(CNN) —
The Pentagon has denied Syrian claims the US attacked a Homs air base Sunday, hours after President Donald Trump tweeted "Animal Assad" would have a "big price to pay" for an alleged chemical weapons attack in the city of Douma.
The state-run Syrian Arab News Agency claimed Syrian air defenses shot down eight missiles fired at the T-4 airbase early Monday morning local time, in an attack which killed and injured an unspecified number of people.
The base, located in a strategic position between the cities of Homs and Palmyra in Syria's west, has been a key staging ground for Syrian and Russian aircraft during the war.
Earlier, Syrian State TV said the assault was a "likely attack by the US."
However, a senior US administration official told CNN Sunday that reports from the region claiming US Tomahawk missiles had struck targets in Syria were not true. The Pentagon also issued a statement denying the attack.
"At this time, the Department of Defense is not conducting air strikes in Syria. However, we continue to closely watch the situation and support the ongoing diplomatic efforts to hold those who use chemical weapons, in Syria and otherwise, accountable," a Pentagon statement said.
'Big price to pay'
The Israel Defense Forces refused to comment on the attack Monday. Israel has launched attacks on sites in Syria in the past, most notably in February when it struck twelve targets including three aerial defense batteries, as well as four targets which the IDF described as Iranian.
That attack came after the shooting down of an Israeli F-16 fighter jet by Syrian forces, and the infiltration of Israeli airspace by what the IDF said was an Iranian drone.
On Sunday, Trump said there would be a "big price to pay" after an alleged chemical weapons attack in Douma, near the capital Damascus on Saturday, which the US blamed on Syrian President Bashar al-Assad.
In a series of tweets, Trump also criticized Russian President Vladimir Putin and Tehran, saying "Russian and Iran are responsible for backing Animal Assad."
It's not clear what retaliatory action Trump has in mind, if any, but the issue is expected to be discussed at a "small group" meeting of the National Security Council Monday, led by John Bolton on his first day as White House national security adviser, two administration officials told CNN.
In April of last year, the US launched Tomahawk missiles at a Syrian air base after the US and others accused Assad's forces of perpetrating a deadly chemical weapons attack in Khan Sheikhoun, which the Syrian military denied.
A United Nations joint report later blamed the Syrian government for the attack, which used the highly volatile nerve agent sarin to kill 80 people.
Six people were killed in the retaliatory US airstrike, which US Secretary of Defense James Mattis claimed last year destroyed about 20% of the Syrian government's operational aircraft.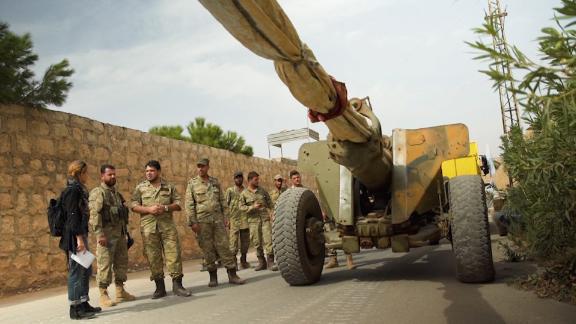 Now playing
02:27
Exclusive: Inside Syria's demilitarized zone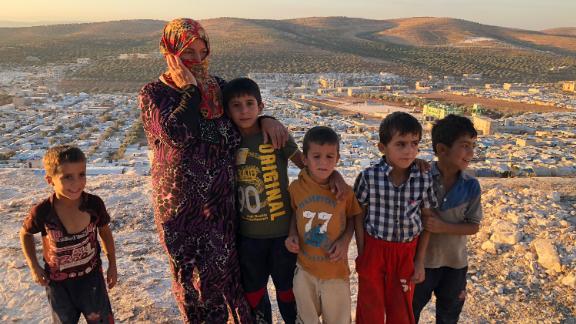 Now playing
03:54
Major rebel stronghold in Syria under threat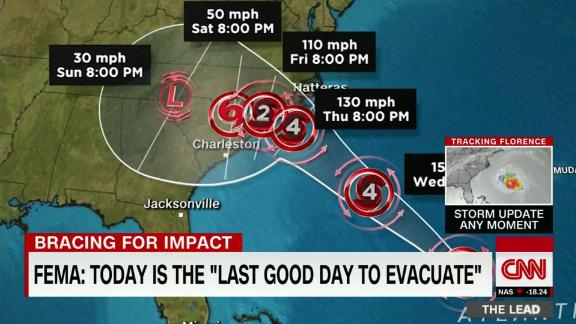 Now playing
04:15
Cat 3 Florence coming in like a 'Mike Tyson punch'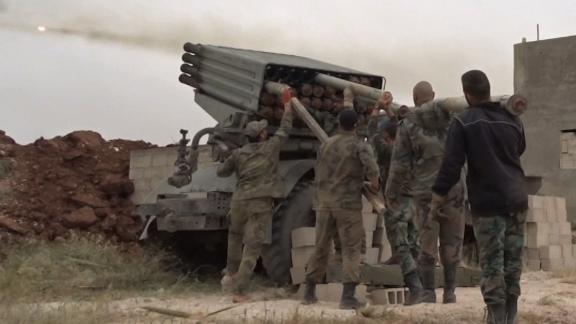 Now playing
01:49
CNN travels to the front lines of Idlib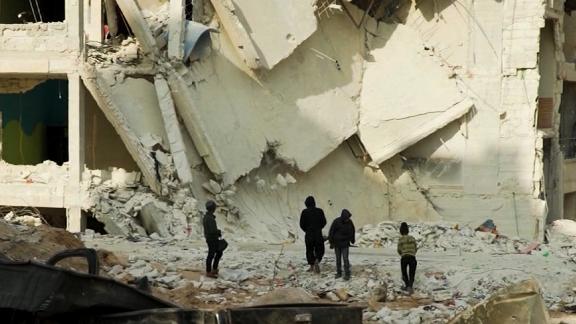 Now playing
02:15
Syrians rebuild war-torn historic city of Homs
Now playing
02:10
White Helmets evacuated into Jordan by Israel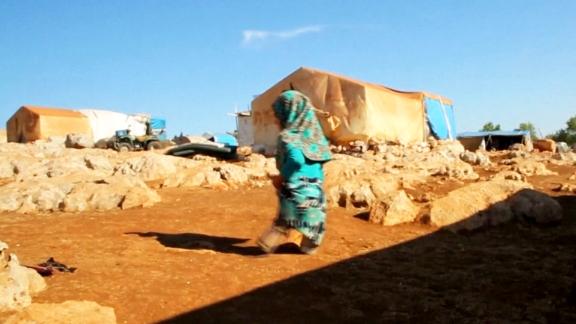 Now playing
00:56
Girl's new prosthetic legs replace tin cans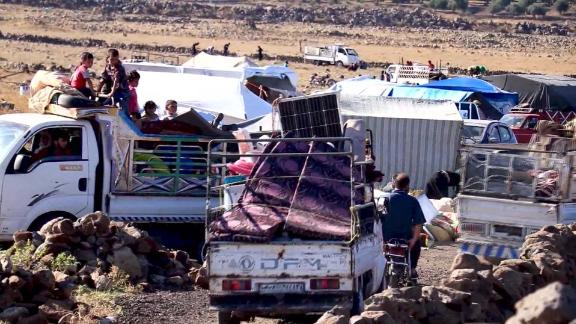 Now playing
02:15
Thousands flee toward closed borders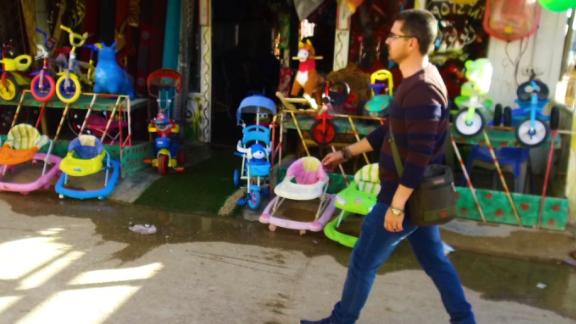 Now playing
04:03
A day in the life of a Syrian refugee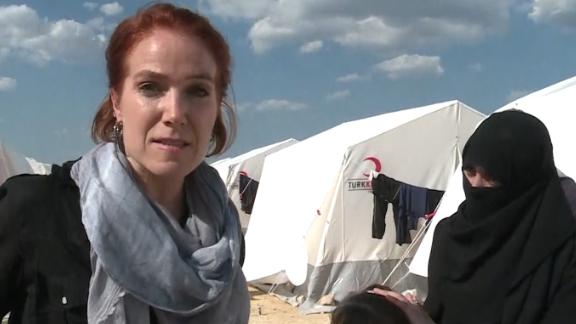 Now playing
02:20
CNN goes inside refugee camp after airstrikes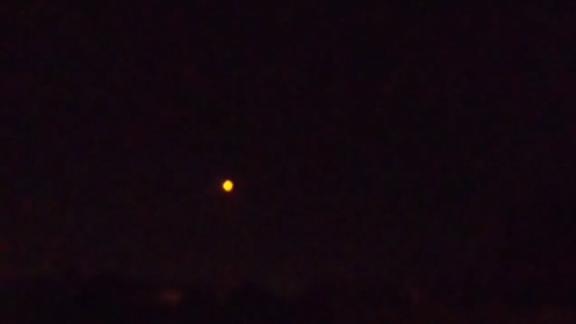 Now playing
01:29
Video reportedly shows airstrike in Syria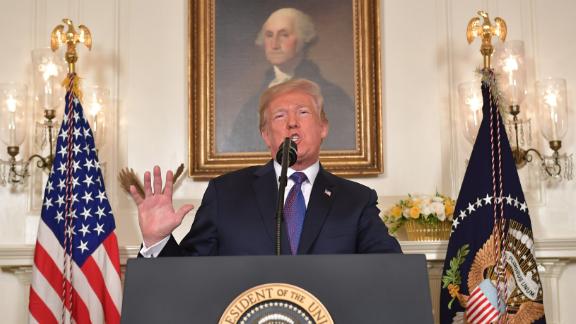 Now playing
01:02
Trump's message to Iran and Russia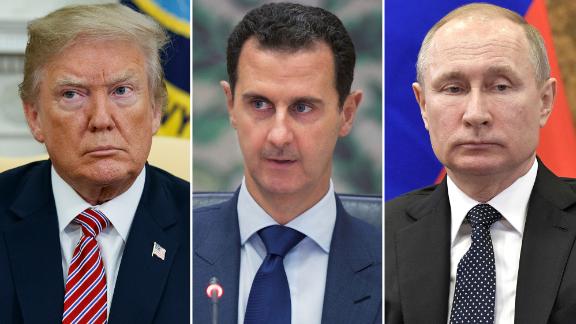 Now playing
01:42
Could the Syrian war lead to a US-Russia conflict?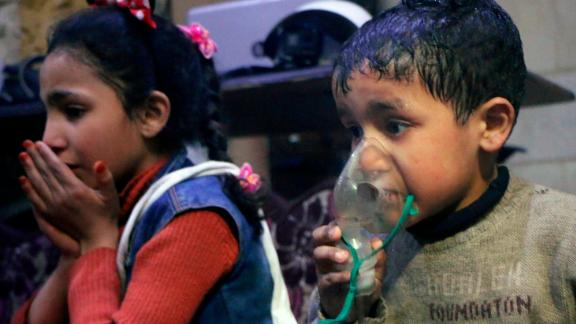 Now playing
01:59
Syrian attacks escalate tensions among global powers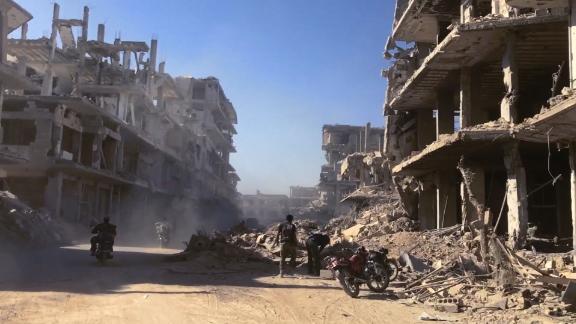 Now playing
00:47
Families bused out of chemical attack city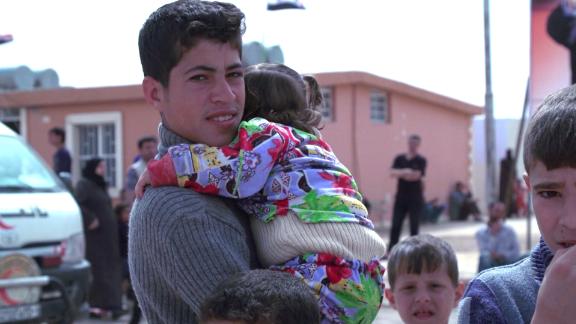 Now playing
02:13
Inside look at the lives of displaced Syrians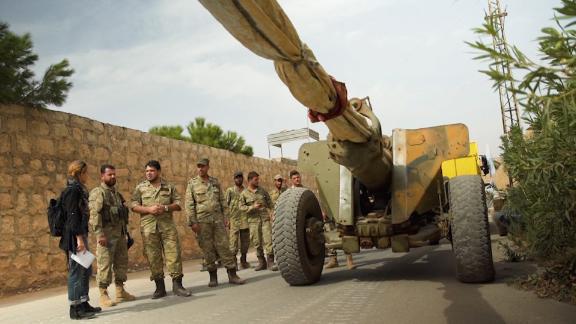 Now playing
02:27
Exclusive: Inside Syria's demilitarized zone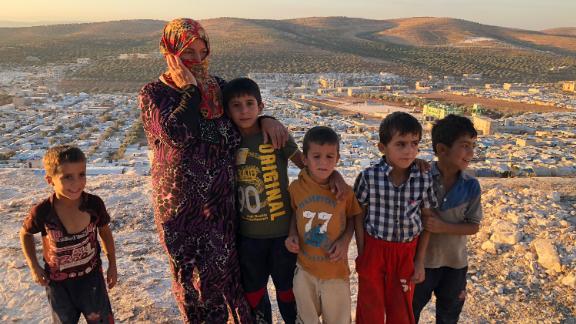 Now playing
03:54
Major rebel stronghold in Syria under threat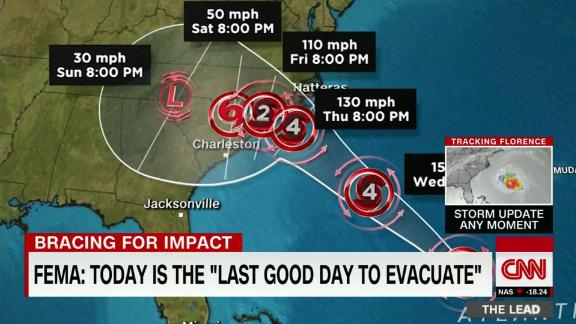 Now playing
04:15
Cat 3 Florence coming in like a 'Mike Tyson punch'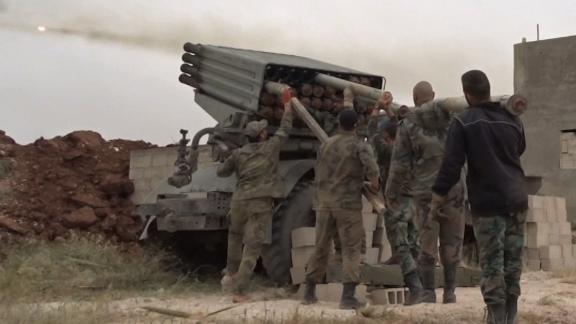 Now playing
01:49
CNN travels to the front lines of Idlib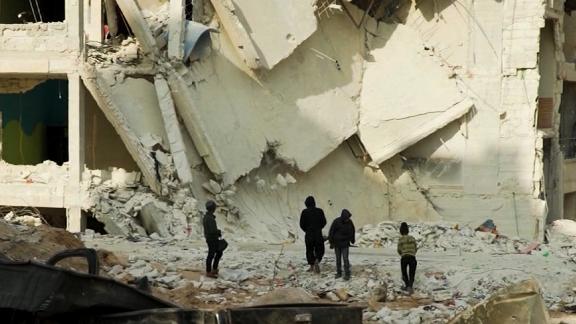 Now playing
02:15
Syrians rebuild war-torn historic city of Homs
Now playing
02:10
White Helmets evacuated into Jordan by Israel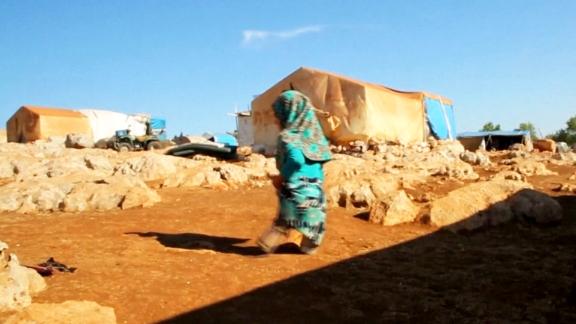 Now playing
00:56
Girl's new prosthetic legs replace tin cans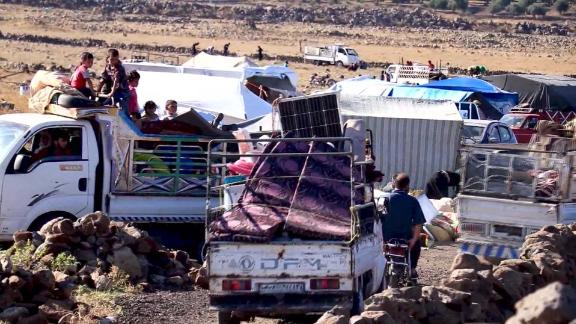 Now playing
02:15
Thousands flee toward closed borders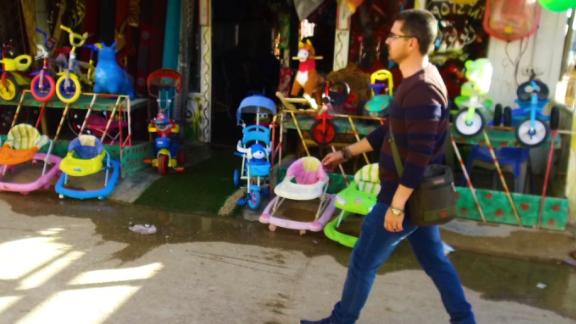 Now playing
04:03
A day in the life of a Syrian refugee