(CNN) —
The easy takeaway from President Donald Trump's latest round of attacks on the Deferred Action for Childhood Arrivals program, an Obama-era immigration policy he's seeking to end, is that he simply doesn't understand how it works.
History offers little evidence to suggest Trump is more than casually acquainted with the issue and his latest tweets, piled up in a fury over the holiday weekend, are fundamentally misleading. Simply put: DACA is not, as the President claimed, available to undocumented immigrants and asylum seekers hoping to cross the border today.
Fact checking Trump is required work, but it has its limits. More important – and useful – may be understanding his underlying tactics. Doing that begins with accepting one abiding truth: If the President wanted a deal on DACA with congressional Democrats, he could have easily agreed to one – and gotten plenty in return.
Instead, he chose this.
Republicans and Democrats came close, or so it seemed on a few occasions, to a DACA deal. House and Senate minority leaders Nancy Pelosi and Chuck Schumer thought they had an agreement as they walked out of a White House meeting last September, about a week after Attorney General Jeff Sessions set a six-month expiration date on the program.
"Go ahead" and vote on a clean DACA bill, Trump told Sen. Dianne Feinstein, a California Democrat, during a televised January gathering. (House Majority Leader Kevin McCarthy jumped in at that point to walk him back from that position.)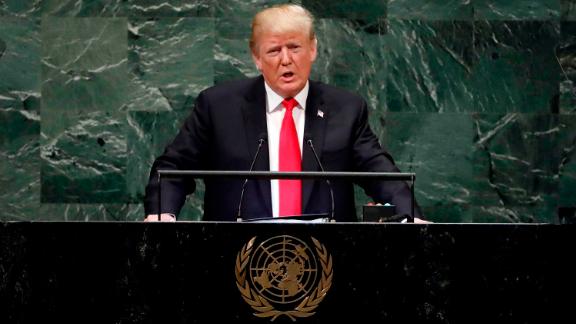 Now playing
01:17
Trump to migrants: Make your nations great again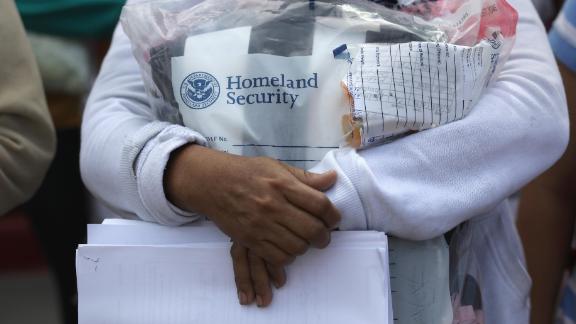 Now playing
01:06
Judge blocks asylum seekers from deportation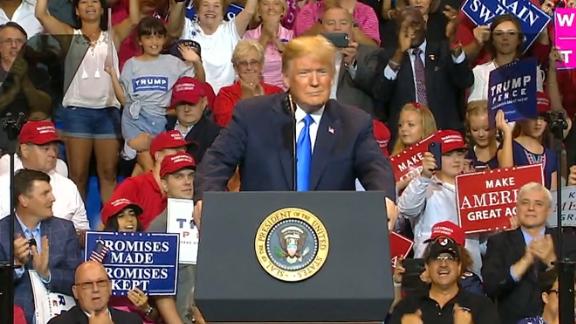 Now playing
01:51
Trump: I prefer shutdown before midterms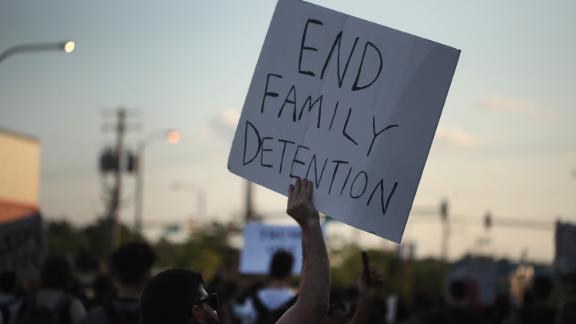 Now playing
01:30
HHS refusing to release family separation stats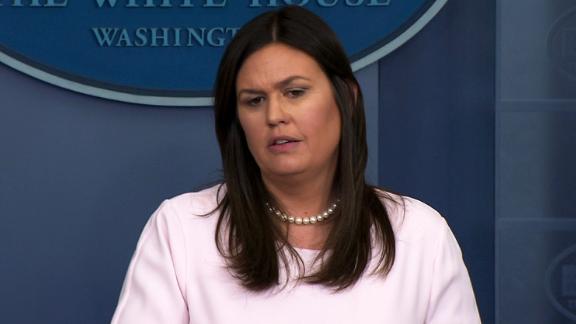 Now playing
01:01
Reporter to Sarah Sanders: Why did Trump lie?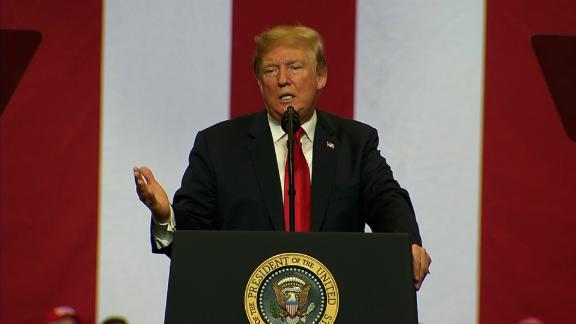 Now playing
01:28
Trump: ICE agents are mean but have heart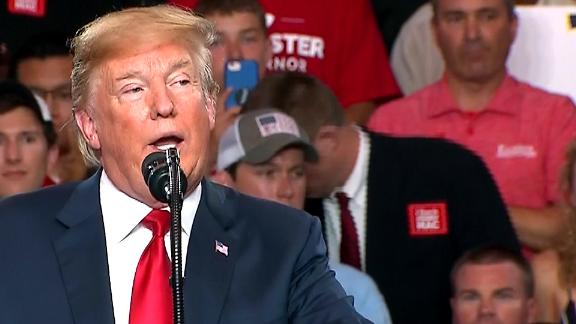 Now playing
01:23
Trump: Our facilities better than Obama's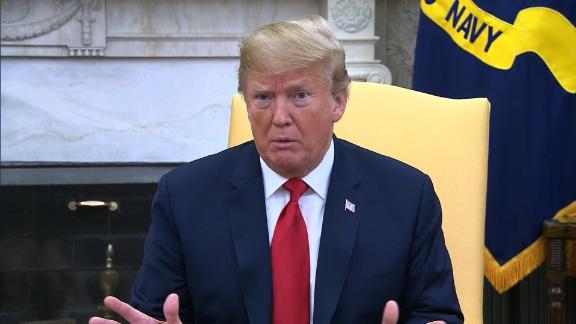 Now playing
01:15
Trump: No regrets signing executive order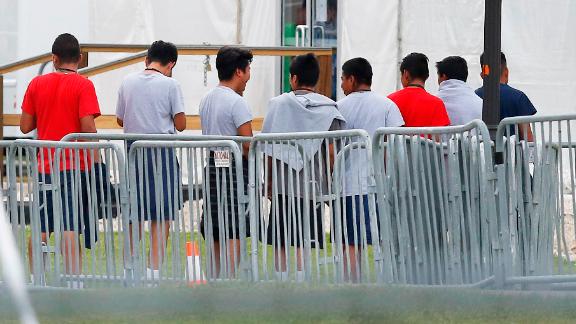 Now playing
01:54
Children in limbo after Trump executive order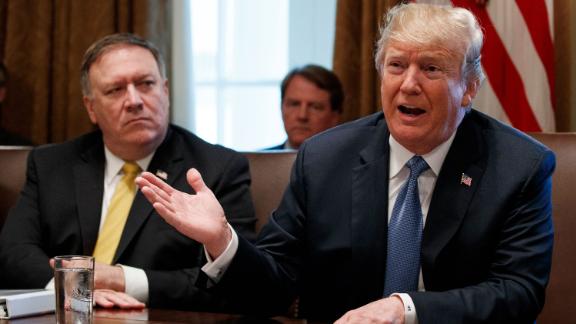 Now playing
02:18
White House chaos over immigration reversal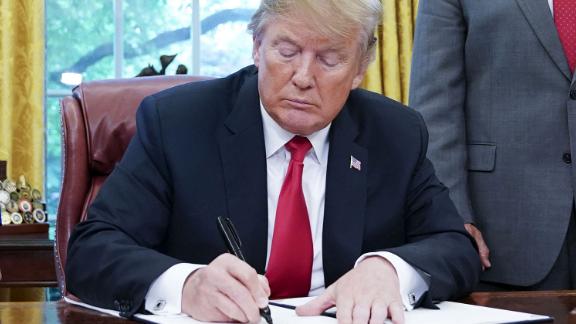 Now playing
02:49
What's next after Trump's policy reversal?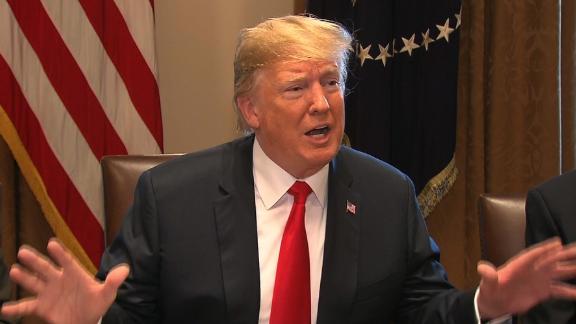 Now playing
02:33
Trump reverses position on family separations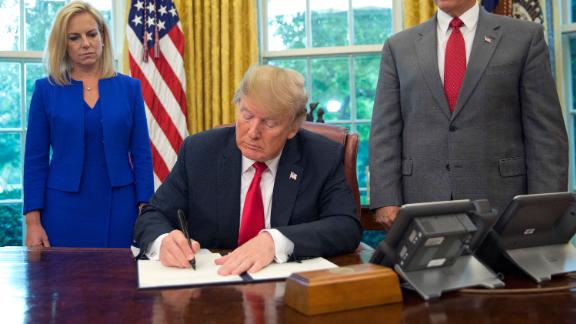 Now playing
01:52
Trump signs executive order to end family separations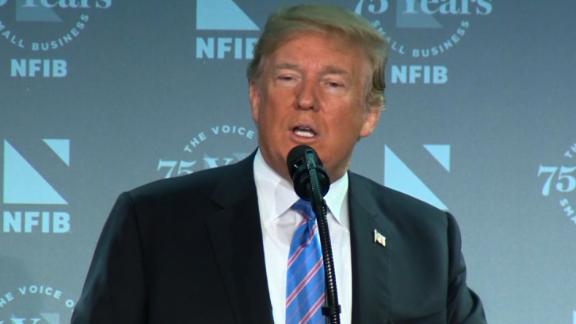 Now playing
01:18
Trump: Take children away to prosecute parents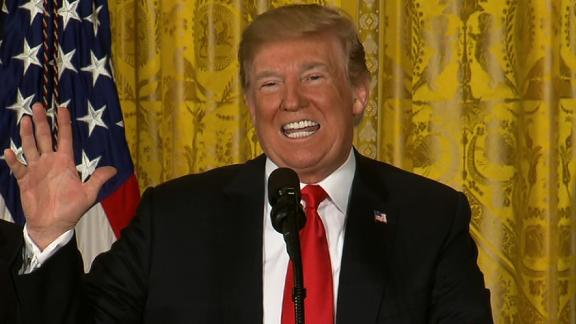 Now playing
01:40
Trump: The US will not be a migrant camp
By the end of the week, negotiations were flaming out. If the President's remarks about "people from shithole countries" threw the talks for a loop, the administration demands for significant changes to legal immigration policy in exchange for a DACA pact effectively ended them. When Democrats offered border wall funding in a straight-up swap and were duly rejected, the issue – and with it, the fate of hundreds of thousands of DACA recipients and "Dreamers" – was all but officially punted to the next Congress.