Is India distancing itself from the Tibetan exile community six decades after the Dalai Lama fled to the country?
That's the question many are asking after celebrations to mark the 60th anniversary of the spiritual leader's arrival in India have been moved or canceled, as Beijing and New Delhi seek to reboot ties in the wake of a tense year in bilateral relations.
From March 31, Tibetans in India are holding a year-long "Thank You India" event as a prelude to celebrating the Dalai Lama's time in the country and to show gratitude to the Indian government and its people for their support of Tibetan refugees.
But what should have been a moment of joy has been overshadowed by a flurry of speculation about the future of the exiled Tibetan community – and especially the freedom they have enjoyed in India since the late 1950s.
"It looks like the Government of India is changing its policy," said Claude Apri, an India-based expert on Tibet and author of several books on Tibetan issues.
After an unsuccessful revolt against the Chinese occupation of Tibet, the 14th Dalai Lama, Tibet's spiritual leader, fled the capital Lhasa in secret.
He crossed into India on March 31, 1959 and has made India his home ever since.
A living god-like figure for millions of Buddhists, India officially calls him "the most esteemed and honored guest of India." China accuses of him of being a "a wolf in monk's robes," engaged in "anti-China separatist activities under the cloak of religion with the aim of breaking Tibet away from China."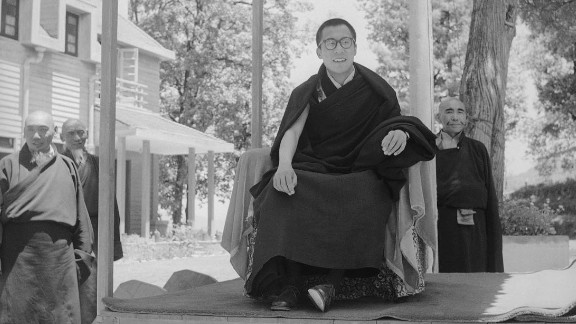 Photos: The Dalai Lama begins his exile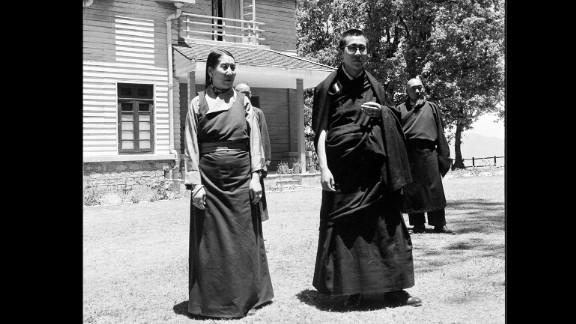 Photos: The Dalai Lama begins his exile
Photos: The Dalai Lama begins his exile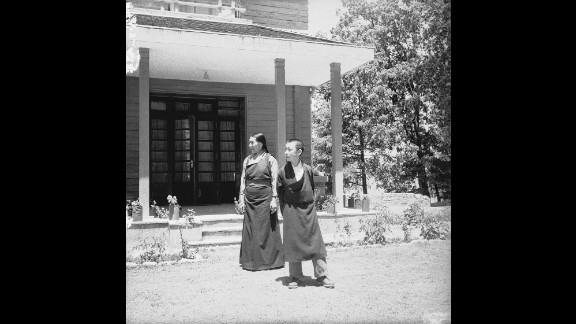 Photos: The Dalai Lama begins his exile