One of India's most famous landmarks, the Taj Mahal, is planning to place a three-hour cap on visits to avoid overcrowding at the popular tourist location.
The enormous white marble tomb, listed as a UNESCO World Heritage Site, can attract at least 50,000 visitors a day on the weekend, according to a spokesman for the Archaeological Survey of India, which oversees the Taj Mahal.
"Sometimes people end up spending a whole day at the Taj. This creates a situation where there are too many people," the spokesman D N Dimri told CNN.
"It is being implemented so that the movement of visitors can be regulated. Day by day, the number of visitors are increasing. This is to ensure no untoward incidents or accidents occur."
He added there had been no incidents due to overcrowding at the site.
The Taj Mahal was built in the 17th century by Muslim Mughal emperor Shah Jahan to honor his third wife Mumtaz Mahal, who died while giving birth. It was completed in 1648.
Currently it draws at least seven million visitors every year and was recently described by Tourism Minister Alphons Kannanthanam as "India's pride."
The cap will come into place from April 1 and will apply to both local and international visitors, Dimri said.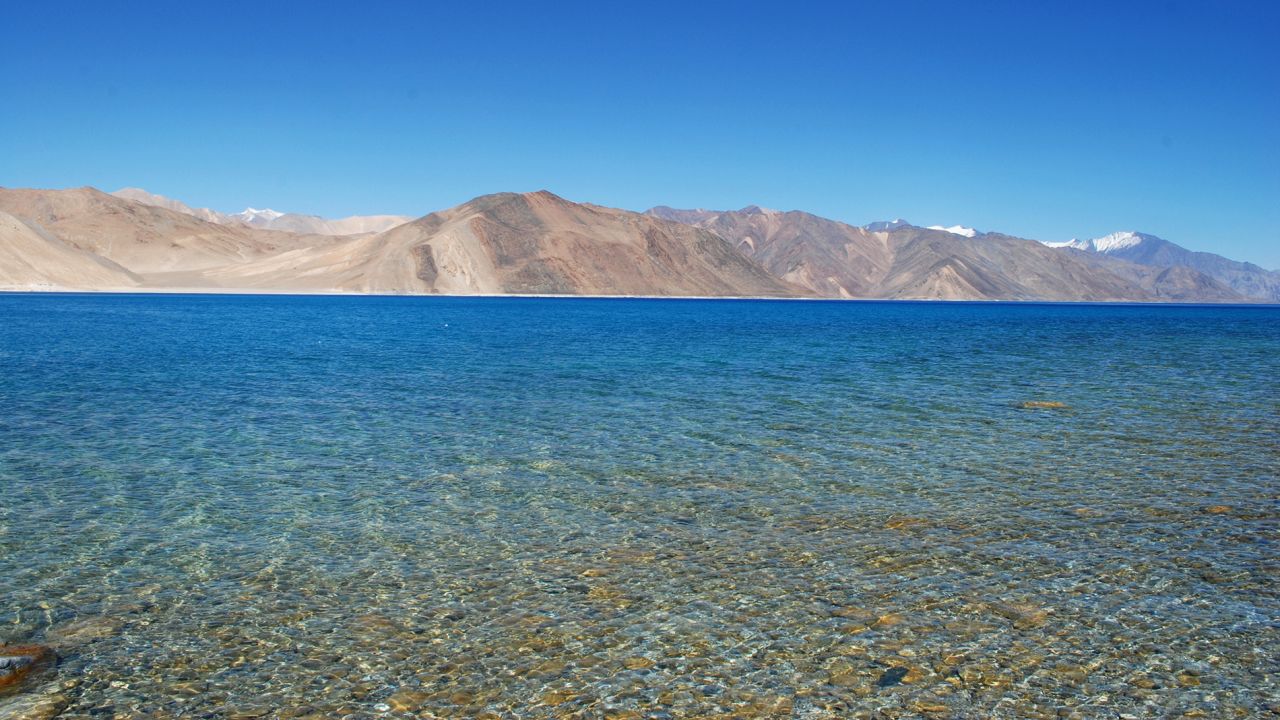 30 of India's most amazing places
The spokesman said there was no suggestion of a cap on the total number of visitors to the Taj Mahal at this stage, saying it would be wrong to deny people who had come from far away to visit the monument a ticket.
But he said there had been discussions on putting further limits on the "carrying capacity" of the Taj Mahal at a future stage, though he would not elaborate further on what this would entail.