Five years on, Zhang Qimao still simmers with rage over what happened to her when she reported a sexual assault to the police.
The 42-year-old Chinese doctor describes a first date gone awry, when a man she'd met in an online dating chat group tried to force himself upon her in his car on the outskirts of the southern city of Guangzhou.
"He started touching me… then he started to take my clothes off and he took his clothes off – he was trying to rape me." she said. "I saw he had a knife and he was much stronger than me – so I didn't dare to resist too much."
She eventually talked him out of sex, but the damage was done. Zhang went to a local police station the following day.
What happened next is why she feels compelled to tell her story again now, as the world responds to an increasingly global "me too" movement against sexual assault and harassment.
"They just gave me a slip of paper, told me to go home and they'd get in touch," she said.
Despite the bravery of some outspoken victims like Zhang, Chinese women are finding it difficult to organize a coherent movement. Authorities rarely take allegations of sexual assault seriously, they say, let alone harassment.
And the challenges campaigners face include not just a patriarchal culture but also the ruling Communist Party, which frowns upon any citizen-led movements and censors discussion online.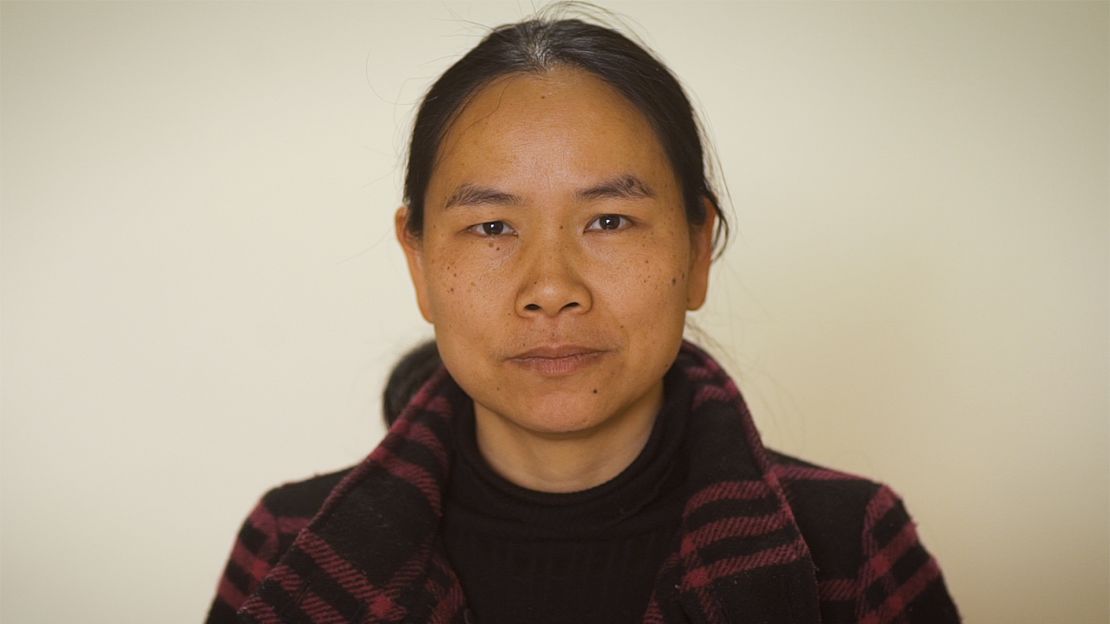 'Have him buy you a necklace'
A full week went by and Zhang says she heard nothing – prompting her to return to the police station to demand action on her case. Only then did the police call in the suspect.
"After questioning him, an officer came out and told me, why don't you just have him buy you a necklace or something and drop this case," she said.
"After I told him that's impossible, the officer went back in and talked to the man again. He returned by saying the man was willing to marry me. I found it both ridiculous and infuriating."
The Guangzhou police did not respond to multiple requests for comment on this case.
The sense of neglect and humiliation Zhang said she experienced at the hands of police is why most Chinese victims remain silent – and why ignorance and indifference on the topic still permeates Chinese society.
A universal problem
While surveys suggest that sexual assault and harassment is prevalent in China, the number of actual prosecutions is small.
In a country with a population of 1.4 billion, only 43,000 people were prosecuted for "crimes of violating women's personal rights" from 2013 to 2017, according to the office of China's top prosecutor. These crimes range from trafficking, forced prostitution to rape.
"There are so few people prosecuted because there are only so few victims who report," said Sophina Huang Xueqin, a former journalist who has spoken out about sexual harassment in the workplace after experiencing it herself. "To most victims, it's shame. They fear reputation damage and they want privacy."
Some 70% of college students and graduates reported they had been sexually harassed, according to an 2017 online survey that received less than 7,000 responses. "Obviously this is a problem in China," said Wei Tingting, an activist at the Guangzhou Gender and Sexuality Education Center, which conducted the survey.
Wei has long fought to rectify the problem – well before the current "me too" movement – and paid a heavy price for her effort.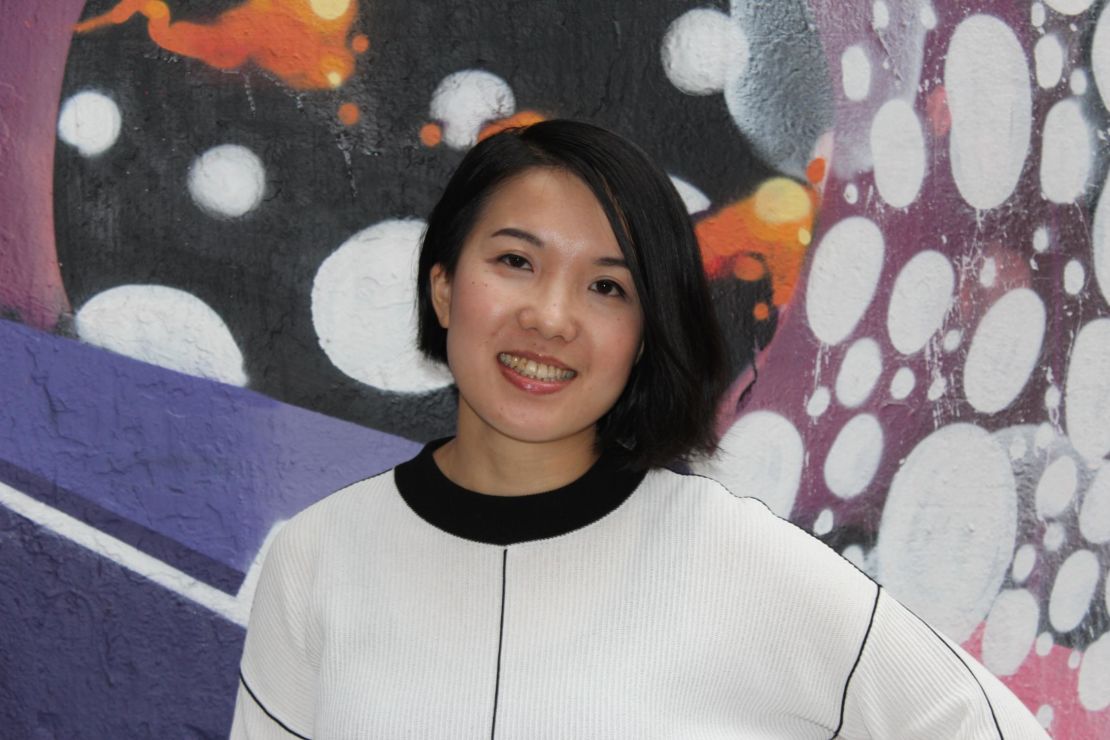 In 2015, she was one of five prominent feminists jailed for more than a month when the authorities tried to thwart their campaign aimed at stopping sexual harassment.
She and her fellow activists, who became known as the "feminist five," were only released under intense international criticism and pressure. The group received support from leading US politicians such as Hillary Clinton.
Wei's survey results are backed up by other studies. A survey of 416 female journalists by Huang, found that 84% had experienced sexual harassment in the workplace at least once. Social media played a large role, with 32% of respondents saying they had received emails, calls, sexual jokes and obscene pictures and videos from perpetrators.
Zhang acknowledges that her willingness to share her story is partly due to her unique circumstances.
Her older brother was a political dissident who died in suspicious circumstances in police custody, pitting the family against the authorities. Zhang feels she has little to lose by speaking out.
Related: Chinese internet giants in Women's Day sexism row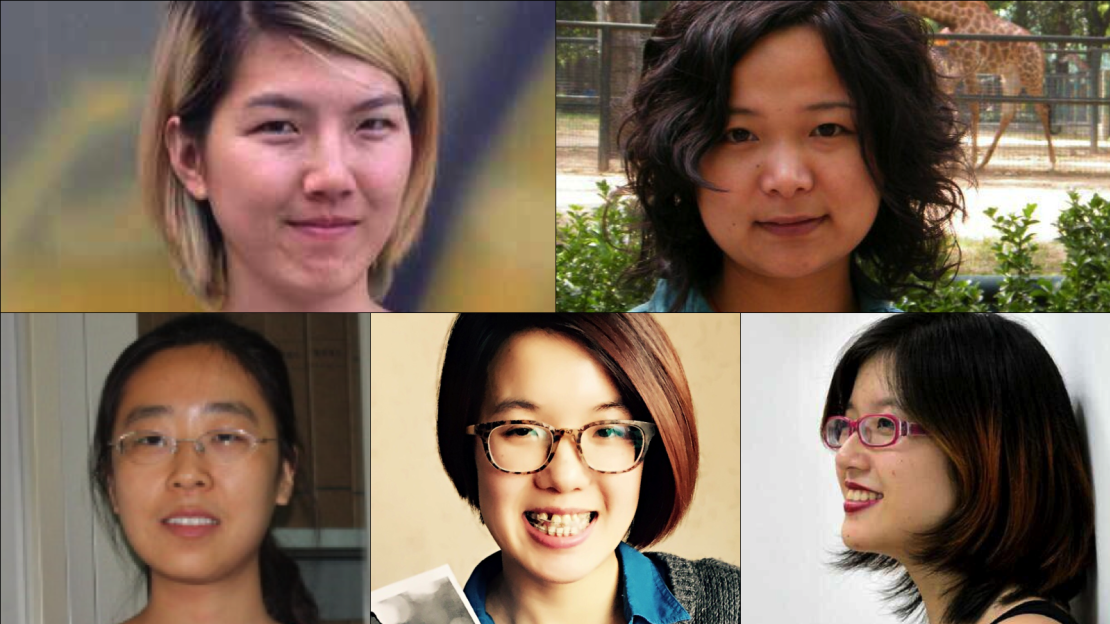 Rice bunny
Despite its rapid economic growth and social transformation during the last four decades, China is still a male-dominated society, where the traditional concept of "man being head of the household and woman playing the dutiful wife and mother" remains deep-rooted.
In the almost 90 million-strong ruling Communist Party, the Central Committee, the country's decision-making body, has 204 members – only 10 are women.
The party's all-powerful Politburo Standing Committee, chosen by the Central Committee and led by President Xi Jinping, has seven members – none are women. The Standing Committee has never seen a female member, nor is expected to have any included anytime soon.
A government run overwhelmingly by men, activists say, is slow to address what's considered a "female" problem. They argue that is why there is no legal definition of sexual harassment or standardized way of reporting sexual assault in China.
Related: Why China has so few female leaders
State-run media have even published articles that claimed sexual assault isn't a problem in China in the wake of the "me too" movement.
"Chinese traditional values and conservative attitudes tend to safeguard women against inappropriate behavior," said a commentary published last October in the state-run China Daily newspaper after scandalous accounts of sexual assault involving Hollywood producer Harvey Weinstein emerged.
The government has also taken swift action to block the growing online discussion of the "me too" movement – but creative online commentators have found a way around the suppression, using words for "rice" and "bunny" in Chinese (mi for rice and tu for bunny) that sound like "me too" in English.
As a result, "rice bunny" become a trending hashtag, inspiring victims who feel buoyed by a sense of strength in numbers.
"People are becoming very brave to stand up about 'me too' and to speak about their stories," said Wei, the activist.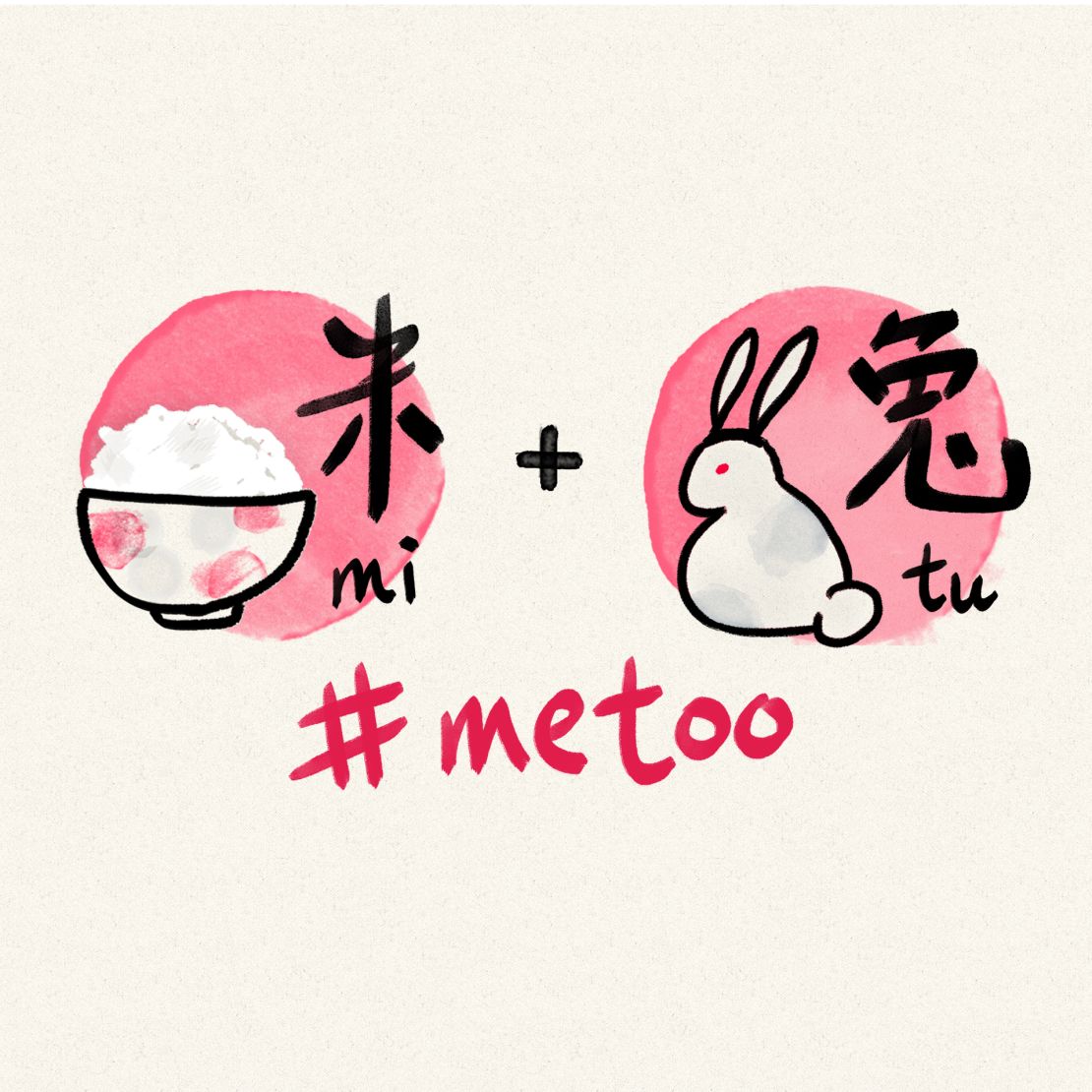 Strength in speaking out
Police eventually dropped Zhang Qimao's case, telling her she had no proof. She was dejected, until she started speaking to other women in the social media group where she'd met her perpetrator.
"I asked around in the dating chat group, and some women told me that it wasn't the first time the man had done this," she said. "But they were reluctant to come forward."
So now she tells her story with a sense of determination and ownership, using her experience of assault to assault a status quo that she says must change.
"I hope to draw more attention to police handling of these cases and see police standardize procedures in dealing with such cases, so that more perpetrators can be brought to justice," she said.
"When you speak out, you become strong."
Edited by Katie Hunt. Hong Kong intern Yu Qiaoqiao contributed to this report