Story highlights
The Commonwealth Games have long had a close royal connection
A secret message in a bottle from the Queen will travel to the Gold Coast
Royals have played the role of peacekeeper in diplomatic rows
The 2018 Commonwealth Games will begin with what event CEO David Grevemberg describes as "a secret message in a bottle" from a very special patron.
A speech by Queen Elizabeth II will be removed from a baton that has toured the predominantly former British Empire nations that make up the Commonwealth and read out by her son, Prince Charles.
While the Queen has cut down on long-distance travel in recent months, her family's connection to the Commonwealth and the sporting event that bears its name remains strong.
The Queen ascended to the throne while touring the Commonwealth in place of her ailing father, King George VI in 1952. She has also attended most Commonwealth Games since the 1970s.
Yet even without her presence at the Gold Coast event which begins in April, Grevemberg says the Games will be looking to "uphold Her Majesty's vision and passion for the Commonwealth."
"It all goes back to her speech to the Commonwealth on her 21st birthday in Cape Town in 1947 and dedicating her life to the Commonwealth," Grevemberg explains. "The Commonwealth is about selfless leadership and no one is perhaps a better exponent of that" than the Queen.
Philip Murphy, author of "Monarchy and the End of Empire: The House of Windsor, the British Government and the Postwar Commonwealth," says the Queen has been around as long as the Commonwealth and has done more than most to shape it.
READ: How the Queen got rich from horse racing
The Games have played a big part in that endeavor, highlighting the Commonwealth in the best terms possible every four years, adds Murphy, a professor of British and Commonwealth history at the University of London.
Family connections
Today, the Queen remains patron of the Commonwealth Games Federation but she has passed on many of the duties to her family.
The Queen's third son, Prince Edward, the Earl of Wessex, is vice-patron while her husband, Prince Philip, has also played an important role over the years.
"Initially, Prince Philip was the key figure from the royal family as president of the Games," explains Murphy, "and he had an important role to play, intervening at some quite key moments.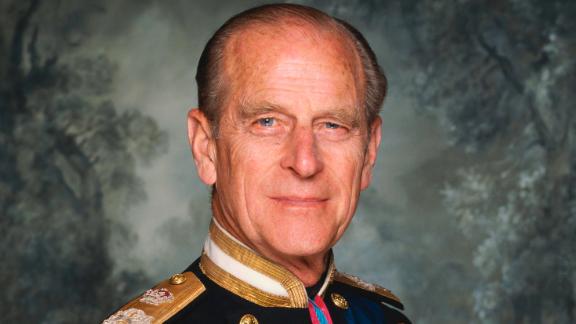 Photos: Prince Philip: Decades in public life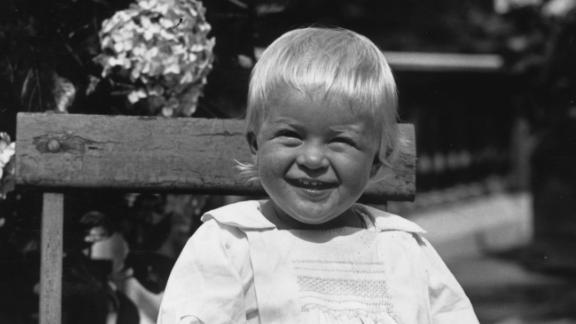 Photos: Prince Philip's life in pictures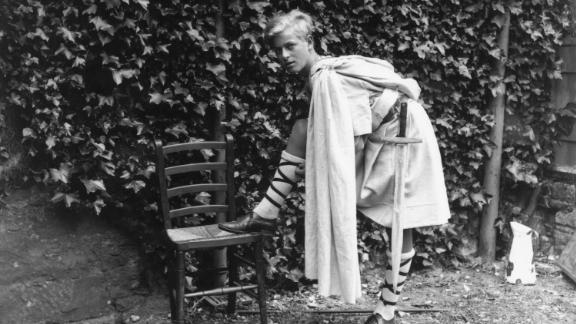 Photos: Prince Philip's life in pictures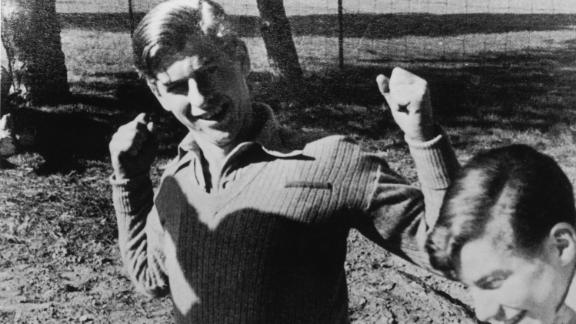 Photos: Prince Philip: Decades in public life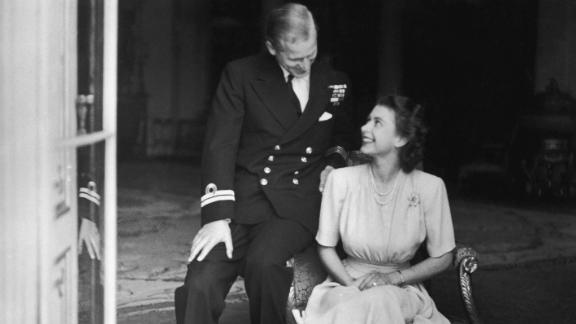 Photos: Prince Philip's life in pictures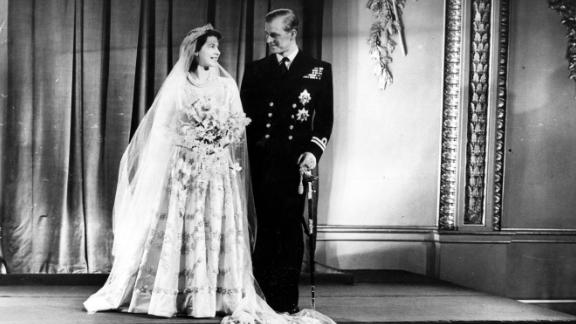 Photos: Prince Philip's life in pictures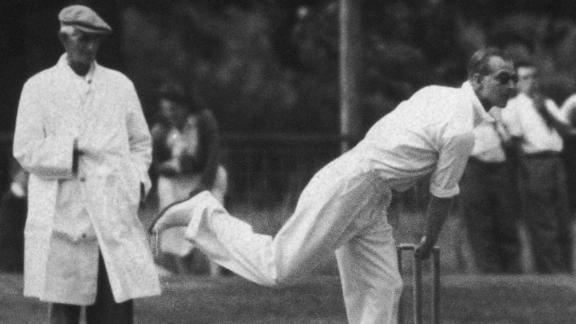 Photos: Prince Philip: Decades in public life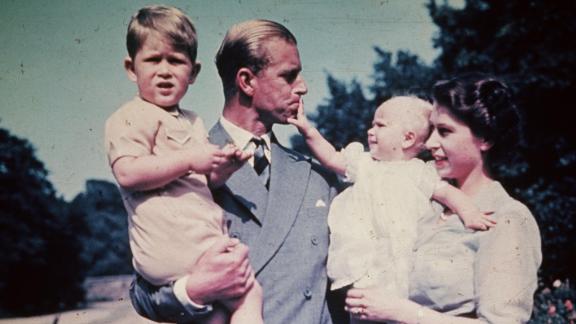 Photos: Prince Philip's life in pictures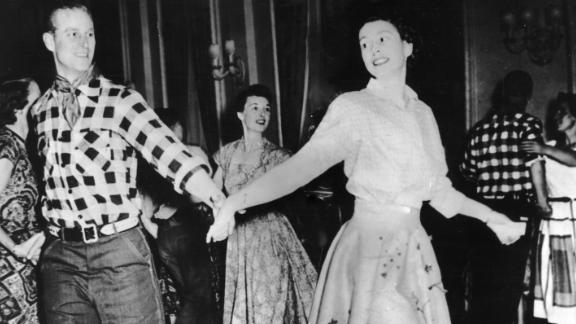 Photos: Prince Philip's life in pictures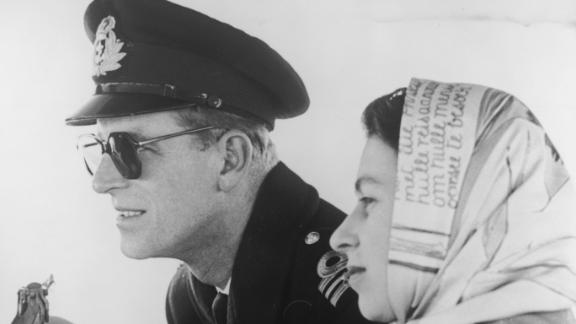 Photos: Prince Philip's life in pictures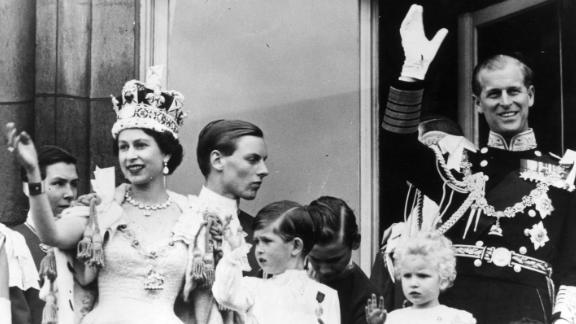 Photos: Prince Philip's life in pictures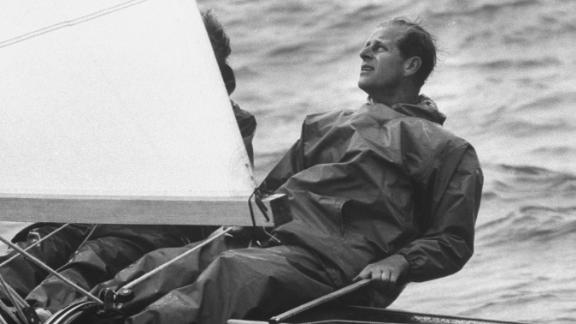 Photos: Prince Philip's life in pictures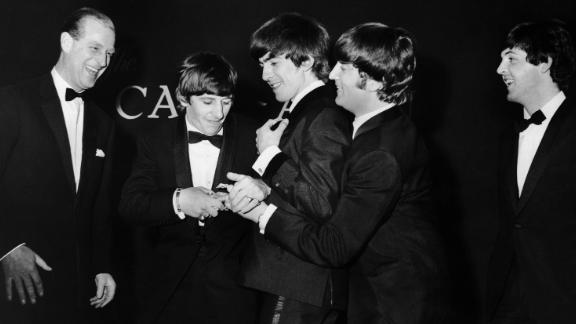 Photos: Prince Philip's life in pictures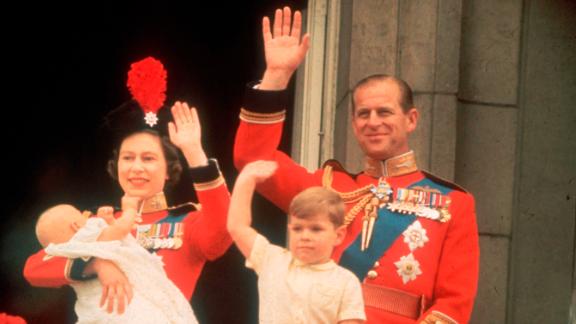 Photos: Prince Philip's life in pictures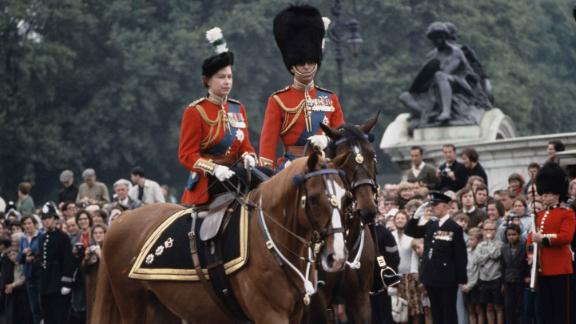 Photos: Prince Philip's life in pictures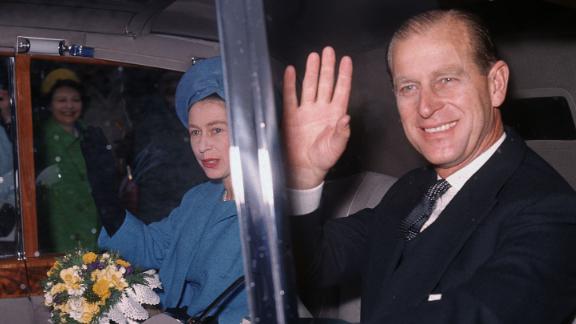 Photos: Prince Philip's life in pictures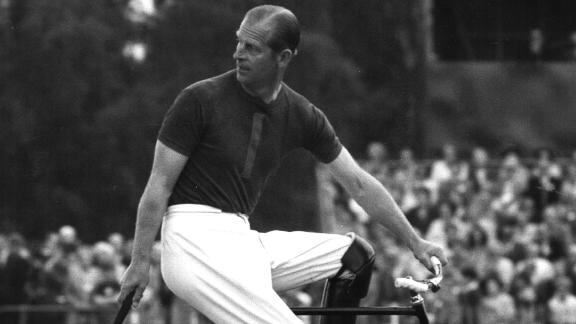 Photos: Prince Philip's life in pictures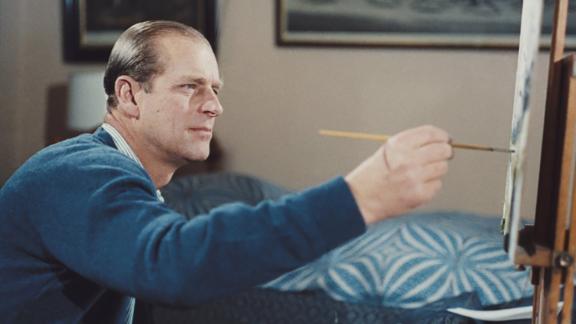 Photos: Prince Philip's life in pictures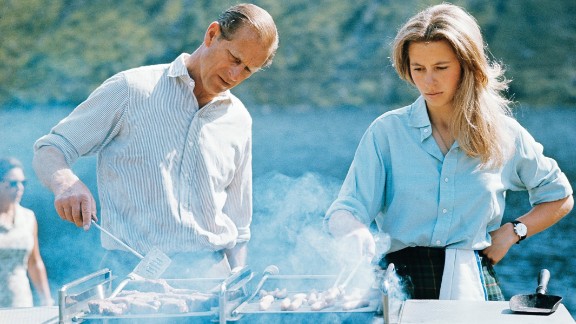 Photos: Prince Philip's life in pictures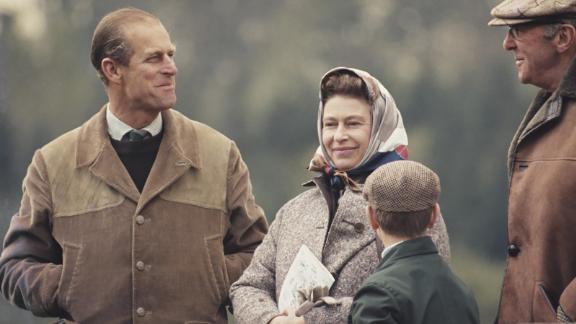 Photos: Prince Philip's life in pictures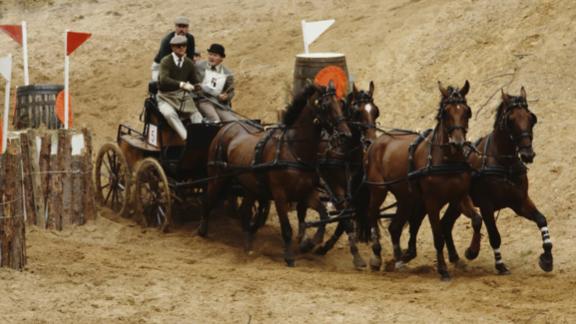 Photos: Prince Philip: Decades in public life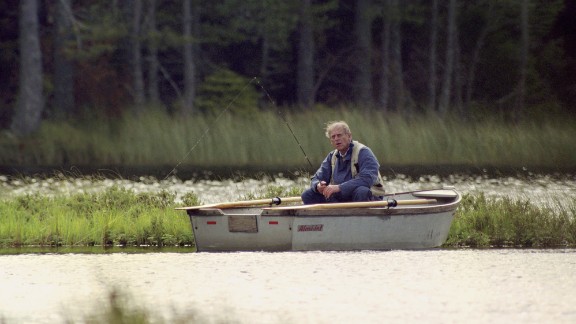 Photos: Prince Philip's life in pictures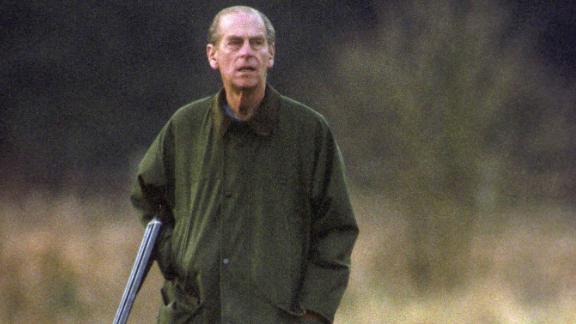 Photos: Prince Philip's life in pictures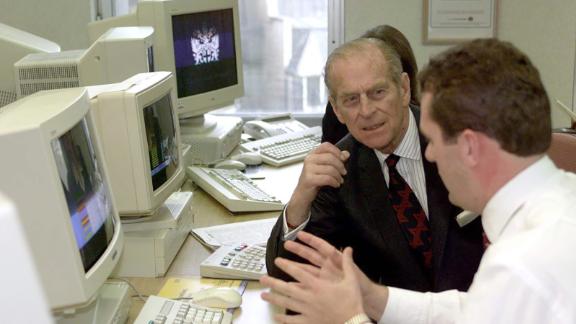 Photos: Prince Philip's life in pictures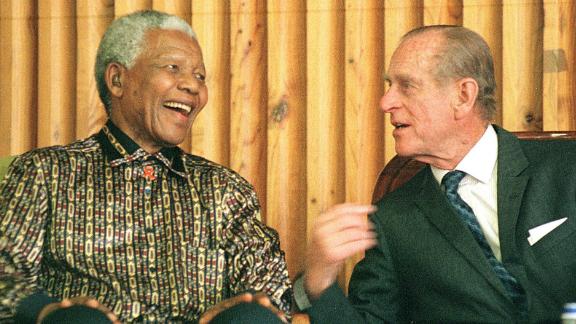 Photos: Prince Philip's life in pictures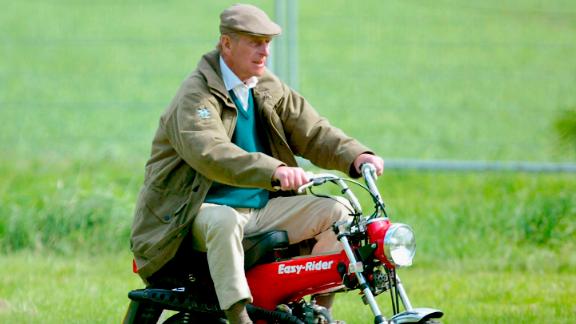 Photos: Prince Philip's life in pictures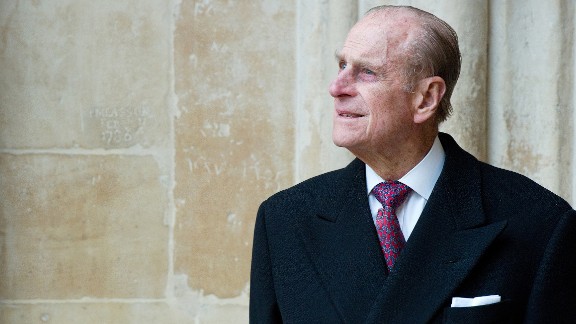 Photos: Prince Philip: Decades in public life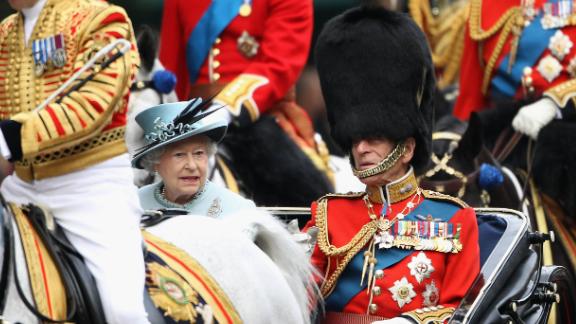 Photos: Prince Philip's life in pictures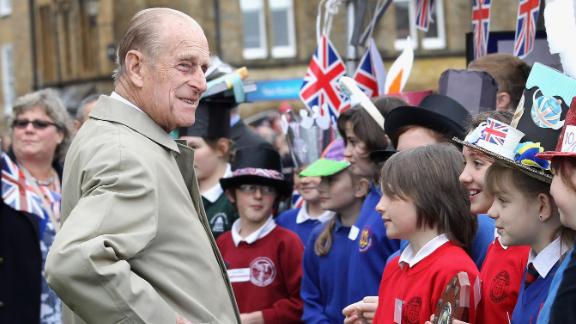 Photos: Prince Philip's life in pictures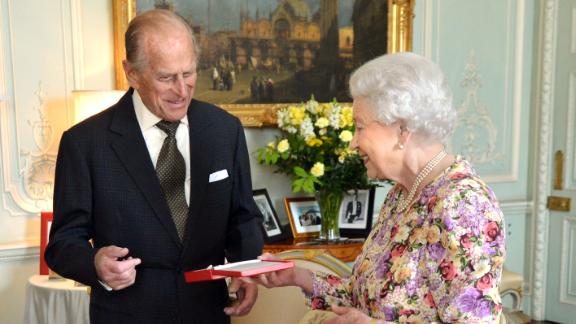 Photos: Prince Philip's life in pictures
Photos: Prince Philip: Decades in public life
Photos: Prince Philip's life in pictures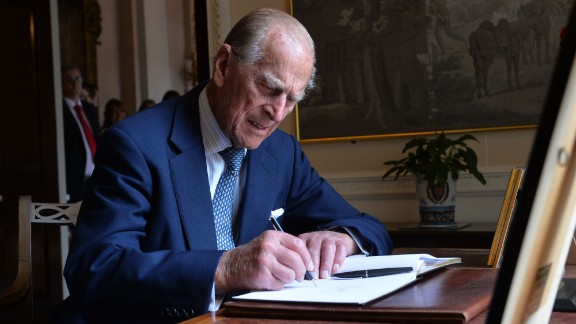 Photos: Prince Philip: Decades in public life
Photos: Prince Philip's life in pictures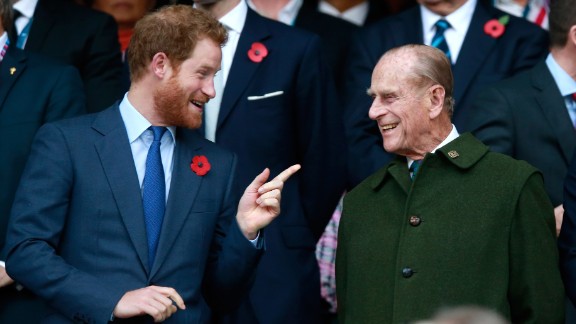 Photos: Prince Philip's life in pictures