Story highlights
"Day Zero" avoided for time being
Cape Town's businesses are setting an example
Drastic cuts in water usage has become the new normal for businesses across Cape Town, as the city remains gripped by severe drought.
The Theewaterskloof dam, supplier of around half the city's municipal water, now has capacity below 15%. Five years ago it was full.
"Day Zero," the point at which the taps run dry, has been deferred until 2019, but businesses continue to make water-saving efforts.
Setting an example, Tsogo Sun, one of Africa's largest hotel groups, has managed to reduce consumption by as much as 40%.
From disposable tablecloths and napkins to saving leftover water from the garden, every drop counts.
All of the rooms have had aerators fitted to tap and shower heads that "choke water usage by about 50%," according to Garry Reed, General Manager at Tsogo Sun's Cullinan hotel.
Even at full capacity they're saving 60,000 litres per day, Reed said.
Drilling for water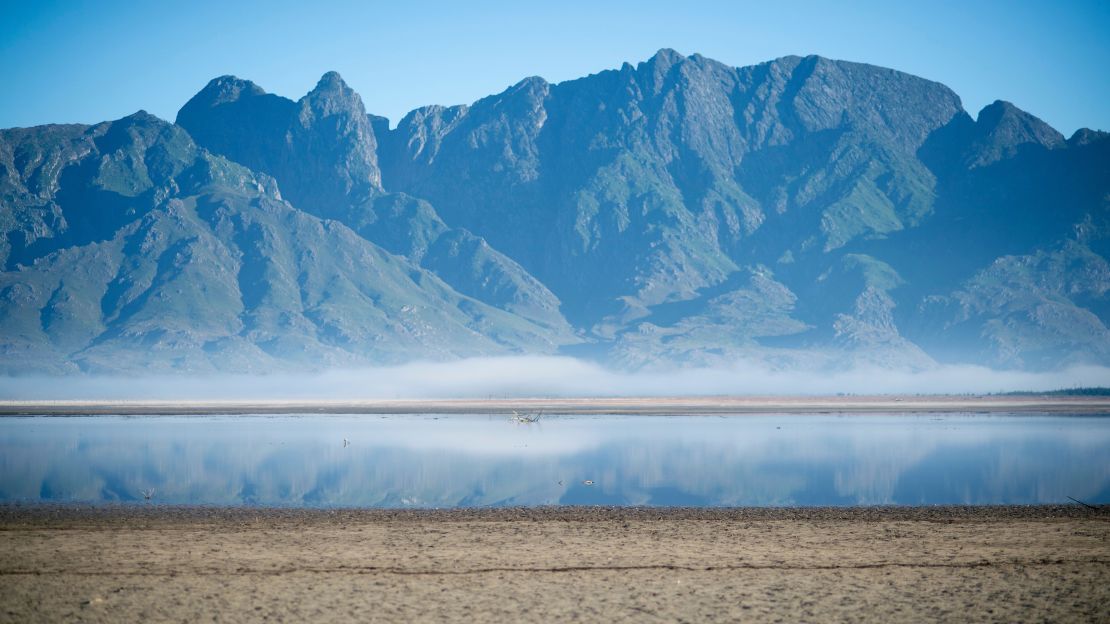 Like many other large businesses, they have also tapped into the city's underground aquifers for water.
Businesses and households are spending up to $17,000 drilling boreholes hoping to strike water, according to local drilling company Drillco CEO, Trevor Hennings.
"There's an exponential demand it's unmanageable," Hennings said. "I've never seen anything like that. I've been doing this for 27 years and been through a number of droughts."
Tsogo Sun is also installing its own desalination plant capable of producing up to 450,000 litres of water. The group has invested $850,000 on water saving initiatives.
Tourism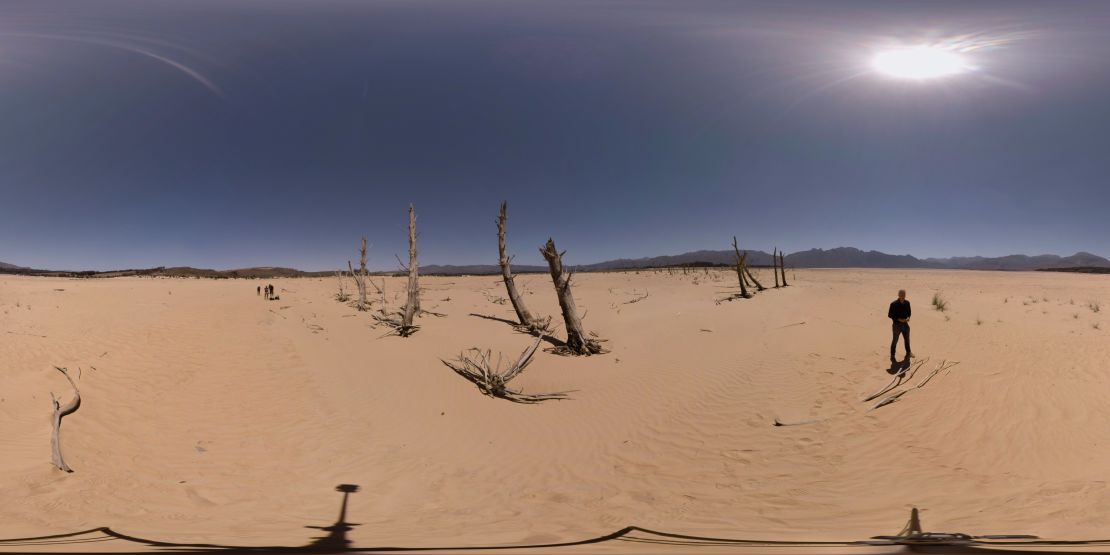 Just like the rest of the city the company realizes that if the water stops flowing, so might the visitors.
Tourism is a key industry contributing $3.2bn to the city's economy every year, according Tim Harris, CEO of Cape Town trade and tourism promoter, Wesgro.
Consuming only 1.5% of the city's water, a reduction in tourism may do more harm than good.
For companies without the option of drilling or desalination, Ray De Vries, Founder and CEO at Air Water offers an alternative solution.
For under $2,000, he provides machines that harvest humidity and produce roughly 30 litres of water per day from air. It can also be done on a larger scale.
Water scarcity is not an issue restricted to Cape Town. Businesses across the world are looking on Cape Town's initiatives with interest.
"I think you're starting to see South Africa playing a lead role as to how world class cities respond to water crises," said Sisa Ntshona, CEO of South African Tourism.