Editor's Note: Paul Callan is a CNN legal analyst, a former New York homicide prosecutor and current counsel at the New York law firm of Edelman & Edelman PC, focusing on wrongful conviction and civil rights cases. Follow him on Twitter @paulcallan. The opinions expressed in this commentary are his own.
(CNN) —
Stormy Daniels' attorney, Michael Avenatti, has a talent for stirring the publicity pot relating to his controversial porn star client. He dropped his latest morsels Friday during a drive-by of CNN and MSNBC's morning shows. In an interview with Chris Cuomo of CNN's "New Day," he said six additional women had come forward alleging sexual relationships with President Donald Trump and that his office was in the "early stages of vetting those stories." Avenatti also claimed two of the women have nondisclosure agreements.
Avenatti also told Cuomo that Daniels has faced physical threats, saying she'll disclose more details in an upcoming "60 Minutes" interview later this month. He would not answer whether or not it was someone close to the President who threatened her, and later told CNN he couldn't answer a question about whether he or Daniels filed a police report.
If Avenatti's statements are true, the interviews suggest that it may be time for Robert Mueller to meet Stormy Daniels. His investigation should focus on possible election law violations relating to the $130,000 hush money payment given to her.
The purchase of the silence of Ms. Daniels or possibly other women may be viewed by the Mueller team as unreported "in-kind" campaign contributions if the payoff was made to advance the Trump presidential candidacy. Such activity might be viewed as either a civil or criminal offense depending upon the facts of the case.
A threat of "physical harm" to prevent a potential witness from providing relevant information to criminal investigators would constitute a clear-cut obstruction of justice and might violate other state and federal criminal statutes, as well.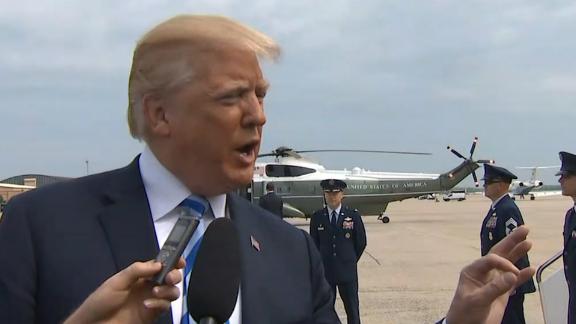 Now playing
00:54
Trump gets testy with reporter over porn star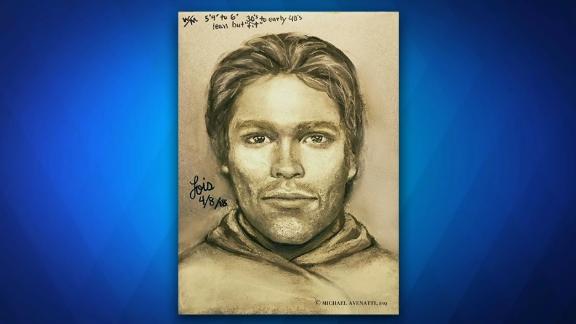 Now playing
02:51
Stormy Daniels releases sketch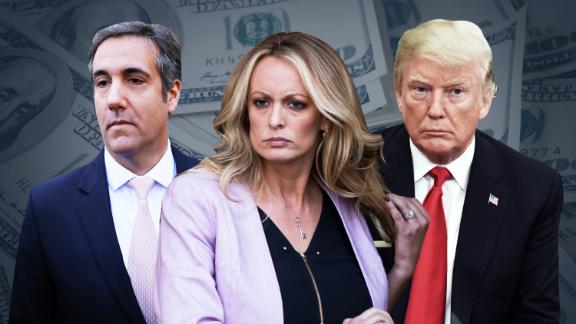 Now playing
03:39
Stormy, Cohen and Trump: What you should know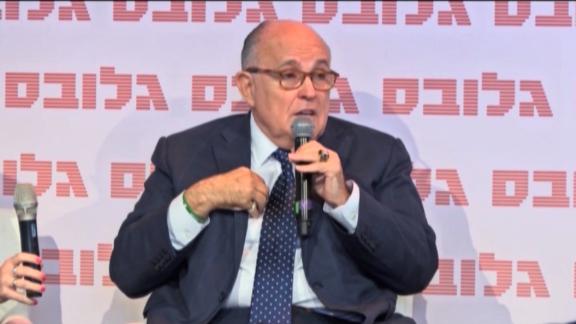 Now playing
01:00
Giuliani: Melania believes Trump over Daniels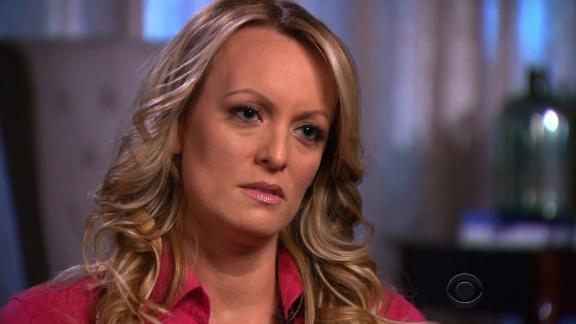 Now playing
03:06
Stormy Daniels: 'I have no reason to lie'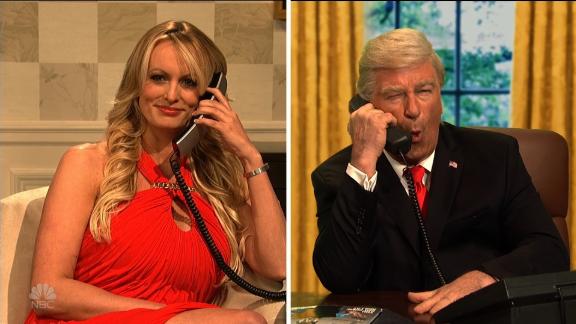 Now playing
01:11
Stormy Daniels taunts Trump on 'SNL'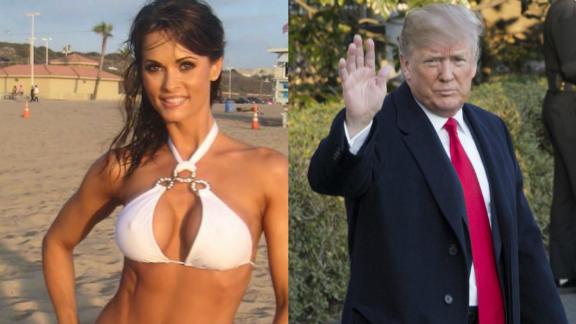 Now playing
01:20
Karen McDougal: Preschool teacher turned Playboy model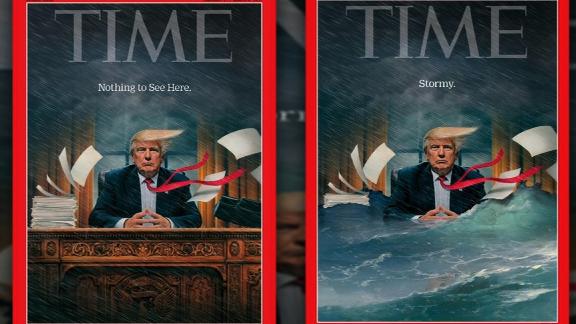 Now playing
01:52
TIME cover shows Trump in 'Stormy' conditions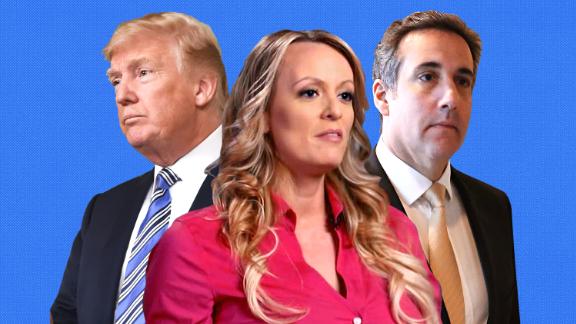 Now playing
05:07
NYT: FBI searched for porn star, playmate payment records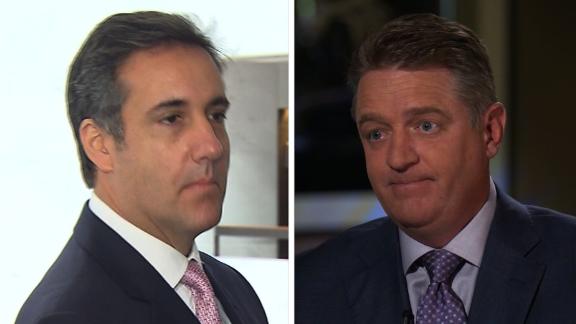 Now playing
02:51
The cases that bind Cohen, Davidson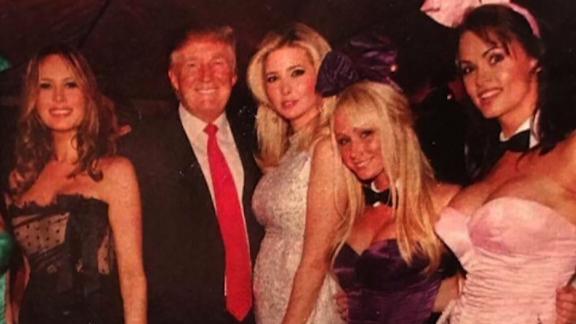 Now playing
01:45
McDougal appears in photo with Trump family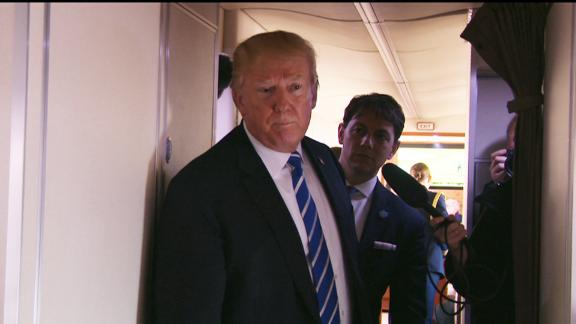 Now playing
00:49
Trump: No knowledge of Stormy Daniels payment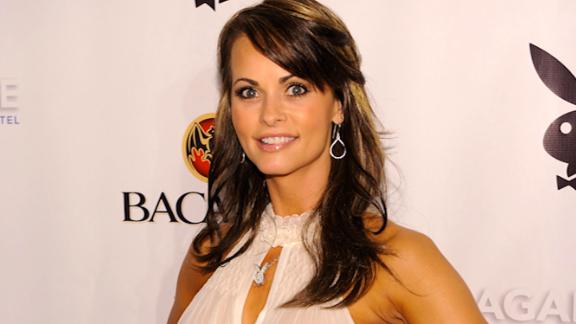 Now playing
02:53
Karen McDougal and the 'catch and kill' system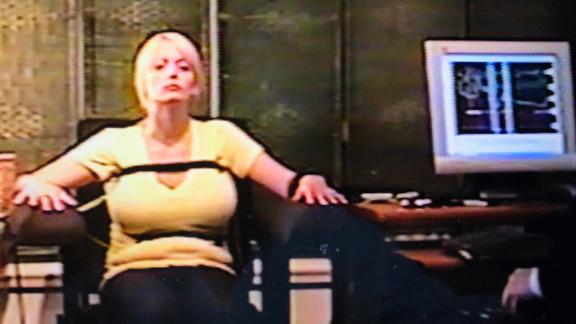 Now playing
02:58
Polygraph: Stormy Daniels truthful about Trump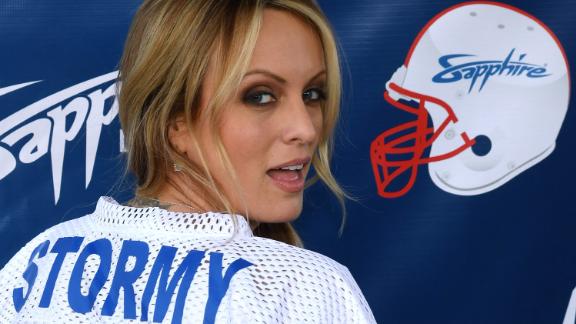 Now playing
01:58
The president and the porn star
The President's personal, self-described "pit bull" lawyer, Michael Cohen, admits to setting up a Delaware corporation, Essential Consultants, LLC to pay the porn star $130,000 in hush money to never speak of sexual encounters he claims the President "vehemently denies."