(CNN) —
Figures from the scientific community and beyond came together to mark the passing of famed physicist Stephen Hawking, who died at age 76 on Wednesday, the same day as Albert Einstein's birthday, also known as "Pi day."
The academic, author and noted scientist brought his complex theories to a wide audience through his bestselling book, "A Brief History of Time."
"He was a great scientist and an extraordinary man whose work and legacy will live on for many years," his three children, Lucy, Robert and Tim, said in a joint statement.
"His courage and persistence, with his brilliance and humor, inspired people across the world. He once said, 'It would not be much of a universe if it wasn't home to the people you love.' We will miss him forever."
Neil deGrasse Tyson, another scientist who has made great strides in popularizing the field among the wider public, paid tribute to the Cambridge academic with a typically tongue-in-cheek physics joke.
"His passing has left an intellectual vacuum in his wake," the astrophysicist wrote on Twitter.
"But it's not empty. Think of it as a kind of vacuum energy permeating the fabric of spacetime that defies measure. Stephen Hawking, RIP 1942-2018."
NASA's official Twitter account marked his death with a moving tribute.
'May you keep flying like superman'
"Remembering Stephen Hawking, a renowned physicist and ambassador of science. His theories unlocked a universe of possibilities that we & the world are exploring," it said.
"May you keep flying like superman in microgravity, as you said to astronauts on @Space_Station in 2014."
The European Space Agency wrote of how Hawking "showed us there are no limits to achieving our dreams" alongside a photograph of the physicist enjoying the weightlessness of a zero-gravity flight in 2007.
World and industry leaders also noted his passing. Indian Prime Minister Narendra Modi tweeted his condolences.
"Professor Stephen Hawking was an outstanding scientist and academic. His grit and tenacity inspired people all over the world. His demise is anguishing. Professor Hawking's pioneering work made our world a better place. May his soul rest in peace."
China's Ministry of Foreign Affairs also offered a salute to Hawking, with spokesperson Lu Kang recalling the time the physicist "once insisted and finally realized his desire to ascend to the Great Wall with the help of an assistant."
Google CEO Sundar Pichai simply wrote: "The world has lost a beautiful mind and a brilliant scientist. RIP Stephen Hawking."
'God bless you and RIP'
Former colleagues from the world of academia and research also posted memories of Hawking.
Egyptologist and "space archaeologist" Sarah Parcak recalled how one encounter between the two almost came to a messy end.
"I nearly killed him, and he me, 15 years ago, when his wheelchair shot out between two parked cars at Cambridge, and I was on my bike," she tweeted. "I swerved at the last moment. 100% his fault. God bless you and RIP."
David Wands, director of the Institute of Cosmology and Gravitation at the University of Portsmouth in southern England and former student at Cambridge, recalled how crowds turned out to listen to Hawking lecture.
"He was a huge inspiration to me personally when I was a student at Cambridge," Wands said. "At the time he was just writing the first draft of his book 'A Brief History of Time' and he gave a series of lectures for undergraduates. The lectures were optional, not part of any exam, but we turned out in droves to hear him speak. Sitting on the steps in the lecture theater to hear the words of the great man."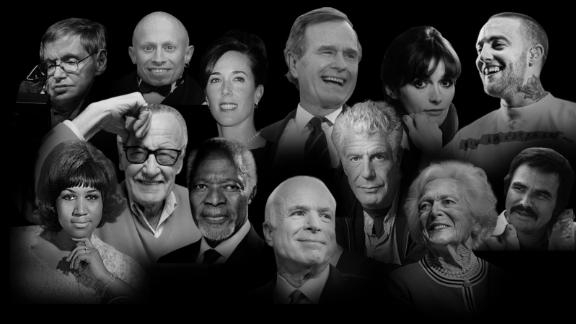 Photos: People we lost in 2018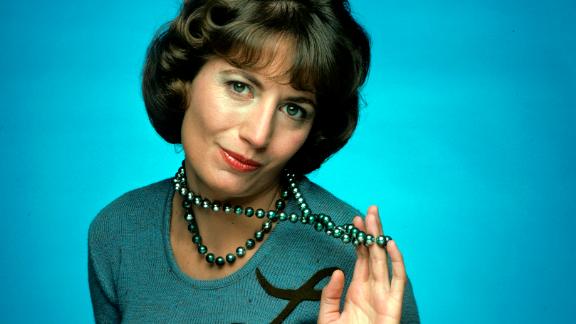 Photos: People we lost in 2018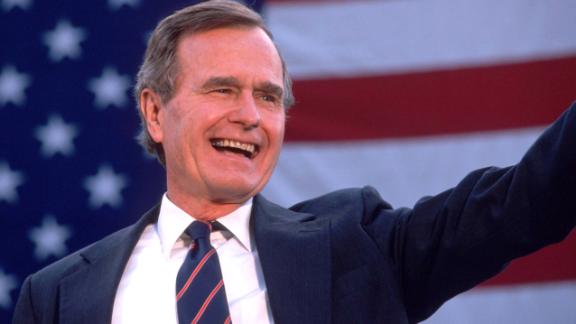 Photos: People we lost in 2018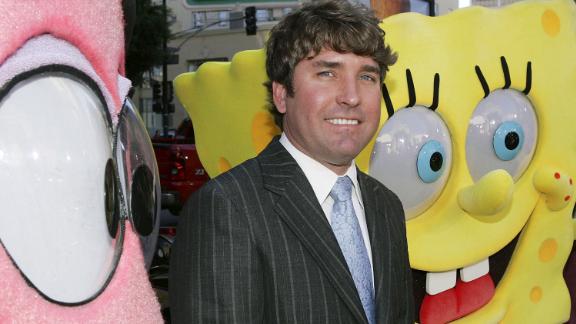 Photos: People we lost in 2018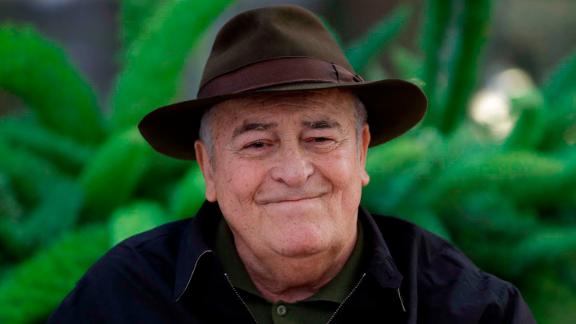 Photos: People we lost in 2018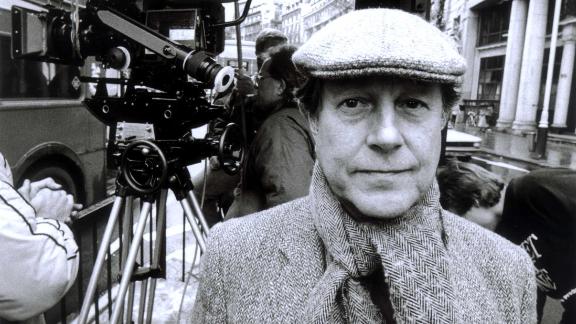 Photos: People we lost in 2018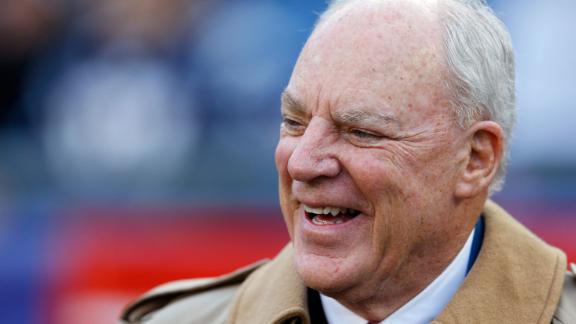 Photos: People we lost in 2018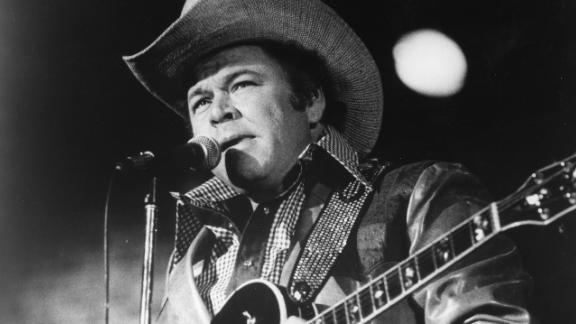 Photos: People we lost in 2018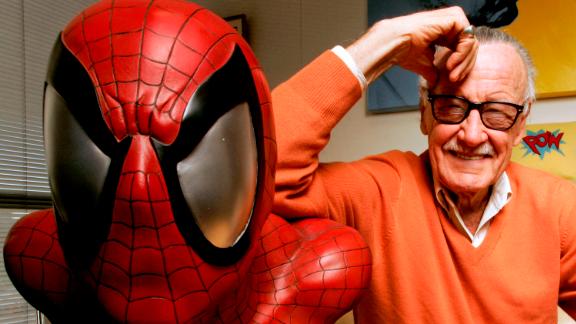 Photos: People we lost in 2018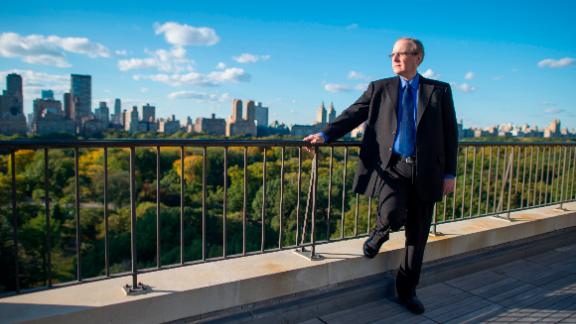 Photos: People we lost in 2018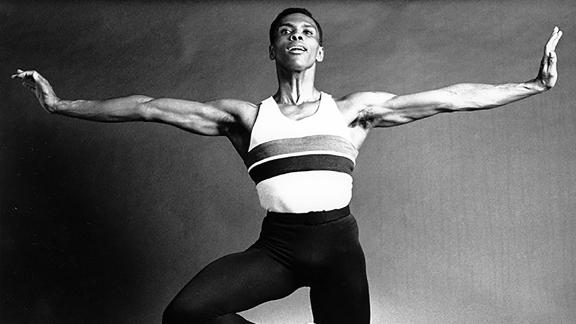 Photos: People we lost in 2018
Photos: People we lost in 2018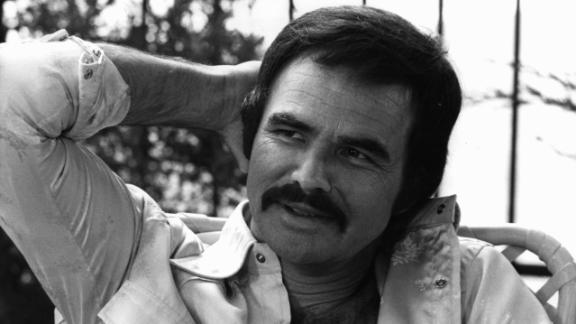 Photos: People we lost in 2018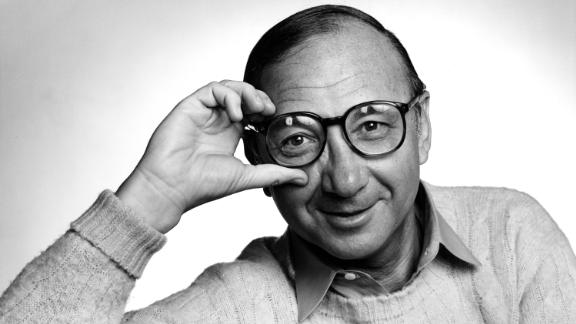 Photos: People we lost in 2018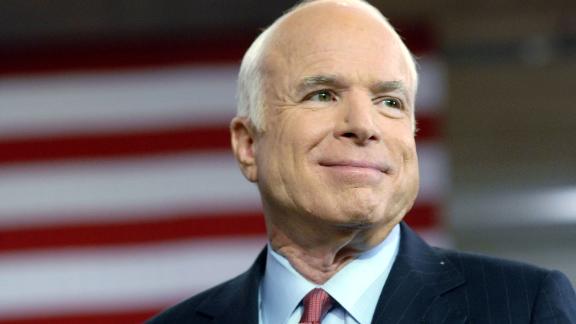 Photos: People we lost in 2018
Photos: People we lost in 2018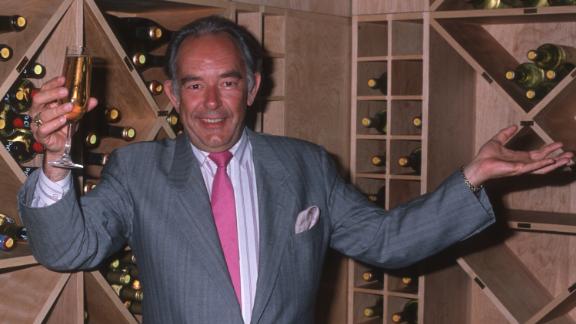 Photos: People we lost in 2018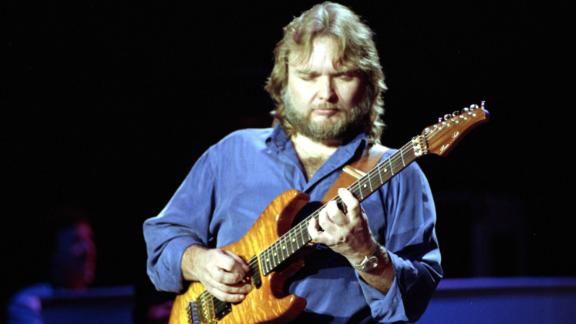 Photos: People we lost in 2018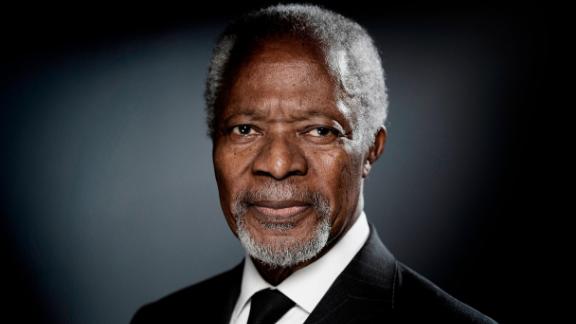 Photos: People we lost in 2018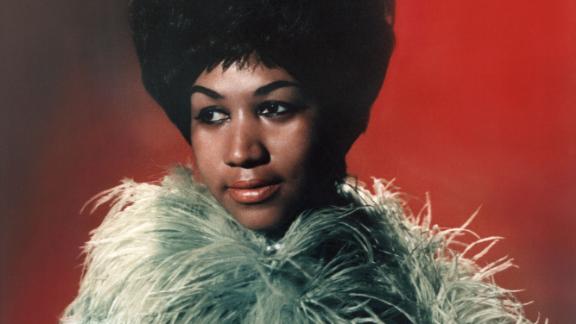 Photos: People we lost in 2018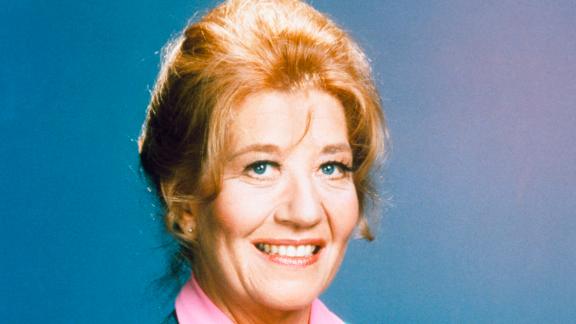 Photos: People we lost in 2018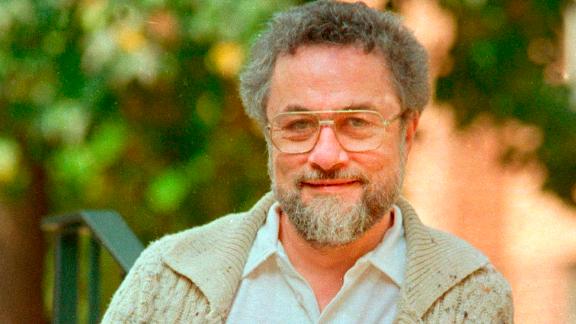 Photos: People we lost in 2018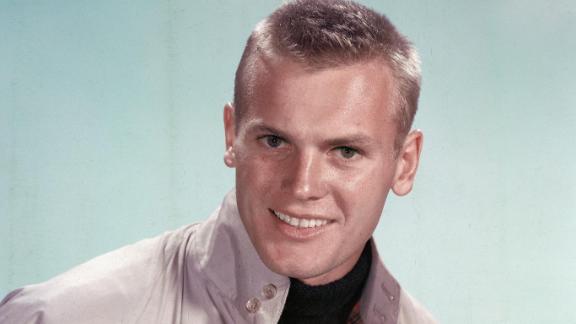 Photos: People we lost in 2018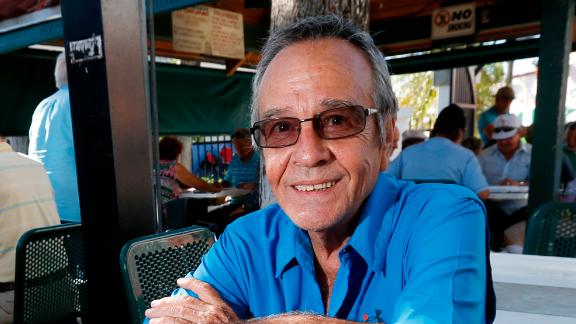 Photos: People we lost in 2018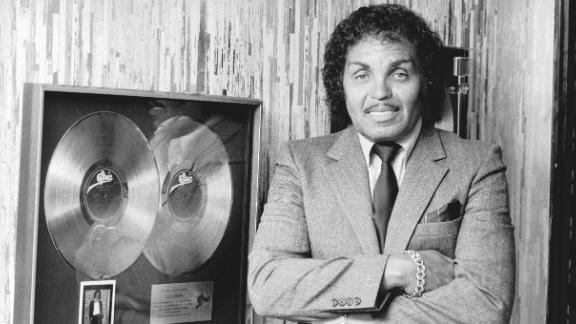 Photos: People we lost in 2018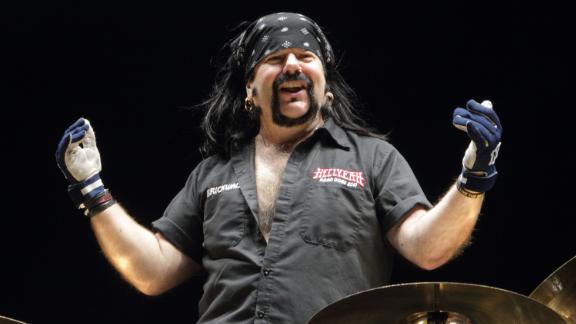 Photos: People we lost in 2018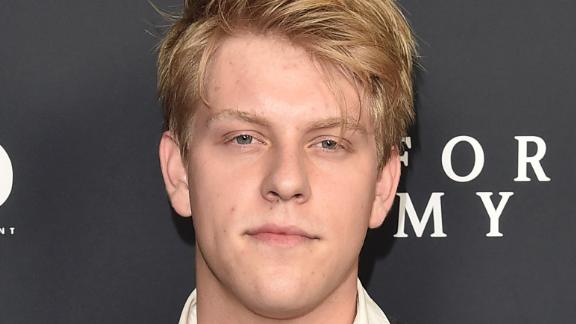 Photos: People we lost in 2018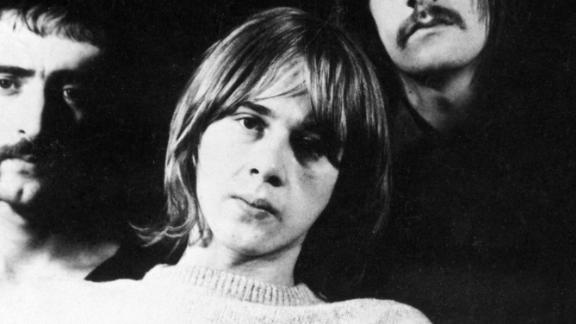 Photos: People we lost in 2018