(CNN) —
South Korean officials met with Chinese President Xi Jinping on Monday, as part of an effort to bring jittery regional powers on board with US President Donald Trump's decision to accept a face-to-face meeting with North Korean leader Kim Jong Un.
Seoul's lead envoy, National Security Advisor Chung Eui-Yong, sat down with Xi in Beijing for 35 minutes on Monday, as a parallel delegation headed to Tokyo to brief Japanese Prime Minister Shinzo Abe on the attempts to open talks with Pyongyang on its nuclear and missile program.
"I support the US-NK talks. I am delighted that S. Korea's efforts have made great progress in the overall Korean Peninsula situation and that close dialogue between NK and the US has been achieved," Xi said, according to a statement from the South Korean presidential office.
Chung met China's top diplomat, state councilor Yang Jiechi, for three hours before meeting Xi, the South Koreans said.
China, which appears to have been left on the sidelines as South Korea has orchestrated the rapprochement with the North, attempted to take partial credit for the developments over the weekend.
An op-ed in government mouthpiece People's Daily said that the diplomatic breakthrough followed China's "dual-suspension" proposal, in which North Korea would freeze its missile-testing program in return for the suspension of US-South Korean military drills.
But despite China's claim, North Korea has yet to offer any concrete steps to whittle back its nuclear program, while Kim told a South Korean delegation to Pyongyang last week that he understands the need for Seoul and Washington to continue the joint drills.
In a call with Trump on Friday, Xi appeared to welcome the prospect of talks.
"The two leaders welcomed the prospect of dialog between the United States and North Korea, and committed to maintain pressure and sanctions until North Korea takes tangible steps toward complete, verifiable, and irreversible denuclearization," an official White House statement said.
South Korean Foreign Minister Kang Kyung-wha will also be traveling, as she visits Washington this week to meet with US Secretary of State Rex Tillerson, who has been on a five-nation tour of Africa during which the apparent breakthrough was announced.
South Korean President Moon Jae-in, who has led the overtures to the North, said Monday that "important changes" were happening in East Asian geopolitics.
"Should we succeed, there will be dramatic changes in world history, and (South) Korea will have played the leading role," he said at a meeting of his senior advisers at the presidential Blue House.
Related: For Trump, a meeting with Kim is the ultimate test
Silence from North Korea
Amid the flurry of diplomatic activity, there has been no word from Pyongyang about the talks that the regime is said to have proposed.
North Korea's state media has not reported on the developments and the regime has yet to respond officially to Trump's acceptance of the invitation to talks.
US Secretary of State Rex Tillerson confirmed on Monday that there had been no direct communication with North Korea yet since Trump accepted Kim's offer of a meeting last week.
"It's very early stages. We've not heard anything directly back from North Korea, although we expect to hear something directly from them," Tillerson said, before adding that there were several necessary steps the administration needed to go through to decide on a location and the scope of discussions.
He urged the public to "remain patient, and we'll see what happens."
Earlier on Monday, the South Korean Unification Ministry said no further steps had been taken with Pyongyang to arrange the meeting.
"I think North Korea needs time to organize their position and is being careful and cautious in approaching regarding the summit," said Unification Ministry spokesman Baik Tae-hyn.
"In the meantime, the Unification Ministry will play an appropriate (and) central role in carrying out this process."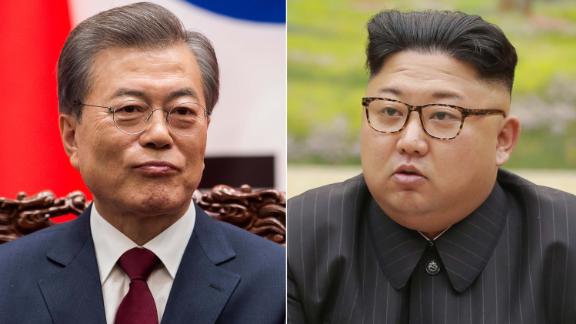 Now playing
01:27
North, South Korean leaders to meet again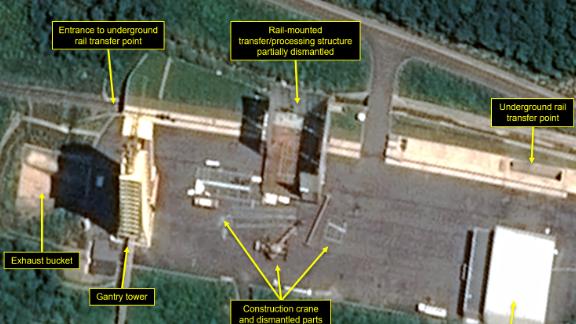 Now playing
01:44
New images show N. Korea dismantling test site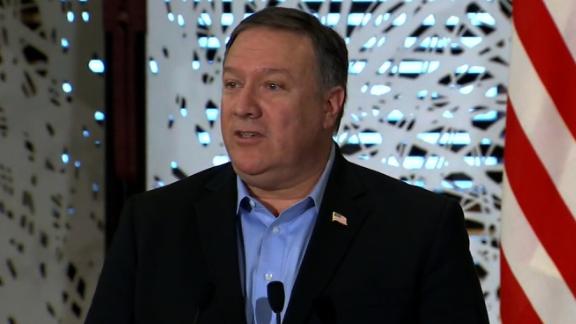 Now playing
00:40
Pompeo dismisses N. Korea's 'gangster' comments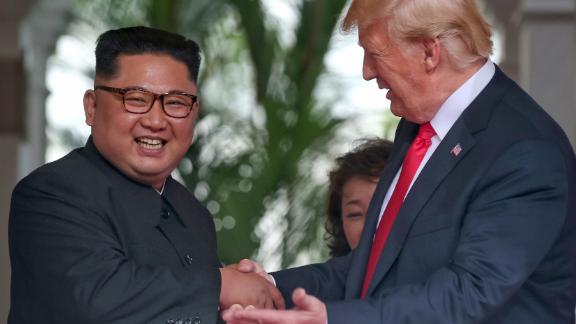 Now playing
01:56
Kim Jong Un snubbed Mike Pompeo, source says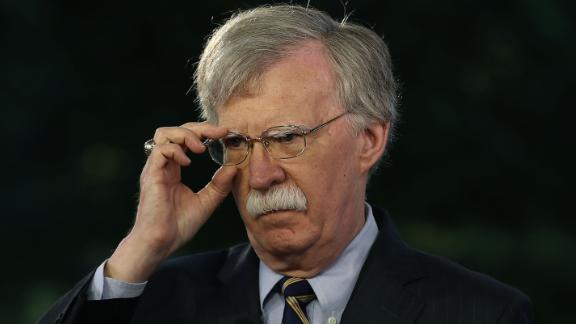 Now playing
01:34
Bolton: US has plan for denuclearizing N. Korea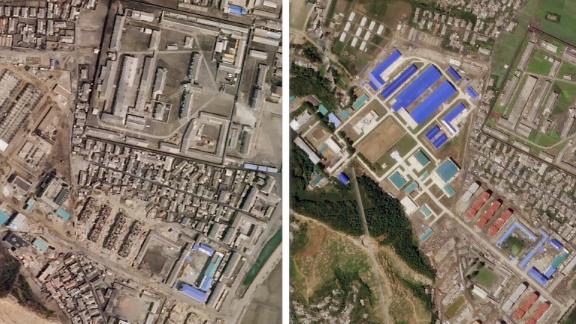 Now playing
01:25
Satellite images show missile plant construction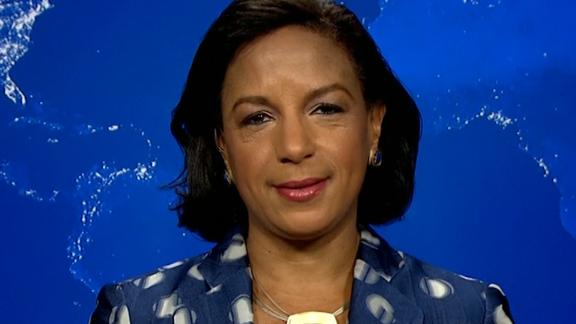 Now playing
01:14
Susan Rice: Kim Jong Un beat Trump at summit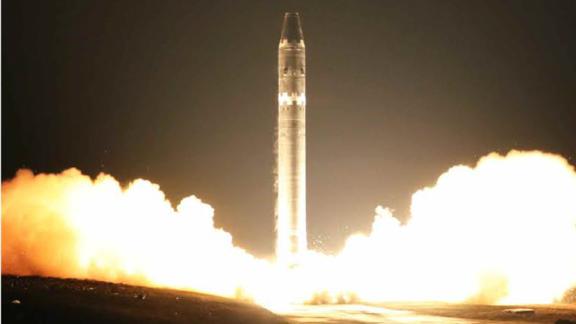 Now playing
02:14
Will North Korea restart nuclear tests?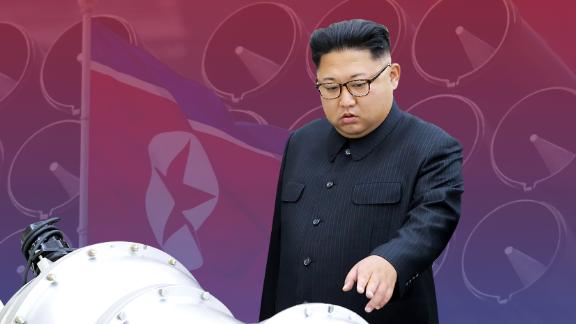 Now playing
03:00
Will Kim Jong Un ever give up his nukes?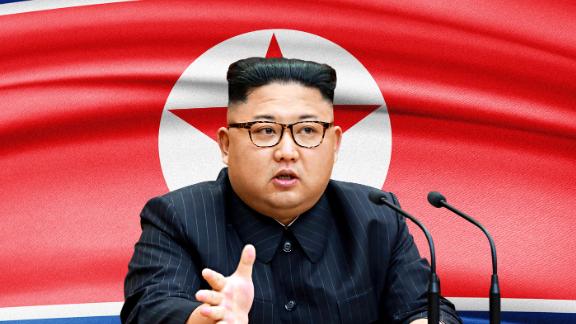 Now playing
02:27
What's bringing Kim Jong Un to the table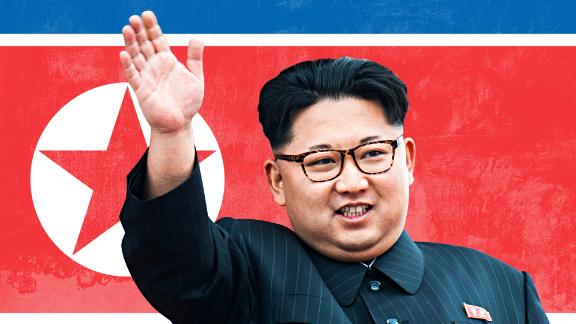 Now playing
01:51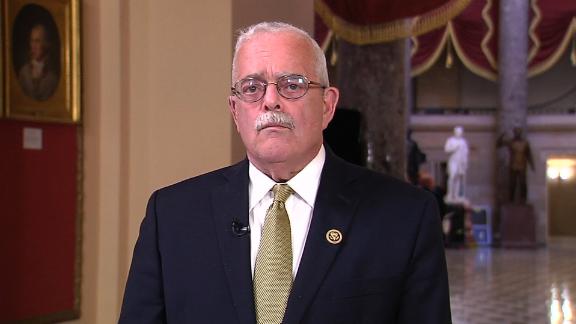 Now playing
01:43
Connolly: Trump comment on Kim 'jaw-dropping'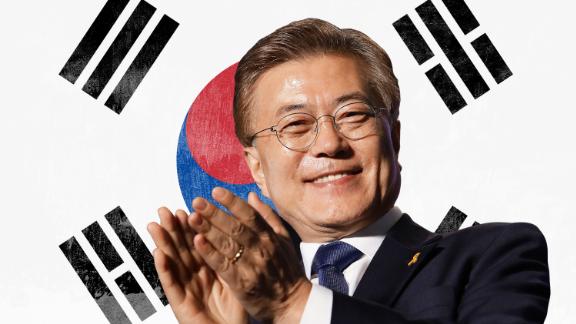 Now playing
02:31
Moon: The masterful dealmaker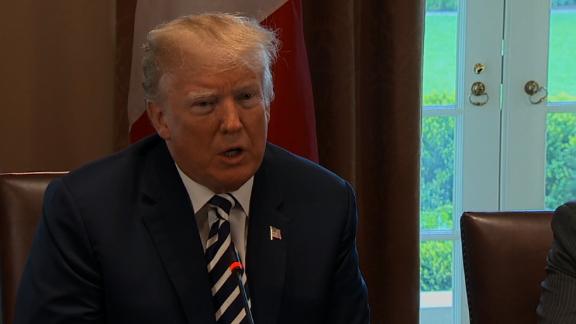 Now playing
01:26
Trump: Kim Jong Un very open and honorable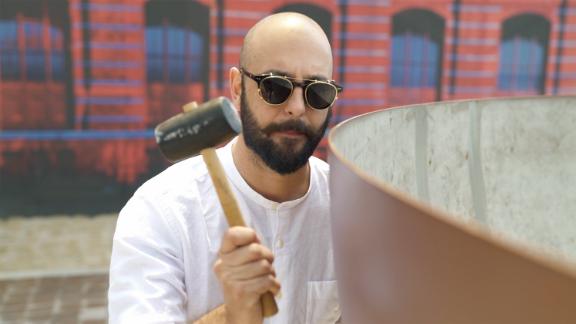 Now playing
03:06
Finding art on the edge of the DMZ
Mike Chinoy, CNN's former senior Asia correspondent and author of "Meltdown: The Inside Story of the North Korean Nuclear Crisis," said "an asterisk" would hover above the talks until North Korea officially confirms its buy-in.