(CNN) —
New documents obtained by CNN provide a glimpse into the Florida school shooter's life in the Broward County Jail.
In observation reports from February 17 to 24, deputies described Nikolas Cruz's activities, demeanor and behavior.
Throughout the week, Cruz was segregated from other inmates due to his high-profile status. He started in the infirmary and was transferred to a different cell on February 23.
Now playing
03:32
Regresan a clase los estudiantes de Parkland en medio de medidas de seguridad reforzadas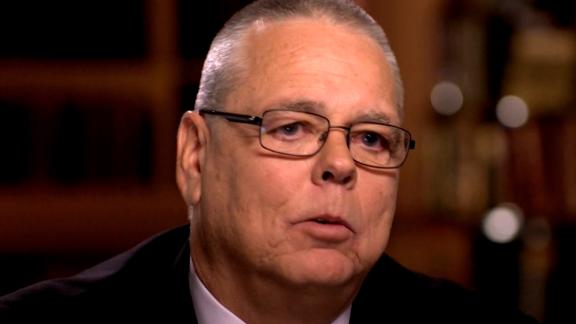 Now playing
01:25
Parkland school officer: Shooting haunts me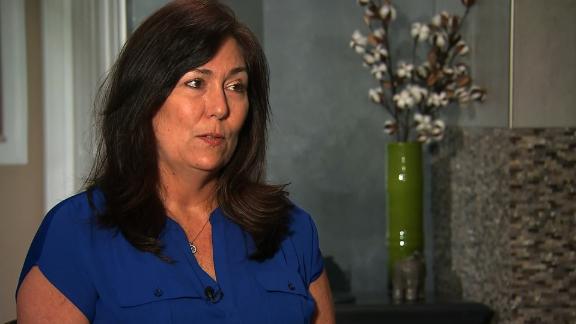 Now playing
03:07
Neighbor: School gunman was pure evil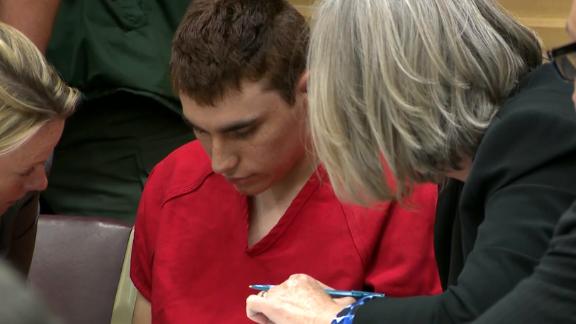 Now playing
00:41
Watch Florida shooter make court appearance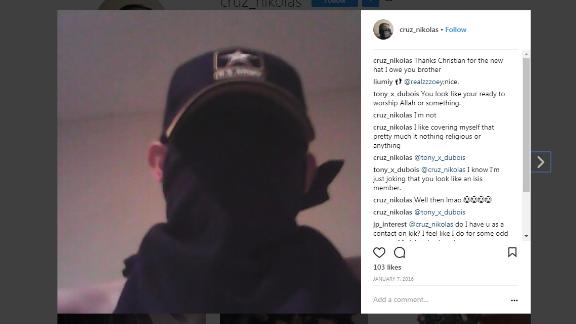 Now playing
01:36
Authorities investigating online postings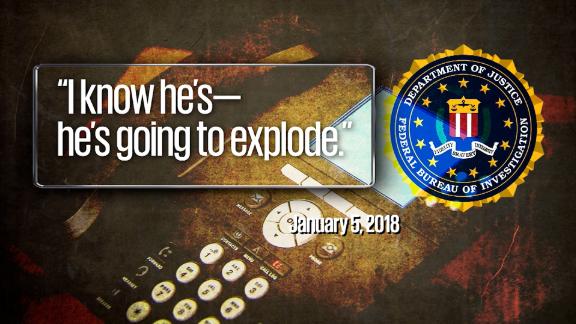 Now playing
03:31
Tipster warned FBI of Parkland school shooter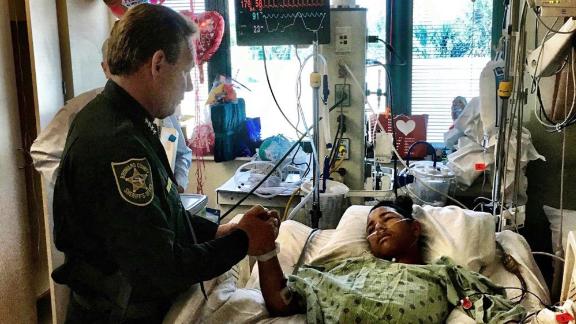 Now playing
00:45
Last Parkland shooting patient leaves hospital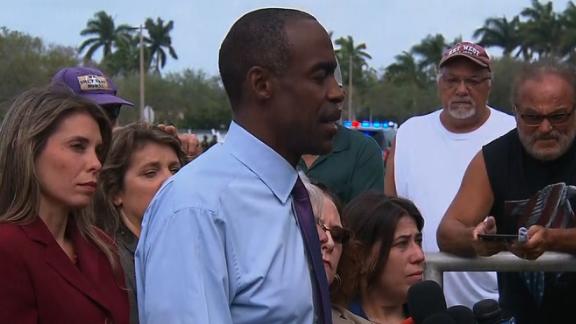 Now playing
01:36
Florida high school to reopen after massacre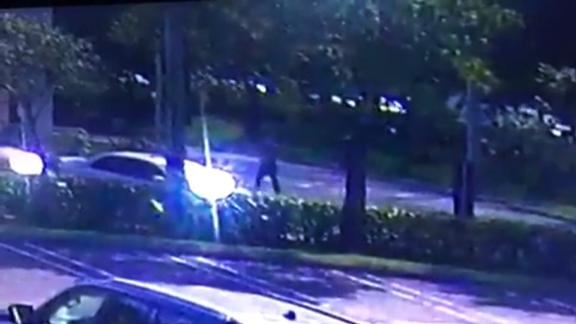 Now playing
01:37
Surveillance video shows gunman after shooting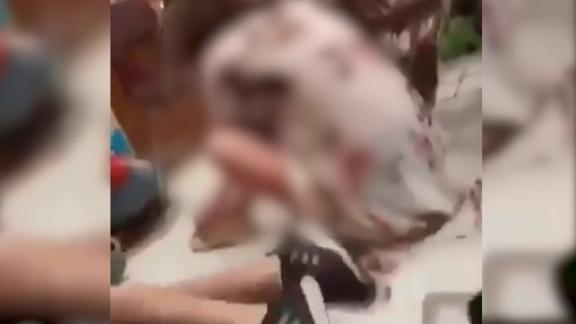 Now playing
00:39
Video shows students hiding as shots are fired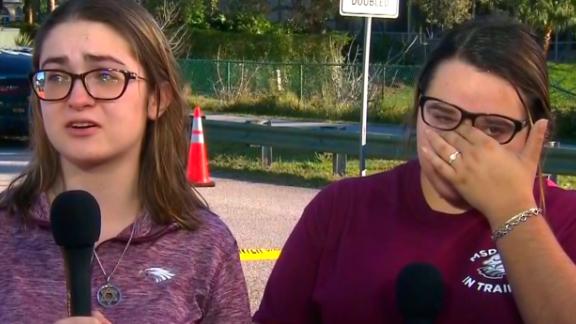 Now playing
02:11
Student recounts classmates being shot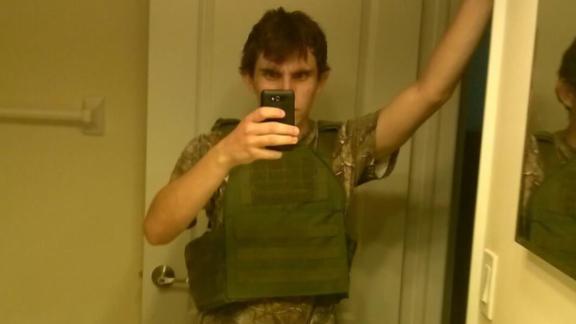 Now playing
01:16
Private messages reveal Nikolas Cruz's dark side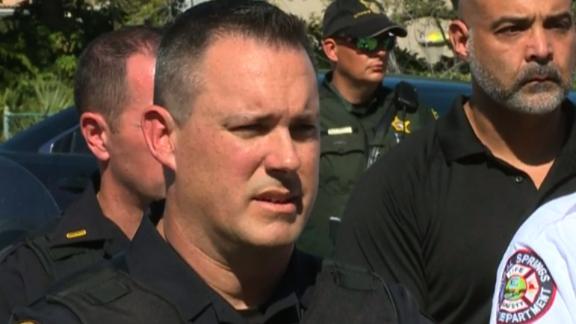 Now playing
01:16
Officer describes moment he arrested shooter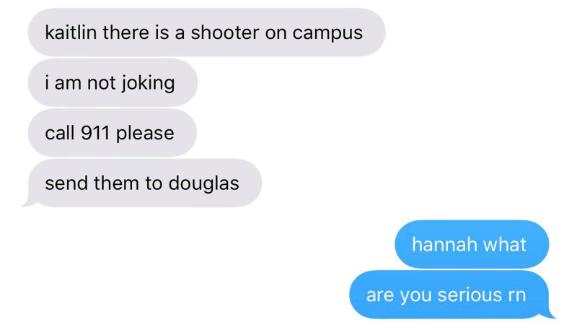 Now playing
02:33
How the horror unfolded via text, social media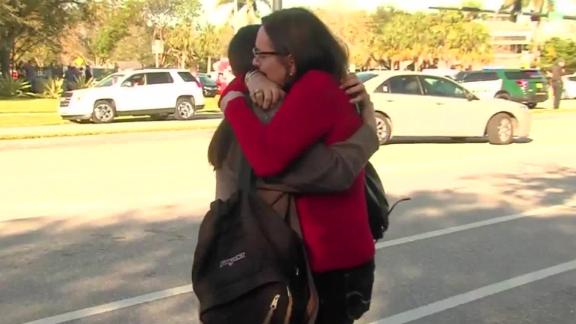 Now playing
01:02
Mom's tearful reunion after shooting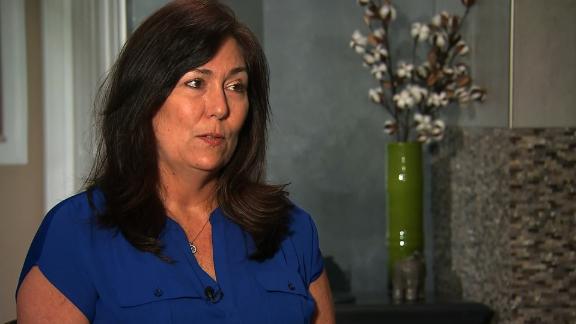 Now playing
03:07
Neighbor: School gunman was pure evil
Now playing
03:32
Regresan a clase los estudiantes de Parkland en medio de medidas de seguridad reforzadas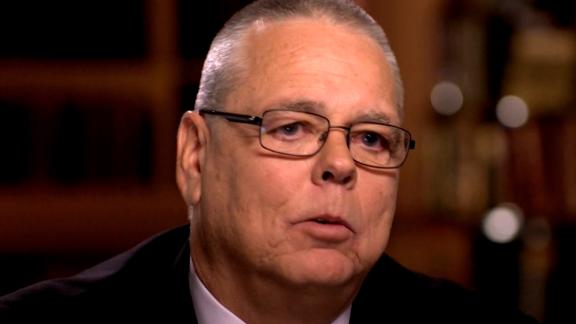 Now playing
01:25
Parkland school officer: Shooting haunts me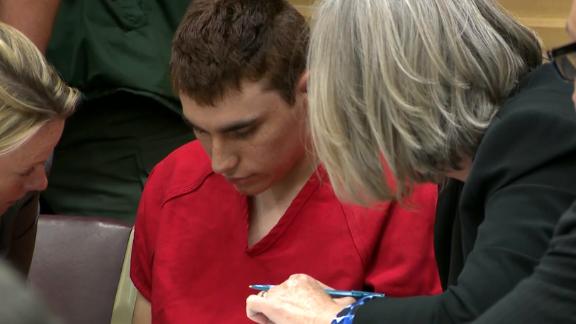 Now playing
00:41
Watch Florida shooter make court appearance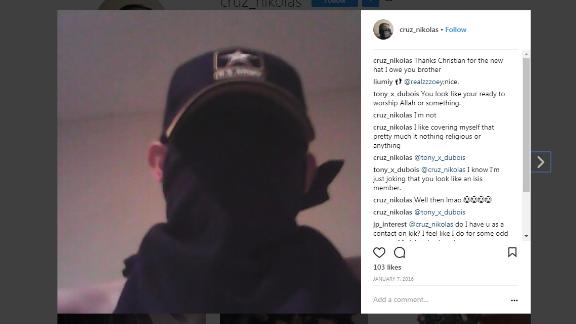 Now playing
01:36
Authorities investigating online postings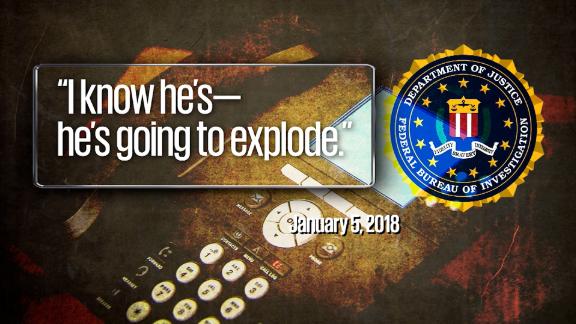 Now playing
03:31
Tipster warned FBI of Parkland school shooter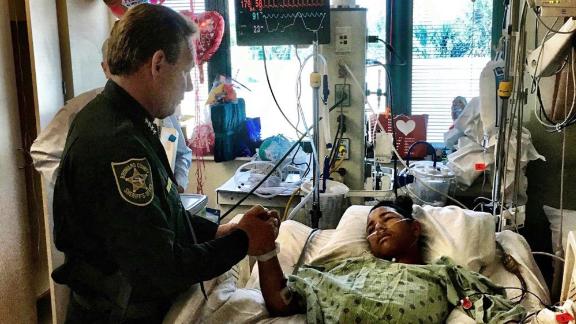 Now playing
00:45
Last Parkland shooting patient leaves hospital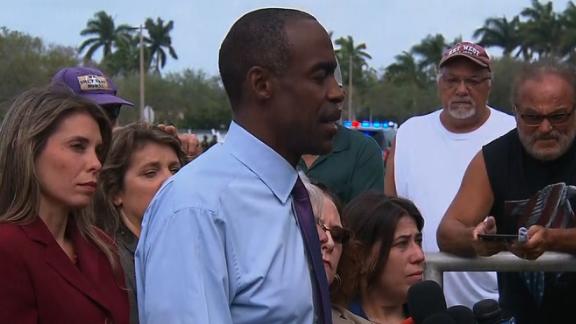 Now playing
01:36
Florida high school to reopen after massacre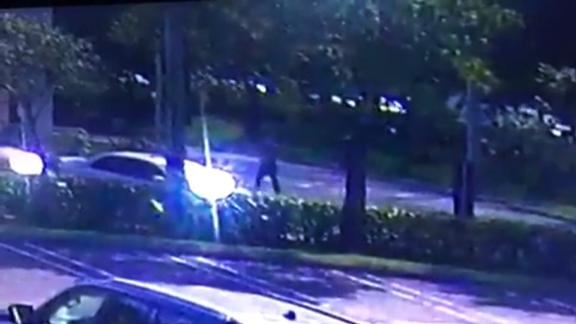 Now playing
01:37
Surveillance video shows gunman after shooting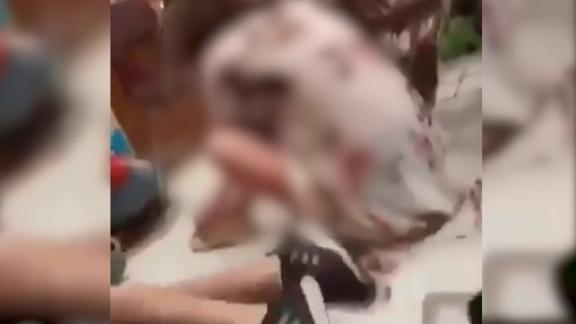 Now playing
00:39
Video shows students hiding as shots are fired