(CNN) —
British authorities look set to reveal new details about the mysterious substance that apparently plunged a former Russian spy and his daughter into a critical condition on Sunday.
UK Home Secretary Amber Rudd said authorities "know more about the substance" and that police would be sharing some of the findings Wednesday afternoon.
Her comments followed an emergency cabinet-level meeting Wednesday morning to discuss the investigation into the case of Sergei Skripal – a former Russian military official convicted of spying for the UK – and his daughter, who were found unconscious Sunday on a bench in southern England.
Because of the "unusual circumstances" of the case, London's Metropolitan Police said its counterterrorism unit had taken over the investigation from local police.
01:01 - Source: CNN Business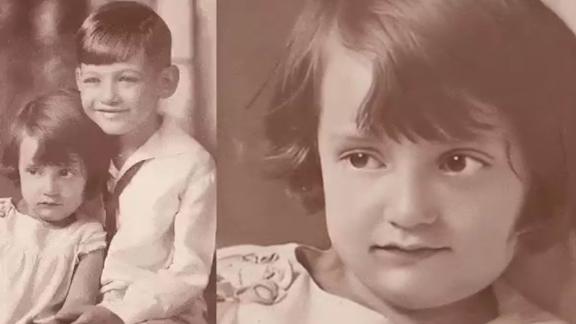 Now playing
01:01
Watch old photos come to life using AI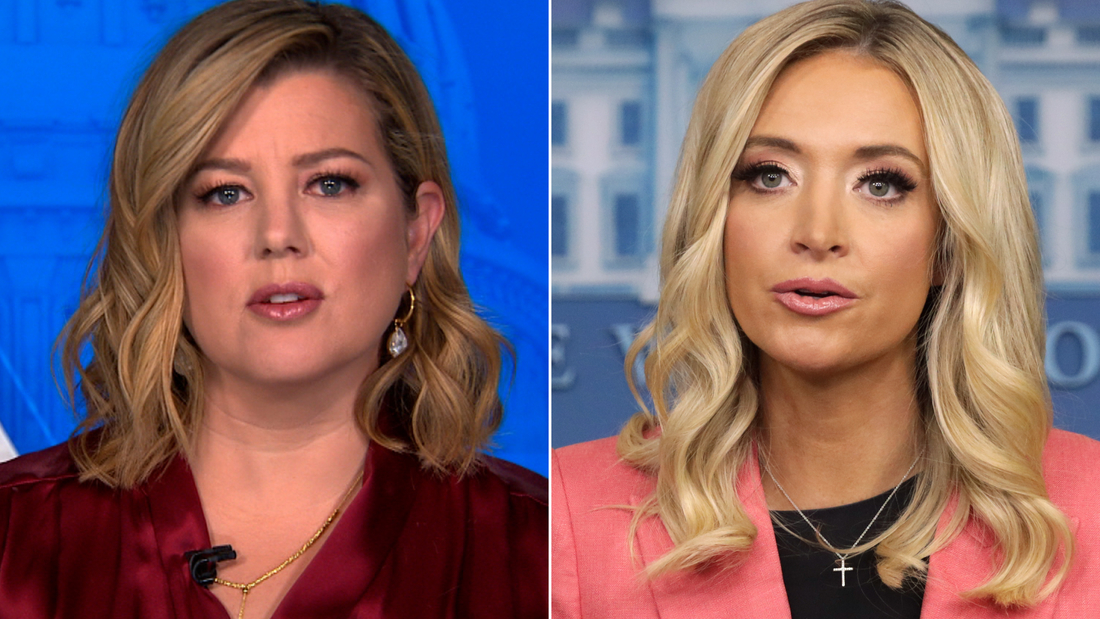 Now playing
06:46
McEnany says she expected 'peaceful' rally on January 6. Keilar rolls the tape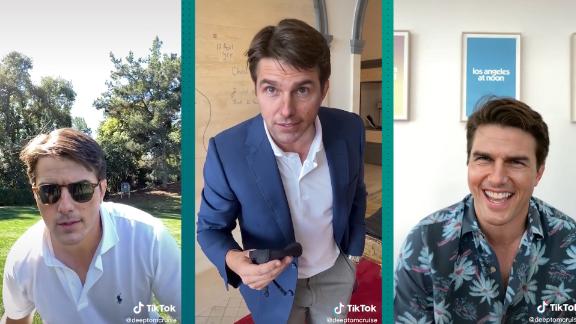 Now playing
01:26
No, Tom Cruise isn't on TikTok. It's a deepfake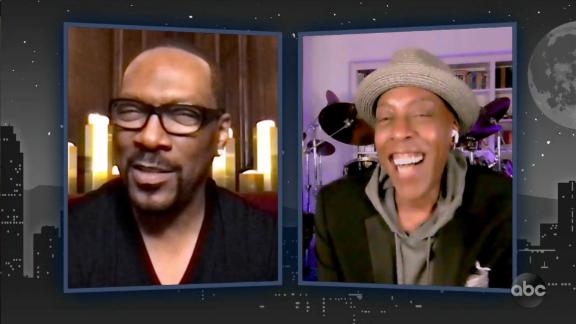 Now playing
02:02
Eddie Murphy, Arsenio Hall reunite in 'Coming 2 America'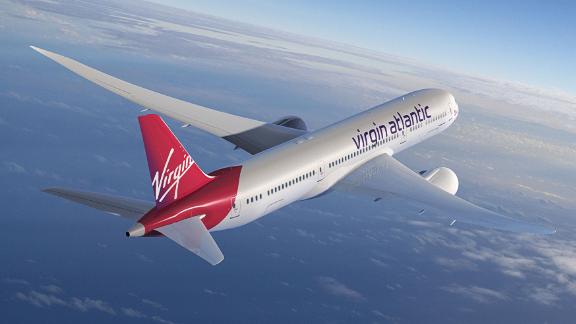 Now playing
03:06
Virgin Atlantic CEO: We support Covid vaccine passports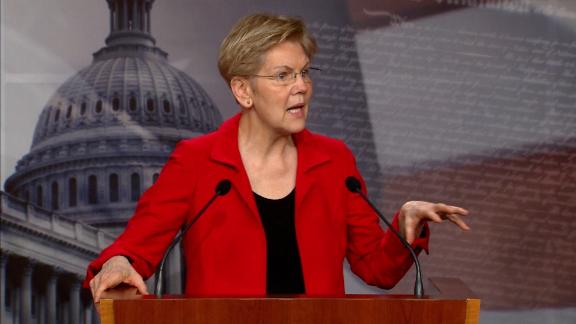 Now playing
01:19
Warren proposes wealth tax: 'It's time for them to pay a fair share'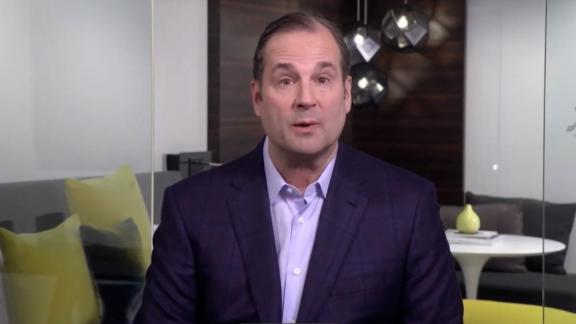 Now playing
01:43
Marriott CEO: Vaccinations are 'the key' to travel recovery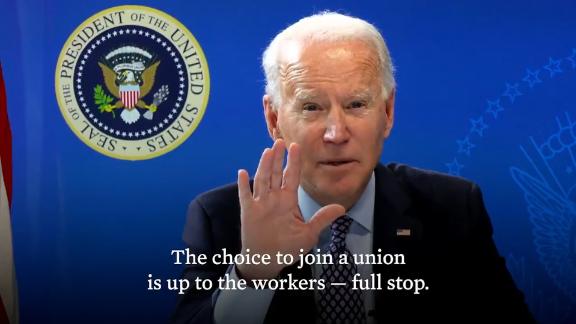 Now playing
01:23
'There should be no threats': Biden's message to union-busters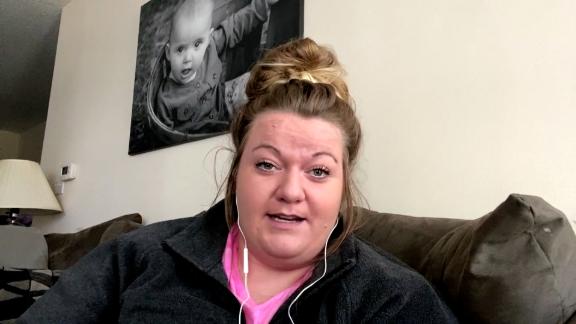 Now playing
07:40
Former QAnon believer shares bonkers conspiracy theory about Biden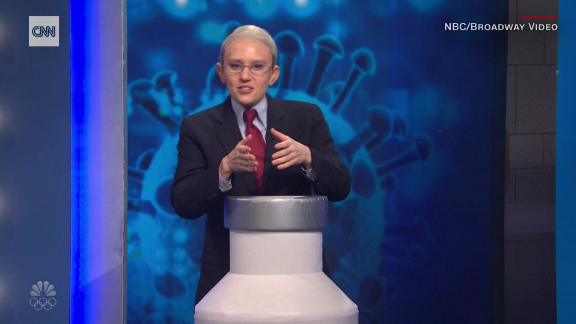 Now playing
01:24
'SNL' has 'Dr. Fauci' helping people get vaccinated
The high-level meeting comes after UK Foreign Secretary Boris Johnson said Tuesday that while he is not "pointing fingers, as we cannot," Britain would make it clear to governments "around the world that no attempts to take innocent lives on UK soil will go unpunished."
"If evidence emerges of state responsibility, the government will respond appropriately and robustly," he said.
Skripal, 66, and his daughter, Yulia, 33, are critically ill in a UK hospital after passing out on a shopping center bench in the English city of Salisbury, having suffered "suspected exposure to an unknown substance," police said.
Skripal was convicted in Russia of spying for Britain before being granted refuge in the UK after a high-profile spy swap in 2010 between the United States and Russia.
He is believed to have lived in the UK since his release from Russian custody in 2010. His daughter was visiting from Russia.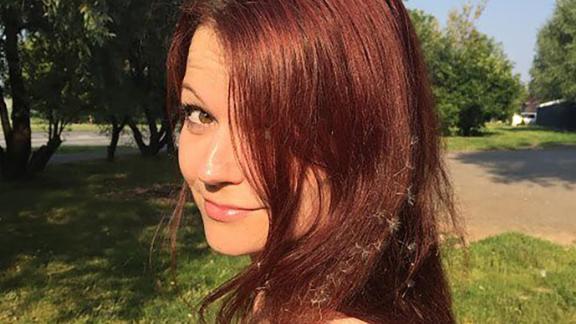 She is thought to be one of the few members of his immediate family still alive after his wife, Lyudmila, and son, Alexander, died in recent years.
Johnson's comments Tuesday drew an acerbic response from Russia's embassy in London, which released a statement saying it "looks like the script of yet another anti-Russian campaign has already been written."
In a statement, the embassy said it was "impressed" by Johnson's comments, saying he spoke "in such a manner as if the investigation was already over and Russia was found responsible for what had happened in Salisbury."
"We regret that instead of a proper official clarification on the issue the foreign secretary chose to threaten Russia with retribution," it read.
Russia had not received an official request from British authorities to assist in the investigation, Russian Foreign Ministry spokeswoman Maria Zakharova told reporters Wednesday during a briefing.
Johnson also called into question the UK's involvement in the 2018 World Cup, which kicks off in Russia in 100 days. A UK Foreign Office representative later clarified those comments, stating that Johnson was referring to the UK's diplomatic representation at the event, rather than the English soccer team, which has qualified for the tournament.
'Unknown substance'
Salisbury, perhaps best known as the stopping-off point for tourists visiting nearby Stonehenge, has become the unlikely center of an extensive police probe into the mysterious circumstances surrounding how Skripal and his daughter fell ill.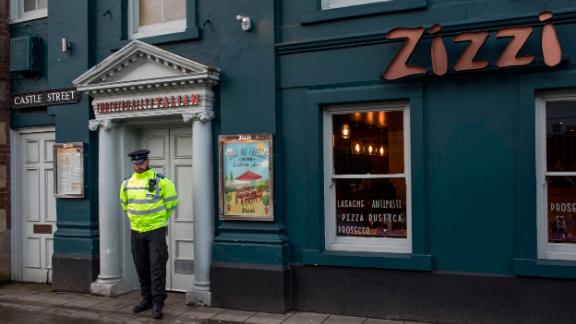 Authorities have declined to name the substance to which the pair are suspected to have been exposed.
Investigators wearing protective gear and masks were seen Tuesday evening inside Zizzi's restaurant near Salisbury city center, where the Skripals were found. It's one of a number of sites that are being examined in the area. Police are keen to speak to anyone who visited the restaurant or the nearby Bishop's Mill pub on Sunday afternoon.
A small number of emergency services personnel were treated immediately after attending a scene of suspected contamination, local police said Tuesday. One of them remains in the hospital.