(CNN) —
President Donald Trump's top economic adviser Gary Cohn is resigning, the White House announced on Tuesday.
Cohn, who had been rumored just weeks ago as a potential next chief of staff, will leave the White House in the wake of his fierce disagreement with the President's decision to impose tariffs on steel and aluminum imports. Cohn is expected to leave in the coming weeks, the White House said.
"Gary has been my chief economic adviser and did a superb job in driving our agenda, helping to deliver historic tax cuts and reforms and unleashing the American economy once again. He is a rare talent, and I thank him for his dedicated service to the American people," Trump said in a statement.
Trump addressed the news on Twitter Tuesday evening and said a decision would come soon.
"Will be making a decision soon on the appointment of new Chief Economic Advisor. Many people wanting the job - will choose wisely!" Trump tweeted.
Cohn's resignation sounded alarm bells in establishment circles in Washington and on Wall Street, where many viewed the former Goldman Sachs executive as a steadying influence on economic policy inside the Trump White House. His departure, combined with Trump's recent moves to recommit himself to his nationalist trade agenda, raised questions about the direction of the Trump administration and sent Dow futures plummeting 300 points.
"Wall Street won't be happy," said a senior Republican who has worked both at the White House and in finance. "We knew he was hanging in by a thread, but it is terrible news."
The latest shake-up also amplified the chaos that has consumed the White House in recent weeks, with Cohn becoming just the latest in a series of high-profile resignations. It was not immediately clear who would succeed him as director of the White House's National Economic Council.
Trump is likely to consider Larry Kudlow, a longtime informal adviser of the his, one source close to both men said. Some Trump allies are planning to encourage the President to tap Kudlow and it wouldn't be the first time that his name has been raised.
Amid rumors of Cohn's potential resignation in recent months, allies have floated Kudlow's name in conversations with the President and Trump has been receptive to the notion.
"Don't worry, I haven't forgotten about Larry," Trump told one ally earlier this year amid speculation Cohn might resign.
But tapping Kudlow would once again put the President at odds with his National Economic Council director, as Kudlow is an avid free-trader and has urged the President in recent days not to follow through on the steel and aluminum tariffs.
The New York Times first reported the news of Cohn's departure.
Tenuous relationship
Cohn's position with Trump has been tenuous since last summer, when Cohn rebuked the President over his comments about a white supremacist rally in Charlottesville, Virginia.
While they smoothed over their relationship as Cohn successfully worked to get tax reform – the President's only major legislative accomplishment – passed, a person close to the matter said it "was never the same."
As recently as last week, Cohn was still thinking he could hold on – and wanted to, this person says – but losing the tariff fight made clear that it was time to leave, the person said.
"Trade was the last straw," the same person said.
In the days since Trump's surprise announcement, Cohn worked quietly to soften Trump's decision and convince him to backtrack – a campaign that was amplified by Republican leaders on Capitol Hill – but Trump learned of the efforts, became angry at Cohn's attempts and made that clear in the last 24 to 48 hours.
Trump was surprised to learn that Cohn was working to arrange a meeting with representatives from the auto and bottling industries in an effort to demonstrate the effects the steel and aluminum tariffs would have, a person familiar with the situation said.
The President has said he's not interested in such a meeting, and has grown angry at what he sees as attempts to deter him from the plan, speaking disparagingly of "globalists" during internal conversations over the past week, the person said.
Cohn said in a statement it had been an "honor to serve my country and enact pro-growth economic policies" and thanked Trump for the opportunity.
White House chief of staff John Kelly said he would "miss having him as a partner in the White House."
Disputes over trade, Charlottesville
01:01 - Source: CNN Business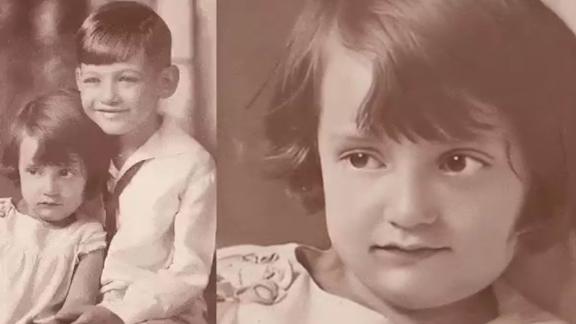 Now playing
01:01
Watch old photos come to life using AI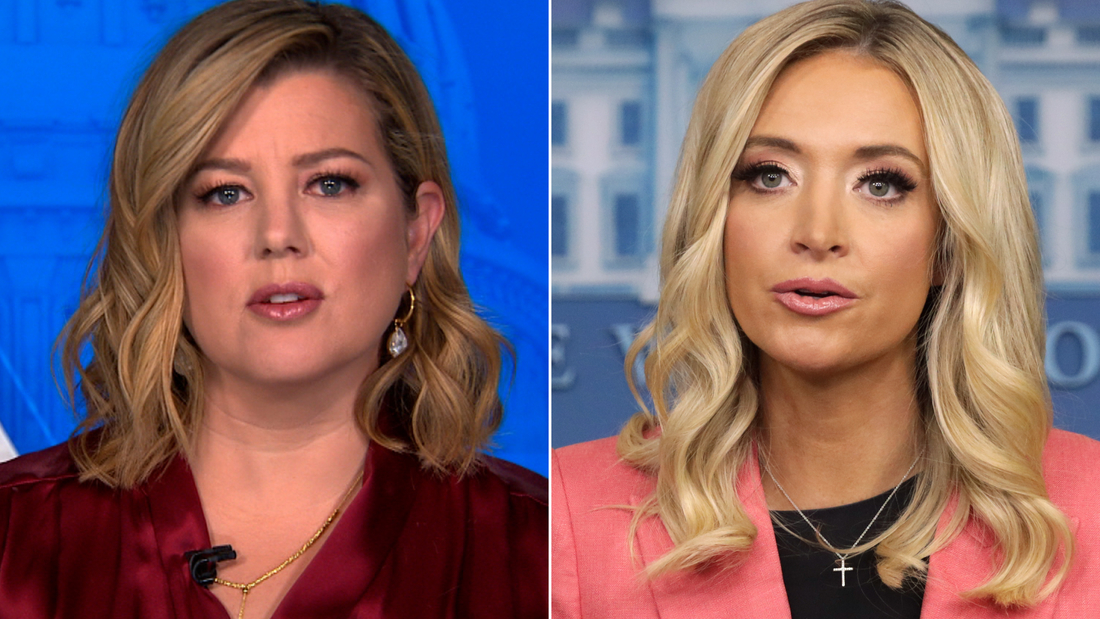 Now playing
06:46
McEnany says she expected 'peaceful' rally on January 6. Keilar rolls the tape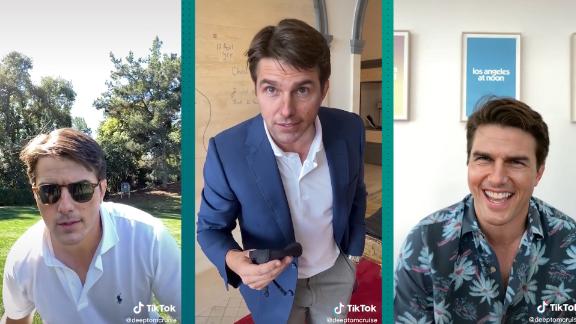 Now playing
01:26
No, Tom Cruise isn't on TikTok. It's a deepfake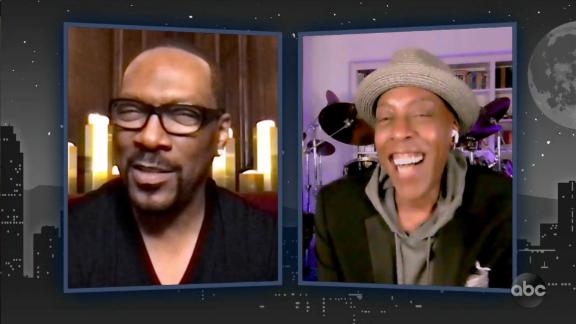 Now playing
02:02
Eddie Murphy, Arsenio Hall reunite in 'Coming 2 America'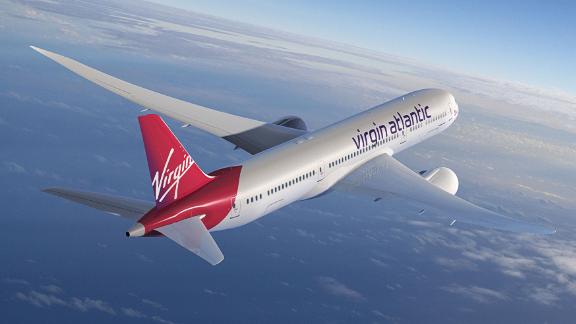 Now playing
03:06
Virgin Atlantic CEO: We support Covid vaccine passports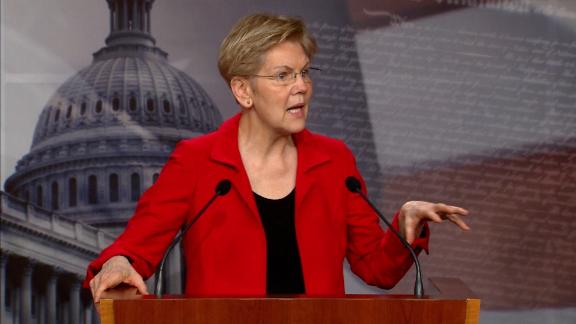 Now playing
01:19
Warren proposes wealth tax: 'It's time for them to pay a fair share'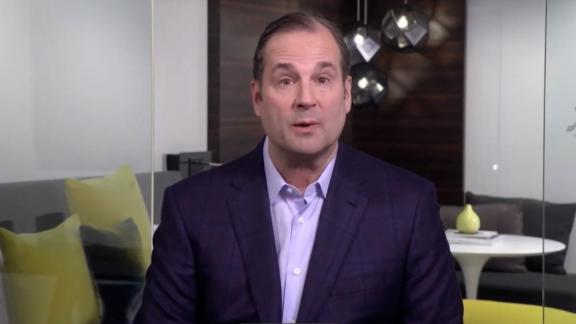 Now playing
01:43
Marriott CEO: Vaccinations are 'the key' to travel recovery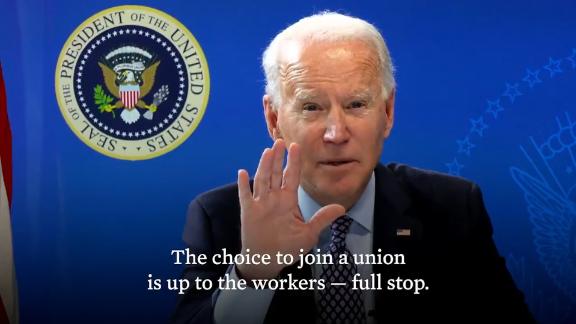 Now playing
01:23
'There should be no threats': Biden's message to union-busters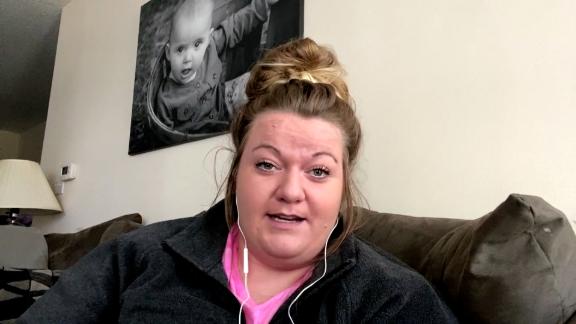 Now playing
07:40
Former QAnon believer shares bonkers conspiracy theory about Biden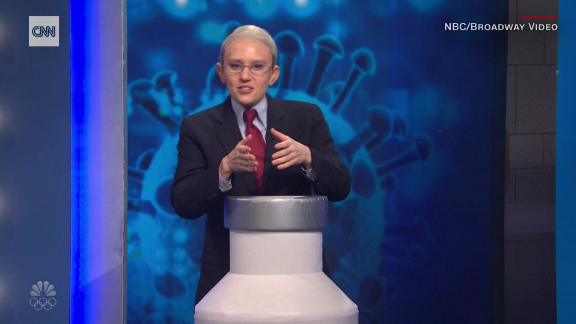 Now playing
01:24
'SNL' has 'Dr. Fauci' helping people get vaccinated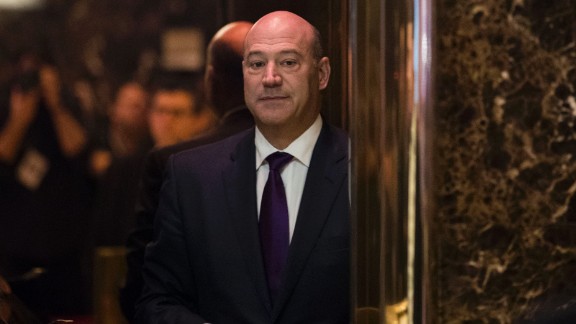 Now playing
02:03
Gary Cohn voices distress over Charlottesville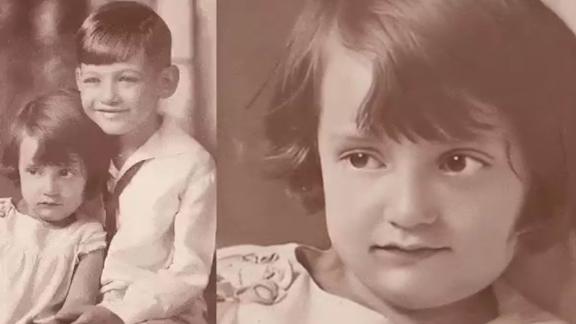 Now playing
01:01
Watch old photos come to life using AI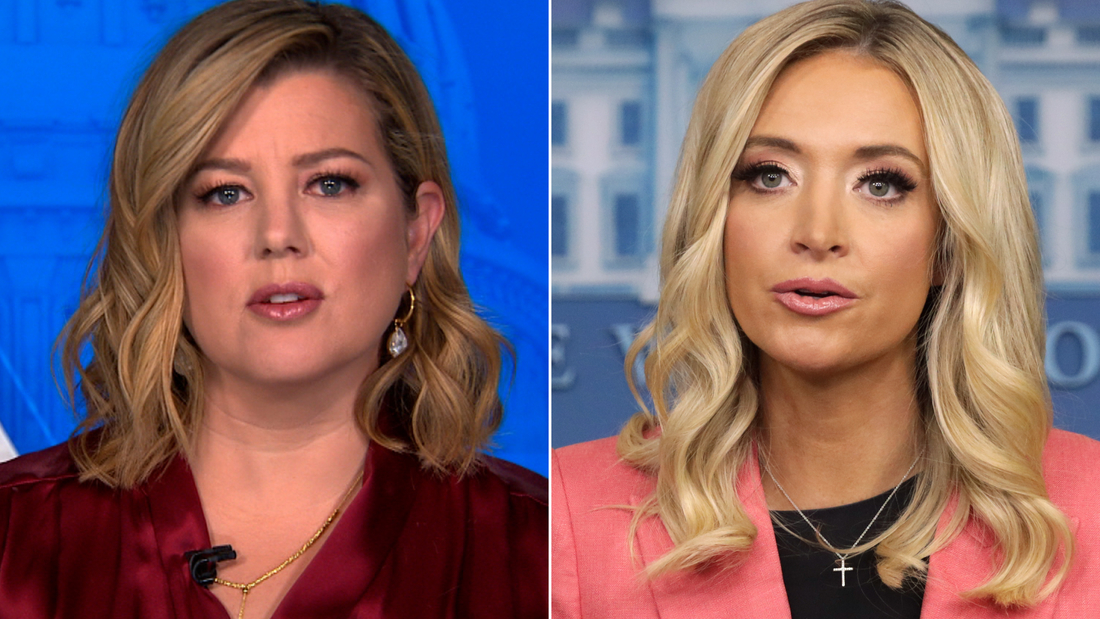 Now playing
06:46
McEnany says she expected 'peaceful' rally on January 6. Keilar rolls the tape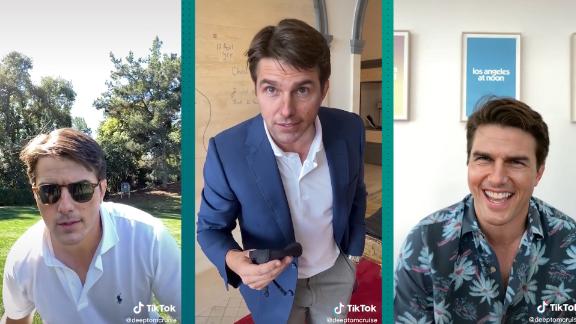 Now playing
01:26
No, Tom Cruise isn't on TikTok. It's a deepfake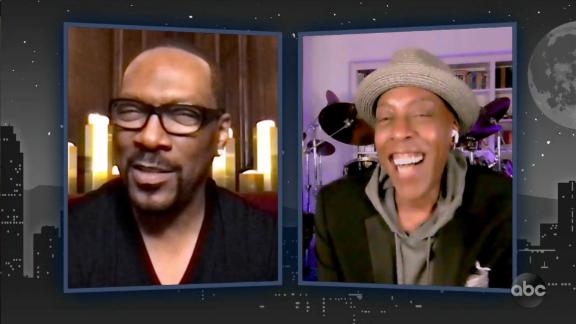 Now playing
02:02
Eddie Murphy, Arsenio Hall reunite in 'Coming 2 America'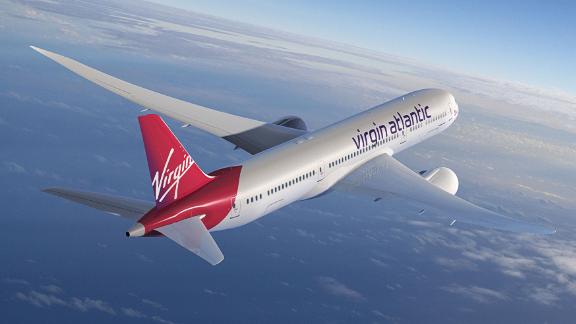 Now playing
03:06
Virgin Atlantic CEO: We support Covid vaccine passports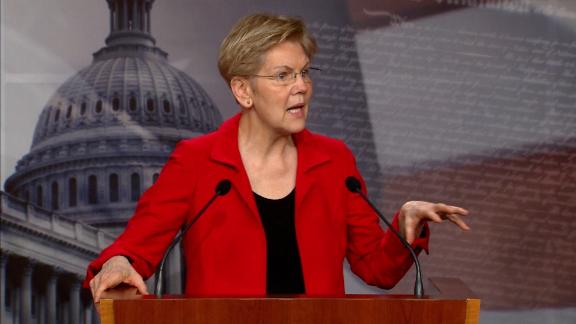 Now playing
01:19
Warren proposes wealth tax: 'It's time for them to pay a fair share'