(CNN) —
Billy Graham was laid to rest Friday at a funeral that seemed like a continuation of his decades of evangelistic preaching, with his eldest son, Franklin Graham, issuing an explicit call for people watching the service to convert to Christianity.
"Just a few days ago, my father followed Jesus all the way to heaven," Franklin Graham said of his father, who died February 21. "How about you? If this were your funeral, would you be in heaven?"
The noontime service, in many ways Graham's final evangelical crusade, was streamed live online from Charlotte, North Carolina. Franklin Graham said there was "no better place" than at his father's funeral for viewers to convert to Christianity.
"The world with all of its political correctness would lead you to believe that many roads lead to God, but that's just not true. Jesus is the only way," he said.
More than 2,000 people attended the private service for Graham, who was 99 when he died last week at his home in Montreat, North Carolina. Among the guests were President Donald Trump, the first lady and Vice President Mike Pence and his wife, Karen.
"Emotional and inspiring service for Reverend Billy Graham," Pence tweeted after the funeral. "He will be missed."
Graham's sister, Jean Ford, spoke of their family's deeply religious upbringing.
"We learned hard work, we learned to love the Lord, we learned to pray, we learned to love the Scriptures, and that has never left any of us," Ford said.
Graham's longtime pastor, Donald J. Wilton of First Baptist Church in Spartanburg, South Carolina, spoke of Graham's deep belief in biblical truths.
"He loved the Bible," Wilton said. "It governed how he lived, and it governed how he died."
After the service at the Billy Graham Library in Charlotte, the globe-trotting preacher and spiritual confidant to American presidents was to be buried beside his wife, Ruth, at the foot of the cross-shaped brick walkway in the library's Prayer Garden.
"It was Mr. Graham's explicit intent that his funeral service reflect and reinforce the gospel message he preached for more than 60 years," said Mark DeMoss, a spokesman for the Billy Graham Evangelistic Association.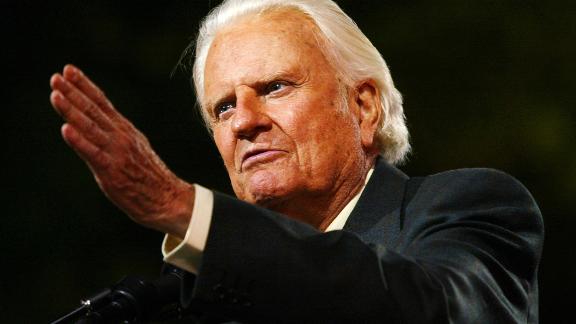 Photos: Billy Graham: 'America's pastor'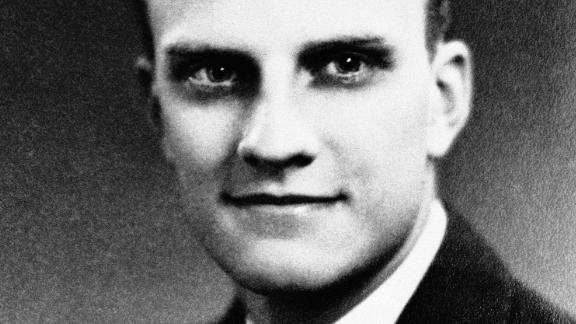 Photos: Billy Graham: 'America's pastor'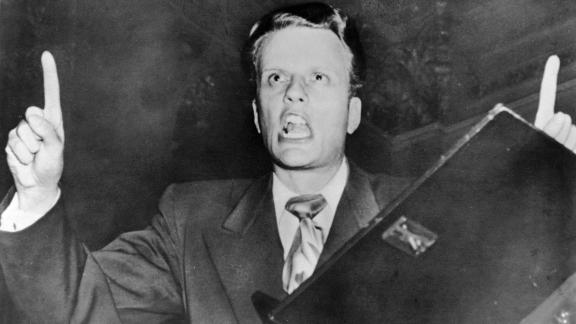 Photos: Billy Graham: 'America's pastor'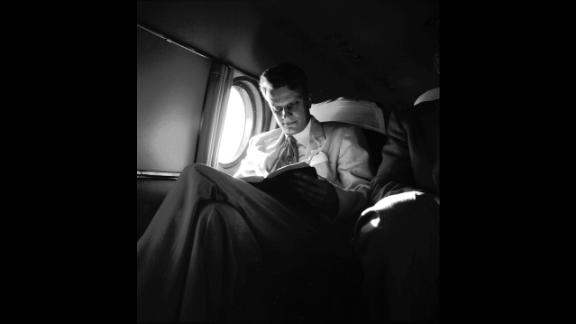 Photos: Billy Graham: 'America's pastor'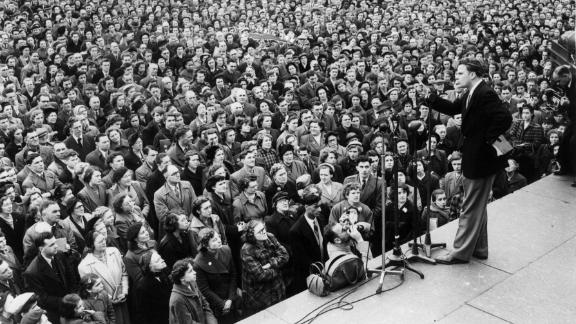 Photos: Billy Graham: 'America's pastor'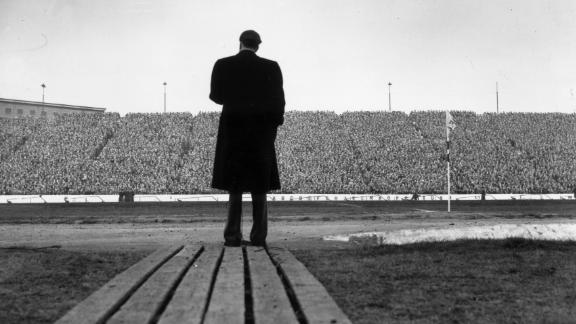 Photos: Billy Graham: 'America's pastor'
Photos: Billy Graham: 'America's pastor'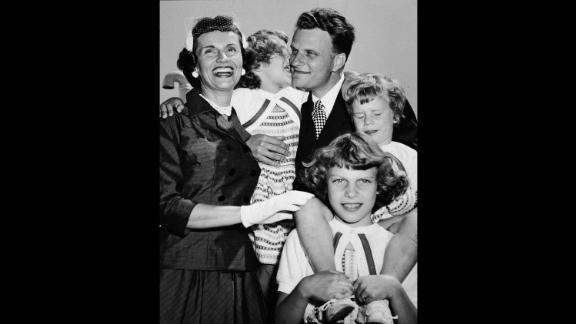 Photos: Billy Graham: 'America's pastor'
Photos: Billy Graham: 'America's pastor'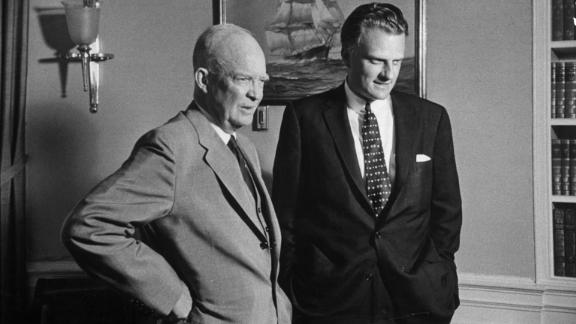 Photos: Billy Graham: 'America's pastor'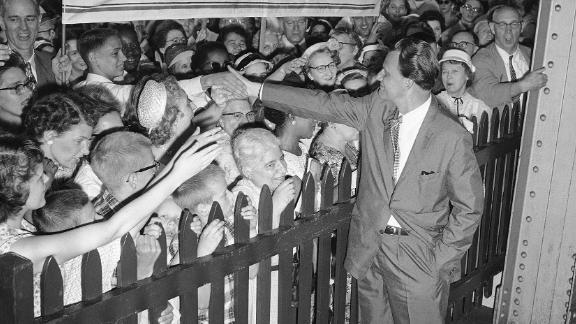 Photos: Billy Graham: 'America's pastor'
Photos: Billy Graham: 'America's pastor'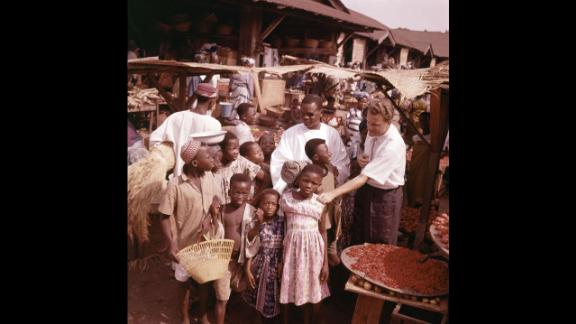 Photos: Billy Graham: 'America's pastor'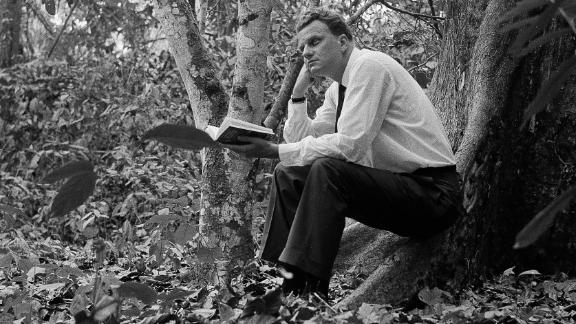 Photos: Billy Graham: 'America's pastor'
Photos: Billy Graham: 'America's pastor'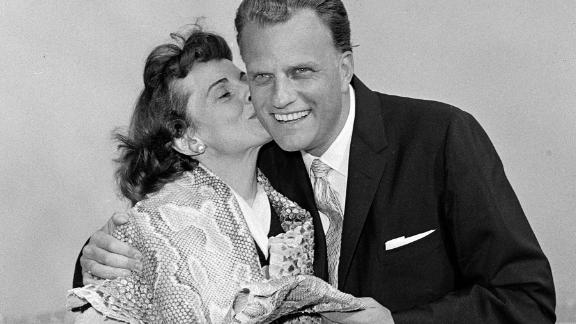 Photos: Billy Graham: 'America's pastor'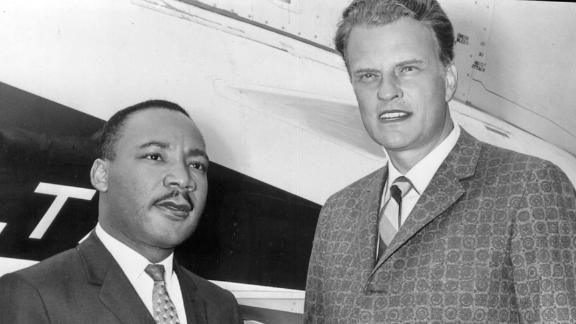 Photos: Billy Graham: 'America's pastor'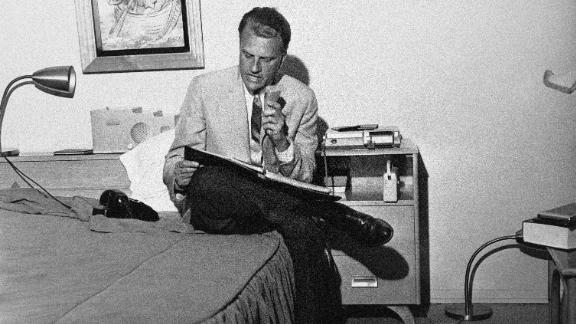 Photos: Billy Graham: 'America's pastor'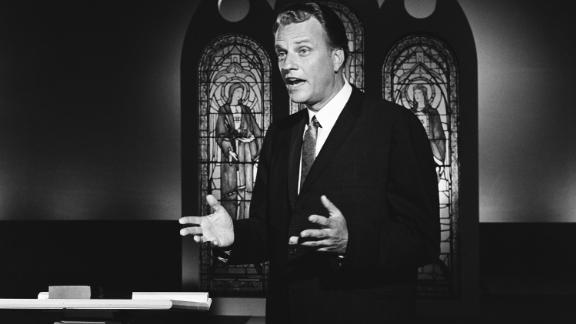 Photos: Billy Graham: 'America's pastor'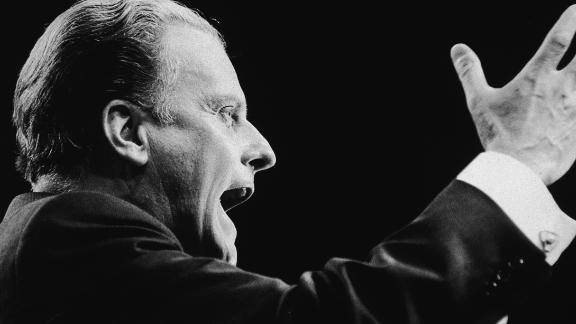 Photos: Billy Graham: 'America's pastor'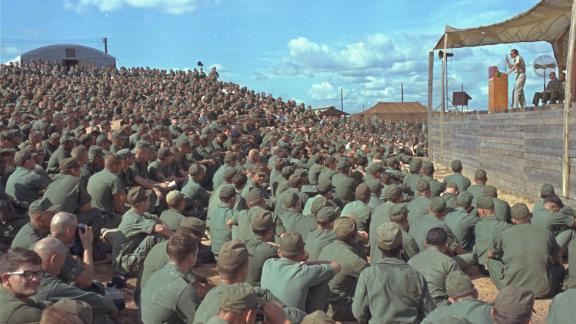 Photos: Billy Graham: 'America's pastor'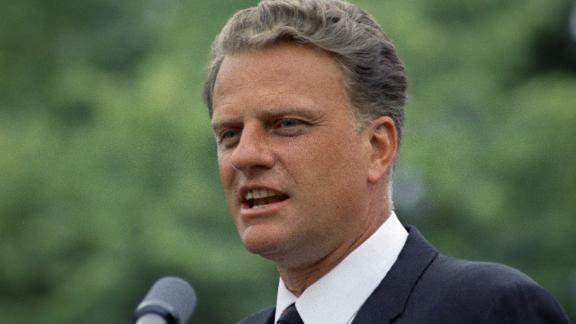 Photos: Billy Graham: 'America's pastor'
Photos: Billy Graham: 'America's pastor'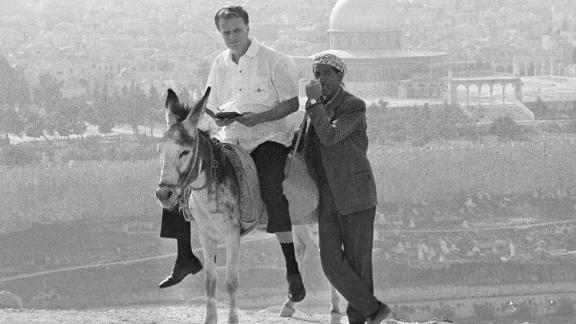 Photos: Billy Graham: 'America's pastor'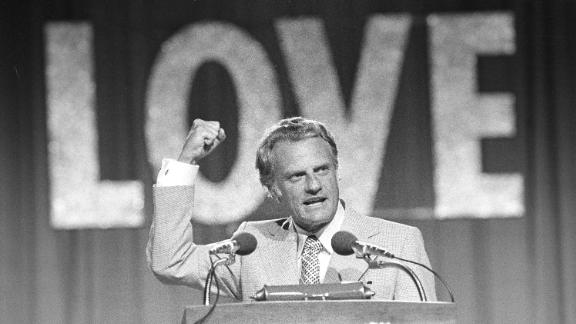 Photos: Billy Graham: 'America's pastor'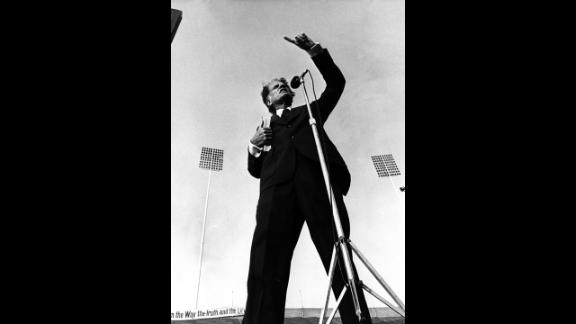 Photos: Billy Graham: 'America's pastor'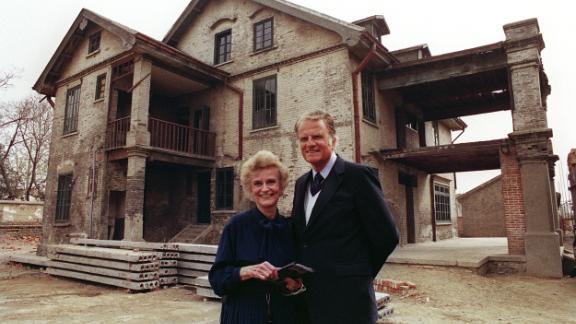 Photos: Billy Graham: 'America's pastor'
Photos: Billy Graham: 'America's pastor'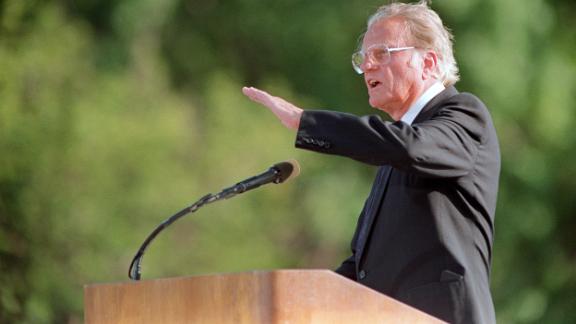 Photos: Billy Graham: 'America's pastor'
Photos: Billy Graham: 'America's pastor'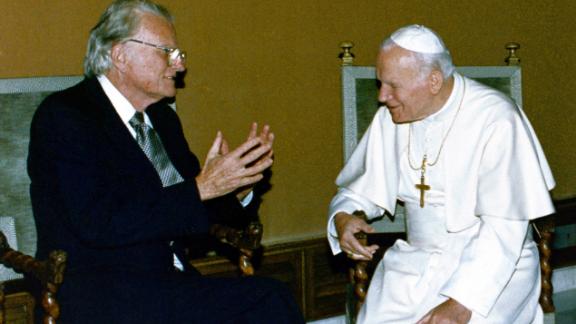 Photos: Billy Graham: 'America's pastor'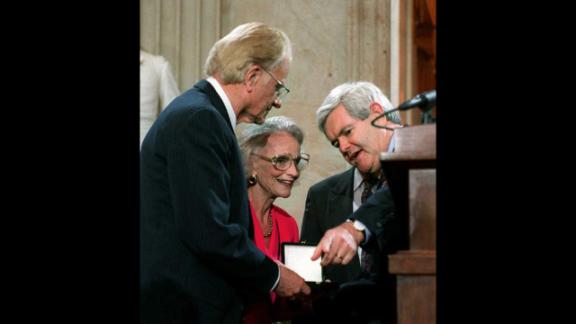 Photos: Billy Graham: 'America's pastor'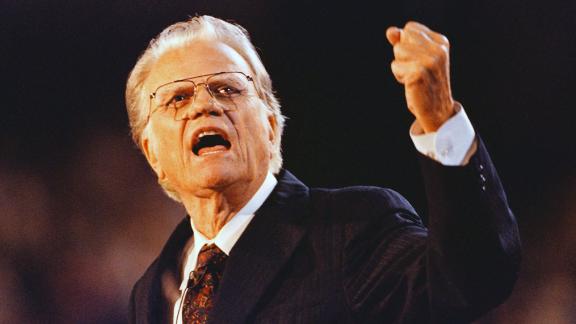 Photos: Billy Graham: 'America's pastor'