Editor's Note: Jeffrey Sachs is a professor and director of the Center for Sustainable Development at Columbia University. The opinions expressed in this commentary are his.
(CNN) —
President Donald Trump fired the first shot in a delusional and destructive trade war: tariffs of 25% on steel and 10% on aluminum. Shares of US Steel jumped 5.75%, about $460 million in market capitalization, but the overall US stock market capitalization fell by more than 1%, around $340 billion.
A few steel companies might benefit a little – in the short term – but the United States as a whole, and the world, could suffer enormously from Trump's reckless ignorance.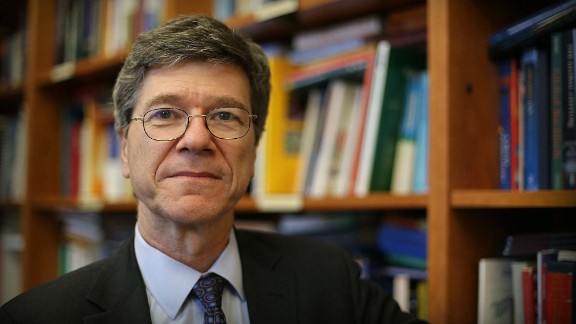 Whatever US steel producers might gain from a trade war would be offset by the losses to steel users and consumers, plus the social costs of protecting uncompetitive jobs. But the blow to the stock market reflects the possibility of something far more dire: a downward spiral to a global trade war in which all countries, including the US, will be deep losers. We have been there before: The trade wars of the early 1930s helped to trigger, then deepen and prolong, the Great Depression.
But don't expect an impulsive and ignorant man like Trump to heed the lessons of economic history, logic of retaliation, and the basics of trade.
His actions are based on three primitive fallacies.
First, Trump thinks that America runs trade deficits with countries like China and Germany because the US is being swindled by them. The real reason is that the US saves too little and consumes too much, and it pays for this bad habit by borrowing from the rest of the world. The Trump theory of international trade is like a man in deep debt who blames his creditors for his spendthrift behavior.
Come to think of it, that is precisely how Trump has spent his whole business career: over-borrowing, going bankrupt, and blaming his creditors.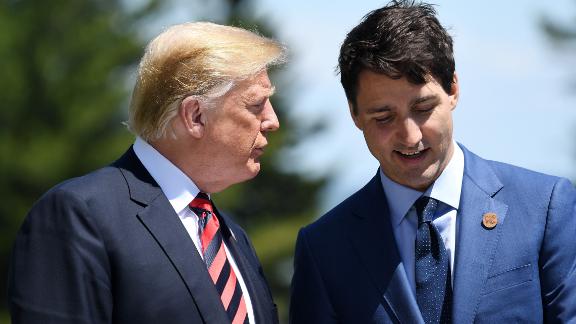 Now playing
01:58
US and Canada reach deal on NAFTA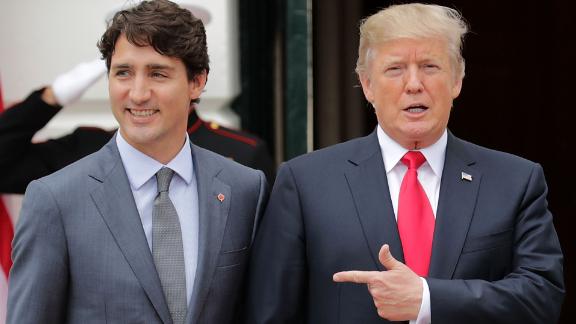 Now playing
01:44
Trump says he rejected meeting with Trudeau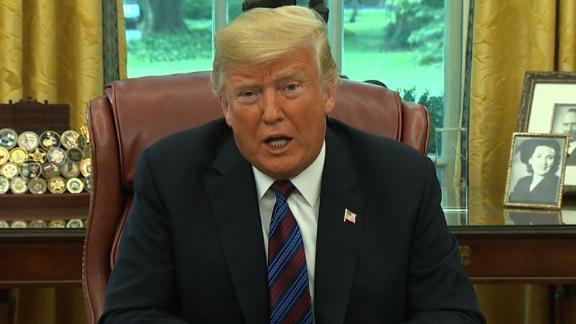 Now playing
02:04
Trump announces new US-Mexico trade deal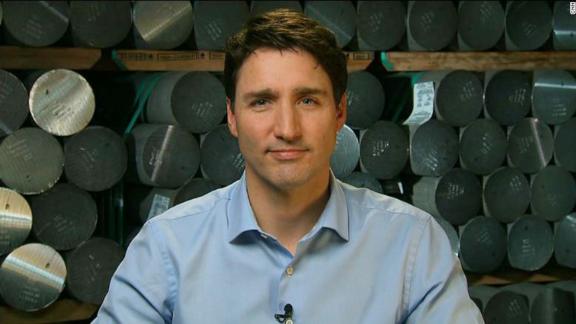 Now playing
01:36
Trudeau on NAFTA: Focused on working together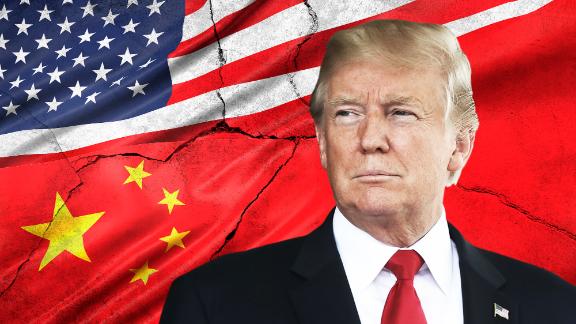 Now playing
02:16
China retaliates after new US tariffs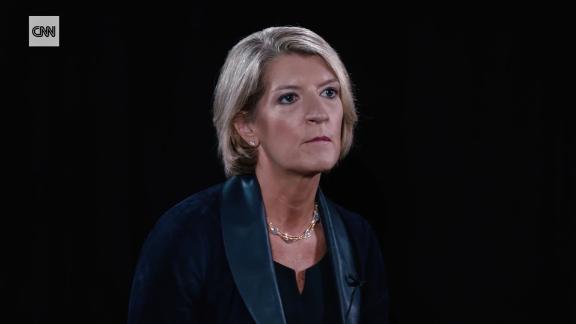 Now playing
03:59
Land O'Lakes CEO: Farmers need answers on trade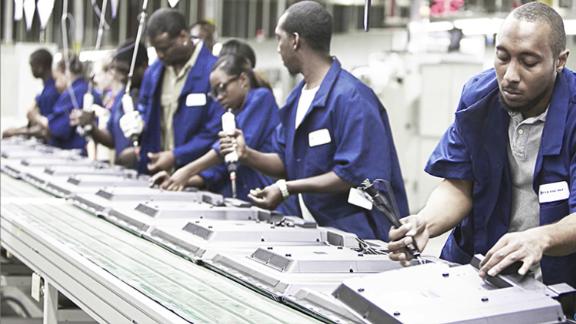 Now playing
03:25
US company says it was crippled by Trump's tariffs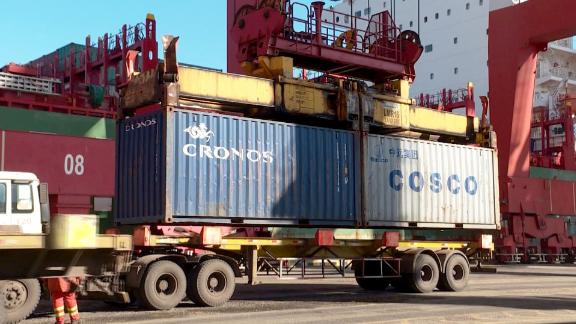 Now playing
01:26
WSJ: Trump to impose tariffs on $200B in goods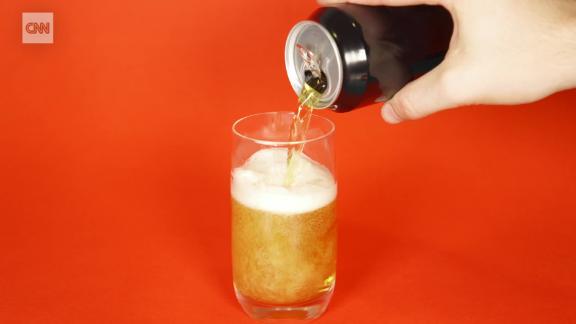 Now playing
01:45
How the US trade war might impact your beer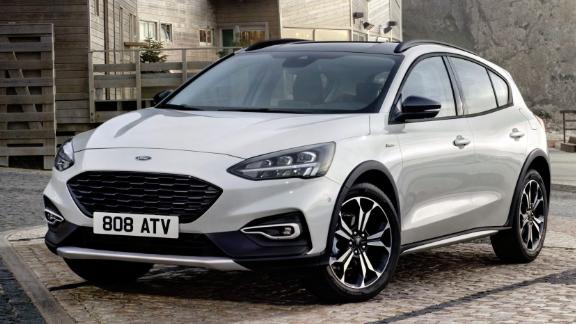 Now playing
02:06
Ford won't bring this car to the US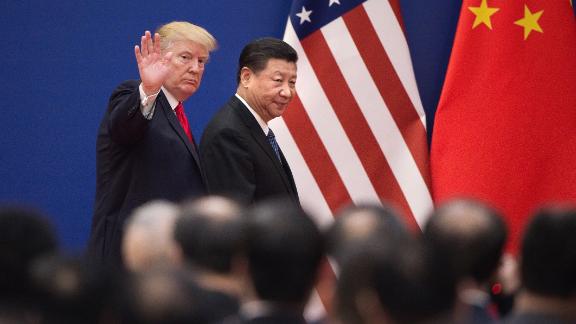 Now playing
01:56
Can the US win a trade war with China?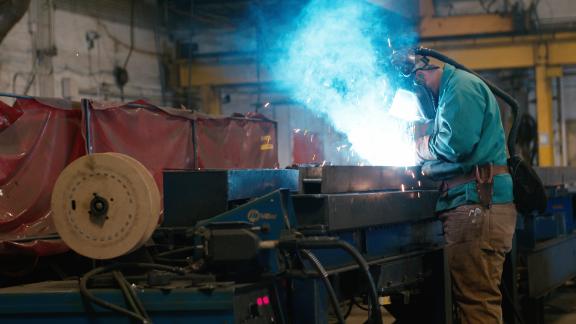 Now playing
03:04
China is killing my business. Now tariffs are too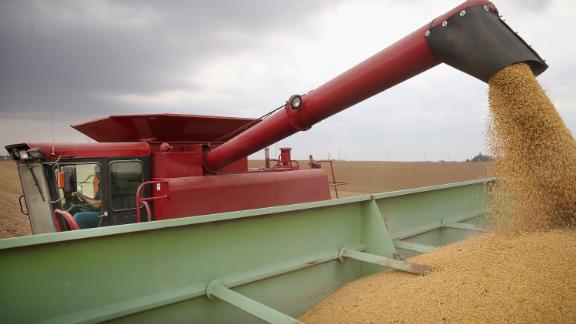 Now playing
02:55
Trump's trade war threatens Midwest farmers
Now playing
01:28
Trump: Working toward zero tariffs with EU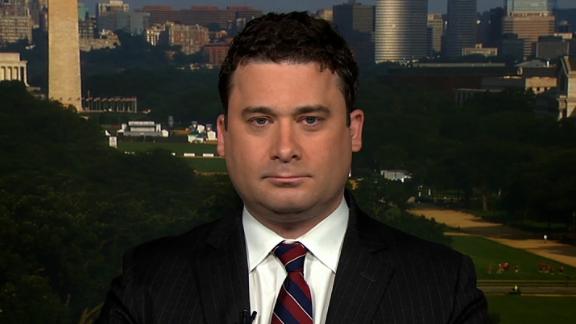 Now playing
01:40
CNN analyst: US allies are freaked out
Second, Trump thinks that trade barriers will protect the US. Nonsense. These measures might temporarily protect US Steel, but not US society. American consumers will lose. US businesses that buy steel will also lose because now they must pay higher prices. American export competitiveness will suffer as production costs rise.