Millennials who want arranged marriages. A case cracked by Twitter. Here's what you missed during a busy news week.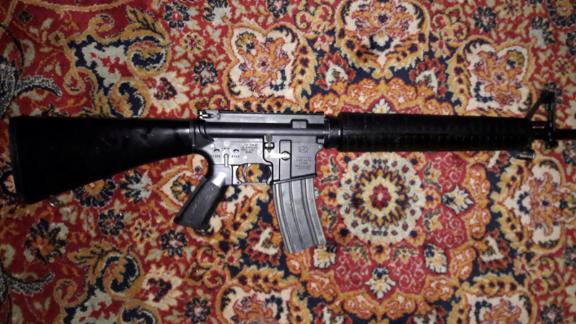 Telegram
US assault rifles originally intended for allies in Syria have ended up for sale on extremist online forums in the country's al Qaeda heartland. In a remarkable snapshot of the disastrous outcomes and thwarted ambitions of the West's six-year effort in Syria, an M16 assault rifle was offered to CNN over the encrypted messaging app Telegram.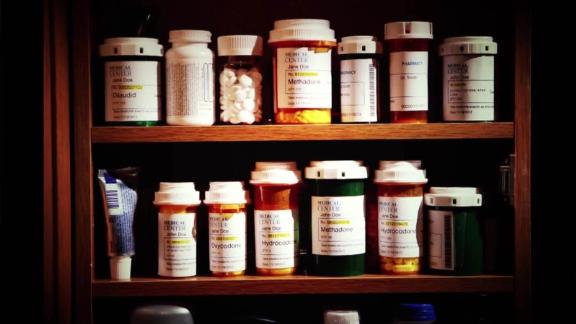 CNN
After she had back surgery in late 2015, her surgeon prescribed an opioid painkiller and a follow-up drug test that seemed routine – until the lab slapped her with a bill for $17,850. A lab had tested her urine sample for a constellation of legal and illicit drugs, many of which, she said she had never heard of, let alone taken. That kind of urine testing has grown explosively over the last decade. Now that testing boom is raising concerns.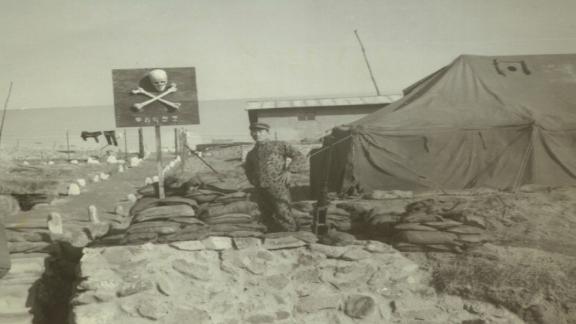 Yang Dong-soo
They were supposed to be a top-secret assassination squad tasked with attacking the residence of North Korea's then-leader Kim Il Sung. But South Korea's "Unit 684" proved anything but.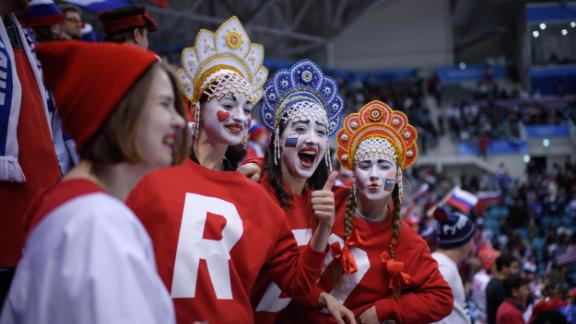 ED JONES/AFP/AFP/Getty Images
By train, plane or automobile, thousands from all over the world converged in South Korea for the PyeongChang Games. Here's what it's like to be at the center of the action.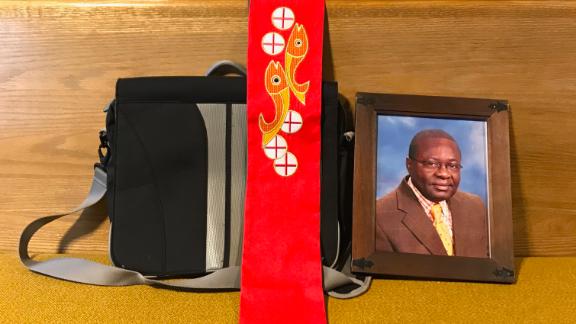 Courtesy Greenwood Forest Baptist Church
Gilles Bikindou has HIV, chronic kidney failure and diabetes. His pastor says deporting him is a death sentence. She knows his case is one of millions. But if it happened to a member of her church, she said, it could happen to someone at yours, too.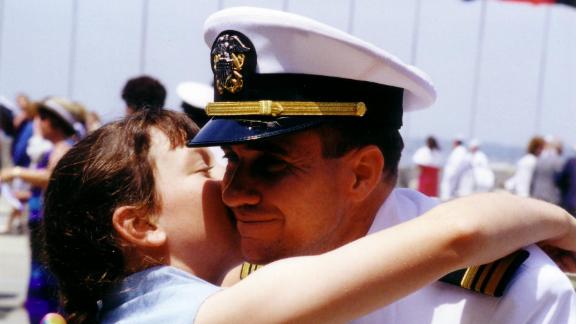 Donna Kirby
An ignorant comment from a childhood friend plunged Meagan McDowell into a six-year battle with anorexia that tested the family and her relationship with her father. Here are some of the lessons they learned, in their own words.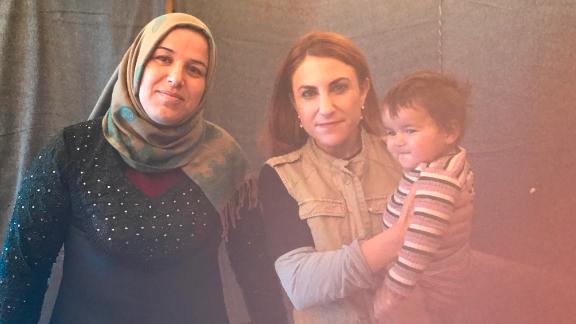 Gayle Lemmon
Batoul was eight months' pregnant when she fled her home in Raqqa, Syria – braving air strikes, snipers and land mines. Gayle Lemmon writes that she was so haunted by the memory of meeting Batoul that on a return trip to Syria, she tracked her down to find out what happened.