A gold-medal worthy photo. A sneaky photoshoot. And picture-perfect penguins. It's time for this week's politics-free side of the news.
An epic photobomb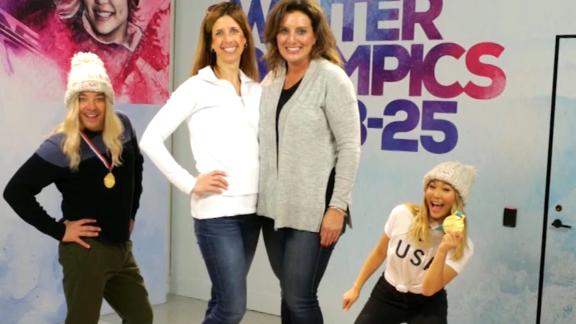 Broadway Video/Universal Television
Say cheese! Chloe Kim and Jimmy Fallon drop in on unsuspecting fans.
A chicken crisis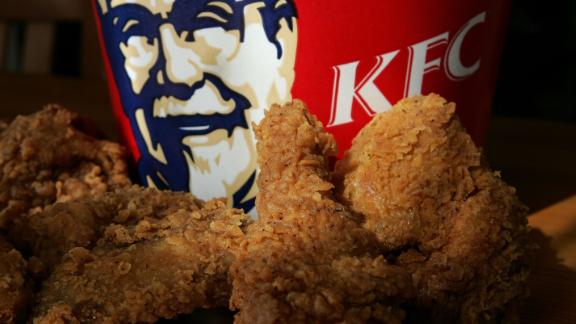 Justin Sullivan/Getty Images
KFC is running out of … chicken? The Colonel has some explaining to do.
A viral challenge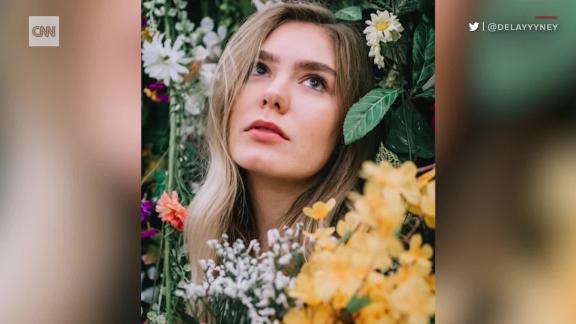 This looks like a professional photo shoot. But it's actually the flower aisle in a craft store.
A new destination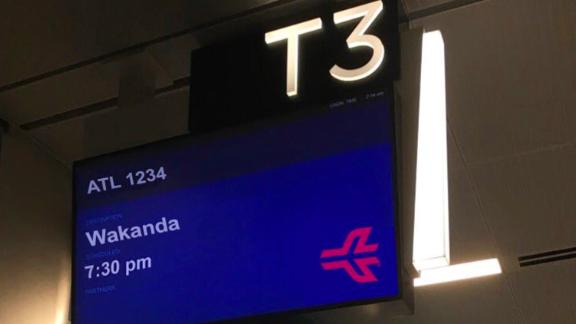 Hartsfield-Jackson Atlanta International Airport
Our bags are packed! Can we please get a one-way ticket to Wakanda?
A 'strange' moment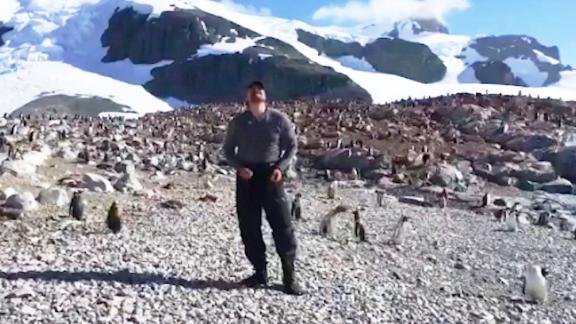 twitter/davidkharbour
David Harbour's dream came true! The 'Stranger Things' star did the 'Hopper dance' with penguins.
A kind message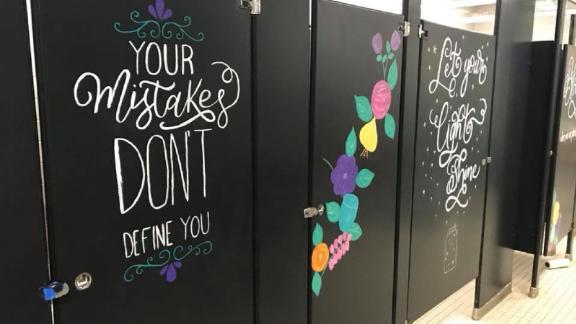 Mary Moore Elementary School