Evangelist Billy Graham – a confidant to presidents, a guiding light to generations of American evangelicals and a globe-trotting preacher who converted millions to Christianity – died Wednesday at the age of 99, his spokesman confirmed to CNN.
Graham passed away at his home in Montreat, North Carolina, spokesman Jeremy Blume said.
The skinny preacher with the booming voice evangelized to nearly 215 million people over six decades and prayed with US presidents from Harry Truman to Barack Obama.
Several presidents, including Lyndon B. Johnson, George W. Bush and Bill Clinton, relied closely on his spiritual counsel.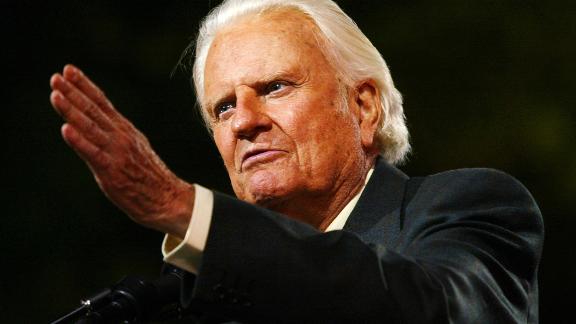 Photos: Billy Graham: 'America's pastor'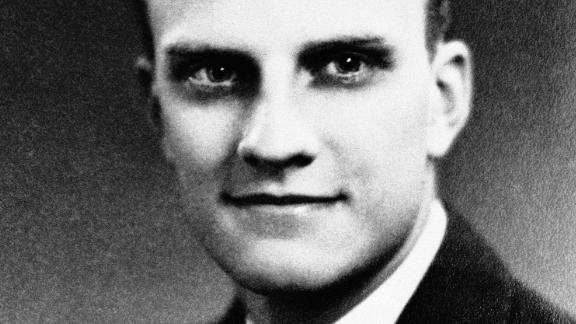 Photos: Billy Graham: 'America's pastor'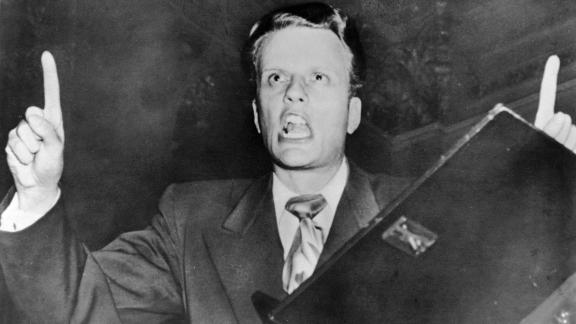 Photos: Billy Graham: 'America's pastor'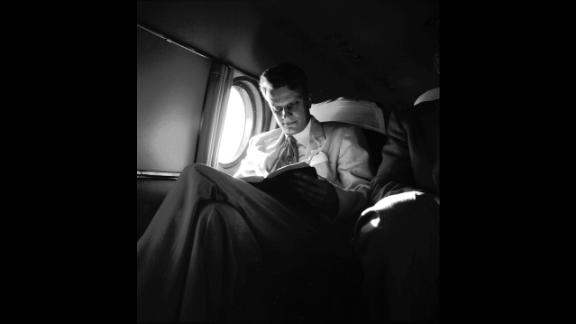 Photos: Billy Graham: 'America's pastor'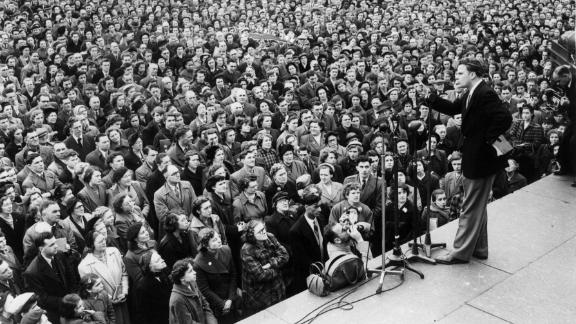 Photos: Billy Graham: 'America's pastor'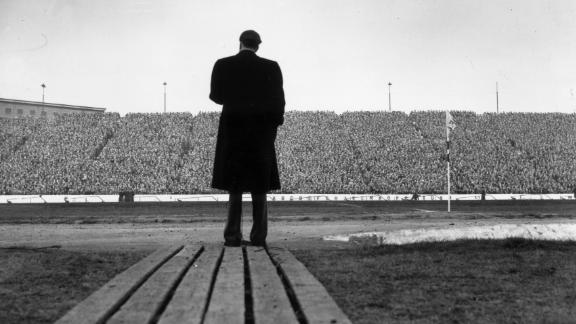 Photos: Billy Graham: 'America's pastor'
Photos: Billy Graham: 'America's pastor'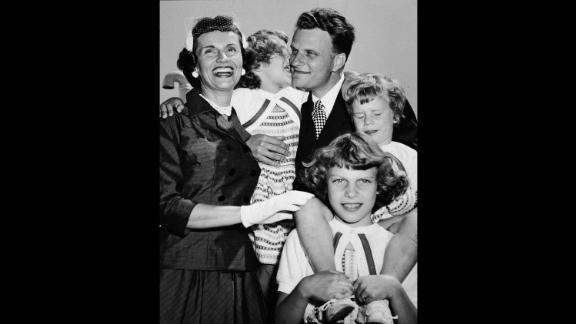 Photos: Billy Graham: 'America's pastor'
Photos: Billy Graham: 'America's pastor'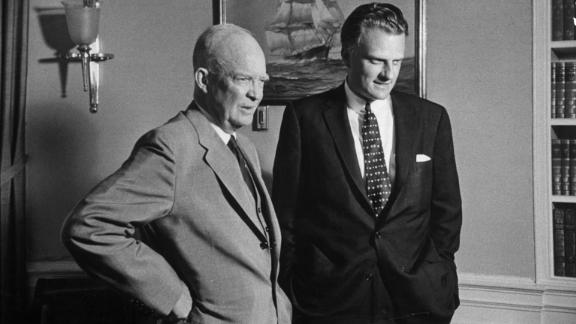 Photos: Billy Graham: 'America's pastor'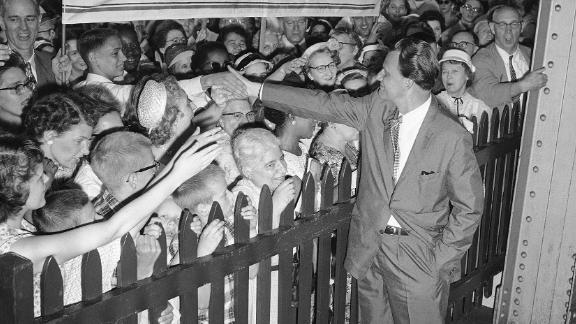 Photos: Billy Graham: 'America's pastor'
Photos: Billy Graham: 'America's pastor'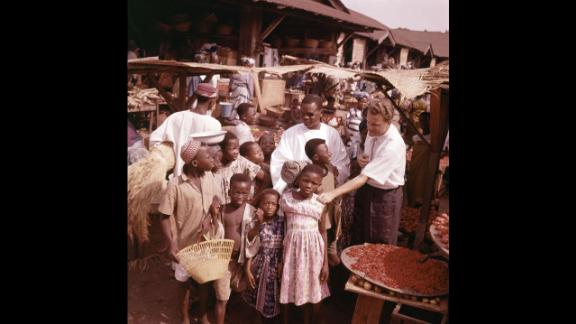 Photos: Billy Graham: 'America's pastor'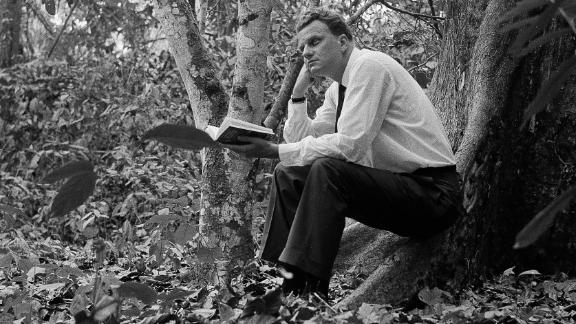 Photos: Billy Graham: 'America's pastor'
Photos: Billy Graham: 'America's pastor'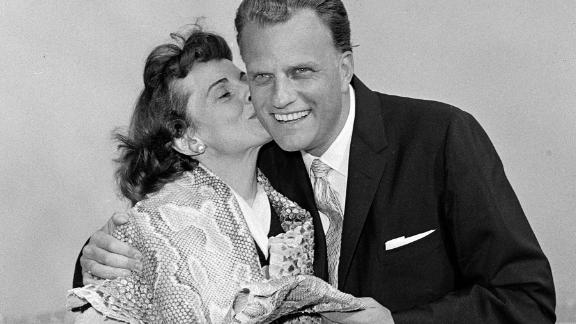 Photos: Billy Graham: 'America's pastor'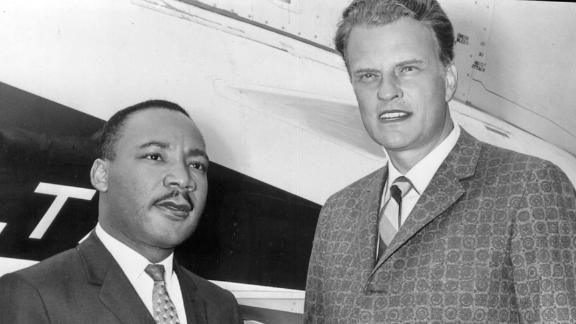 Photos: Billy Graham: 'America's pastor'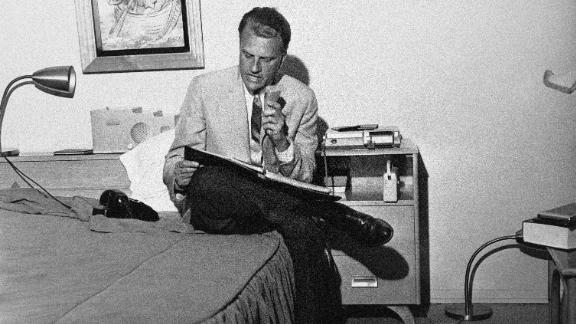 Photos: Billy Graham: 'America's pastor'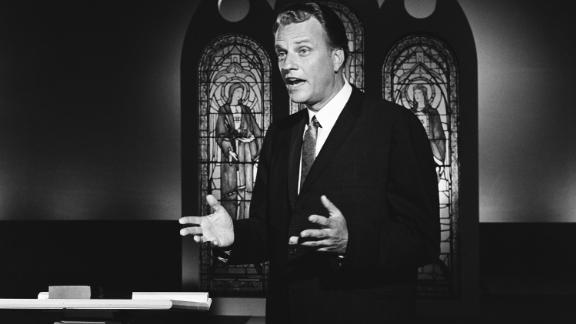 Photos: Billy Graham: 'America's pastor'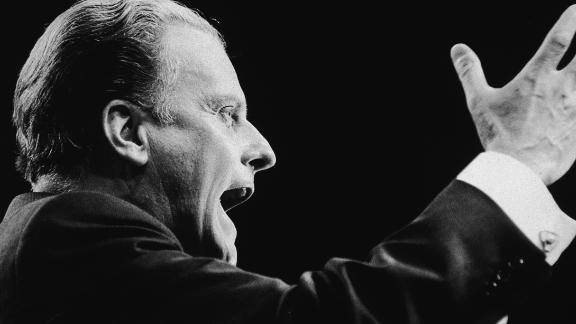 Photos: Billy Graham: 'America's pastor'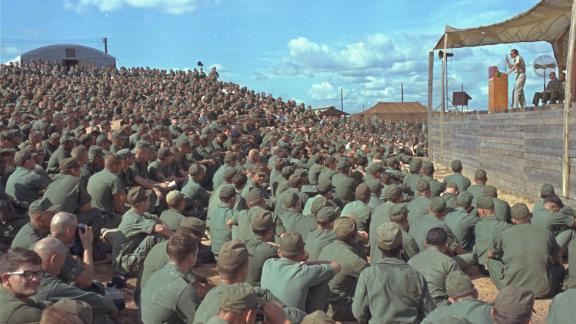 Photos: Billy Graham: 'America's pastor'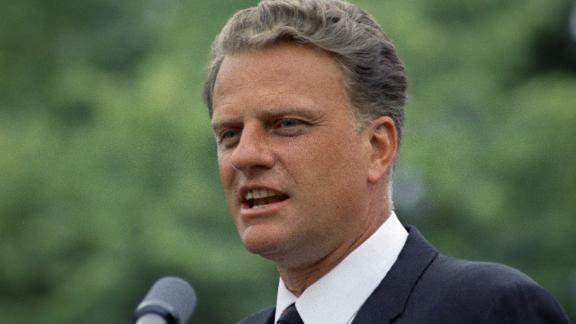 Photos: Billy Graham: 'America's pastor'
Photos: Billy Graham: 'America's pastor'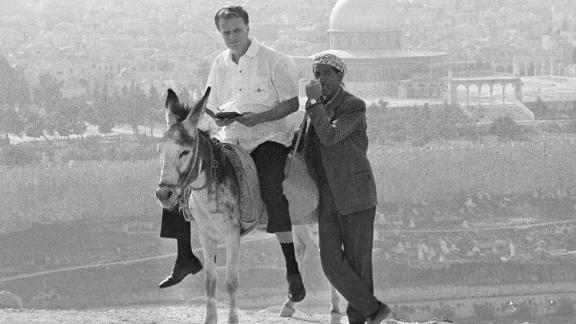 Photos: Billy Graham: 'America's pastor'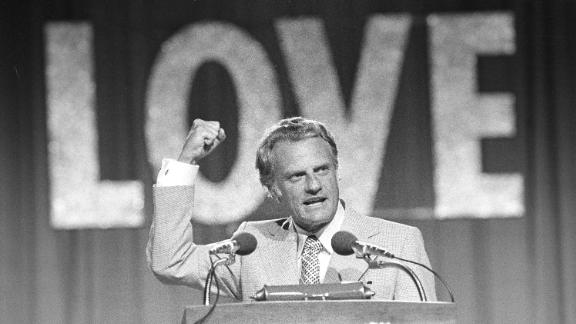 Photos: Billy Graham: 'America's pastor'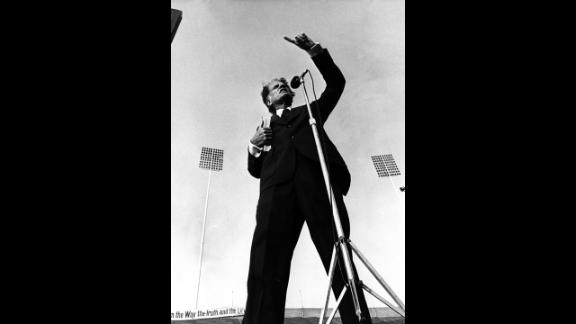 Photos: Billy Graham: 'America's pastor'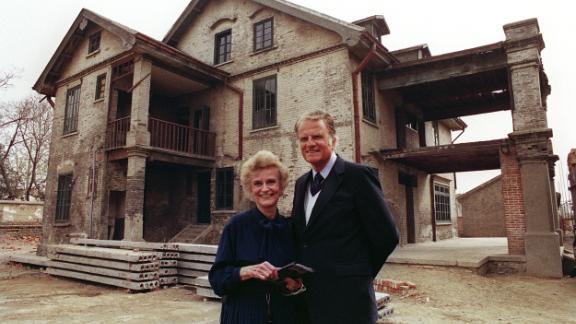 Photos: Billy Graham: 'America's pastor'
Photos: Billy Graham: 'America's pastor'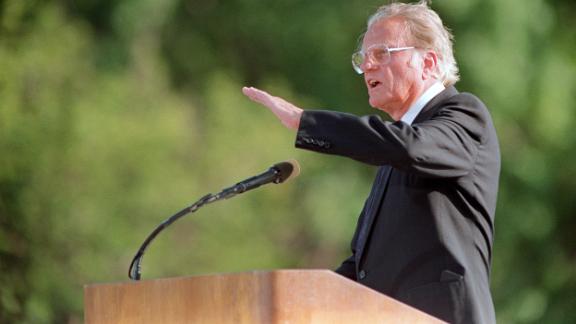 Photos: Billy Graham: 'America's pastor'
Photos: Billy Graham: 'America's pastor'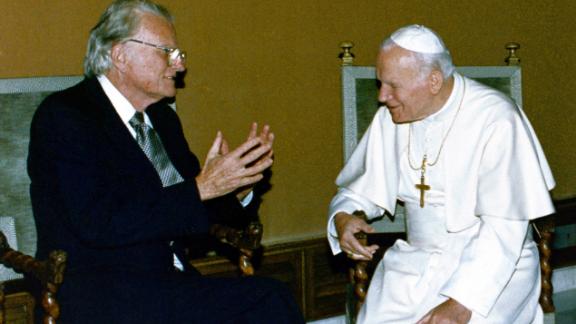 Photos: Billy Graham: 'America's pastor'