Editor's Note: Ron Avi Astor is an endowed Professor of social welfare and education at UCLA. At the time of writing, he was a professor at USC. He is the author of "Bullying, school violence, and climate in evolving contexts: Culture, organization and time" and "Mapping and monitoring bullying and violence: Building a safe school climate." The opinions expressed in this commentary are his own. View more opinion on CNN.
Some argue for stricter gun control policies, others call for more social and emotional learning, but it's important not to let the debate get in the way of action. Here are seven interrelated ideas that can move our country forward toward actual solutions that reduce school shootings.
1. Do not wait for an FBI response alone. Find ways to better listen to students and teachers who are aware of threats
Student and teacher awareness of weapons and threats is a potentially powerful way to prevent future tragedies. These voices are much closer to the ground than anonymous calls to an FBI tip line.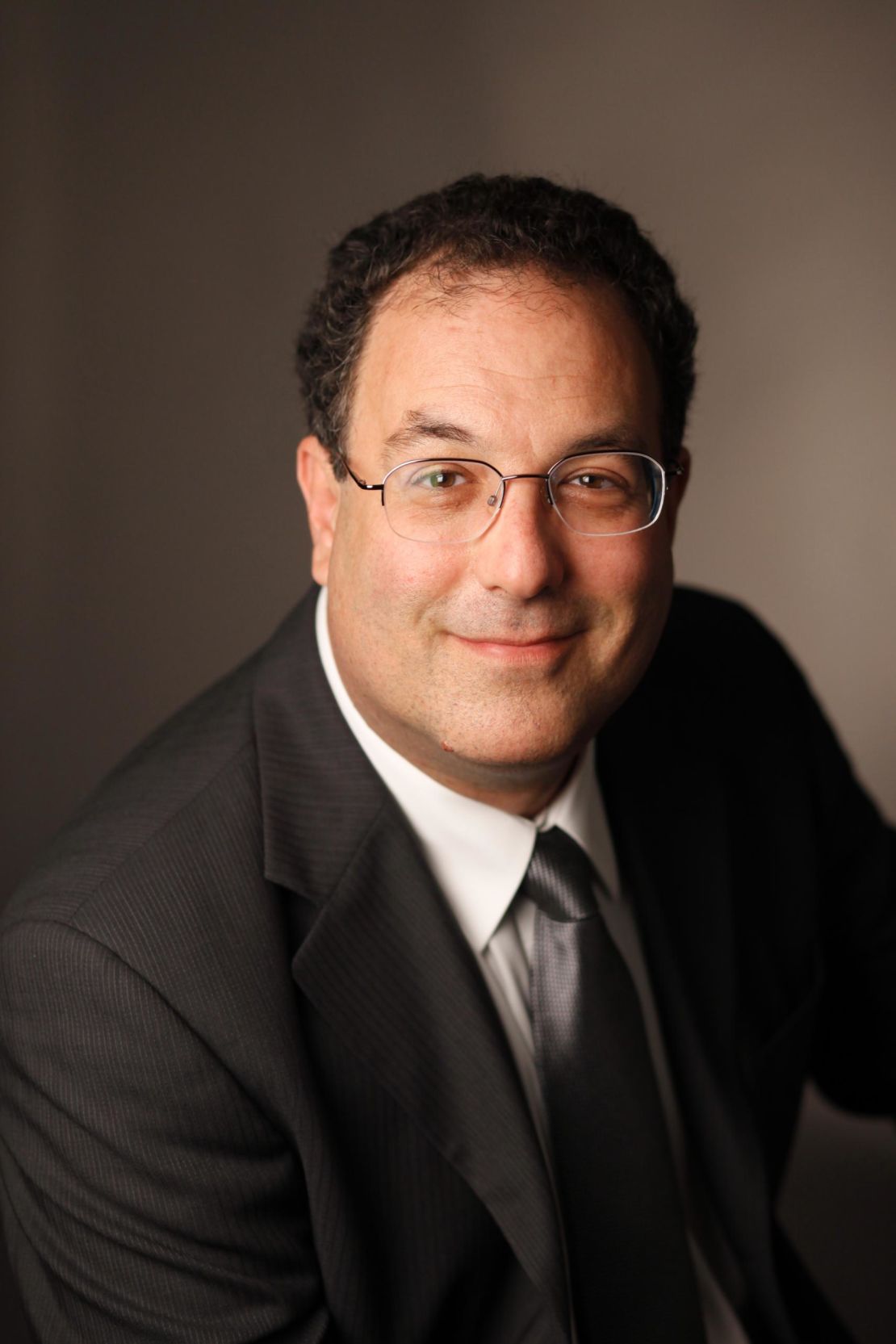 Findings from the California Healthy Kids biannual survey consistently suggest that over the past seven years about 20% to 30% of secondary school students, depending on the year, grade level and school type, reported having seen a weapon on school grounds.
In California alone, based on the total number of secondary school students, this could be more than half a million students. Listening to these students, we learn that there are many weapons on school grounds and students know about them.
The students' knowledge of weapons in their school is the rumbling before the earthquake. We cannot expect national anti-terrorist experts to effectively screen this information. We need to use this local knowledge at the school level more effectively and wisely. We also need support for the students who are in fear of weapons at school, but are still obligated to attend school each day.
2. Pay attention to obsessions with firearms
Many shooters in mass school shootings are obsessed with firearm arsenals. Obsession with prior school shootings, mass murders and methods used to kill many people are warning signs of a potential threat.
Join CNN live
CNN will air a special live town hall, "Stand Up: The Students of Stoneman Douglas Demand Action," Wednesday, February 21 at 9 p.m. ET on CNN TV and CNN.com.
Often, discussions about the Second Amendment focus only on the right of citizens to possess firearms. But those who openly express obsessions with arsenals of firearms and profess the desire to kill others should be seen by law enforcement and school professionals not as citizens expressing a constitutional right, but citizens who are dangerous to others.
Policy allowing officials greater latitude to act when these factors jointly appear is important even if the weapons are obtained legally. Schools and local authorities need guidance to better flag situations where both the obsession with arsenals and expressed desire to harm occur. We need laws, procedures and policies that specifically allow authorities to act when threats are coupled with ownership of firearm arsenals.
3. Implement a national public health strategy focused on reducing weapons on school grounds
There are illegal weapons already on campuses. Identifying the schools that face the largest threats due to the number of weapons on campus is critical. This data is available through state-level school climate surveys and we should undertake a public health campaign aimed at reducing weapons at these schools.
A significant number of students bring, are aware of, or have seen weapons on school grounds. Publicly available biannually collected California student survey data suggests that between 2011 and 2015, approximately 7% to 10% of California secondary school students reported that they had brought a weapon other than a gun to school grounds. Approximately 3% to 5% specifically reported carrying a gun in school.
Given that there are more than 2.5 million students in California's middle and high schools, this conservatively could represent more than 75,000 guns brought to school grounds during this period. It could be further estimated that more than 175,000 knives or other weapons were brought on school grounds.
Additionally, approximately 5% to 9% of secondary students said they were threatened or injured by a weapon on school grounds. This translates to more than 125,000 students reporting that they were threatened, at least once, in the state of California alone during this time frame.
4. Articulate what to do when someone tells the world, their friends, family members or co-workers they want to kill others
At each social level – friends, teachers, principals, parents, neighbors and law enforcement – there needs to be a response when an individual tells others of a plan to kill or harm, shows weapons, makes threats, has a method or has a target in mind.
More students are calling hotlines, neighbors are more frequently calling police, and schools are expelling or suspending dangerous students from schools. But we still need to educate the public on the specific procedures for reporting a potential threat. The more articulation, the better.
5. Disentangle discussions about mental health from cases of individuals who threaten harm, have a method and access to weapons
These threats should also not be treated as a freedom of speech issue.
Policies and procedures should be focused on when and how to intervene when someone declares a desire to harm themselves, others or both. This harm declaration could happen verbally, on social media, through writing or video. Sometimes the threat is specific; sometimes it's not.
Obviously, the more specific the target group, the location, the time and method, the higher the risk of harm. This would be true for someone with or without a mental health issue.
6. Expulsion from school should be the beginning – not the end – of the response when there are threats of weapons
What happens to students after they are expelled for bringing weapons to schools or threatening to harm others? Do we take this potentially dangerous person and offer them no support or monitoring in society — and withhold their education? Who is responsible for monitoring the ongoing threat when the student is not in school?
Many of these students are either referred to an alternative school, drop out or eventually get caught up in the juvenile justice or welfare system. There is a Grand Canyon-size gap in the transitions and pipelines between these systems.
We need regional and state educational authorities to take more responsibility for this small group of students after they are expelled for threatening others with weapons. They should not be left unmonitored and unsupported.
Alternative schools need to be supported to provide mental health services to these students, to monitor their progress and rehabilitation, and coordinate between the school, the local community, and the justice system to prevent these students from falling between the cracks of our system.
7. Separate arguments about the Second Amendment from efforts to limit weapons that kill many people in a few minutes on school grounds.
This is the elephant in the room, but it must be addressed. None of our founders, if they were alive today, would accept the logic used to allow military assault weapons for all.
There is no question that we need to severely curtail access to assault military-style firearms or institute stringent background checks and strong regulations for anyone with a violent criminal record or mental health issues who threatens others with firearms.
All the research, data, and frankly, common sense, point to this as a way to prevent injury and loss of life. Even staunch Second Amendment advocates have a hard time justifying why military-style weapons should be easier to get than a driver's license. The number of people harmed by these weapons in just a short time far outnumbers the damage caused by any other firearms.
Policymakers can act on each of these points starting tomorrow. Let's move beyond the stale talking points toward preventing pain, suffering and saving young people's lives.