(CNN) —
President Donald Trump said on Tuesday that he has directed his attorney general to propose changes that would ban bump fire stocks, which make it easier to fire rounds more quickly. The move adds his voice to a process that began in December, two months after a gunman used the device in a shooting that left scores dead at a concert in Las Vegas.
"Just a few moments ago I signed a memo directing the attorney general to propose regulations that ban all devices that turn legal weapons into machine guns," Trump said at a Medal of Valor event at the White House, addressing Attorney General Jeff Sessions.
"I expect these regulations to be finalized, Jeff, very soon," Trump said.
01:01 - Source: CNN Business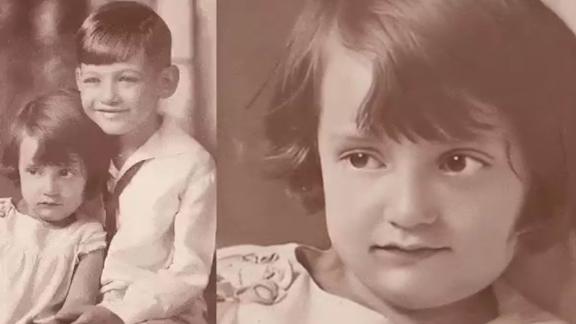 Now playing
01:01
Watch old photos come to life using AI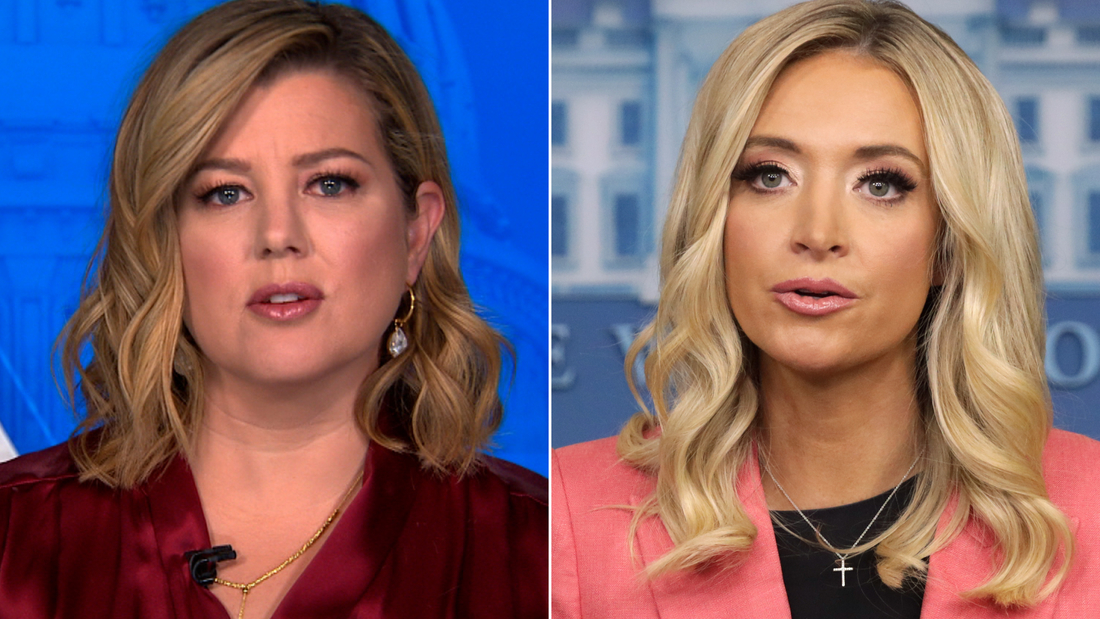 Now playing
06:46
McEnany says she expected 'peaceful' rally on January 6. Keilar rolls the tape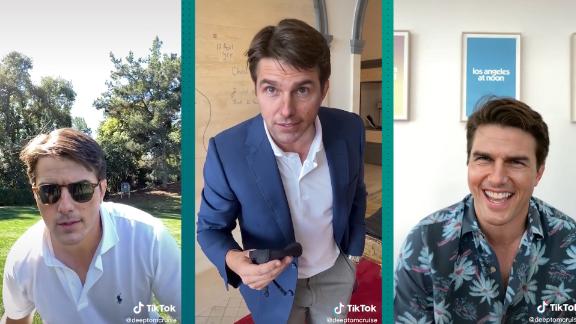 Now playing
01:26
No, Tom Cruise isn't on TikTok. It's a deepfake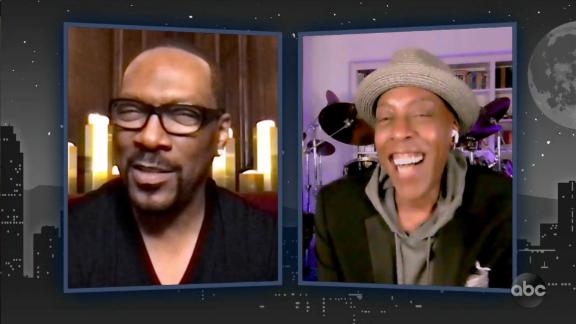 Now playing
02:02
Eddie Murphy, Arsenio Hall reunite in 'Coming 2 America'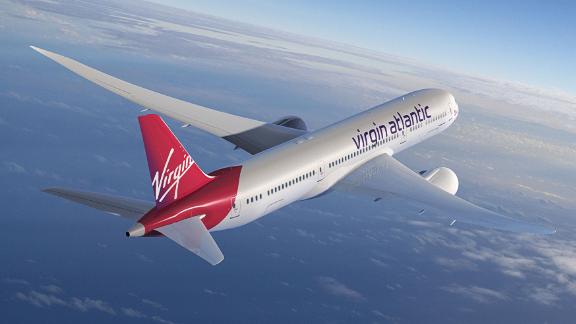 Now playing
03:06
Virgin Atlantic CEO: We support Covid vaccine passports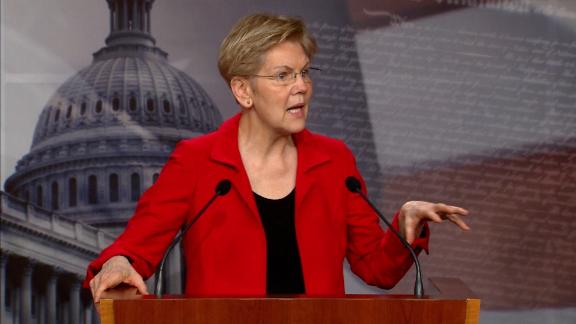 Now playing
01:19
Warren proposes wealth tax: 'It's time for them to pay a fair share'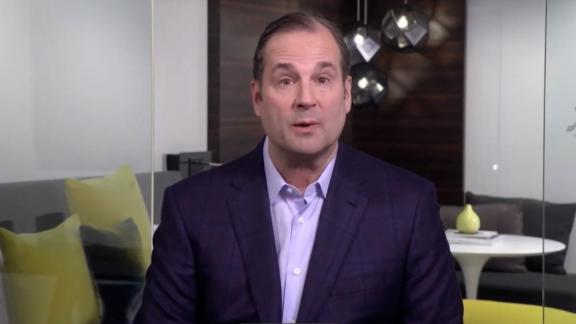 Now playing
01:43
Marriott CEO: Vaccinations are 'the key' to travel recovery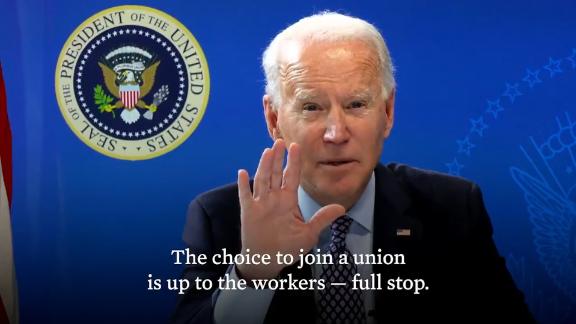 Now playing
01:23
'There should be no threats': Biden's message to union-busters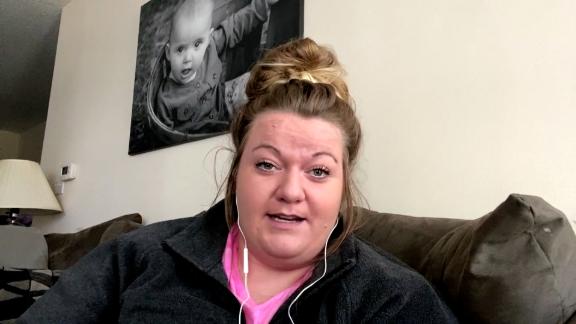 Now playing
07:40
Former QAnon believer shares bonkers conspiracy theory about Biden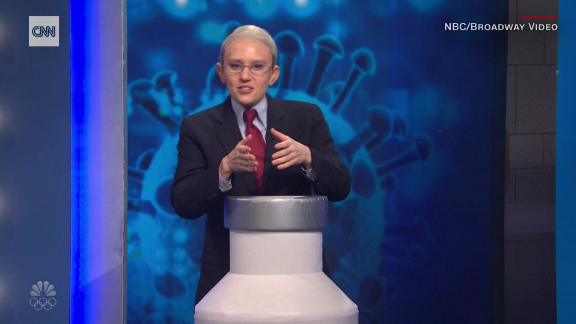 Now playing
01:24
'SNL' has 'Dr. Fauci' helping people get vaccinated
While the President's comment on the issue is new, the Justice Department had announced in December, in the wake of the Las Vegas shooting, that it had begun the rule-making process that could allow it to reinterpret the legality of the devices.