Editor's Note: Kate Andersen Brower is a CNN contributor and the author of "First Women: The Grace and Power of America's Modern First Ladies" and "The Residence: Inside the Private World of the White House." Unless otherwise noted, facts in this piece reflect research from those works. The opinions expressed here are hers.
Melania Trump's experience as first lady seems to be following an unfortunate tradition. First ladies have many things in common: no job description, no pay and, for many of them, humiliating betrayals by their husbands. The latest accusations against Donald Trump, as reported by journalist Ronan Farrow in The New Yorker, detail an alleged consensual affair he had with former Playboy Playmate Karen McDougal while he was married to Melania and before he was elected president. (Trump denies the affair.)
Although this kind of behavior appears to have been normalized throughout presidencies, it is becoming less and less tolerated by the public – and with Melania Trump, by first ladies themselves. Following the latest allegation, Melania noticeably did not walk with her husband to Marine One before they departed to visit victims of the Florida shooting. This shift is happening, perhaps in part, because of the cultural shift brought on by the #MeToo movement.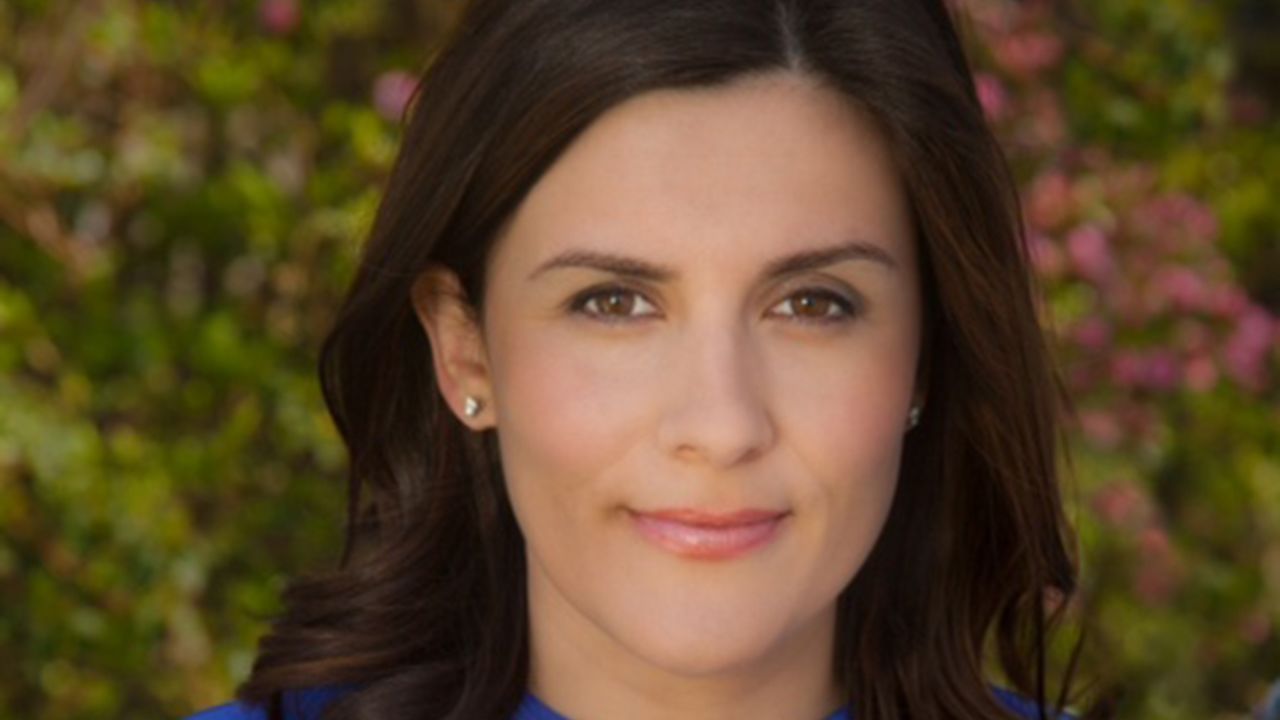 Before this shift, part of the bargain between many powerful men and their wives was that the women would look the other way when the men cheated, but they would benefit from the wealth and fame their marriages to such men provided. And for several first ladies, that meant sweeping infidelities under the rug.
Jackie Kennedy and Hillary Clinton are the most famous examples of this kind of compartmentalization, and, in many ways, they were the perfect matches for their husbands: intelligent, witty and, above all, discreet.
But they aren't the only examples. President Lyndon Johnson made no secret of his affairs and would often try to corner the prettiest girl in the room at a party. By the end of the evening, he'd have lipstick marks on his face. His wife, Lady Bird, would sometimes be in the same room and would plead with him to stop embarrassing her. "You're wanted over there, Lyndon. You're neglecting some of your friends," Lady Bird Johnson once said.
Traphes Bryant, a White House electrician who also cared for the first family's dogs, said Johnson had "inherited" two female reporters from President John F. Kennedy. "He would mention one or the other to me as 'all woman' or 'a lot of woman' and even accord the, the ultimate compliment he ordinarily reserved for his favorite dog, Yuki, telling me they were 'pretty as a polecat.'"
After her husband died, Lady Bird Johnson was asked by Barbara Walters about President Johnson's reputation as a womanizer. She laughed and said: "Oh, Lyndon was a people lover. And that certainly … did not exclude half the people in the world: women."
Lady Bird's predecessor Jackie Kennedy is one of the most famous examples of these kinds of constant humiliations. However, when the Kennedys were in the White House, reporters agreed not to publish details of JFK's indiscretions. Jackie once told her friend, US Ambassador to the United Nations Adlai Stevenson, "I don't care how many girls [Jack sleeps with] as long as I know he knows it's wrong, and I think he does now."
Sir Alastair Granville Forbes was a close friend of Jack and Jackie and, in 1956, staged a sort of intervention with Kennedy, warning him to be less flagrant in his philandering if he wanted to pursue the presidency. "Jack was very, very attracted to women who were very attracted to him," he said. The same seems to be true of many presidents who crave adulation.
The most recent case was, of course, the Clintons. During the 1992 presidential campaign, Susan Thomases, a lawyer and close friend of both Clintons, issued Bill Clinton a similar warning to the one Forbes gave to JFK decades earlier: "You're stupid enough to blow this whole presidential thing over your d–k. And if that turns out to be true, buddy, I'm going home, and I'm taking people with me." Thomases said President Clinton didn't cheat during the campaign because he "knew that I would land on his neck with both feet."
Unlike Jackie, who could rely on the media never to report the story, Hillary had no choice but to address her husband's philandering in a very public way. Clinton's affair with then-White House intern Monica Lewinsky shook their marriage and was "a near crisis in their relationship," according to Thomases.
President Clinton had humiliated his wife and needed to hear her anger, but in the end, she would not leave him. She stopped reading the newspapers at the height of the barrage and blamed others, in this case Republicans, for trying to bring down her husband. "She worked out a resolution that worked for her," Thomases said. "It was important for her to keep their marriage together."
Get our free weekly newsletter
Sign up for CNN Opinion's newsletter.
The day after Bill Clinton testified before a grand jury about his affair, Chelsea Clinton held both of her parents' hands as they crossed the lawn to Marine One for their annual Martha's Vineyard summer vacation. It remains to be seen if the Trumps will have that same moment, acknowledging the difficulties in their marriage but moving forward together.
For now, Melania is yet another one of many first ladies to endure the humiliation of her husband's alleged lack of loyalty.