Story highlights
Nordstrom's winter sale is going on until February 25
The sale features clothing, footwear, accessories and more for up to 40% off
CNN —
This has been a tough winter. We've already survived a "bomb cyclone" and subzero temps. It's now (finally) time to look forward to spring, and investing in lighter, more vibrant wardrobe items and home decor. This will brighten up your space and overall look, and invigorate you for the warmer months to come.
It's perfect timing because now you can score some of your favorite transitional pieces during Nordstrom's winter sale, going on until February 25.
Don't let the name fool you, this isn't just red-lined winter gear. No, this winter sale features everything you need to transition to spring, as well as pieces that will carry you into summer. Think lightweight cardigans, work attire, everyday tees, sandals and swimsuits. There are even plush pillows and passport holders up for grabs.
And if you still want to score wintry pieces (hey, the season isn't over just yet), you can shop parkas, snow boots and more for a fraction of the cost.
The best part? Many of these products are up to 40% off the original price, so you can save big while stocking up on many essentials.
Ahead, we've rounded up some of our favorite items to shop right now. And for the full list of products on sale, click here.
Happy shopping!
Note: The prices ahead reflect the retailer's listed price at the time of publication.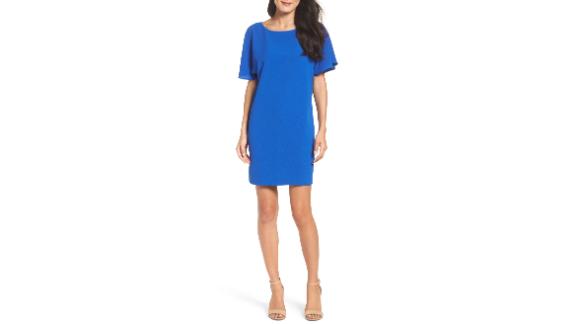 Photos: Save up to 40% on clothing, footwear, home goods and more during Nordstrom's winter sale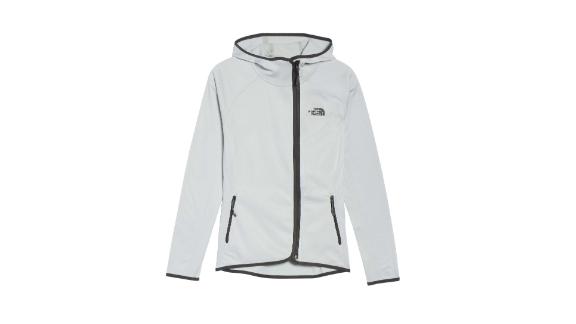 Photos: Save up to 40% on clothing, footwear, home goods and more during Nordstrom's winter sale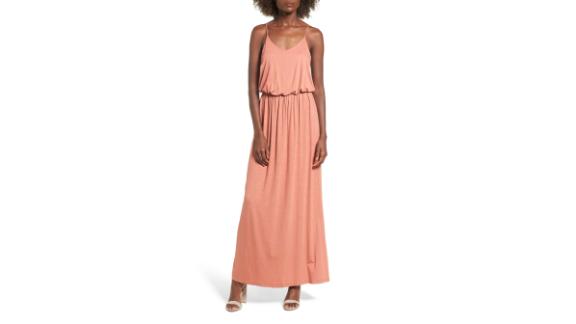 Photos: Save up to 40% on clothing, footwear, home goods and more during Nordstrom's winter sale
Photos: Save up to 40% on clothing, footwear, home goods and more during Nordstrom's winter sale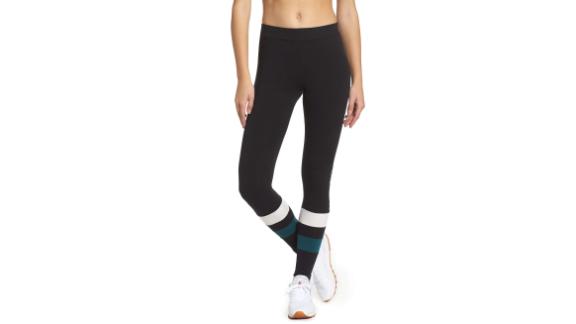 Photos: Save up to 40% on clothing, footwear, home goods and more during Nordstrom's winter sale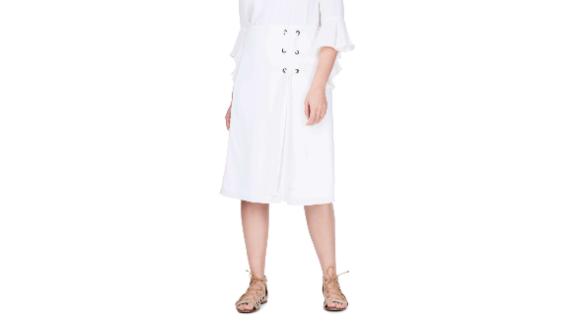 Photos: Save up to 40% on clothing, footwear, home goods and more during Nordstrom's winter sale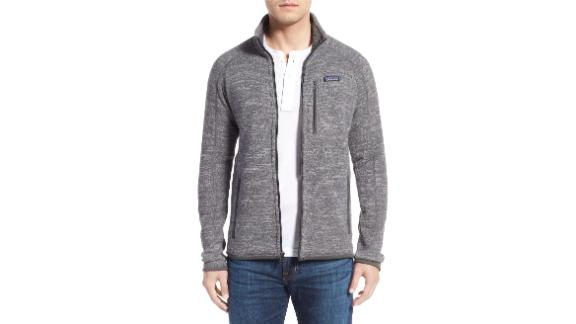 Photos: Save up to 40% on clothing, footwear, home goods and more during Nordstrom's winter sale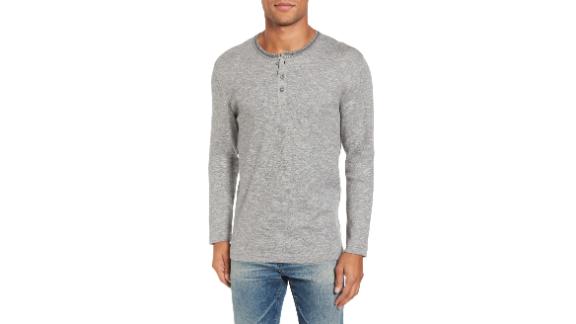 Photos: Save up to 40% on clothing, footwear, home goods and more during Nordstrom's winter sale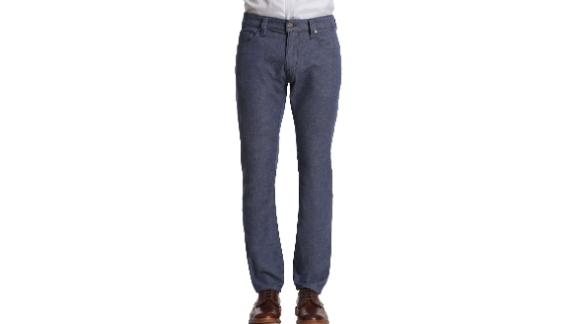 Photos: Save up to 40% on clothing, footwear, home goods and more during Nordstrom's winter sale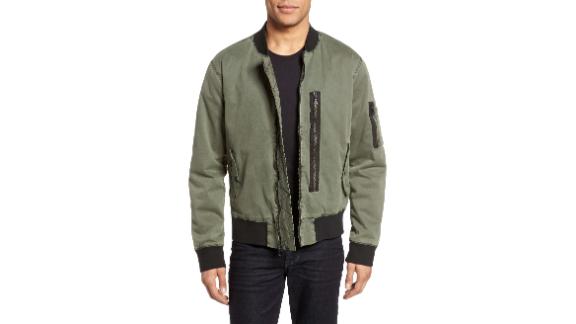 Photos: Save up to 40% on clothing, footwear, home goods and more during Nordstrom's winter sale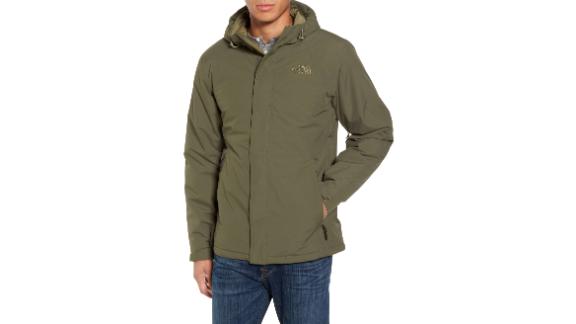 Photos: Save up to 40% on clothing, footwear, home goods and more during Nordstrom's winter sale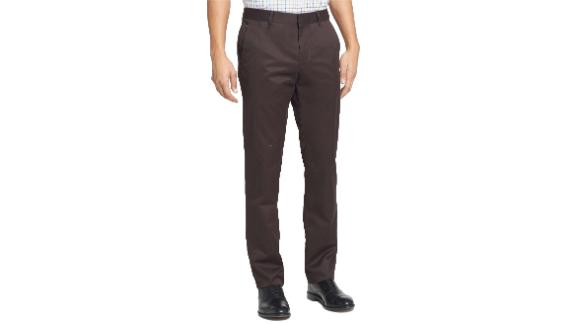 Photos: Save up to 40% on clothing, footwear, home goods and more during Nordstrom's winter sale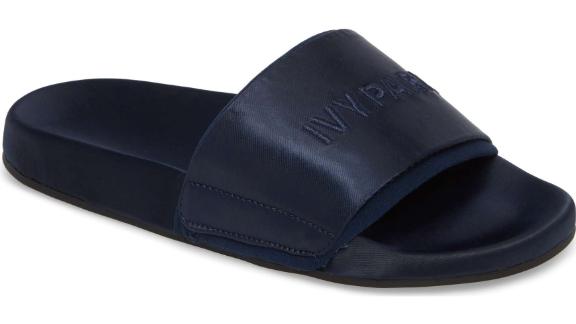 Photos: Save up to 40% on clothing, footwear, home goods and more during Nordstrom's winter sale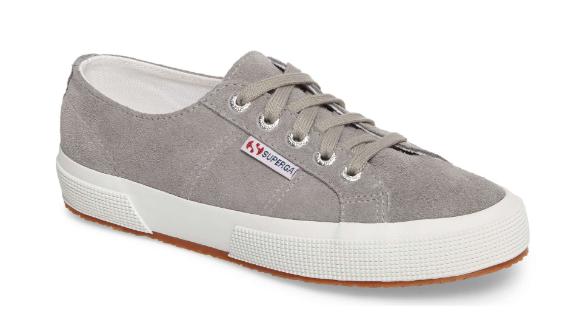 Photos: Save up to 40% on clothing, footwear, home goods and more during Nordstrom's winter sale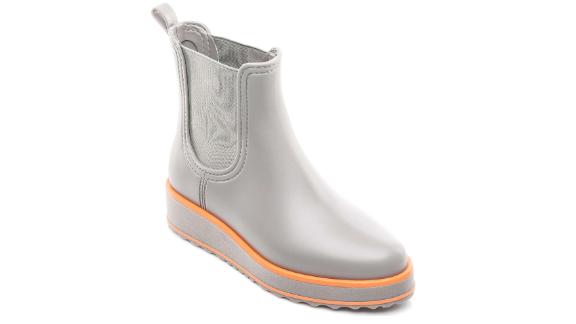 Photos: Save up to 40% on clothing, footwear, home goods and more during Nordstrom's winter sale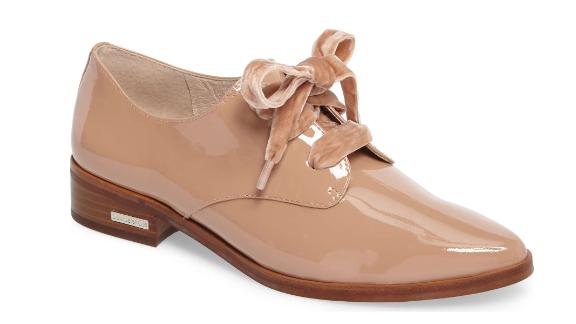 Photos: Save up to 40% on clothing, footwear, home goods and more during Nordstrom's winter sale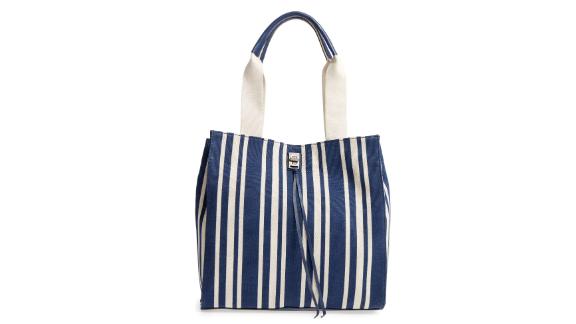 Photos: Save up to 40% on clothing, footwear, home goods and more during Nordstrom's winter sale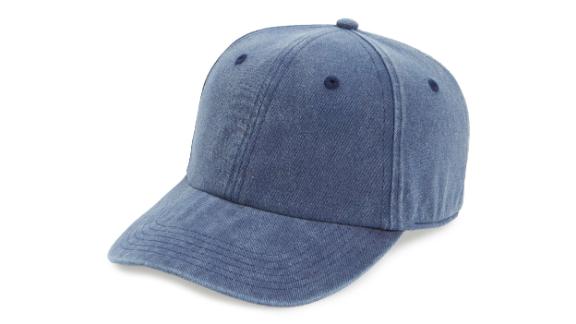 Photos: Save up to 40% on clothing, footwear, home goods and more during Nordstrom's winter sale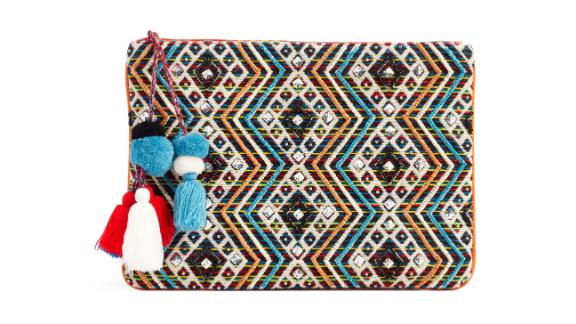 Photos: Save up to 40% on clothing, footwear, home goods and more during Nordstrom's winter sale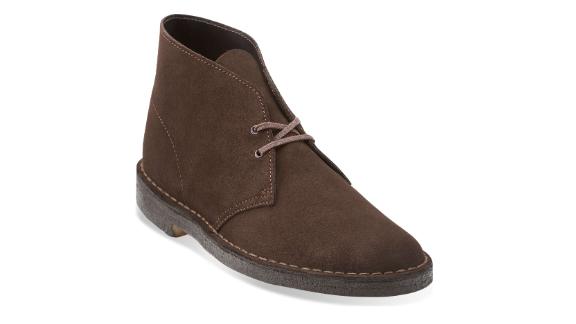 Photos: Save up to 40% on clothing, footwear, home goods and more during Nordstrom's winter sale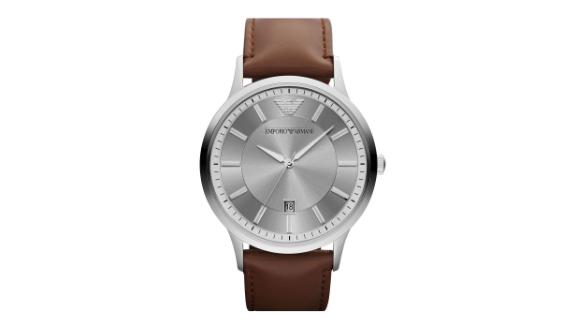 Photos: Save up to 40% on clothing, footwear, home goods and more during Nordstrom's winter sale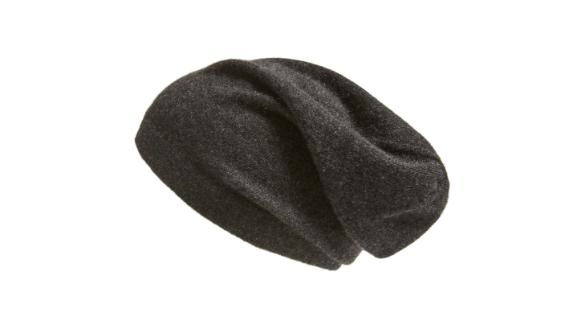 Photos: Save up to 40% on clothing, footwear, home goods and more during Nordstrom's winter sale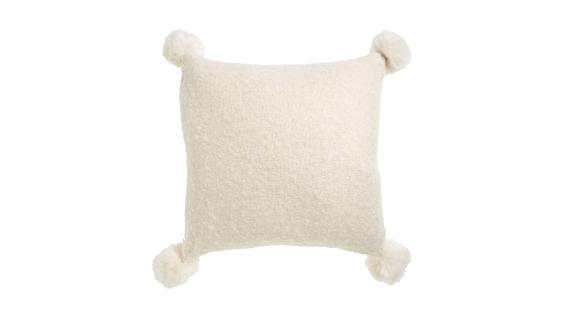 Photos: Save up to 40% on clothing, footwear, home goods and more during Nordstrom's winter sale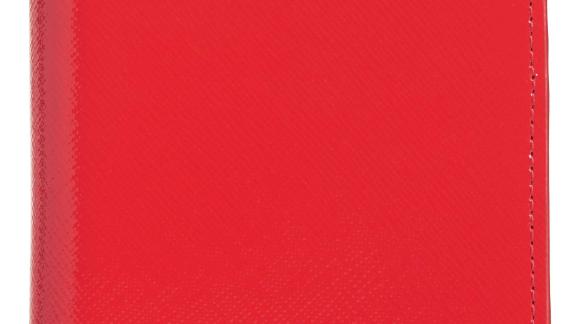 Photos: Save up to 40% on clothing, footwear, home goods and more during Nordstrom's winter sale