Story highlights
Vonn received abuse on Twitter after competing Saturday
She finished sixth in the women's Super G
Vonn spoke out against Donald Trump in a 2017 CNN interview
(CNN) —
Lindsey Vonn had barely finished her first race at PyeongChang 2018 when the online abuse resumed.
One of the most successful female ski racers of all time, Vonn had received comments in December from some people saying they hoped she'd break her neck after she told CNN in an interview she wouldn't visit the White House should she win a medal at the Winter Olympics.
"Well I hope to represent the people of the United States, not the president," the 33-year-old American had told CNN's Alpine Edge late last year.
Having missed out on the podium after making a costly mistake on the last turn of Saturday's women's super-G competition, Vonn once again found herself on the receiving end of a stream of negative comments, with some even wishing her physical harm.
The hate tweets prompted US soccer star Julie Foudy to write on Twitter: "I just spent last 20 min's reading thru tweets directed at @lindseyvonn. Sickened & disgusted once again by the lack of humanity that engulfs our country.
"She just raced her damn heart out & Trump supporters gloat/cheer/celebrate her inability to medal. Is this what we've become?"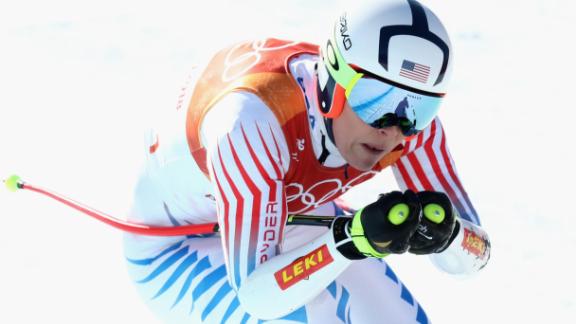 Alexander Hassenstein/Getty Images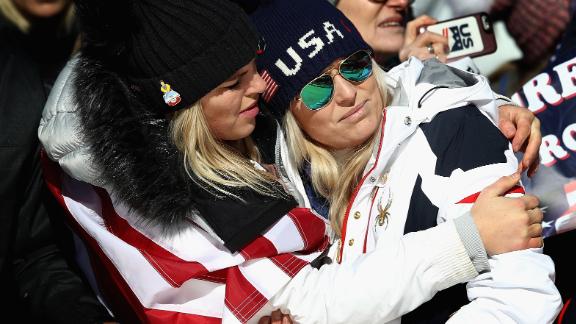 Clive Mason/Getty Images AsiaPac/Getty Images
READ: I won't be representing US President at Olympics
Vonn was quick to thank Foudy for her support.
"It's ok Julie. Not everyone has to like me but my family loves me and I sleep well at night. I work hard and try to be the best person I can be. If they don't like me their loss I guess."
There was also plenty of support for Vonn, including people wishing her luck in her next race, the women's downhill, on February 21, in which she is a serious gold medal contender.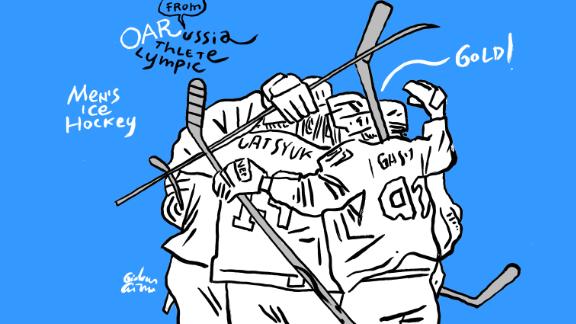 Photos: The moments of the 2018 Winter Olympics -- in drawings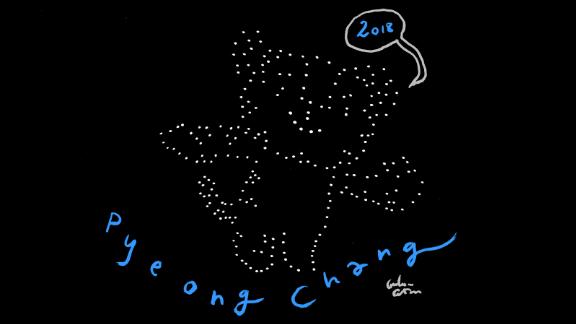 Photos: The moments of the 2018 Winter Olympics -- in drawings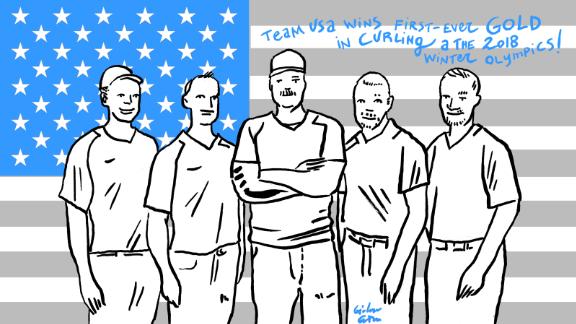 Photos: The moments of the 2018 Winter Olympics -- in drawings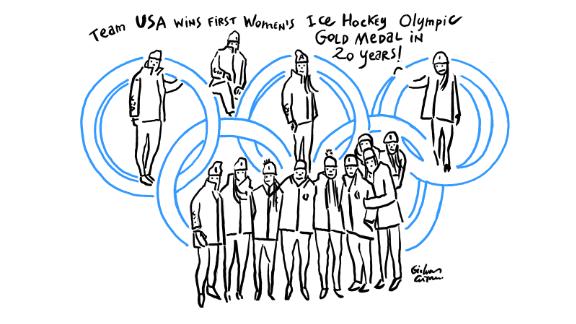 Photos: The moments of the 2018 Winter Olympics -- in drawings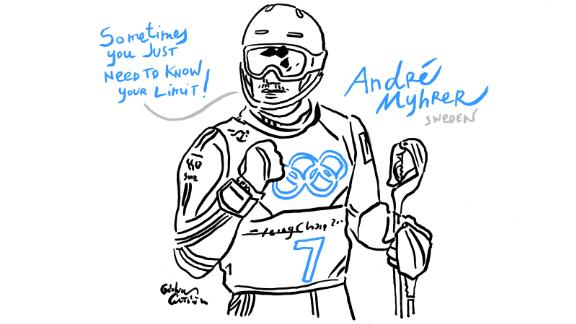 Photos: The moments of the 2018 Winter Olympics -- in drawings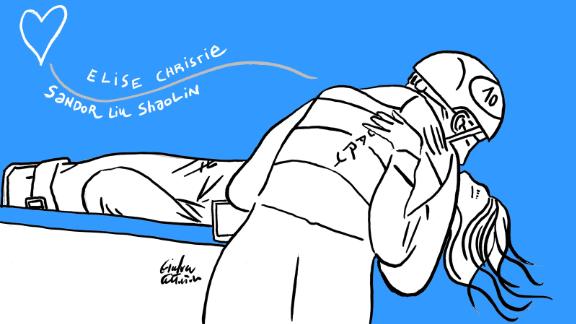 Photos: The moments of the 2018 Winter Olympics -- in drawings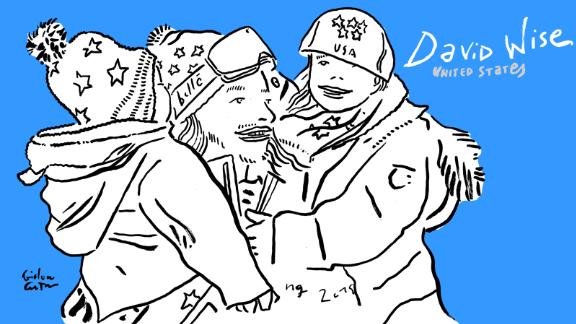 Photos: The moments of the 2018 Winter Olympics -- in drawings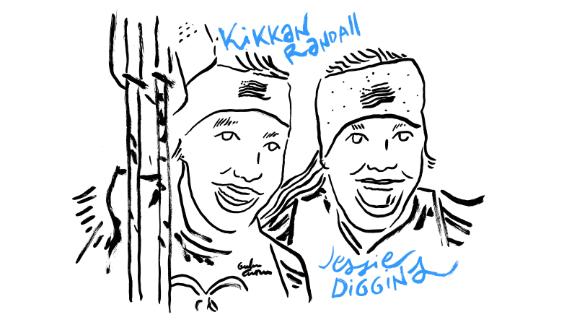 Photos: The moments of the 2018 Winter Olympics -- in drawings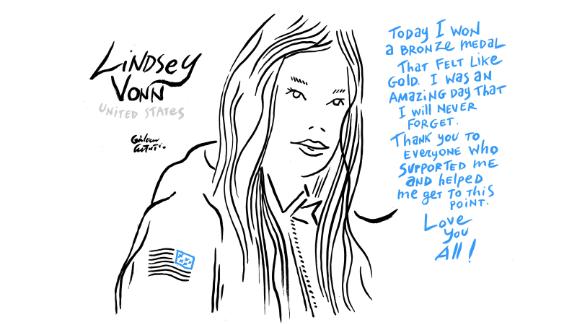 Photos: The moments of the 2018 Winter Olympics -- in drawings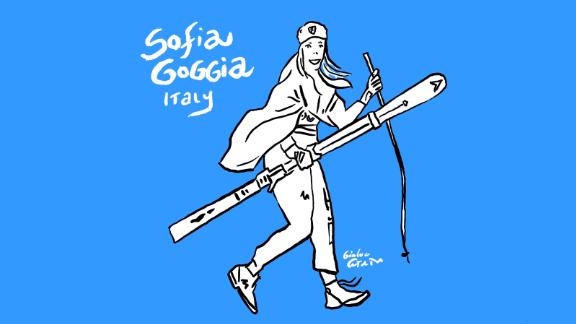 Photos: The moments of the 2018 Winter Olympics -- in drawings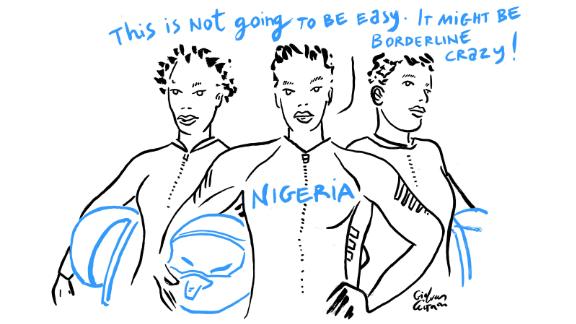 Photos: The moments of the 2018 Winter Olympics -- in drawings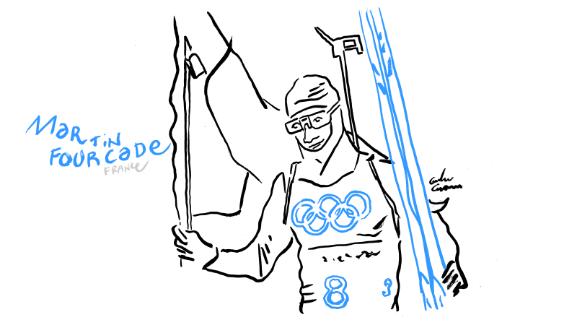 Photos: The moments of the 2018 Winter Olympics -- in drawings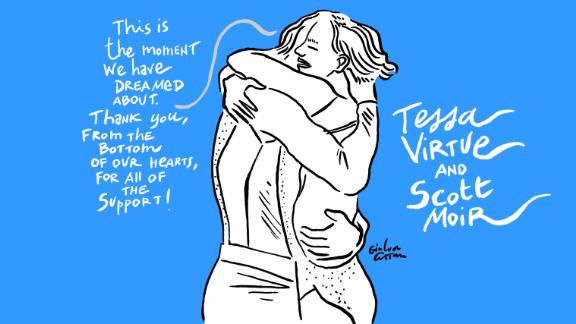 Photos: The moments of the 2018 Winter Olympics -- in drawings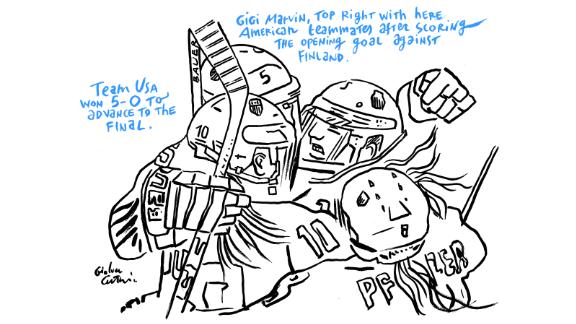 Photos: The moments of the 2018 Winter Olympics -- in drawings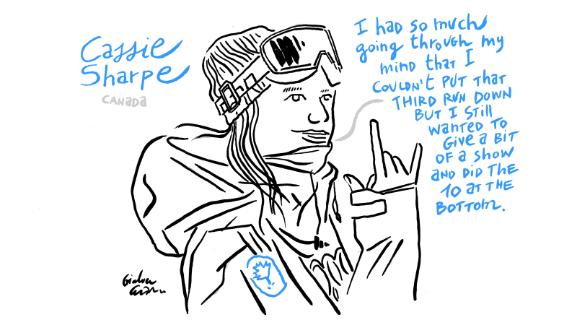 Photos: The moments of the 2018 Winter Olympics -- in drawings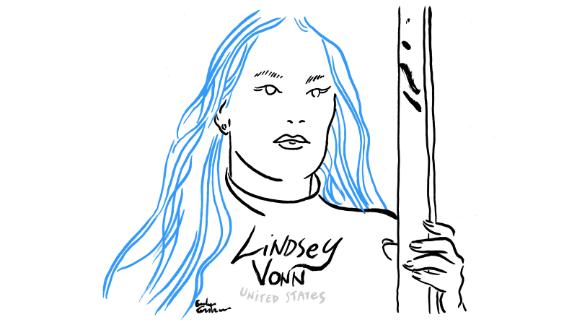 Photos: The moments of the 2018 Winter Olympics -- in drawings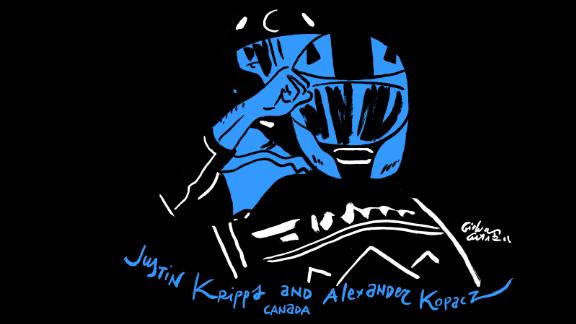 Photos: The moments of the 2018 Winter Olympics -- in drawings