Story highlights
Shiffrin won giant slalom gold Thursday
American was favorite for slalom gold
She may not compete in downhill next week
Less than 24 hours after her triumph in the giant slalom came a reminder that Olympic titles do not come easily, not even for phenomenal talents like Mikaela Shiffrin.
The 22-year-old defending champion, the overwhelming favorite, missed out on a medal in the slalom, finishing fourth to end her dream of becoming the first skier to win successive Olympic gold medals in the event.
Having already withdrawn from Saturday's super-G, the talented all-rounder – set to compete in all five Alpine events before these Games began – may now only race in next week's alpine combined.
She told reporters that she would decide on whether she would take part in Wednesday's downhill once she had trained on the course.
"The downhill decision is going to based basically on how everyone does on the training runs," the American told reporters. "I'm ready to see the downhill course and see how I feel."
READ: Winter Olympics day 7: Live updates
READ: Mikaela Shiffrin begins gold quest with giant slalom gold
Dominant force in slalom
With three slalom world titles and 30 World Cup slalom victories to her name, including five this season, it seemed Shiffrin could not lose. But on the biggest stage of all came an untimely reminder.
"Every single loss that I've ever had I remember that feeling so thoroughly it's like a piece of my heart breaks off and I can never get it back and today is no different to that," she said.
Frida Hansdotter clinched her first Olympic medal and became the third Swede to win slalom gold, while Wendy Holdener of Switzerland took silver and Austria's Katharina Gallhuber, a former world junior champion, took a surprise bronze.
In the aftermath of the unexpected result at the Yongpyong Alpine Centre, the focus remained on Shiffrin with the most talented skier of her generation negotiating a maze of TV crews and reporters to explain her disappointing performance.
"I don't have an explanation," said the 2017 World Cup overall champion.
"For sure I'm going to be going back and evaluating the whole day, my whole team, everybody who's around me, they know me the best, and we'll all figure what happened and try to avoid that kind of thing in the future."
Vomiting at the start gate
Before her first run, which had left her 0.48 seconds behind leader Holdener, Shiffrin vomited at the start gate.
She has a history of throwing up before races because of nerves, but speaking to reporters immediately after her opener she said it had "almost felt like a virus," only to later say she was "pretty sure" it was just nerves.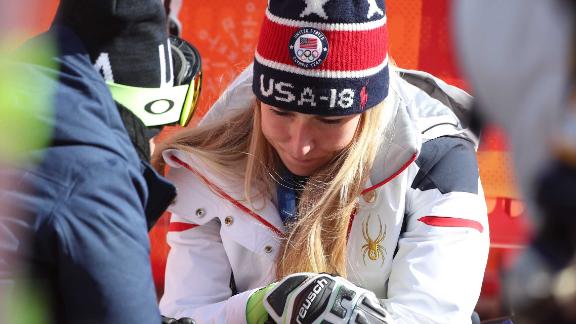 Photos: Winter Olympics: Friday, February 16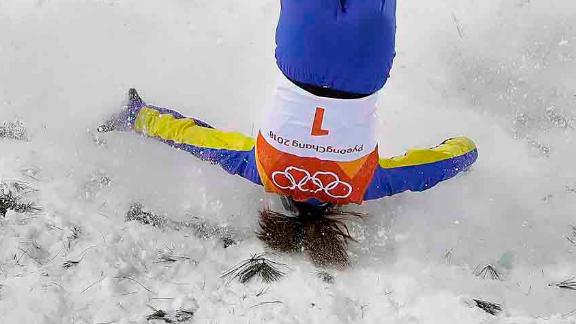 Photos: Winter Olympics: Friday, February 16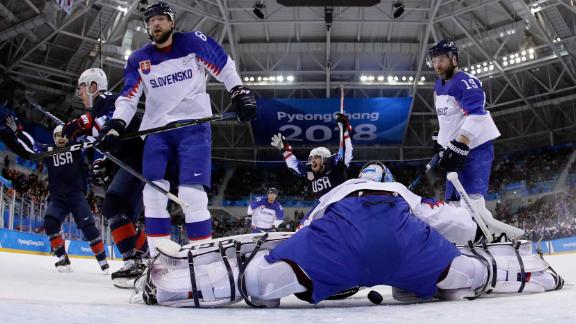 Photos: Winter Olympics: Friday, February 16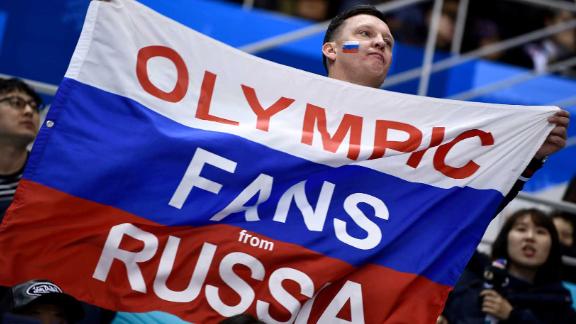 Photos: Winter Olympics: Friday, February 16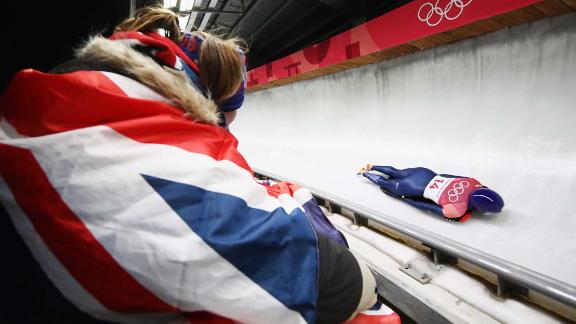 Photos: Winter Olympics: Friday, February 16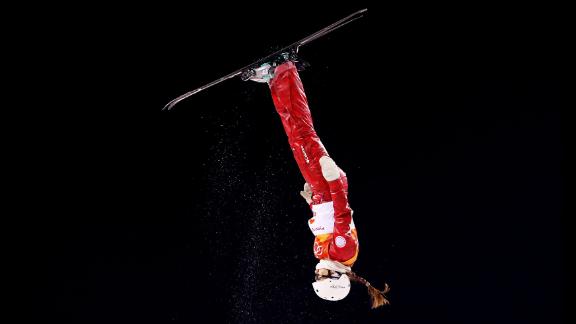 Photos: Winter Olympics: Friday, February 16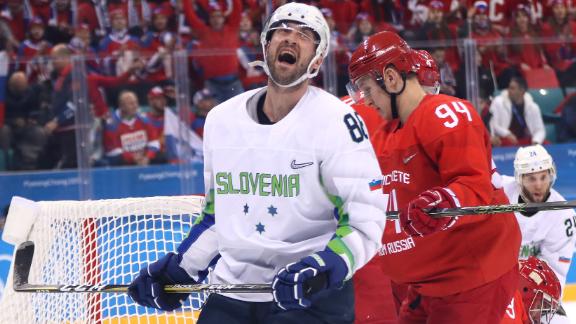 Photos: Winter Olympics: Friday, February 16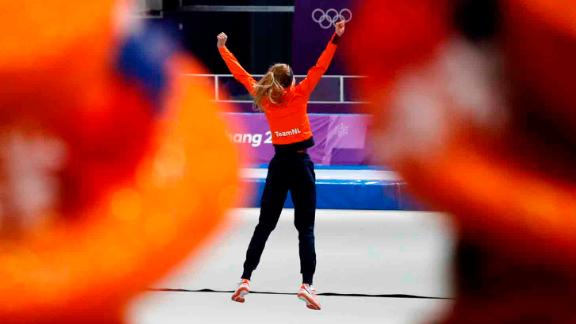 Photos: Winter Olympics: Friday, February 16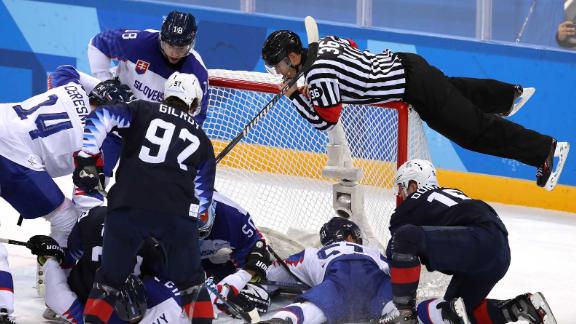 Photos: Winter Olympics: Friday, February 16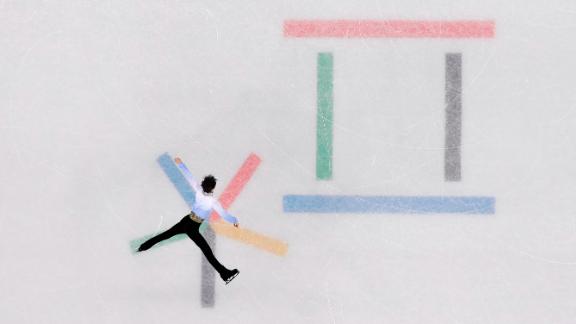 Photos: Winter Olympics: Friday, February 16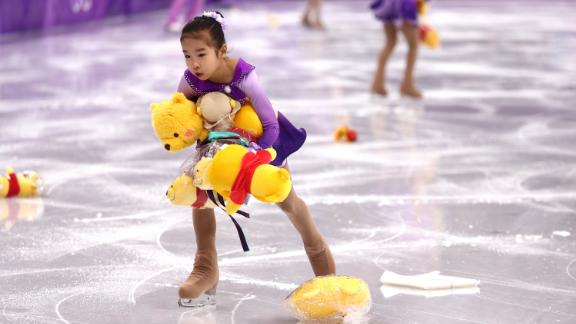 Photos: Winter Olympics: Friday, February 16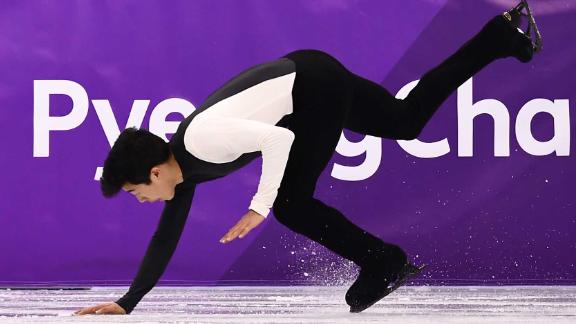 Photos: Winter Olympics: Friday, February 16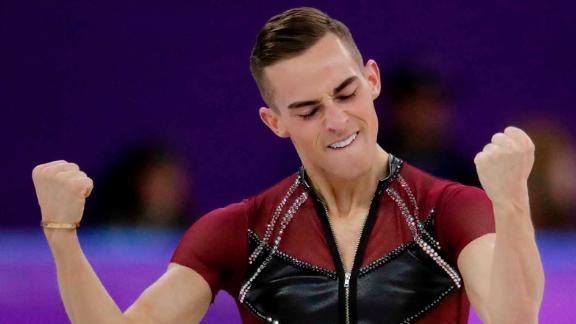 Photos: Winter Olympics: Friday, February 16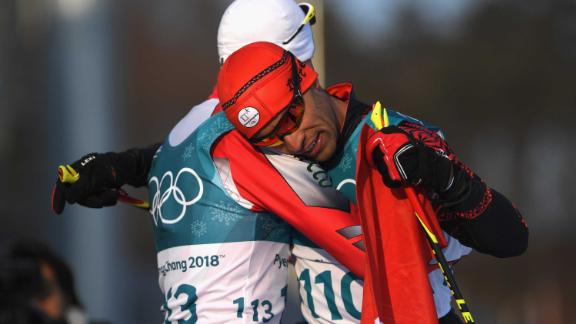 Photos: Winter Olympics: Friday, February 16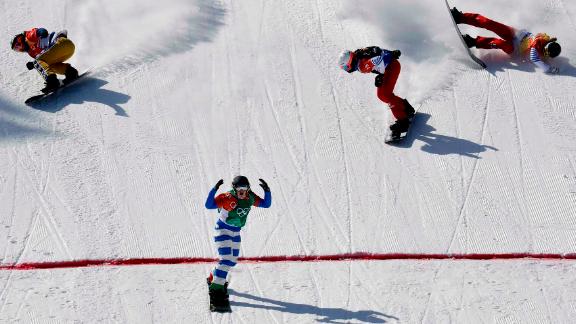 Photos: Winter Olympics: Friday, February 16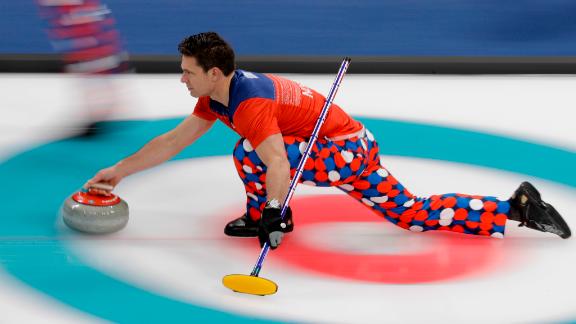 Photos: Winter Olympics: Friday, February 16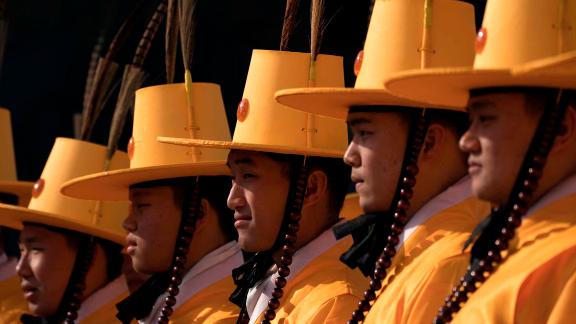 Photos: Winter Olympics: Friday, February 16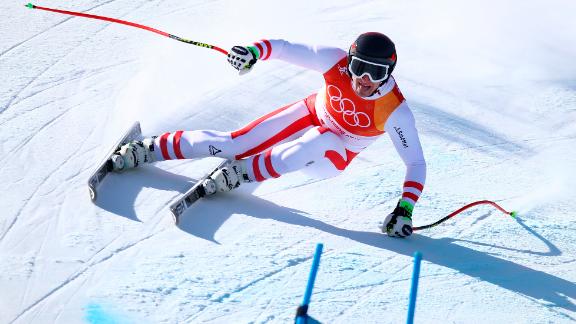 Photos: Winter Olympics: Friday, February 16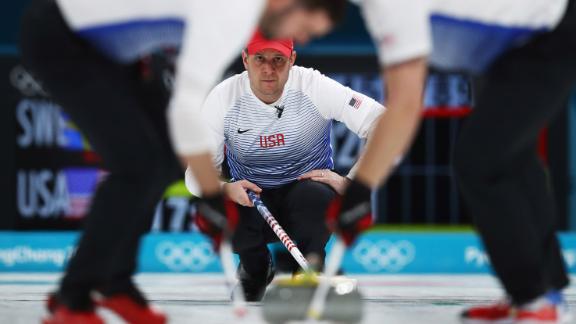 Photos: Winter Olympics: Friday, February 16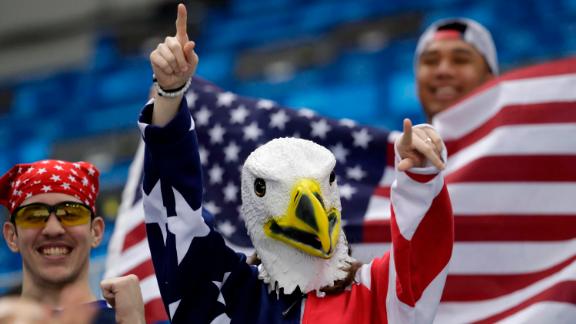 Photos: Winter Olympics: Friday, February 16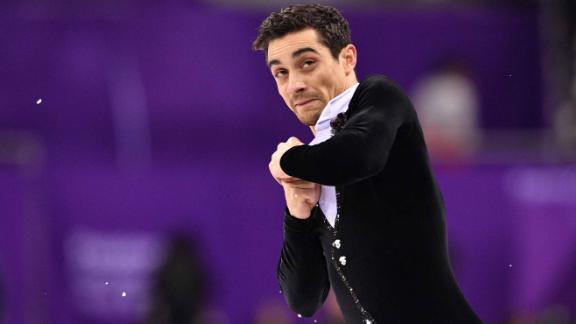 Photos: Winter Olympics: Friday, February 16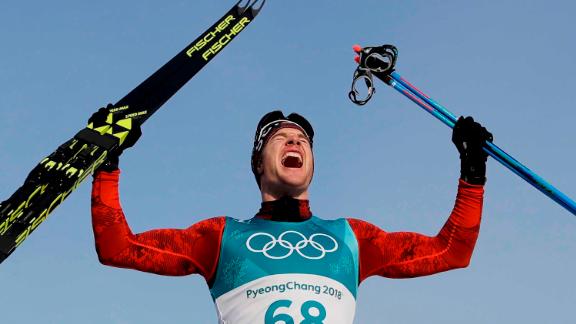 Photos: Winter Olympics: Friday, February 16