(CNN) —
A football coach. An athletic director. And young, eager and forward-looking students.
They were among the 17 people killed by a gunman Wednesday at Marjory Stoneman Douglas High School in Parkland, Florida.
Broward County Sheriff Scott Israel said Thursday that all families who lost loved ones in the shooting have been notified.
Here are the victims:
Alyssa Alhadeff, 14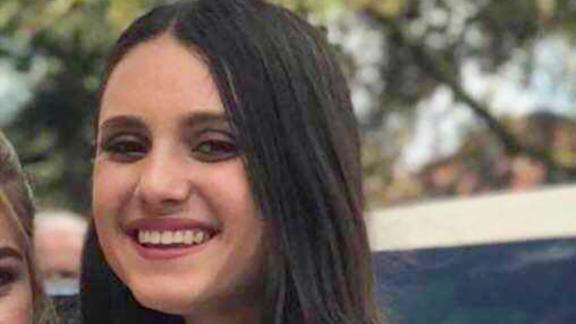 Alyssa, 14, was a student at Stoneman Douglas and a soccer player for Parkland Travel Soccer.
Lori Alhadeff, Alyssa's mother, told HLN she dropped her daughter off at school Wednesday and said, "I love you." When the mother heard about the shooting, she hustled to school, but was too late.
"I knew at that point she was gone. I felt it in my heart," she said. "Alyssa was a beautiful, smart, talented, successful, awesome, amazing soccer player. You'll be greatly missed, Alyssa. We love you so much. You'll always, always be in our hearts."
"Alyssa Alhadeff was a loved and well respected member of our club and community," Parkland Travel Soccer said on Facebook. "Alyssa will be greatly missed."
Alyssa also attended Camp Coleman, a Jewish sleepaway summer camp.
"On behalf of the entire Coleman community, we offer heartfelt condolences and prayers for comfort to Alyssa's family and friends. May Alyssa's memory forever be for a blessing," the camp said on Facebook.
Scott Beigel, 35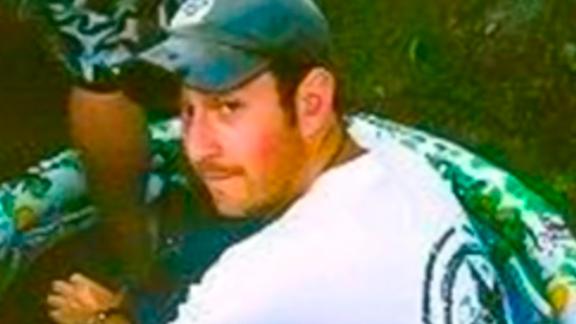 Beigel, a geography teacher, was killed as he tried to usher students back into his classroom when the shooting broke out.
Kelsey Friend, one of Beigel's students, told CNN in an emotional interview that he was shot outside the classroom door and that he saved her life.
Now playing
03:32
Regresan a clase los estudiantes de Parkland en medio de medidas de seguridad reforzadas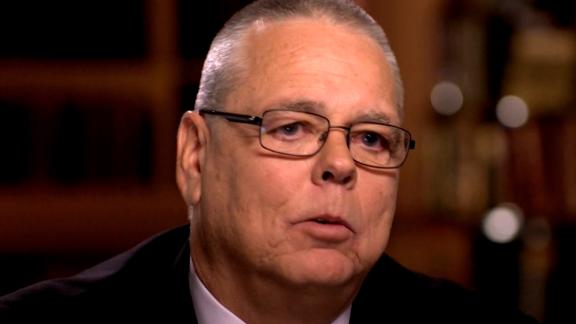 Now playing
01:25
Parkland school officer: Shooting haunts me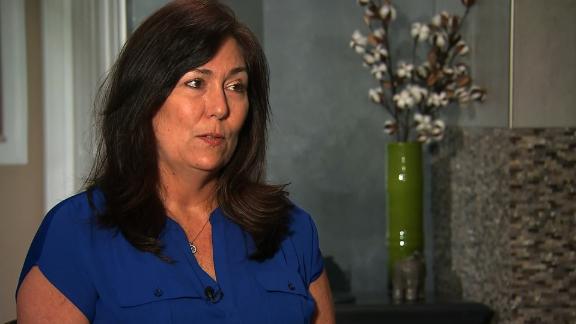 Now playing
03:07
Neighbor: School gunman was pure evil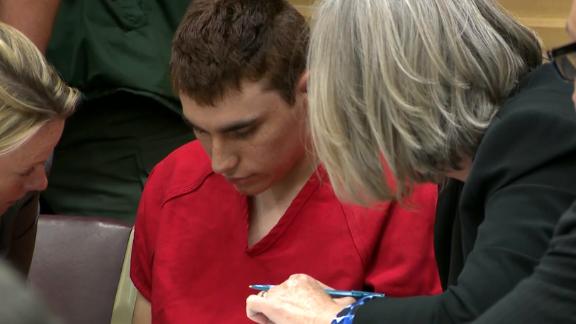 Now playing
00:41
Watch Florida shooter make court appearance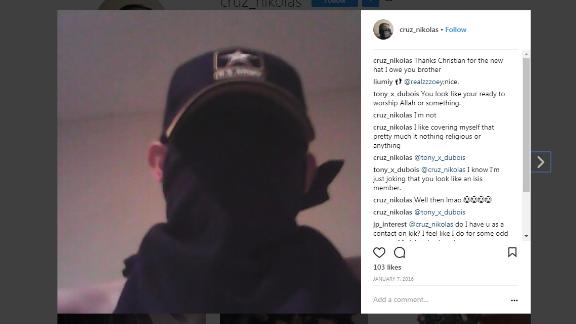 Now playing
01:36
Authorities investigating online postings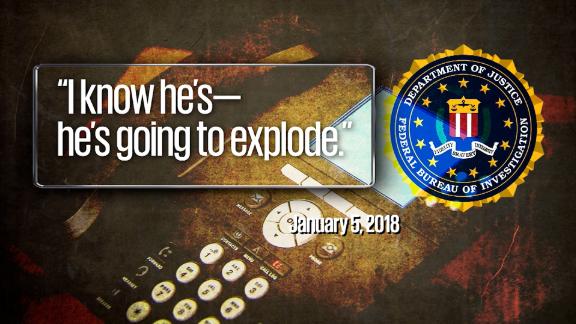 Now playing
03:31
Tipster warned FBI of Parkland school shooter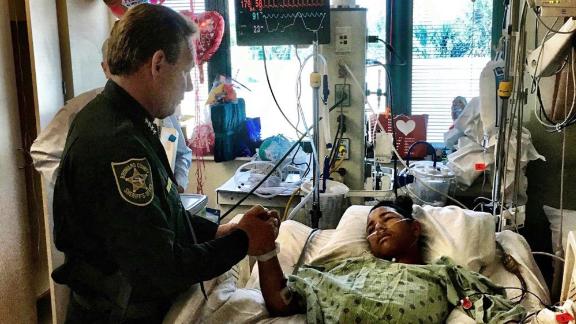 Now playing
00:45
Last Parkland shooting patient leaves hospital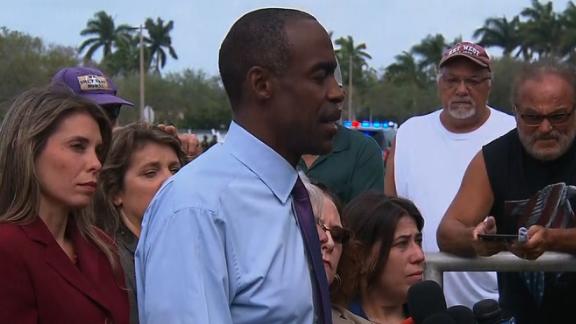 Now playing
01:36
Florida high school to reopen after massacre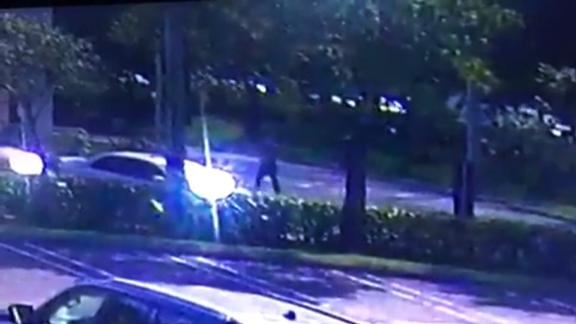 Now playing
01:37
Surveillance video shows gunman after shooting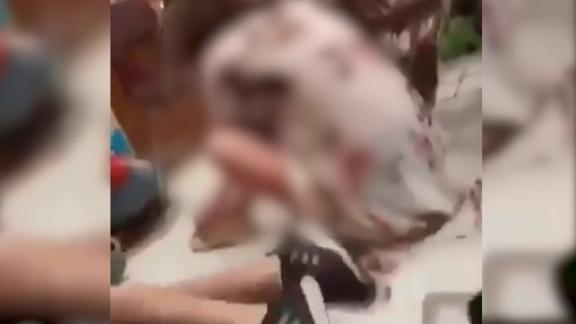 Now playing
00:39
Video shows students hiding as shots are fired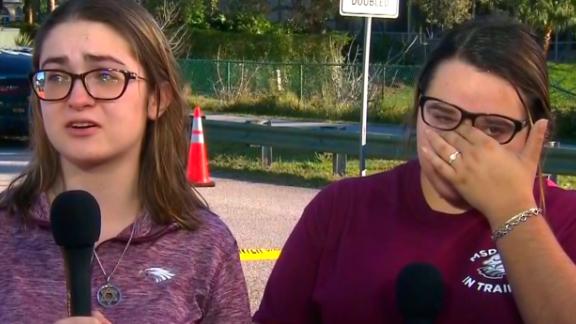 Now playing
02:11
Student recounts classmates being shot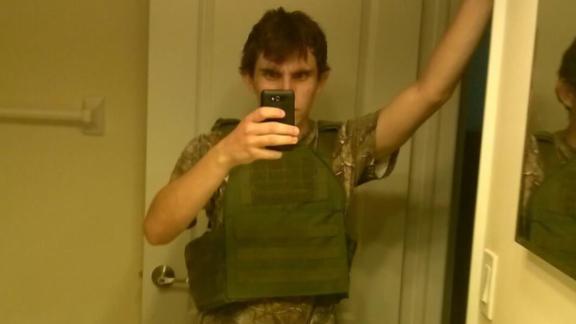 Now playing
01:16
Private messages reveal Nikolas Cruz's dark side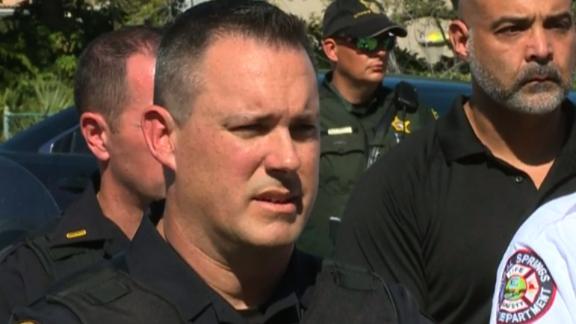 Now playing
01:16
Officer describes moment he arrested shooter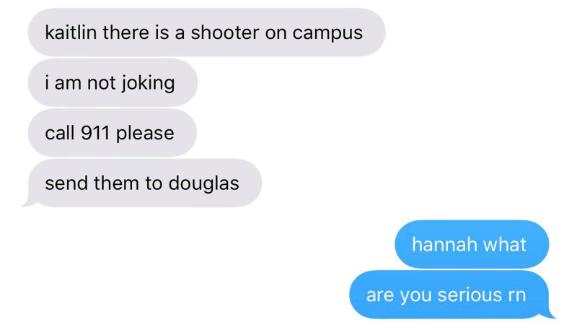 Now playing
02:33
How the horror unfolded via text, social media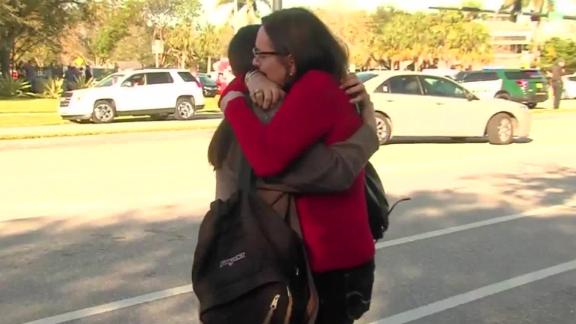 Now playing
01:02
Mom's tearful reunion after shooting
"Mr. Beigel was my hero and he still will forever be my hero. I will never forget the actions that he took for me and for fellow students in the classroom," she said. "I am alive today because of him."