Story highlights
The CNN Store is offering discounts on its gadgets, gear and e-learning products
Shoppers can take another 20% off digital products and 40% off physical products
CNN —
As part of an ongoing series, the CNN Underscored team showcases outstanding deals you can shop right now on the CNN Store. Each week, our staff chooses a product to feature that we think you'll love. This week, we're highlighting the CNN Store's Presidents Day sale.
Presidents Day isn't just about celebrating historic figures; it's known for big sales, and recently, tech gadgets and digital products have gotten in on the action. And because of their crazy markdowns, it makes the third Monday in February (February 19 this year) one of the best days of the year to shop everything from powerful Bluetooth headphones to an online class on Photoshop.
This year, the CNN Store is offering these digital and tech essentials at a pretty steep discount. Using the code USA20, shoppers will receive 20% off physical goods like charging backpacks, wireless smartphone chargers and outdoor speakers. And for digital products like online courses in Excel or Photoshop, customers will receive 40% off using the code USA40. This discount is in addition to the already marked-down price of most of the items in the shop, meaning you can take off a few bucks (or more) on all of our picks below.
We've rounded up some of our favorite items up for grabs this Presidents Day. But hurry, these savings won't last for long, as the deals are only active from February 15 until February 22, 2018, at 2:00 a.m. EST.
Note: Prices below reflect the listed retailer's price at time of publication.
Startup School Bundle ($40; store.cnn.com)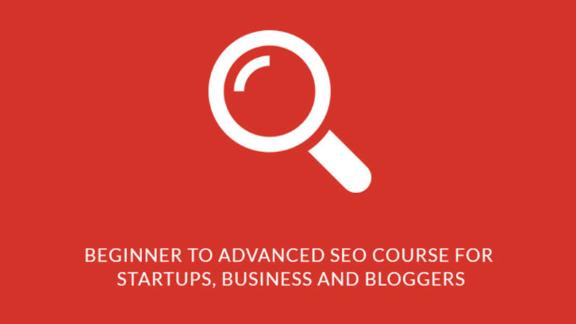 CNN Store
"Tap into your inner entrepreneur and make your millions online with 60+ hours of tech and business instruction."
Why we recommend it: Starting a business from scratch is no easy feat. This bundle is designed to answer a majority of the questions you'll have along the way, including SEO strategy, growth hacking with digital marketing, and the ins and outs of Google AdWords. Originally priced at $1,931, its discounted price tag (this is even before the Presidents Day sale savings) is a paltry $40. It's a small price to pay to have more peace of mind as you start your next venture.
Videography Bootcamp ($39; store.cnn.com)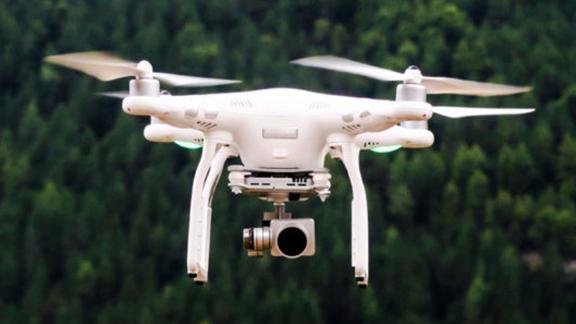 CNN Store
"Capture and edit amazing video with 8 courses (33.5+ hours) of instruction."
Why we recommend it: New software and technological innovation have changed videography. For those starting from scratch or who want to learn more about new developments, this course will help you out. With eight courses that span everything from Adobe Premiere Pro editing to drone aerial videography tips and tricks, you'll feel more equipped as you work on your next project. Almost 150 past customers, who have given the course a solid 4.5-star rating, can attest to that.
The Complete Learn to Code Bundle ($49; store.cnn.com)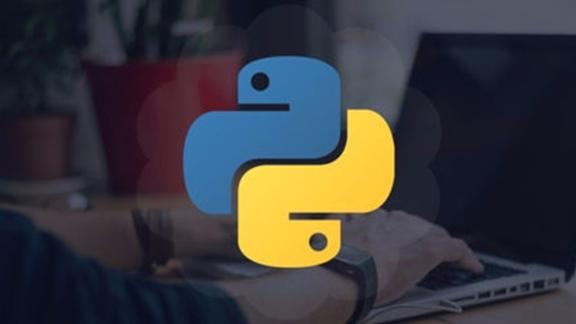 CNN Store
"Code your way to the top of the career ladder with 10 courses of training on Python, PHP, Ruby and more."
Why we recommend it: Coding skills are a great resume booster for a variety of industries. This guide features 960 lessons (over 105 hours total) that will help you become more comfortable with popular coding languages and help you master building websites. It has received an impressive 5-star rating from over 250 past students.
Paww WaveSound 3 Noise-Canceling Bluetooth Headphones ($79.99; store.cnn.com)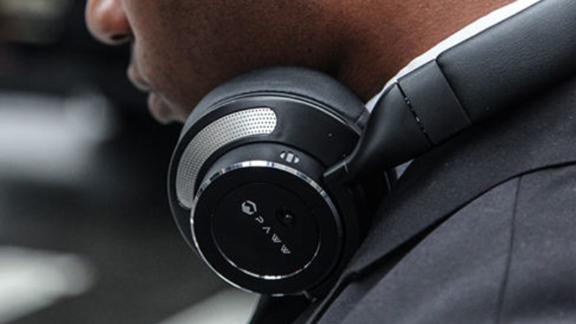 CNN Store
"The perfect getaway for your ears, with or without wires."
Why we recommend it: Noise-canceling headphones can help you find a bit more comfort in uncomfortable situations, like noisy commutes or long-haul flights. This pair features a highly functional design, with highlights being its active noise cancellation, a design that's made for blocking out external sounds, comfortable padding and foldability to help save space in your bag.