Story highlights
Target's Presidents Day sale takes 30% off home items plus another 15% off furniture
These 18 items are our favorite discounted items to shop right now
CNN —
Presidents Day sales are the perfect excuse to give your home, closet and even office a much needed revamp. This year especially, you'll find stellar deals in the home category, with many megaretailers offering steep discounts on everything from furniture to wall decor to rugs.
One of the better home sales you can shop right now is Target's. This year, the retailer is offering 30% off home items and an additional 15% off indoor and outdoor furniture, as well as rugs. All you need to do to score these savings during Target's online-only sale is use the promo code GEORGE at checkout. That means for all of these products ahead, you can take off an additional 30% at minimum. During the sale you can find organizational baskets and bins to help jump-start your spring cleaning, as well as patio chairs and table setups to stock up on now ahead of the warmer months. Other awesome finds include products from the garden, bedding, kitchen and dining, and home appliance categories.
Ahead, we've rounded up some of our favorite items available for a 30% (or more) discount to shop right now. And for the full list of deals, head over to Target by clicking here.
But hurry, the deal isn't going to last long, with many savings ending on Monday, February 19.
Note: Prices ahead reflect the listed retailer's price at time of publication.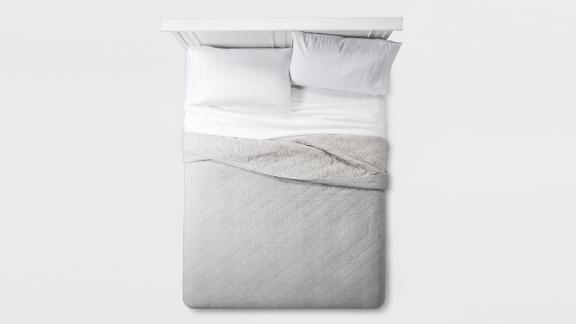 Photos: Target's massive President's Day Sale is on — here's what to shop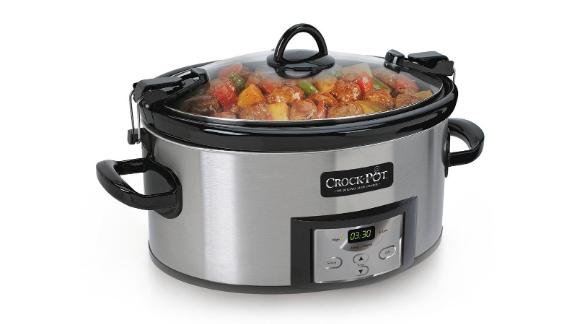 Photos: Target's massive President's Day Sale is on — here's what to shop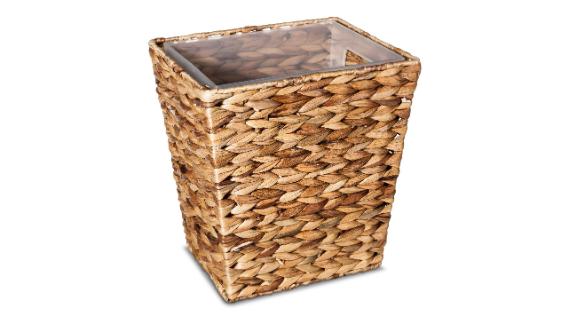 Photos: Target's massive President's Day Sale is on — here's what to shop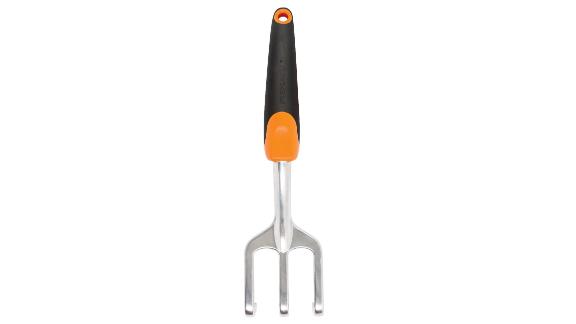 Photos: Target's massive President's Day Sale is on — here's what to shop
Photos: Target's massive President's Day Sale is on — here's what to shop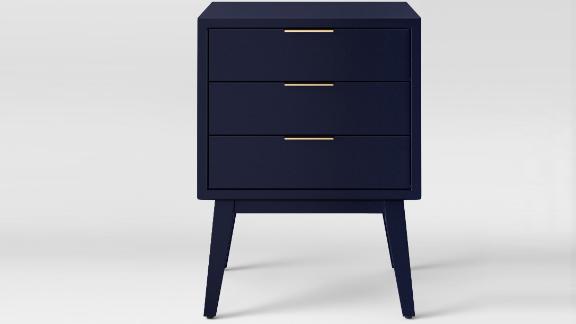 Photos: Target's massive President's Day Sale is on — here's what to shop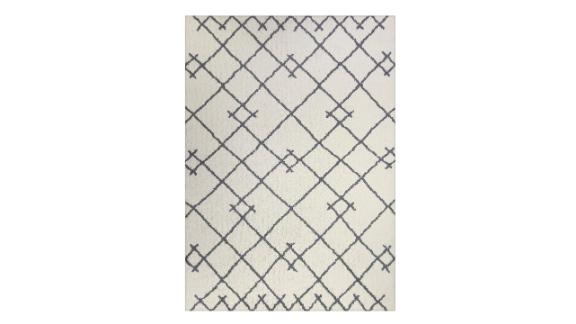 Photos: Target's massive President's Day Sale is on — here's what to shop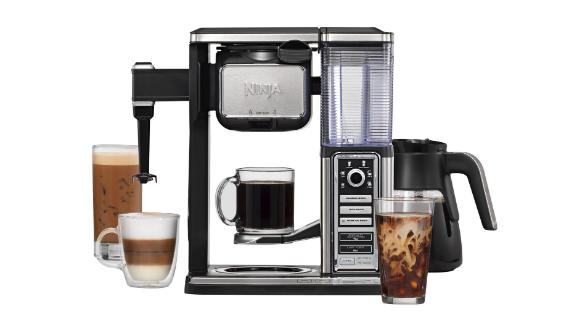 Photos: Target's massive President's Day Sale is on — here's what to shop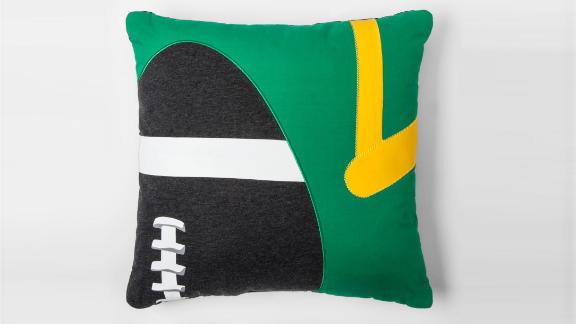 Photos: Target's massive President's Day Sale is on — here's what to shop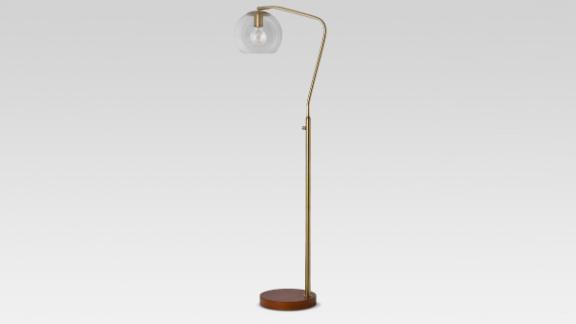 Photos: Target's massive President's Day Sale is on — here's what to shop
Photos: Target's massive President's Day Sale is on — here's what to shop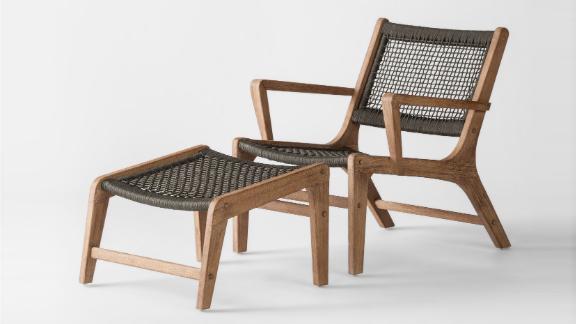 Photos: Target's massive President's Day Sale is on — here's what to shop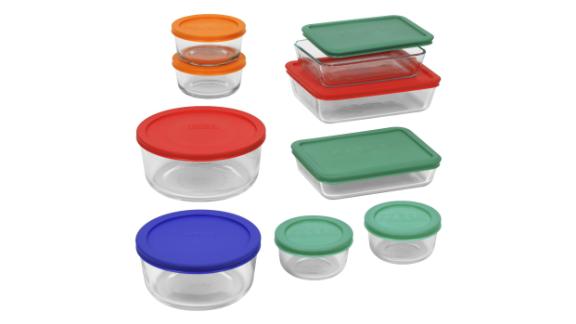 Photos: Target's massive President's Day Sale is on — here's what to shop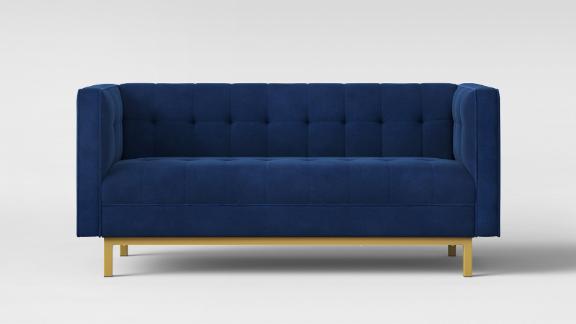 Photos: Target's massive President's Day Sale is on — here's what to shop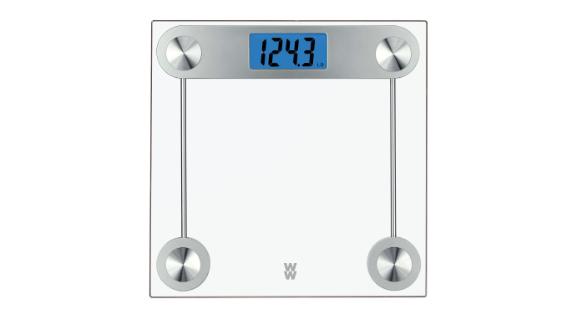 Photos: Target's massive President's Day Sale is on — here's what to shop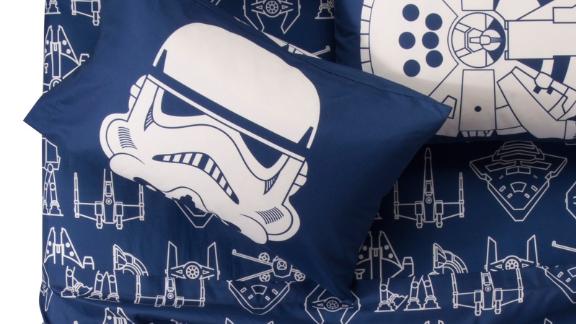 Photos: Target's massive President's Day Sale is on — here's what to shop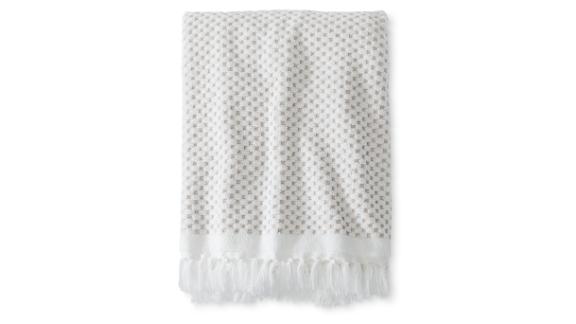 Photos: Target's massive President's Day Sale is on — here's what to shop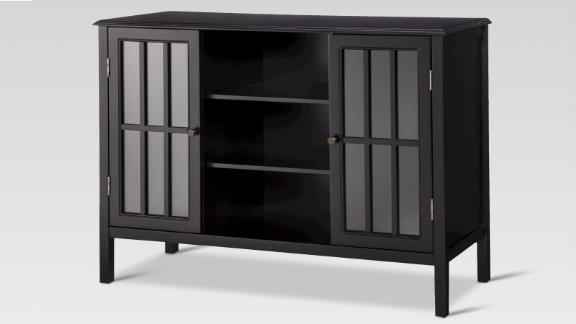 Photos: Target's massive President's Day Sale is on — here's what to shop