Story highlights
North Korean skaters impress with routine
Ryom Tae Ok and Kim Ju Sik qualify for final
They landed every jump, wooed the crowd and rose to the occasion.
There was no gold medal to be won at the Gangneung Ice Arena on Wednesday, yet North Korean figure skaters Ryom Tae Ok, 19, and Kim Ju Sik 25, received the sort of attention usually bestowed on champions as they took to the ice for the pairs skating short program, reaching Thursday's final with aplomb.
Ryom and Kim are the only two of 22 North Korean athletes to have qualified for these Winter Olympics by merit, with their compatriots receiving special invitations following inter-governmental talks between the North and the South.
While they are not expected to be on the podium, neither are they hopeless also-rans.
Achieving a season's best 69.40 to qualify for the Thursday's final in 11th place, the North Koreans – bronze medalists at last month's Four Continents Championships – finished ahead of USA and Canada. They were brilliant.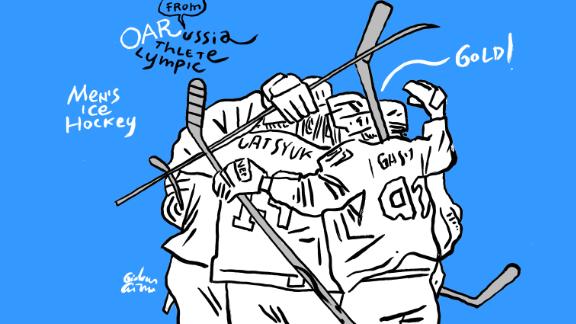 Photos: The moments of the 2018 Winter Olympics -- in drawings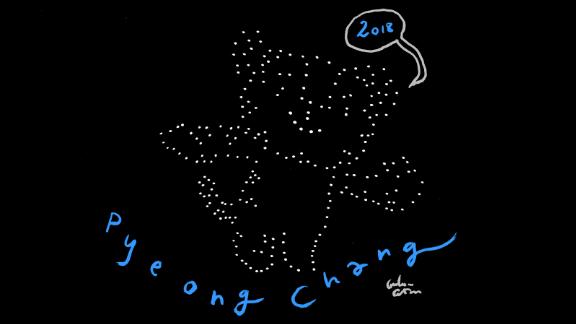 Photos: The moments of the 2018 Winter Olympics -- in drawings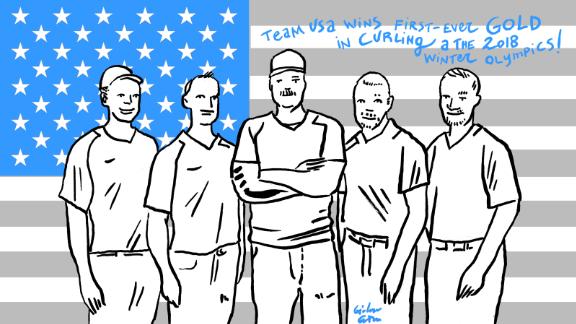 Photos: The moments of the 2018 Winter Olympics -- in drawings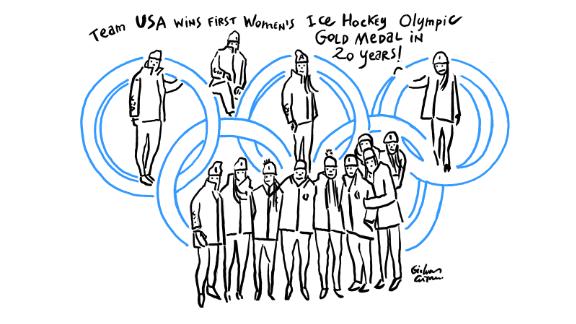 Photos: The moments of the 2018 Winter Olympics -- in drawings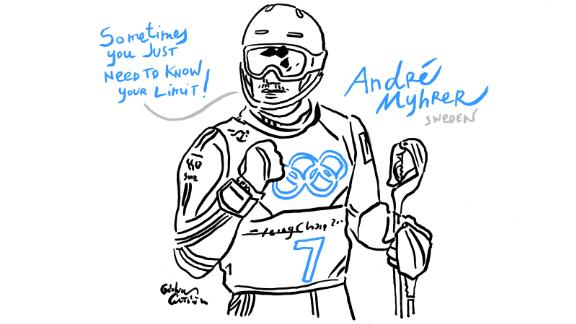 Photos: The moments of the 2018 Winter Olympics -- in drawings