Pretoria, South Africa
CNN
—
Beleaguered South African President Jacob Zuma denounced efforts to oust him as "unfair" on Wednesday, as senior members of his party ramped up their chaotic efforts to end his corruption-tainted tenure.
In his first public remarks since leaders of the African National Congress demanded he step down, Zuma defiantly refused to go and complained the party was trying to rush him out.
The ANC is desperately trying to prevent a protracted crisis and has set a deadline for Zuma to resign on Wednesday. If he doesn't, it will back an opposition no-confidence motion in parliament on Thursday. It wants party leader Cyril Ramaphosa sworn in on Friday and a State of the Nation address that evening.
Adding to the tumult, Zuma said he would make a further statement later on Wednesday. With few allies left, his resignation is still a possibility.
Key developments
Zuma said he had agreed to step down in June if the ANC accepted a phased transition. The ANC rejected that proposal.

Police raided the home of the Zuma-allied Gupta brothers and later arrested three people over a corruption scandal. Zuma and the Guptas are implicated in the case.

The National Assembly has agreed to hold the no-confidence vote Thursday.

ANC members are intensifying pressure on Zuma to resign, telling the media he will do so on Wednesday.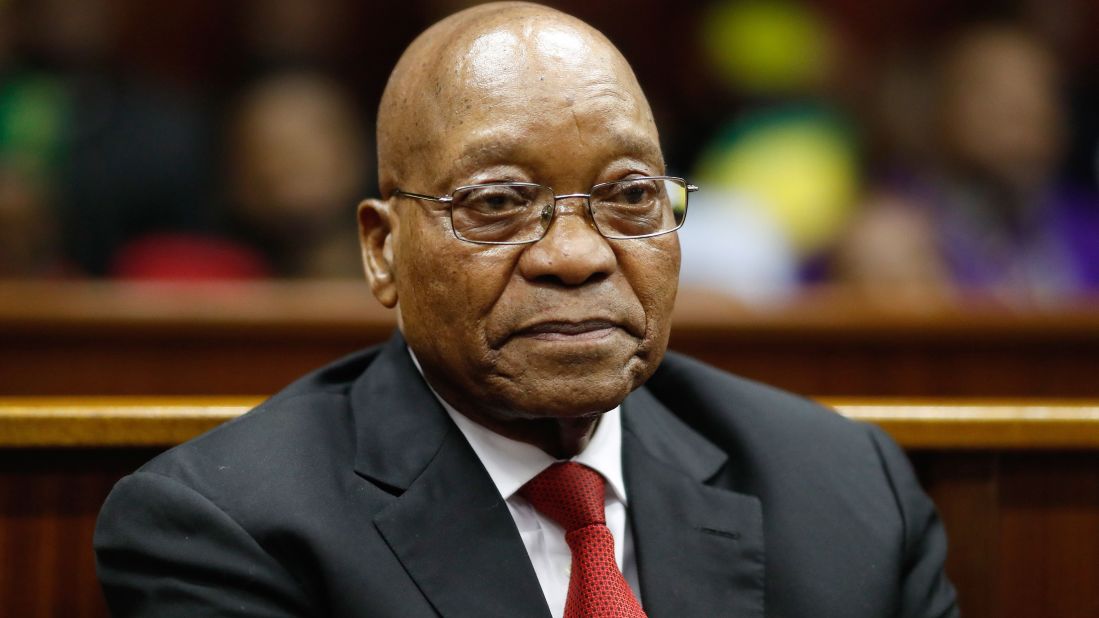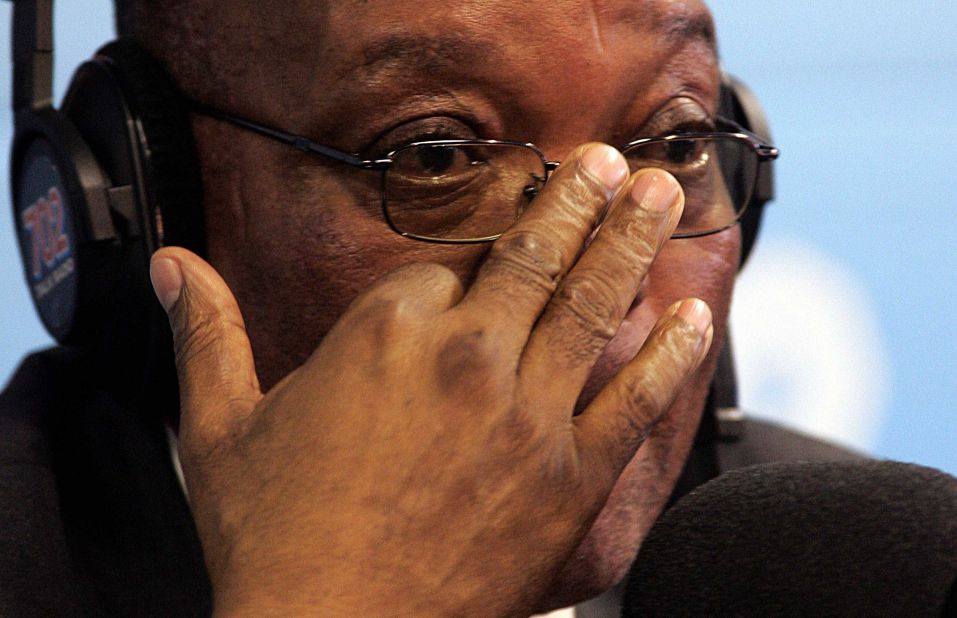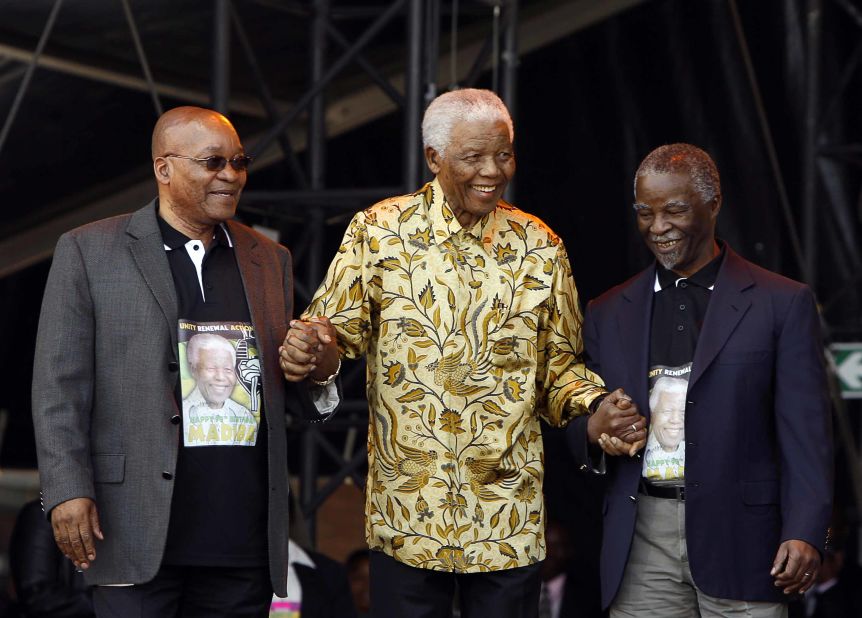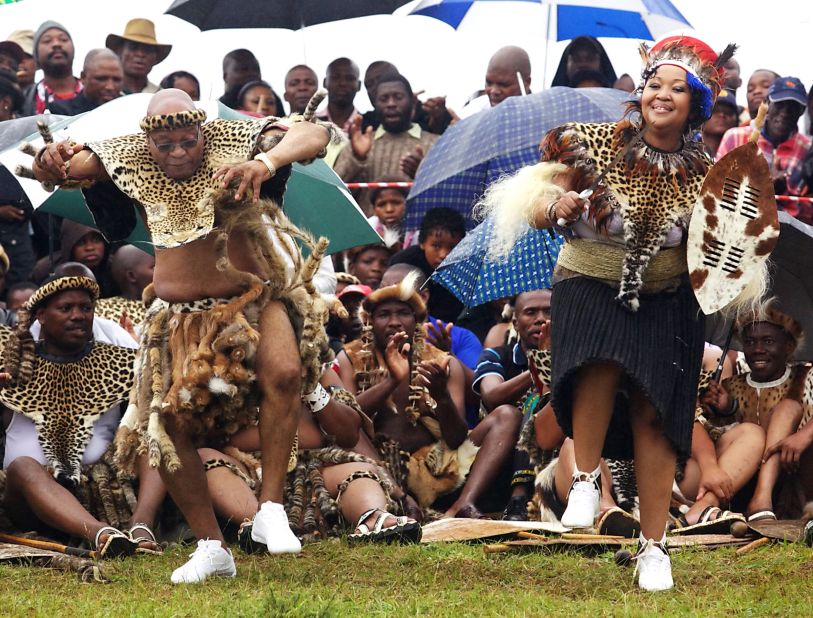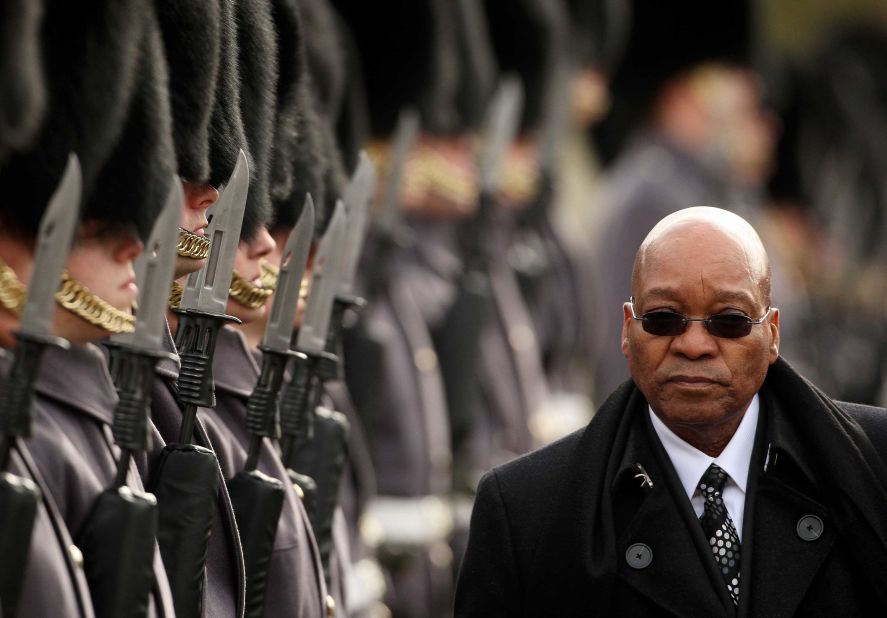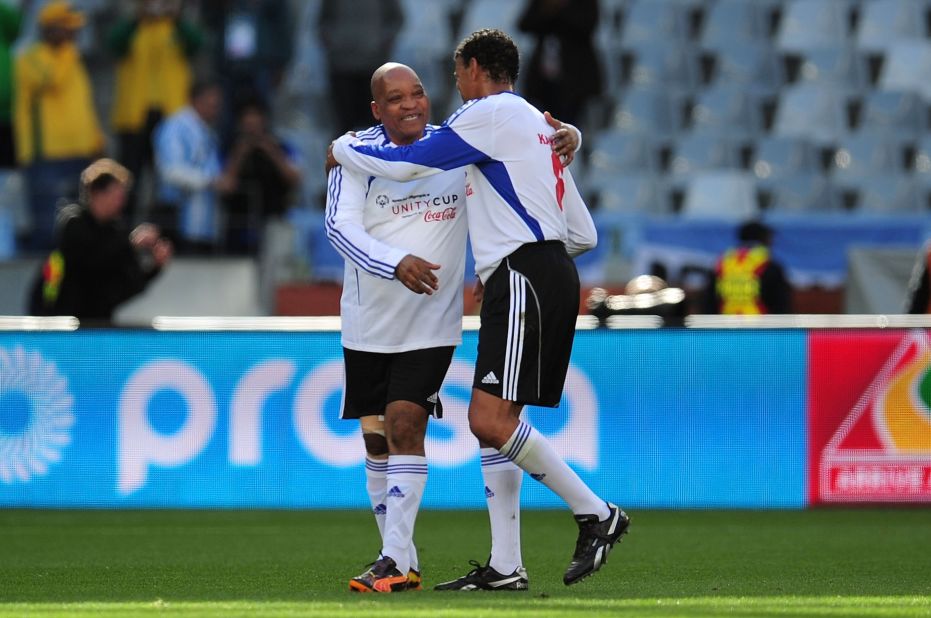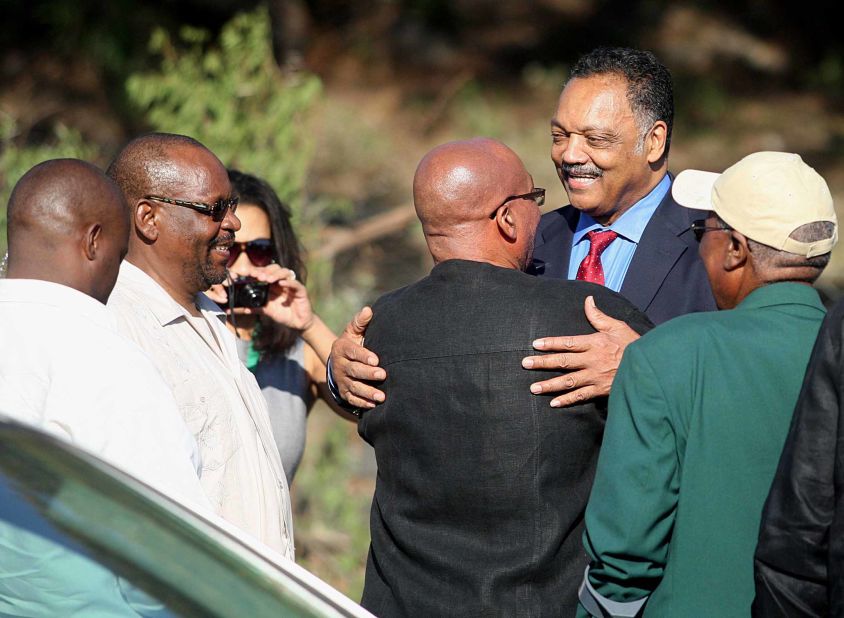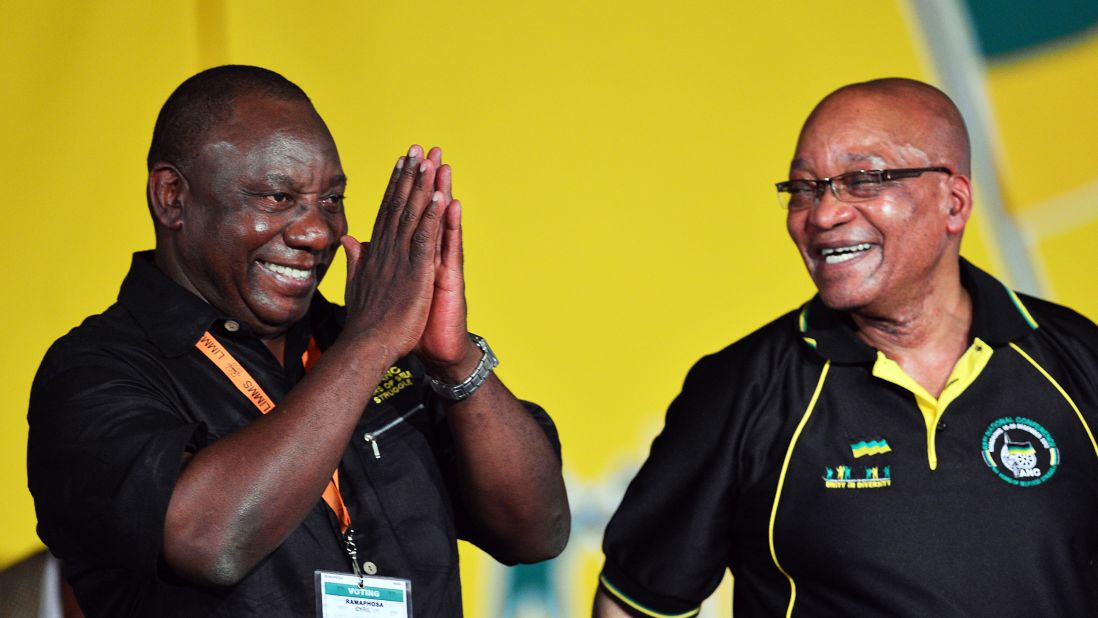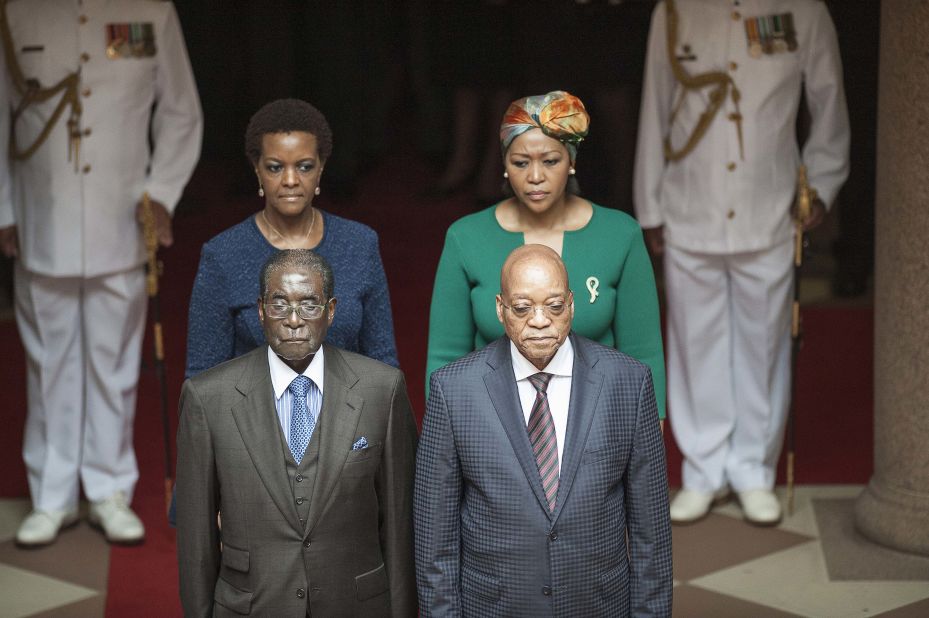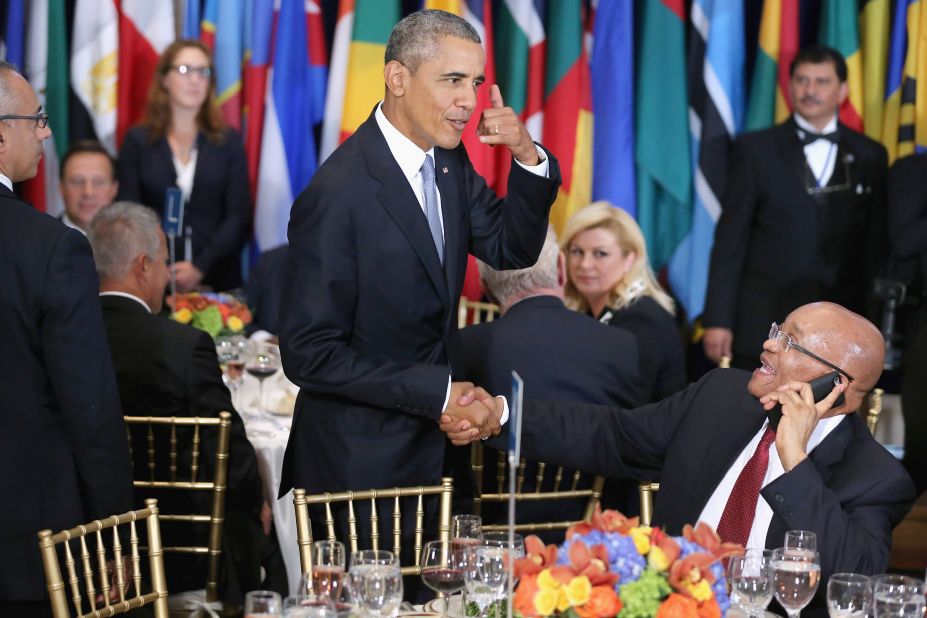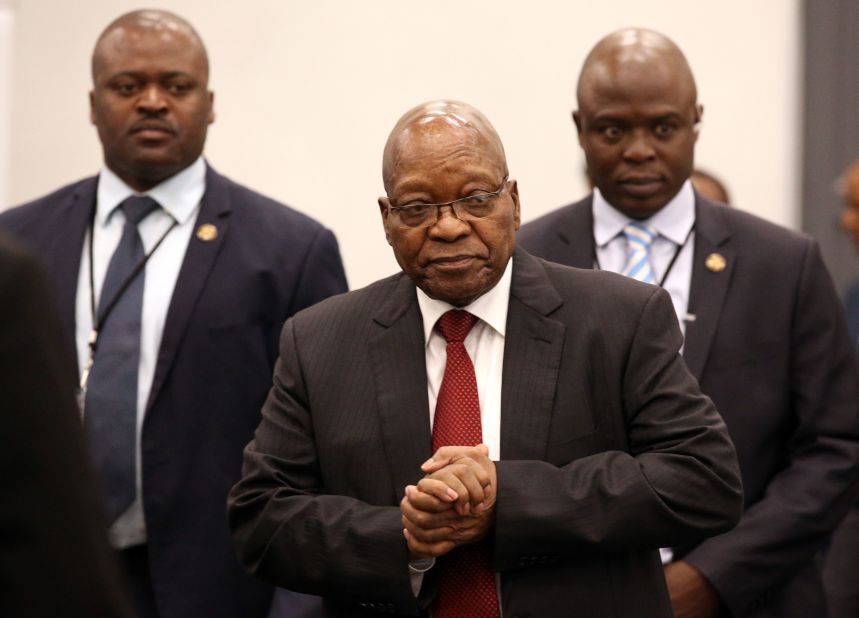 In photos: Jacob Zuma's embattled political career
'I'm being victimized'