Johannesburg, South Africa
CNN
—
South Africa was plunged into political turmoil on Tuesday when the country's ruling African National Congress announced it had demanded the resignation of President Jacob Zuma – but that the 75-year-old veteran had refused to go.
The decision by the ANC, the party once led by Nelson Mandela, to announce the "recall" of Zuma was the culmination of a marathon meeting that stretched into the early hours of Tuesday morning.
Top ANC officials, including party leader Cyril Ramaphosa, tried to persuade Zuma to step down in the face of a corruption scandal that has sapped support for the party. But despite hours of talks, Zuma refused to budge.
ANC officials admitted they had no idea whether Zuma would bow to the their recall demand – which has no constitutional effect – or cling on to power and face a vote of no confidence in parliament organized by opposition parties.
It was obvious on Tuesday that Zuma was reluctant to go. ANC Secretary General Ace Magashule told a press conference in Johannesburg on Tuesday that Zuma had agreed to stand down – but only if he could oversee a transition period of three to six months. The ANC top brass rejected his offer.
"South Africa's going through a period of uncertainty and anxiety as a result of the unresolved matter of transition," Magashule said, adding that the decision to demand Zuma's resignation was a difficult one "taken after exhaustive discussions."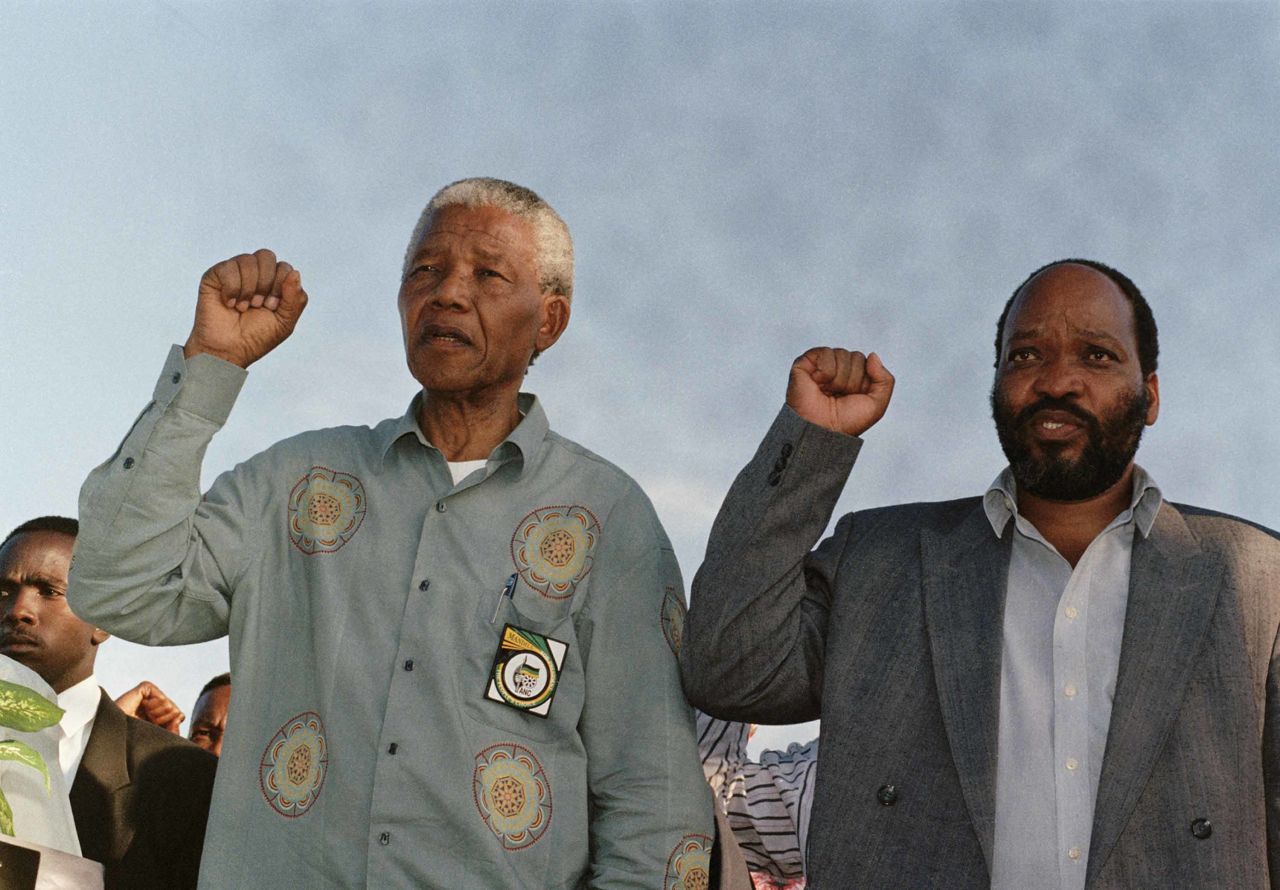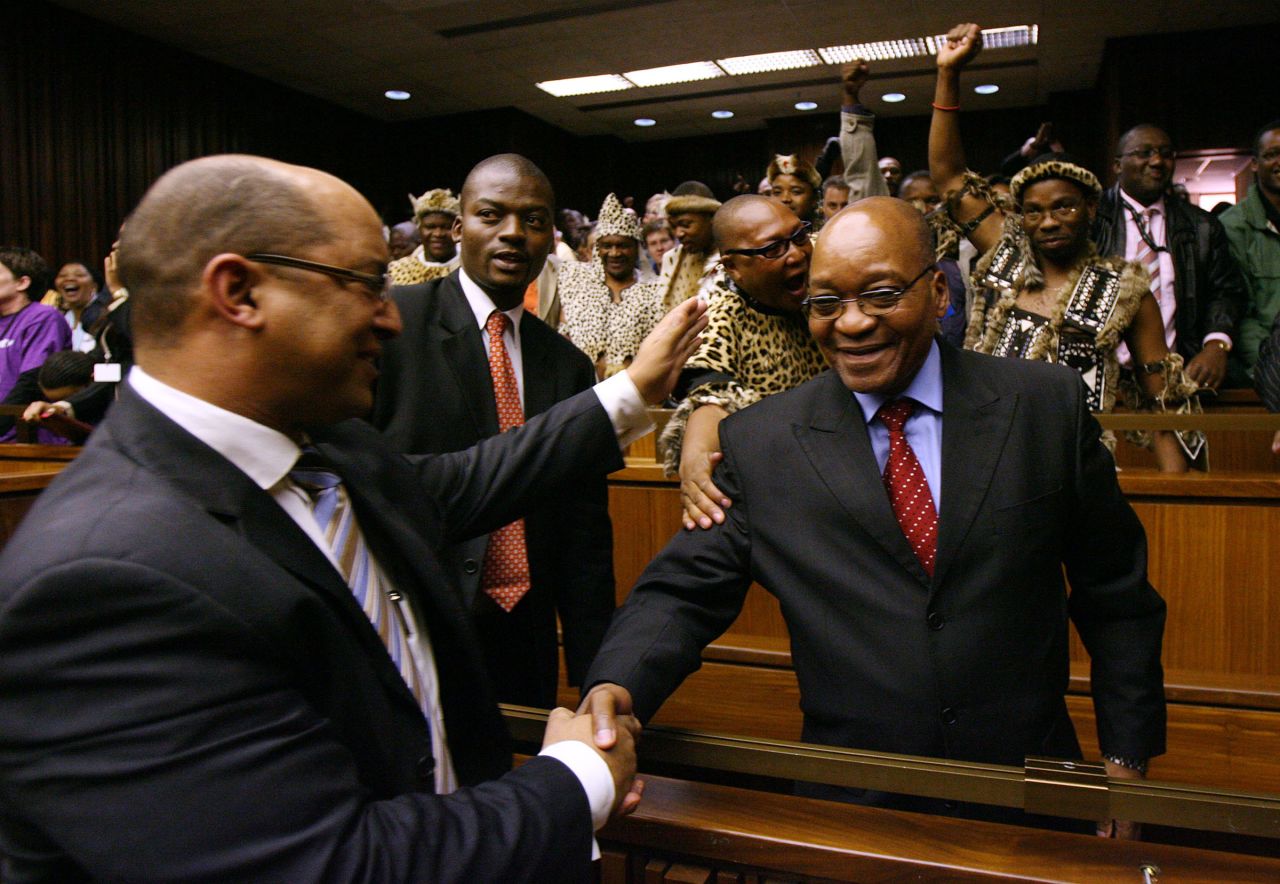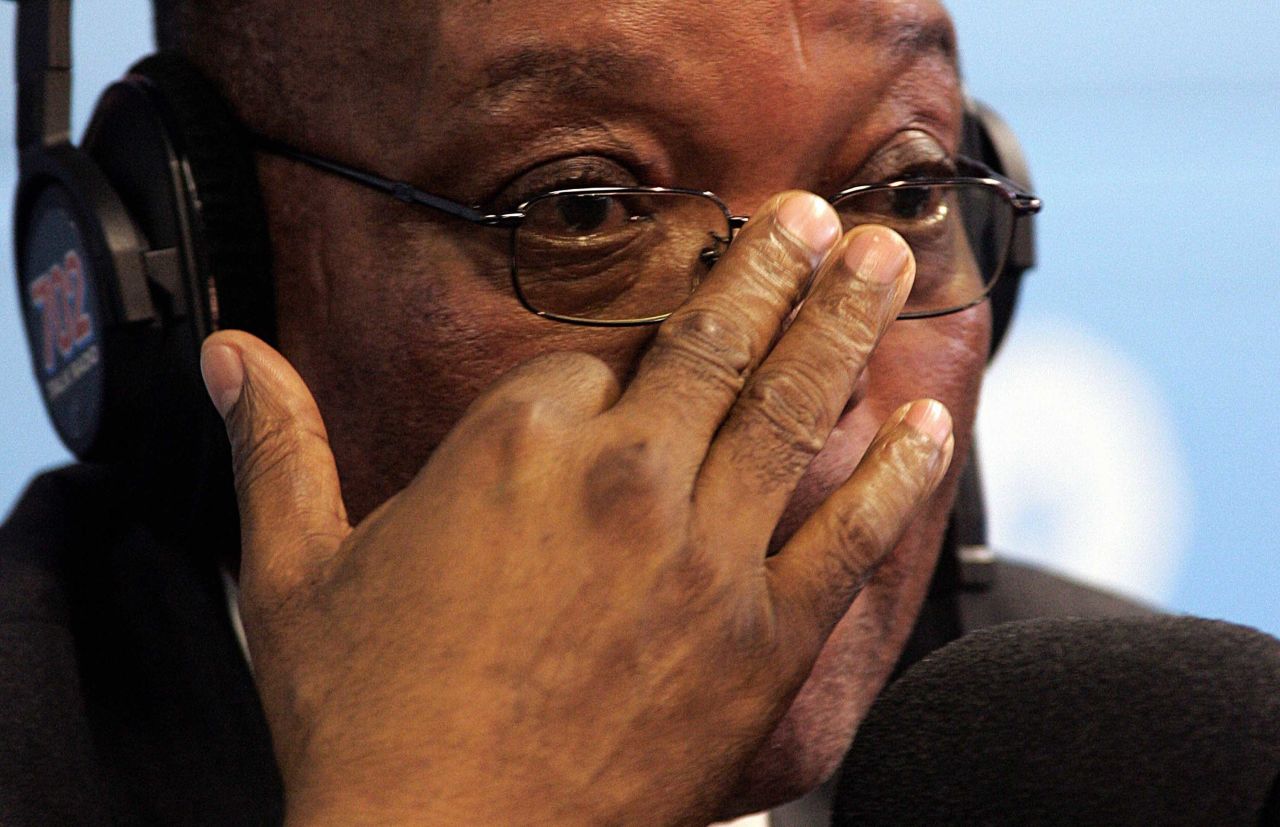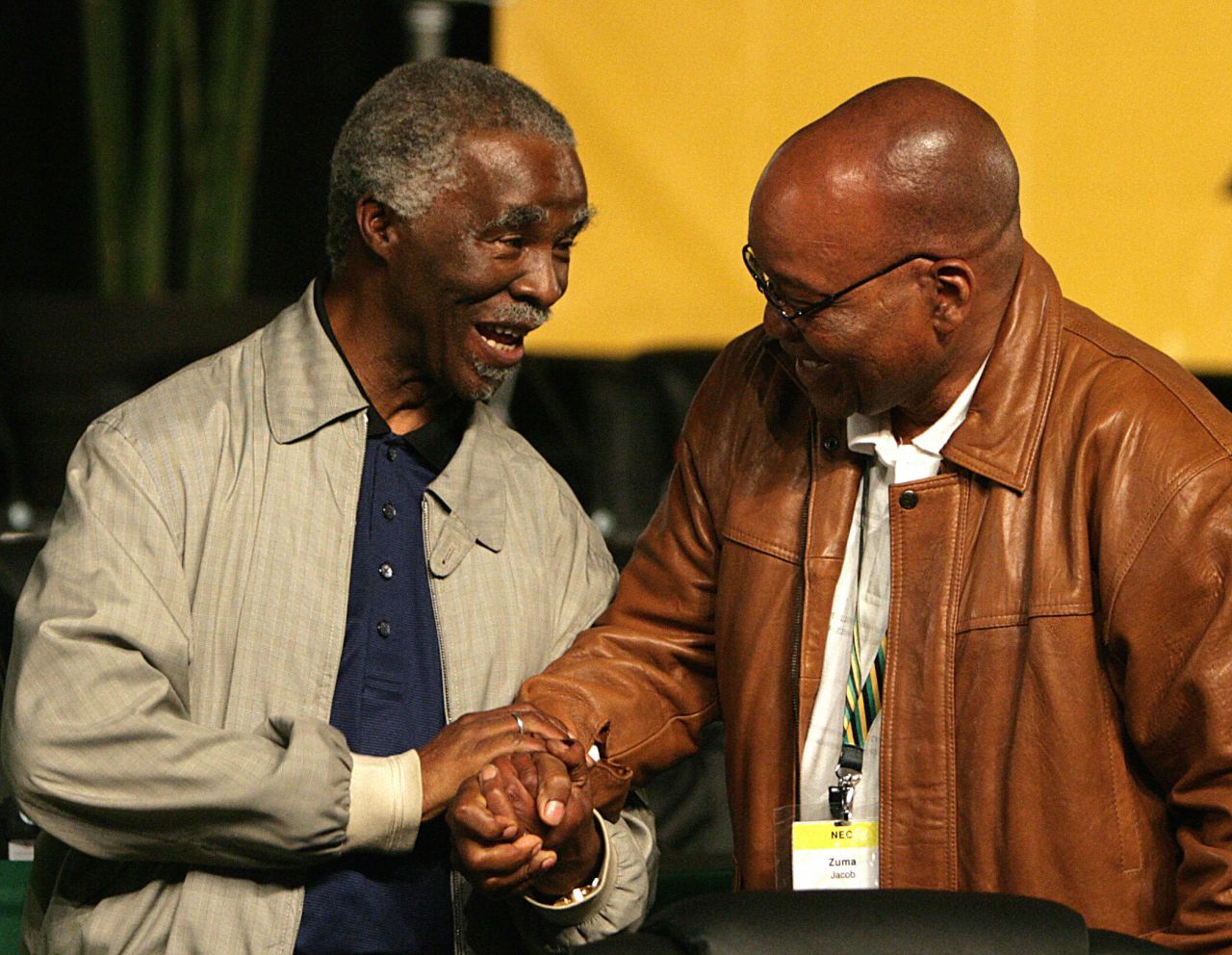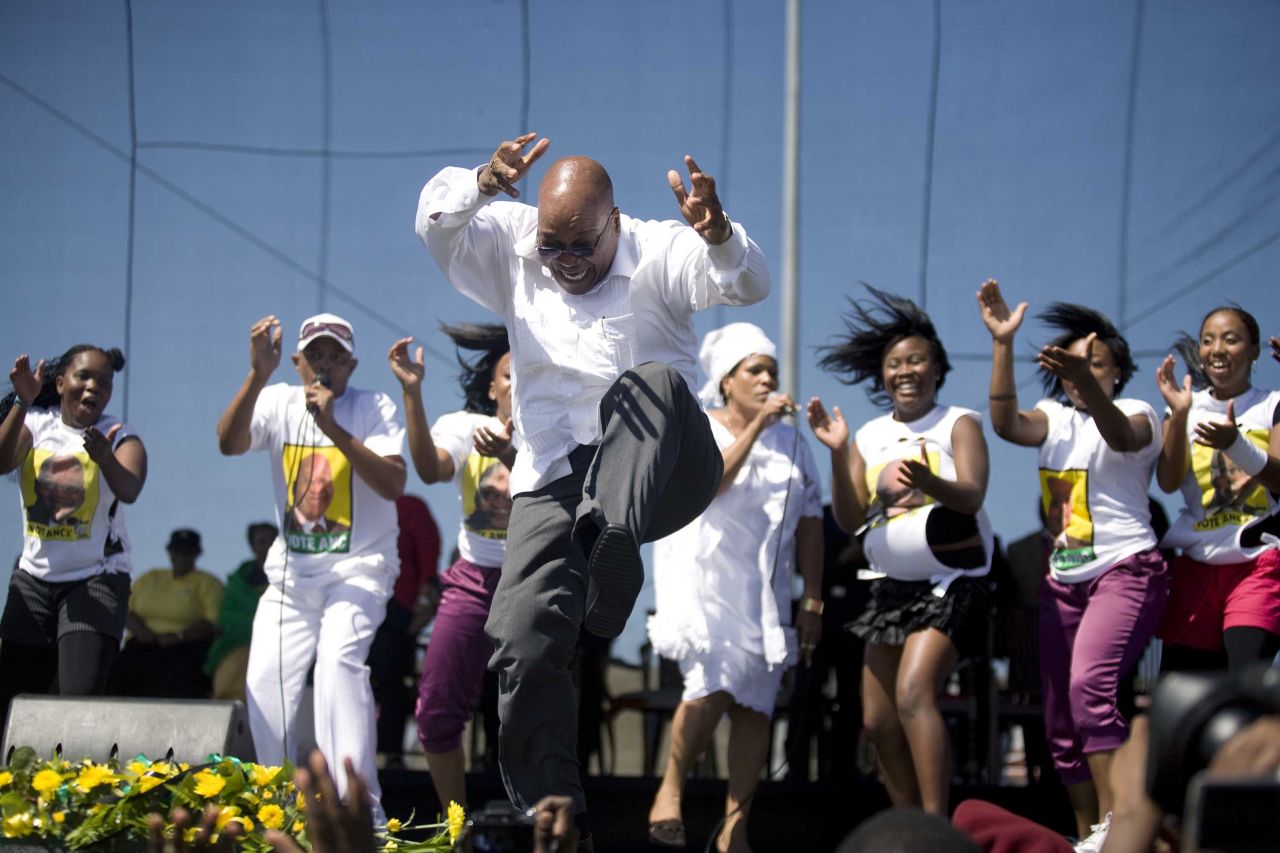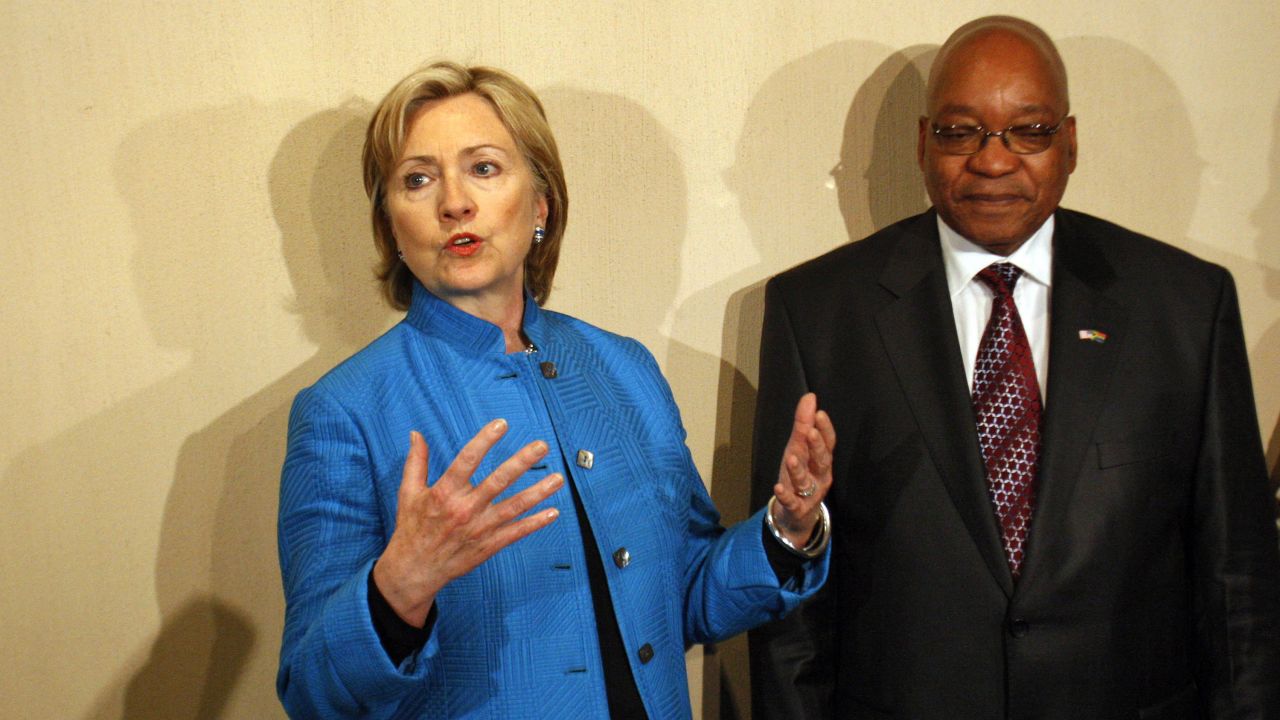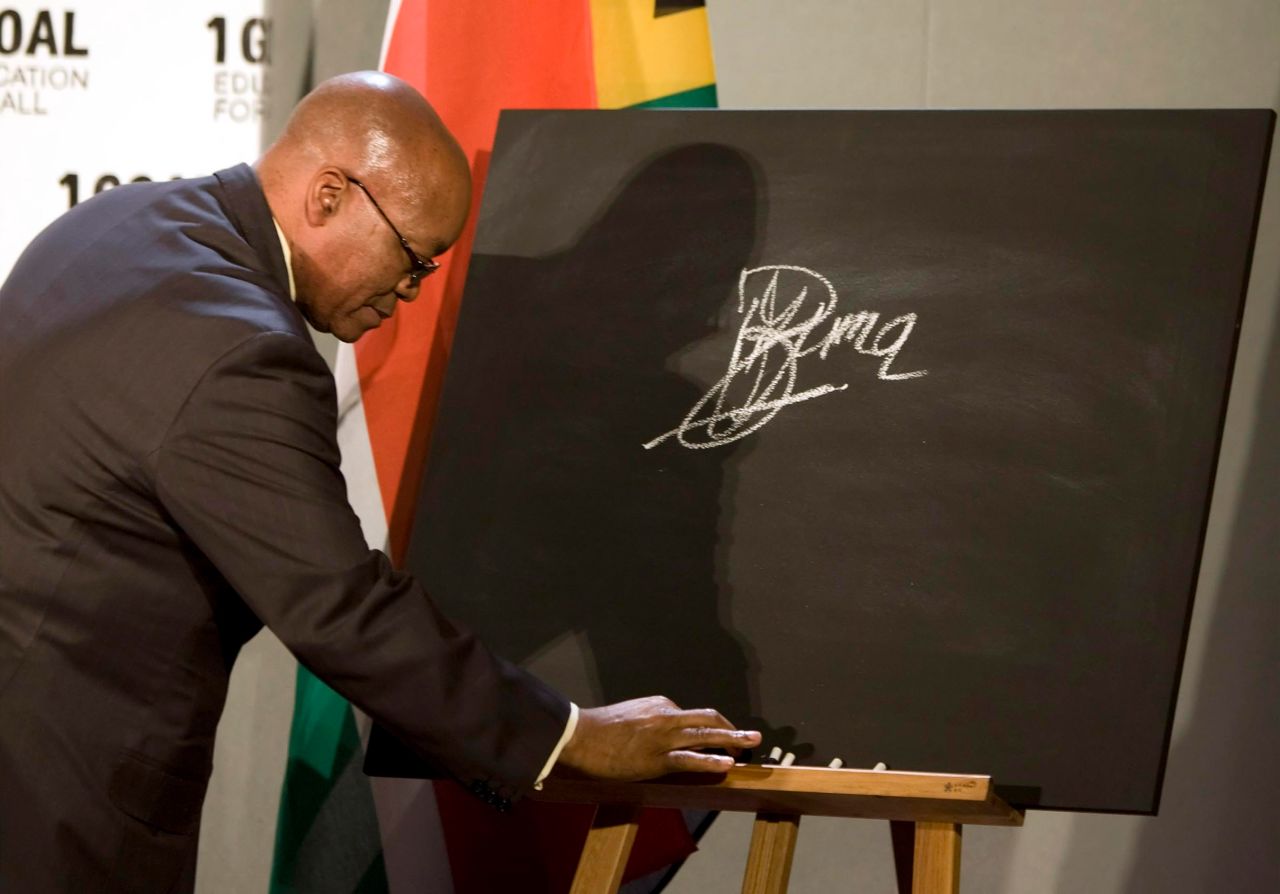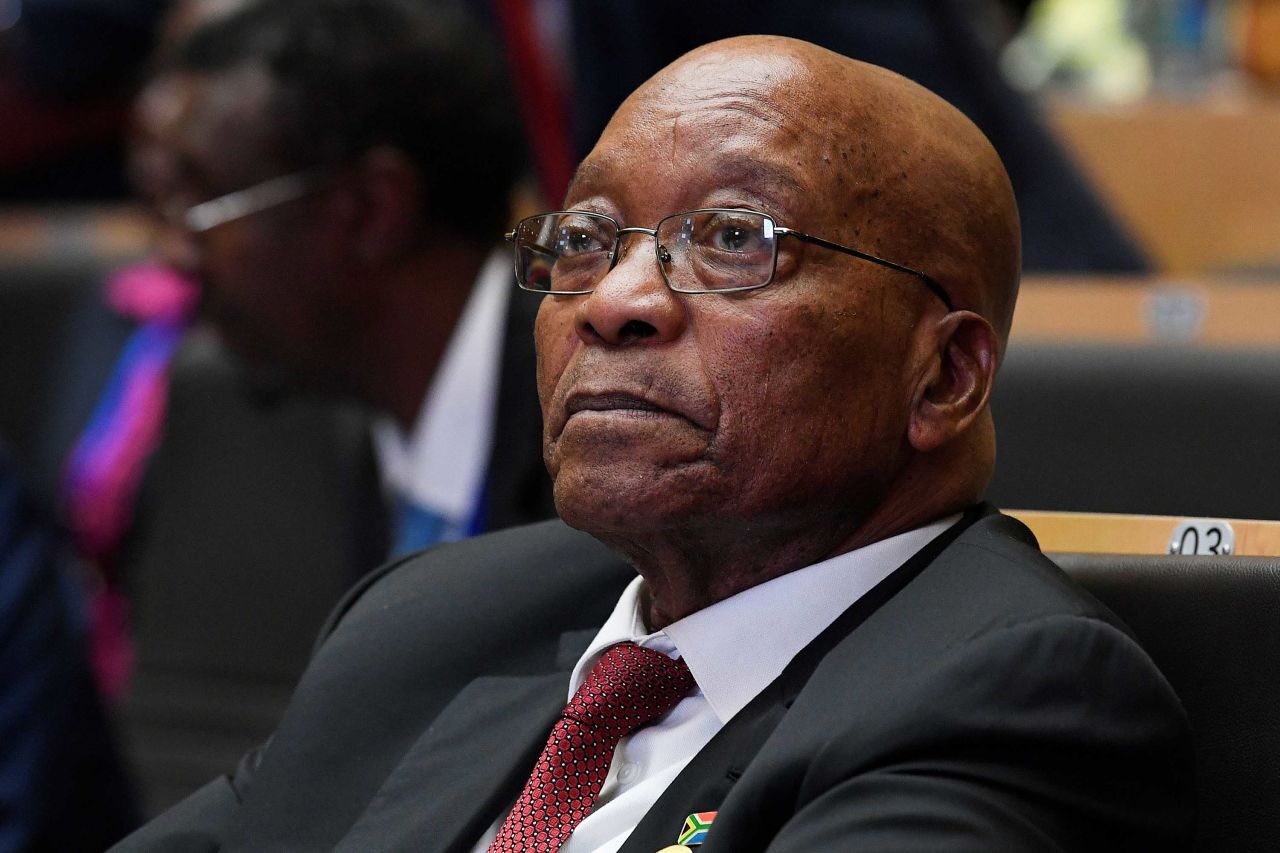 In photos: Jacob Zuma's embattled political career
Magashule said he had not given Zuma a deadline to respond to the recall demand, underlining the ANC's weakness in the face of the 75-year-old party veteran's ongoing determination to cling to power.
If he refuses to quit, the ANC will be forced into the ignominious choice of siding with the opposition in a vote of no confidence in parliament, or put forward a motion of its own. The president's term of office lasts until next year, and only parliament can remove him before then.
A confidence vote is scheduled for February 22 but opposition politicians have launched a court action to force the vote to bring it forward to this week.
One of the opposition groups, the Democratic Alliance (DA), said Zuma could simply ignore the recall notice. "Unless he tenders his resignation, this recall is not worth the paper it is printed on," the DA said in a statement.
It declared its support for the motion of no-confidence drawn up by another opposition group, the EFF.
Political headache for ANC
The political crisis is a headache for the ANC, which has been trying prise Zuma out for months. It dumped him as party leader in December, narrowly electing Ramaphosa, a millionaire former union leader, over Zuma's preferred successor, his ex-wife Nkosazana Dlamini-Zuma.
Despite a growing clamor from opposition parties and signs that the ANC is losing electoral support over the protracted drama, divisions within the ANC have forced Ramaphosa to tread cautiously. For years, the ANC has put party unity first, even as it became apparent that Zuma was an electoral liability.
Zuma has been mired in a slew of corruption scandals and survived opposition parties' attempts to oust him. His ability to survive them earned him the nickname "Teflon President."
Zuma faces more than 780 allegations of corruption relating to a 1990s arms deal. Zuma denies all the corruption allegations against him. More recently, he has been accused of using his friendship with three Indian businessman brothers, the Guptas, to cloud his judgment.
CNN's Lindsay Isaac, Hilary McGann and Hilary Clarke contributed to this report.