Story highlights
Score savings during Best Buy's President's Day Sale.
With this promotion, you can buy speakers, headphones, kitchen gadgets and more.
CNN —
Ready to score major savings on home and tech appliances? Best Buy's President's Day Sale is the place to shop.
Right now, the tech retailer is offering various promotions for the federal holiday — and some last even longer than through the weekend.
We chose to highlight a handful of the promotions — including products from top cooking and gadget brands. When deciding on our lineup, we pulled only from reputable brands we trust. So breathe easy while you shop.
Keep scrolling to invest in a new speaker, refrigerator, pair of headphones or another snazzy item that catches your eye.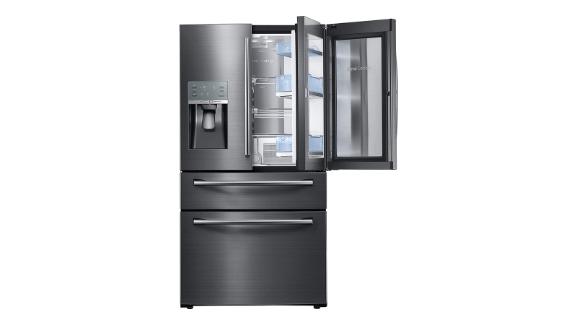 Right now, you can save up to 35% off more pricey items, so if you're in the market for a new refrigerator or freezer, this is the time to buy one. That way, this bigger expense won't be so stressful on your budget. Offer ends Feb. 28.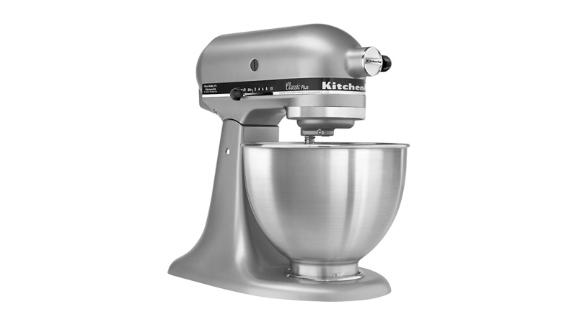 KitchenAid
KitchenAid is a cooking staple in many homes. Now, when you shop from Best Buy, you can score a whole slew of the brand's small appliances at a discounted cost. Offer ends Feb. 12.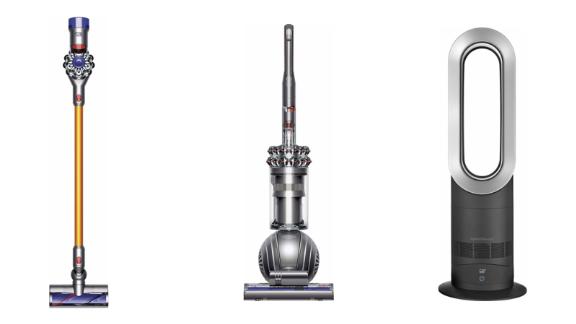 Best Buy
Dyson is known for going the extra mile (and doing extensive research) when creating appliances. Now, you can score major savings on cleaning and home products during Best Buy's limited-time promotion. For instance, the air fan/heater (pictured above right) is on sale now for $349.99. Normally, this impressive product is $499.99. That's $100 right back in your pocket. Offer ends March 3.
Best Buy
With so many tech brands making high-grade headphones, it's not always easy to choose which pair is for you. Since we trust Sony's quality products — and since they're on sale, we think this President's Day sale is the time to invest. For instance, these Sony Premium Noise Canceling headphones ($299.99, originally $349.99; bestbuy.com) (pictured above) have a comfortable fit and a battery life of up to 30 hours — so you can listen undisturbed for a long time. Offer ends Feb. 17.
Best Buy
Speaking of quality tech brands, Bose is another fan favorite for music enthusiasts. We've tested countless Bose products and they almost always meet our expectations. Here, we have a Bose SoundLink Revolve Bluetooth Speaker ($179.99, originally $199.99; bestbuy.com) offered at a discounted price for a limited time. While the $20 discount may not seem like much, it's a nice surprise to see Bose products on sale. Offer ends Feb. 17.