Story highlights
Unified Korean team takes to the ice
Beaten 8-0 by Switzerland
Game dubbed "Hallmark" moment
Gangneung, South Korea
CNN
—
Experience what it's like to fly off a ski jump at about 60 mph. Olympic medalist Johnny Spillane breaks down one of the Winter Games' most spectacular events: ski jumping.
Rarely does sport become secondary on one of the grandest sporting stages of all. Seldom is history made without a medal won or a record broken. But on the Winter Olympics' first day came a match without compare – not that anyone will remember the score or what happened on the ice.
On another bone-chilling evening in Gangneung, a city on the east coast of South Korea, a unified Korean ice hockey team made its Olympic debut and in comprehensive defeat sent a message to the world that winning is not always the be all and end all.
"It was a great lesson for my children," public servant Park Young-sun told CNN. "They learned that winning isn't everything and you can get more cheers for trying to overcome differences."
Rapprochement
This 60-minute match was always going to be significant no matter what the result.
After all, it was not for sporting reasons that this group of 35 women were hastily put together.
Ever since it was announced last month that North and South Korea, still technically at war, would unite on the ice, this women's team became a tool for rapprochement.
Their first outing of the Games, against Switzerland – though the opposition seemed inconsequential – had captured the imagination and, unsurprisingly, wooed journalists from all over the world to the Kwandong Hockey Centre. Though this was sport, the political message resonated louder than any fan's roar.
READ: Olympic Games preach a 'Games of peace'
READ: From one-room home in Ghana to Winter Olympics
Before the match commenced, photographers in the media room were reminded of the importance of the occasion, of the stature of the dignitaries present and were told to retain their equanimity despite the stressful hours ahead.
Outside, on an evening cold enough to freeze breath, South Koreans of all generations gaily waved flags of a unified Korean peninsula. Miniature versions of that carried by North Korean ice hockey player Chung Gum Hwang and South Korean bobsledder Won Yun-jong during the moving opening ceremony the day before.
READ: Winter Olympics sport-by-sport guide
READ: Tonga's famous flag bearer achieves 'impossible dream'
Drubbing
After a year of escalating hostility over Pyongyang's ballistic missile program, this Olympics has given the two countries reason to talk again, but not even the wildest optimist could have predicted recent events.
Only hours before the team took to the ice, South Korean president Moon Jae-in received a formal invitation from the North's leader, Kim Jong Un, to travel across the border for a meeting which would, were it to happen, be a first between Korean leaders since 2007.
Following the historic meeting at Seoul's presidential palace, the South Korean president, North Korea's ceremonial head of state Kim Yong Nam and Kim's younger sister Kim Yo Jong, the first member of Pyongyang's ruling dynasty to set foot in the South since the end of the 1950-53 Korean war, traveled north to watch another significant moment in their countries' history.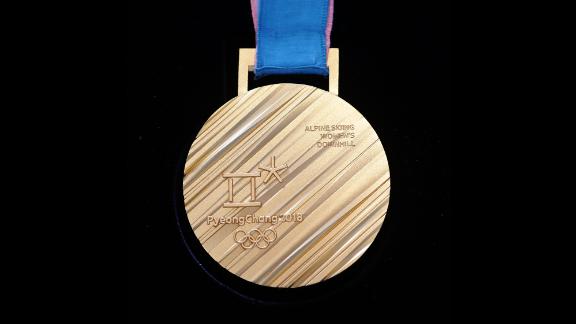 Photos: The gold medals from each Winter Olympics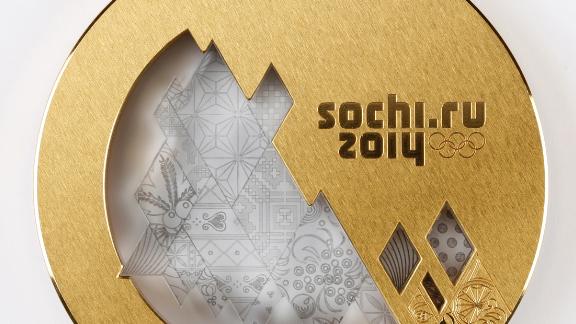 Photos: The gold medals from each Winter Olympics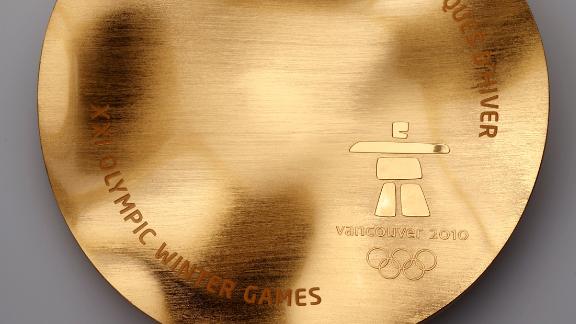 Photos: The gold medals from each Winter Olympics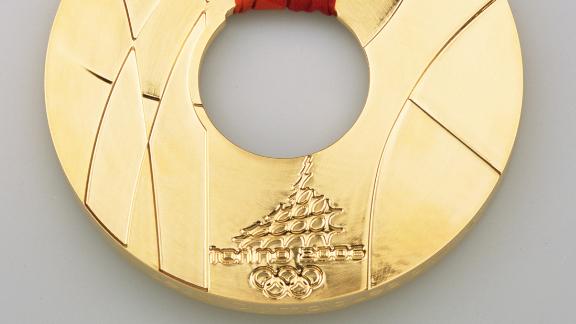 Photos: The gold medals from each Winter Olympics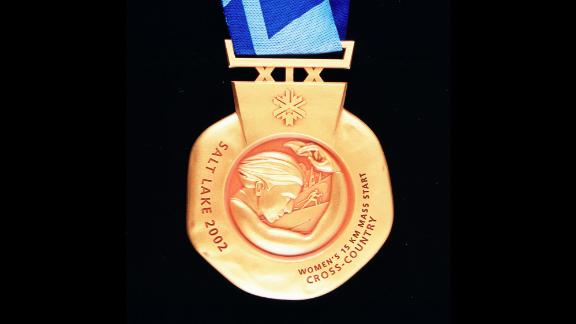 Photos: The gold medals from each Winter Olympics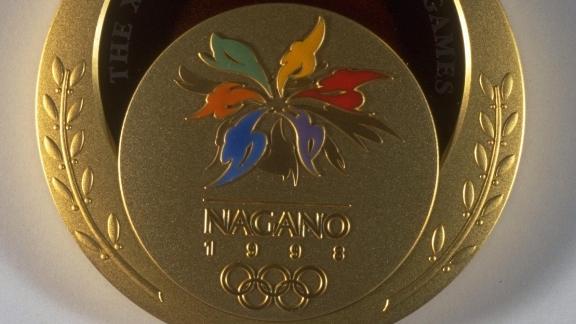 Photos: The gold medals from each Winter Olympics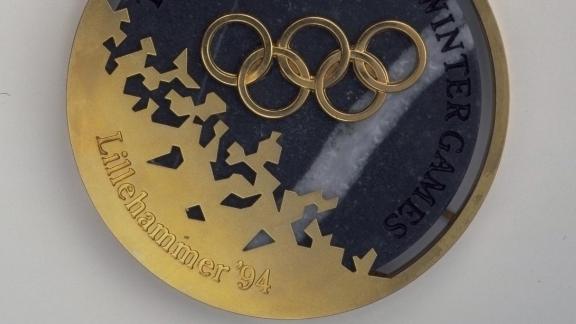 Photos: The gold medals from each Winter Olympics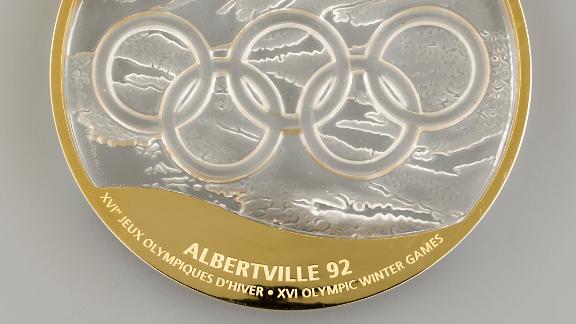 Photos: The gold medals from each Winter Olympics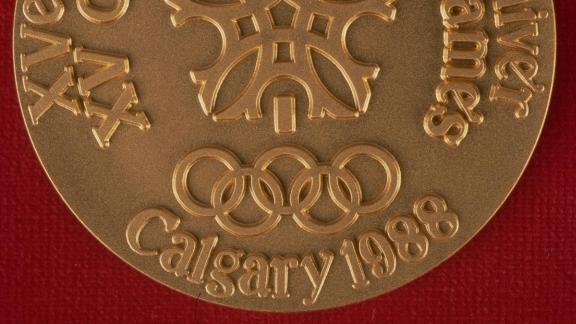 Photos: The gold medals from each Winter Olympics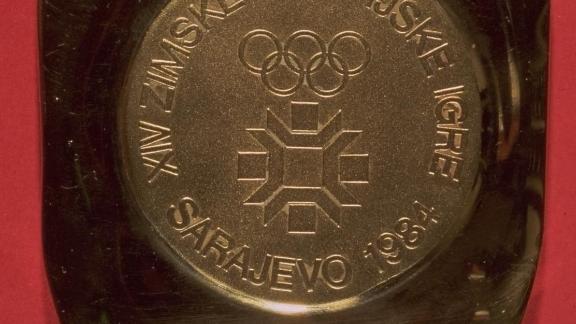 Photos: The gold medals from each Winter Olympics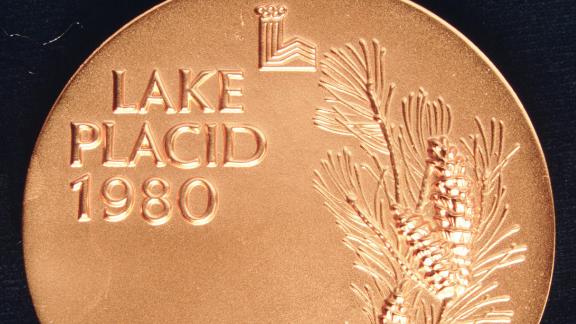 Photos: The gold medals from each Winter Olympics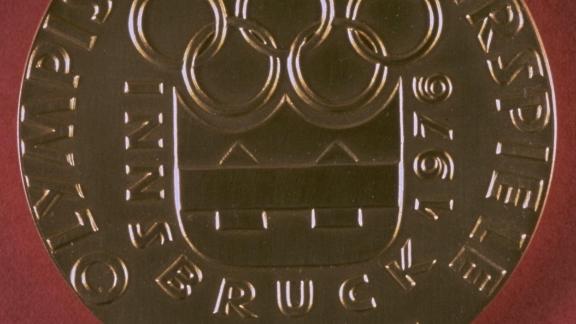 Photos: The gold medals from each Winter Olympics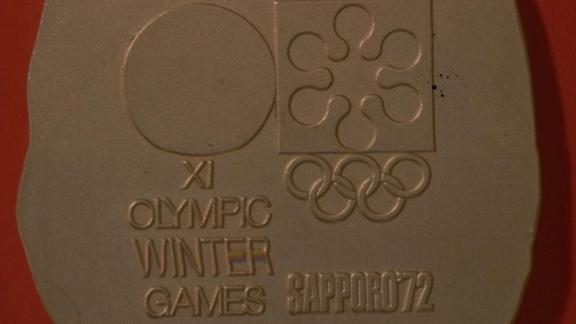 Photos: The gold medals from each Winter Olympics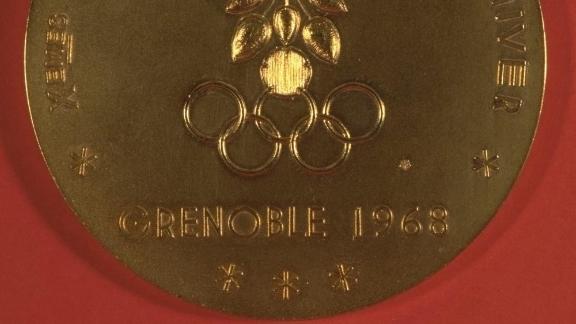 Photos: The gold medals from each Winter Olympics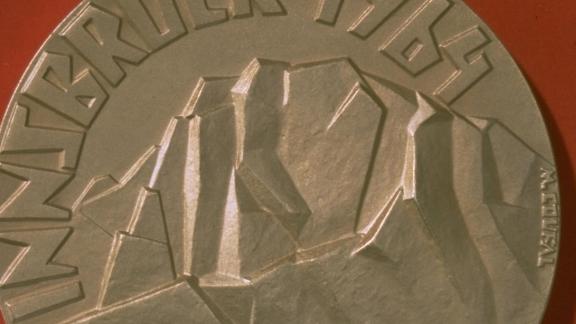 Photos: The gold medals from each Winter Olympics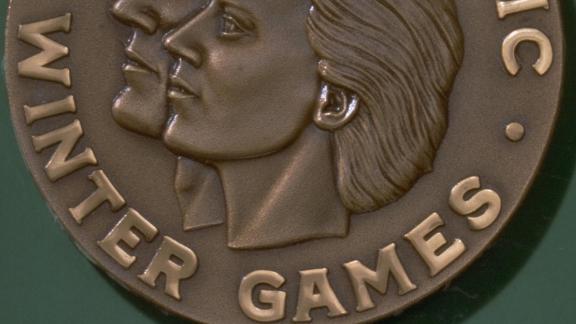 Photos: The gold medals from each Winter Olympics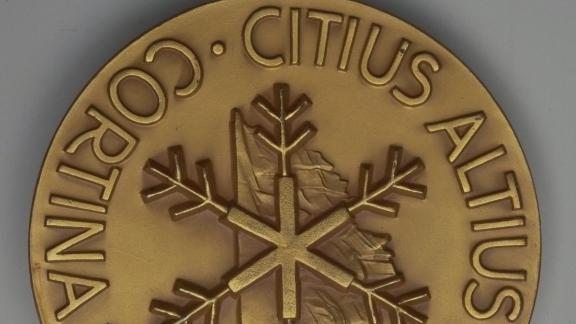 Photos: The gold medals from each Winter Olympics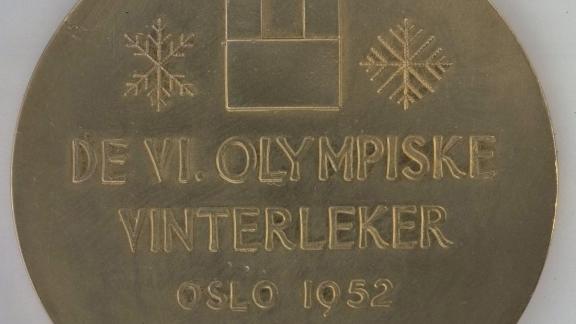 Photos: The gold medals from each Winter Olympics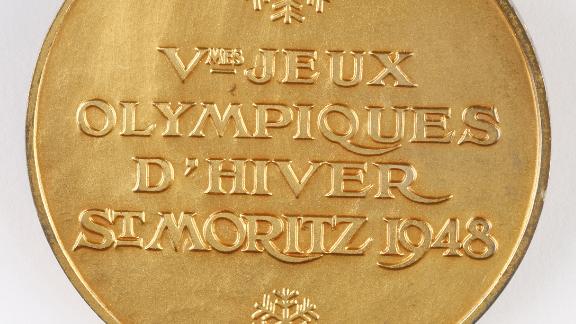 Photos: The gold medals from each Winter Olympics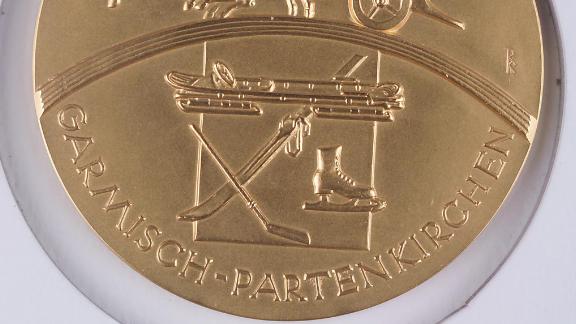 Photos: The gold medals from each Winter Olympics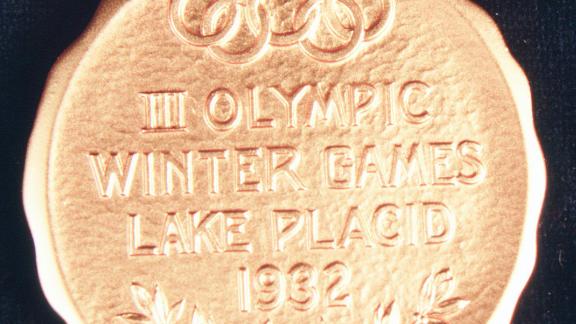 Photos: The gold medals from each Winter Olympics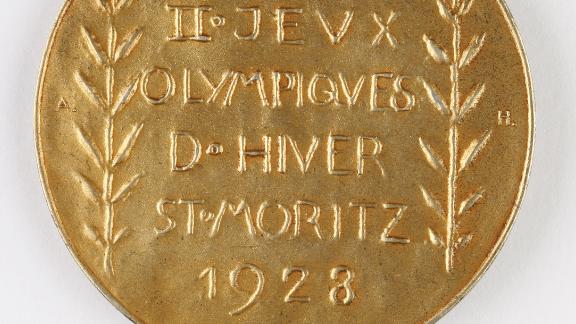 Photos: The gold medals from each Winter Olympics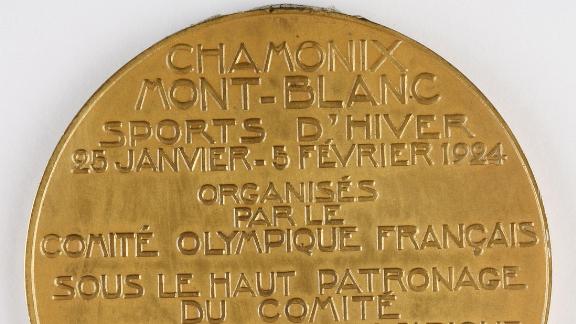 Photos: The gold medals from each Winter Olympics