What it's like on the front line of war. A decades-old report on race that's surprisingly woke. Grab a cup of coffee and settle in. Here's what you might have missed amid a busy news week: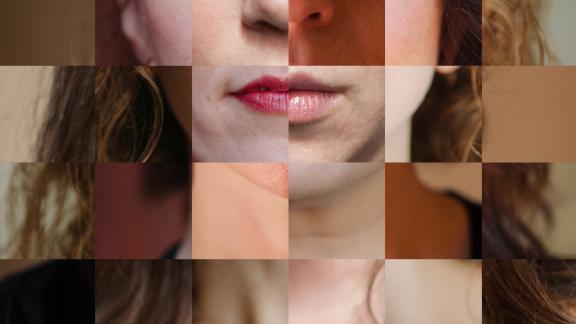 CNN Digital Illustration
Sixteen women say a respected voice coach preyed on their desire to make it in the industry. For years, each of them thought she was the only one.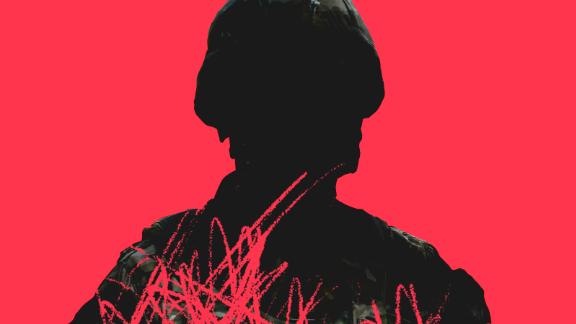 Will Mullery/CNN
Sarah Reyes says she was raped by a fellow soldier and remains dissatisfied with the way she was treated by Army investigators who decided not to pursue charges in her case. Her story illustrates how the military often handles sexual assault.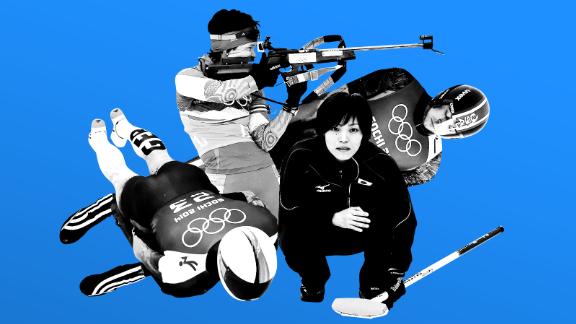 CNN Illustration/Getty Images
Curling? Luge? Biathlon? In order to be a Winter Olympics expert you have to do your homework. We've got you covered.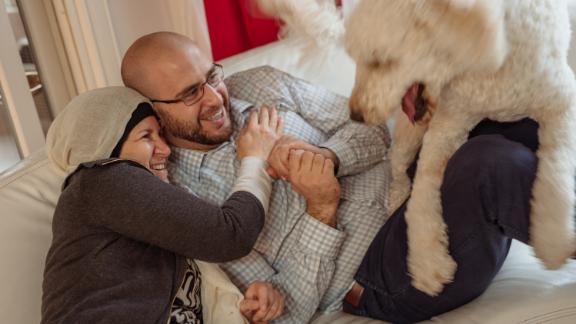 Mike Belleme for CNN
Three years ago, a gunman killed three Muslims in Chapel Hill, NC. The deaths yanked one of the victim's brothers from his life's trajectory and set him on one he had not anticipated.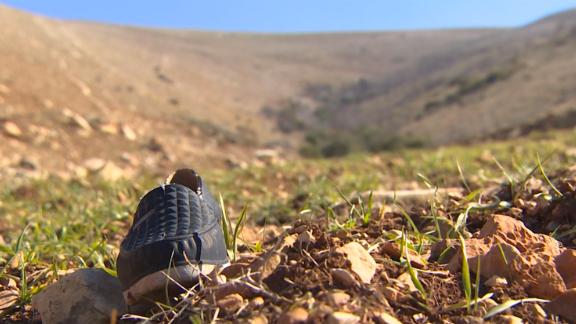 CNN
More than a million Syrians have taken refuge in Lebanon, straining the country's resources. Lebanese authorities have refused to allow relief groups to establish proper refugee camps for Syrians for fear they will become permanent. But Syrians continue to try to make their way there, despite the difficult conditions and very real risks.
Chelsea Haley
Fourth-grader Jerome Robinson was the bane of his young teacher's career. At times, his behavior got so bad that she almost quit teaching. Then he became her son.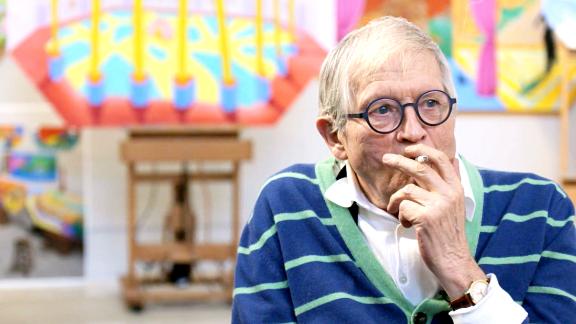 In a rare visit to David Hockney's studio in the Hollywood Hills, journalist Nick Glass has an encounter with one of the world's most popular artists.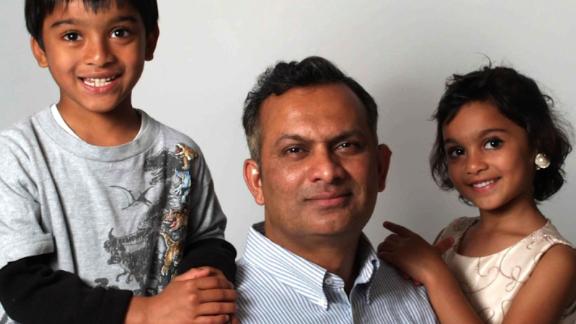 Courtesy of The Jamal Family
Millennials who want arranged marriages. A case cracked by Twitter. Here's what you missed during a busy news week.