(CNN) —
A US Air Force B-52 bomber launched a record-setting series of strikes this week in northern Afghanistan – dropping 24 precision-guided munitions on Taliban fighting positions during 96 hours of air operations "to destroy insurgent revenue sources, training facilities, and support networks," according to US Forces Afghanistan.
The 24 precision-guided munitions dropped by the B-52 Stratofortress are the most ever dropped by one of the Air Force's oldest active aircraft, the service said in a press release.
Weighing 185,000 pounds, the B-52 first entered service in the 1950s during the height of the Cold War – originally designed to serve as long-range, high-altitude intercontinental nuclear bombers that could strike deep into the Soviet Union.
The newest B-52 entered service in 1962, and the 159-foot plane became a Cold War icon.
The planes have been modified heavily since the end of the Cold War and have been upgraded with precision-guided missiles, electronics and high-tech sensors. Each aircraft can carry up to 70,000 pounds of bombs, mines and missiles, according to the Air Force's official fact sheet.
The strikes come after the Taliban launched a series of attacks in the heart of the Afghan capital Kabul last week, killing over 100 people. In one of those incidents, an ambulance packed with explosives detonated in a crowded street outside a hospital. More than 200 people were left injured, including 30 police officers.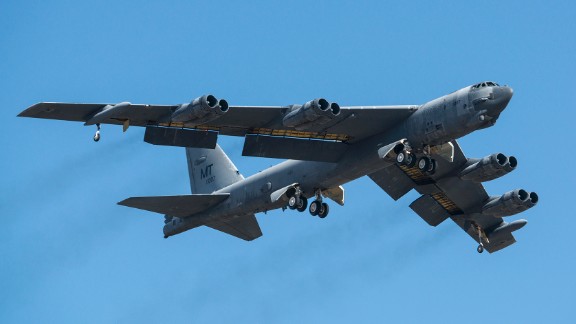 Photos: In the U.S. Air Force fleet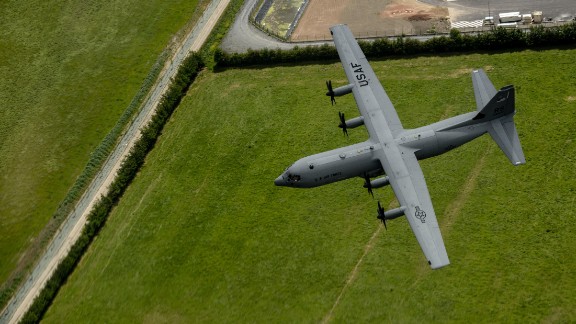 Photos: In the U.S. Air Force fleet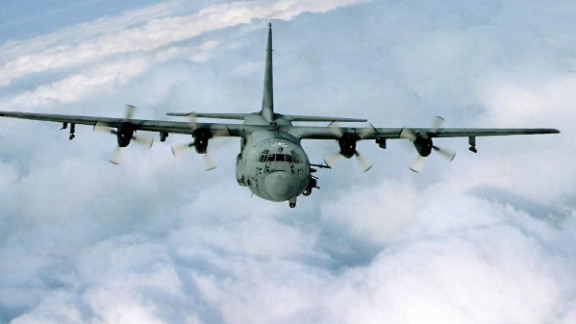 Photos: In the U.S. Air Force fleet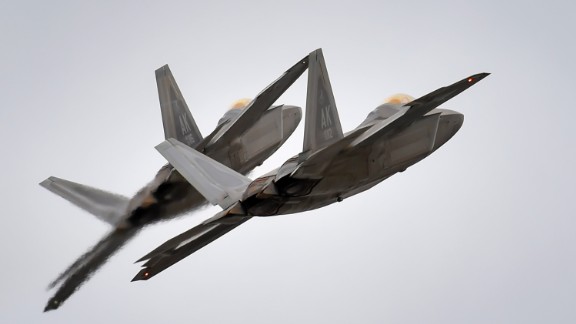 Photos: In the U.S. Air Force fleet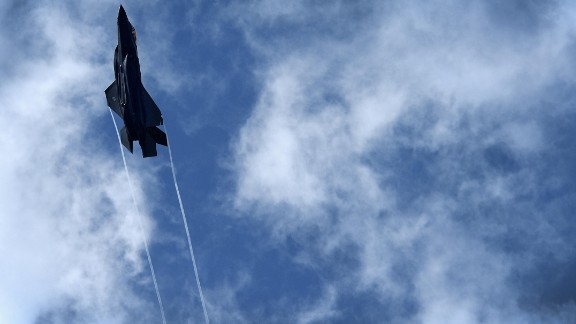 Photos: In the U.S. Air Force fleet