Larry Nassar, the former team doctor for USA Gymnastics and Michigan State University, is back in court Friday for his third sentencing hearing in as many months on charges of criminal sexual misconduct.
At least 65 accusers are expected to testify against him over days of testimony, which began Wednesday in Michigan's Eaton County Circuit Court. Accusers say his abuse spanned more than two decades.
Here's how we got here and what's coming next:
Nassar already faces hundreds of years in prison
• In January, Nassar was sentenced to between 40 and 175 years in prison. Nassar had pleaded guilty in Ingham County, Michigan, to seven counts of criminal sexual conduct — three of which involved victims under age 13 — and admitted to using his stature as a medical professional to assault and molest girls under the guise of medical treatment.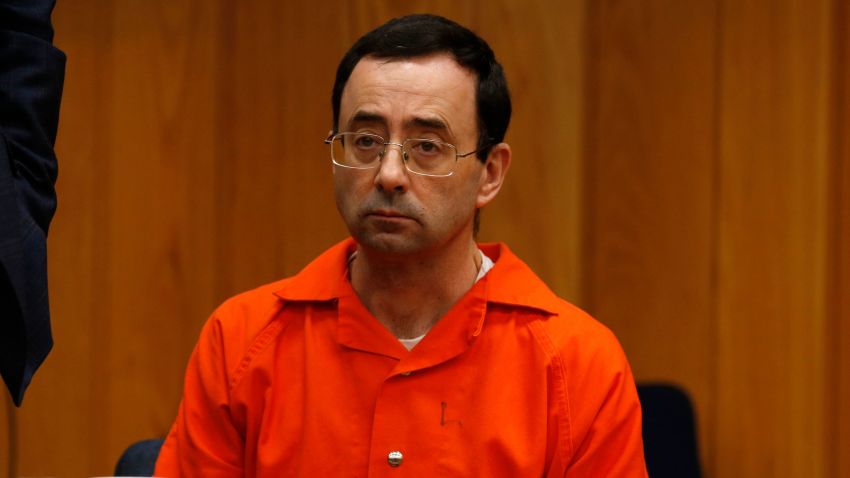 Nassar survivor: 'Have fun in prison'
• In December, Nassar was sentenced to 60 years in prison. He had pleaded guilty in federal court to three charges of child pornography. As part of the plea deal, officials agreed they wouldn't prosecute Nassar for sexual exploitation and attempted sexual exploitation of children.