Editor's Note: Cape Town is enduring the worst water crisis to face a modern city, and its officials project it may run out of water next year, if not sooner. This is the first installment in Cape Town Diary, a series exploring how Cape Town's water crisis is affecting the daily life of its residents. Raymond Joseph is a freelance journalist living and working in Cape Town. The views expressed in this commentary are his own.
Popping into my local supermarket in Cape Town a few days ago, I noticed something I'd never seen before – a long line of people queuing out the door. A woman in the queue told me they were waiting for a delivery of bottled water, as the store had run out of it earlier in the day.
A few minutes later, I watched as workers wheeled out pallets stacked high with five-liter bottles of water. Suddenly, pandemonium broke out as people pushed, shoved and argued in their rush to pack shopping trolleys with as many bottles as possible.
Sadly, this is nothing new. On Wednesday, a fight broke out on a quiet suburban road where one of several natural springs bubbles to the surface.
Those in the know have collected free water from these springs for years, but now these once-quiet spots are overrun with people converging from all over the city throughout the day and night. Tempers are frayed and arguments regularly ensue, forcing the city to post metro police at the various springs to keep the peace.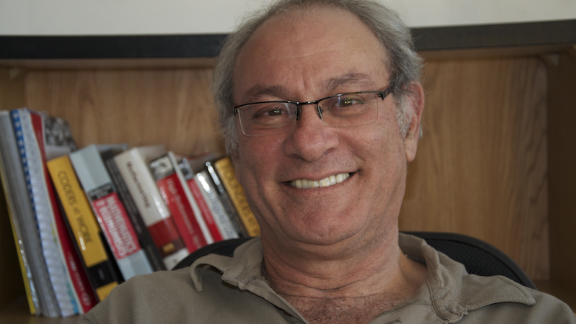 Kim Harrisberg
Welcome to Cape Town 2018, where the dams that feed the city are at an all-time low after three successive years of far below-average rainfall. Cape Town is a winter rainfall area, and the earliest we can expect heavy rain is late April – assuming, and this is a big assumption, that normal rainfall returns after several years without.
Not surprisingly, everywhere you go in the city, there is just one topic of conversation: water. With authorities estimating that Cape Town could be just 75 days away from becoming the first major city in the world to run out of water, websites and Facebook pages like this one have mushroomed. A common theme is tips and hints on saving water and posts by MacGyver-types with innovative ideas and inventions.
And the ante has just been upped: Beginning February 1, the local authority introduced the most severe water restrictions yet in Cape Town's long history. Households are now restricted to 13.2 gallons (50 liters) per person, down from the previous limit of just under 23 gallons (87 liters) a day. With a total ban on watering of gardens and washing of cars, the daily ration must cover bathing or showering, clothes washing, flushing toilets, brushing teeth, washing hair, cooking, as well as drinking water for people and their pets.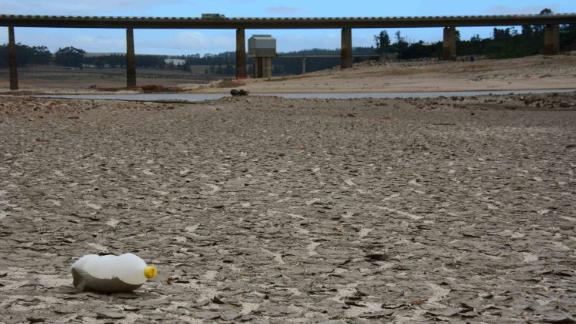 Photos: Cape Town's water crisis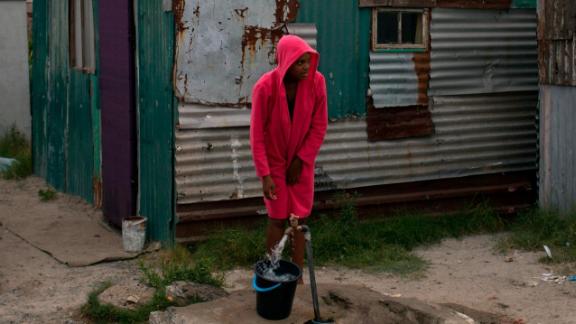 Photos: Cape Town's water crisis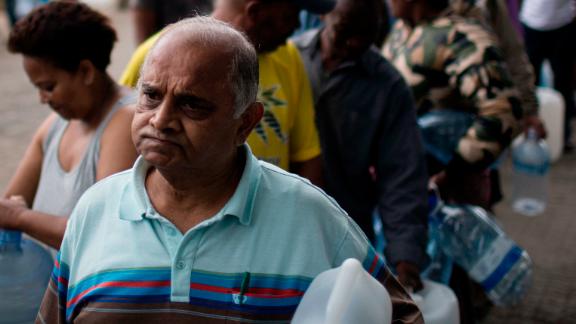 Photos: Cape Town's water crisis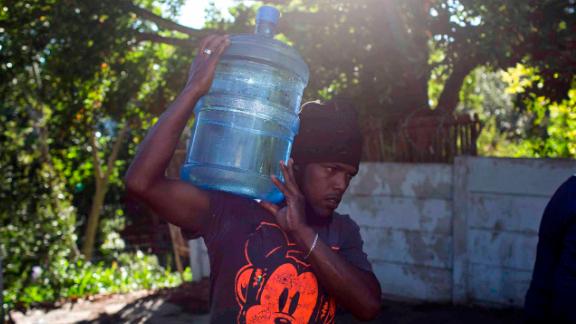 Photos: Cape Town's water crisis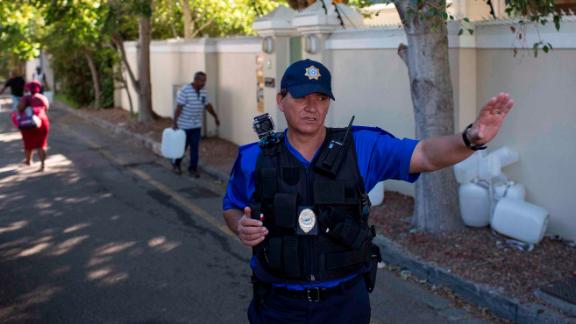 Photos: Cape Town's water crisis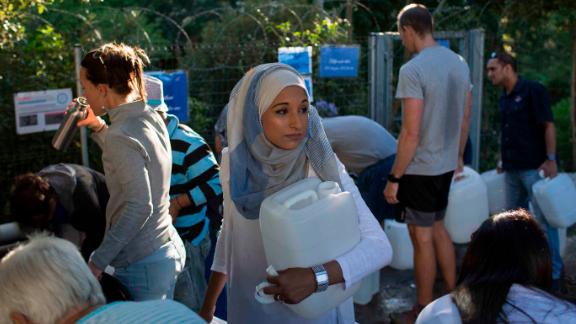 Photos: Cape Town's water crisis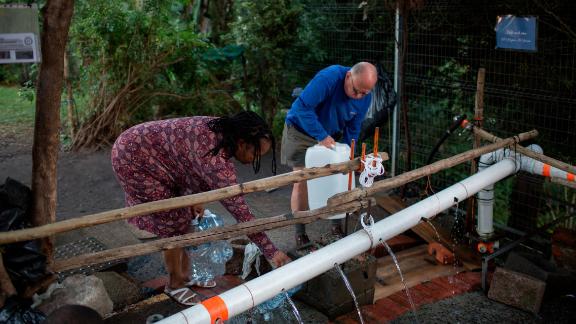 Photos: Cape Town's water crisis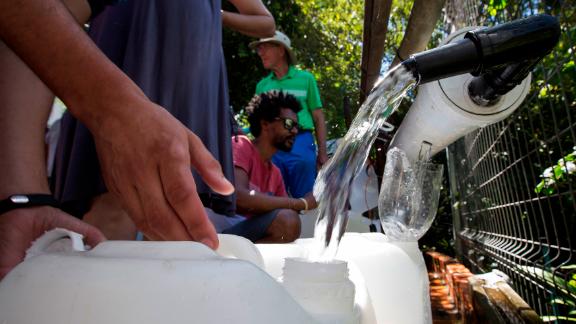 Photos: Cape Town's water crisis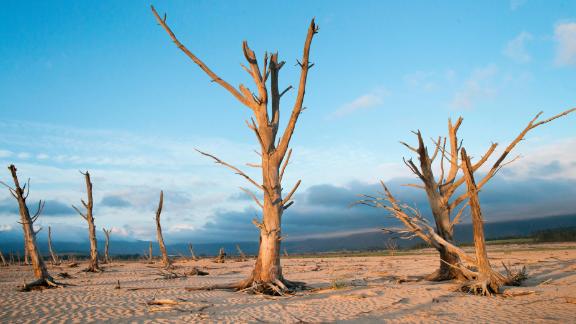 Photos: Cape Town's water crisis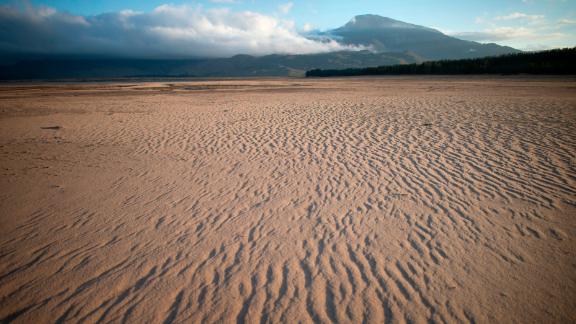 Photos: Cape Town's water crisis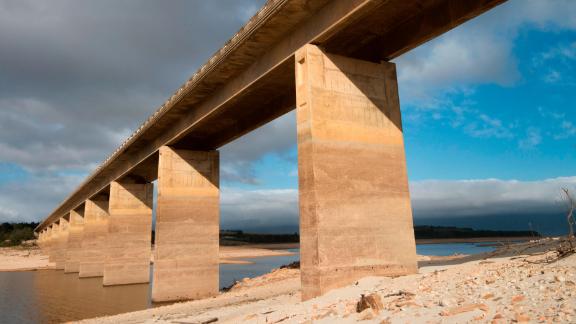 Photos: Cape Town's water crisis