Story highlights
The 45 kilos could have yielded over 18 million lethal doses, according to authorities
Two men were sentenced to prison in connection to the seizure
(CNN) —
Two men have been sentenced to prison for possessing nearly 100 pounds of the drug fentanyl – enough to kill the entire population of New Jersey and New York City, officials said.
Fentanyl is a powerful opioid that is 50 to 100 times more potent than morphine and 30 to 50 times more potent than heroin, and a dose as small as a quarter of a milligram can be fatal.
New Jersey authorities said that the 45 kilos of fentanyl, seized in June 2017, contained more than 18 million lethal doses. It was the largest seizure ever in the state.
"The 100 pounds of fentanyl trafficked into our state by these drug dealers could have generated enough lethal doses to kill the entire populations of New Jersey and New York City combined," New Jersey Attorney General Gurbir Grewal said in a statement.
"Because dealers use this super-potent opioid to boost heroin and create counterfeit oxy pills, drug users are left to play a deadly game of Russian roulette each time they give way to their addiction."
Jesus Carrillo-Pineda, 31, of Philadelphia, was sentenced Friday to 10 years in prison on charges of possession of heroin and fentanyl with intent to distribute. Daniel Vasquez, 28, of Somerton, Arizona, was sentenced Friday to six years in prison for a similar charge.
Acting on a tip, police said they arrested the pair in a North Bergen parking lot last June after witnessing the fentanyl being transferred from a tractor trailer occupied by Vasquez to the trunk of a Mercedes driven by Carrillo-Pineda.
The two men pleaded guilty last month.
According to the most recent data available, the US Centers for Disease Control and Prevention estimates that more than 20,000 of the 64,000 overdose deaths in 2016 were attributed to synthetic opioids, including fentanyl.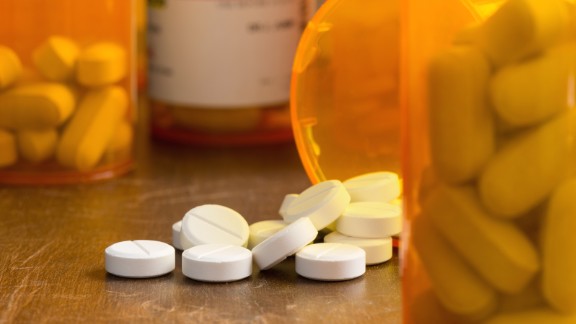 Photos: Opioids: Addictive painkillers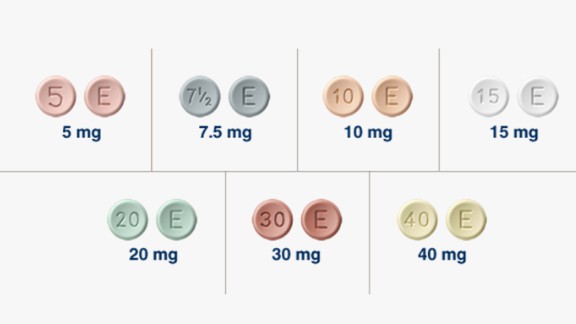 Photos: Opioids: Addictive painkillers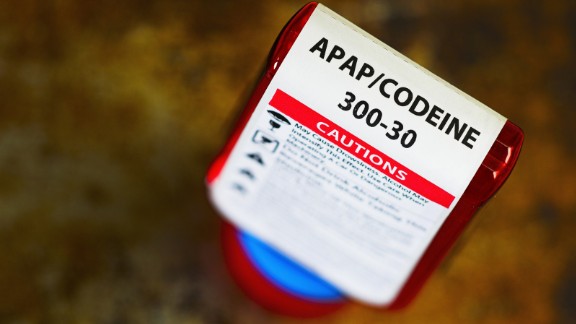 Photos: Opioids: Addictive painkillers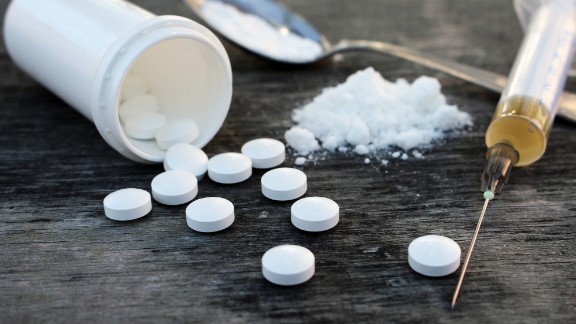 Photos: Opioids: Addictive painkillers