Story highlights
About one million tourists travel to Mauritius every year
An increasing number of these people are "medical tourists"
Mauritius, an island-nation nestled off the southeast coast of the African mainland, is known for its beautiful beaches and wildlife. Every year one million tourists travel to the island but not all are visiting for the scenery.
Around 18,000 "medical tourists" are taking the trip over the Indian Ocean to use the country's hospitals. And the sector is growing, as heavy investments in infrastructure and human resources are underway to attract more foreigners.
"Most of the hospitals have been doing investment in terms of equipment, in terms of the specialty that they are also delivering," Atma Narasiah of the Mauritius Board of Investment tells CNN.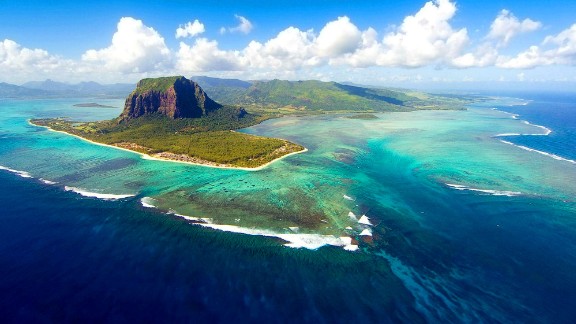 Photos: Underwater waterfall and 13 other Mauritius must-sees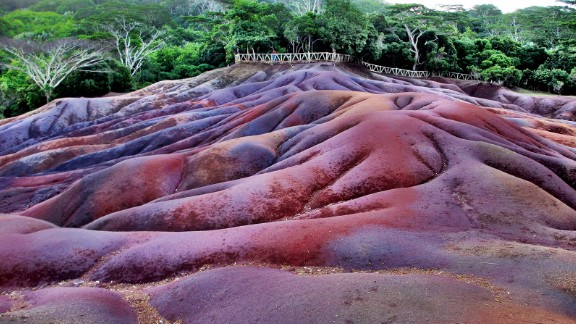 Photos: Underwater waterfall and 13 other Mauritius must-sees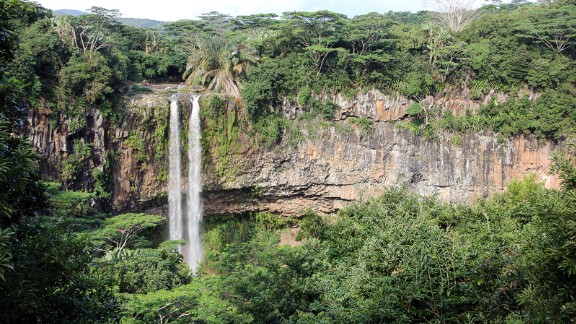 Photos: Underwater waterfall and 13 other Mauritius must-sees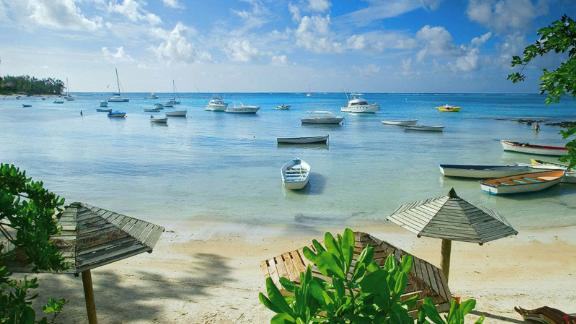 Photos: Underwater waterfall and 13 other Mauritius must-sees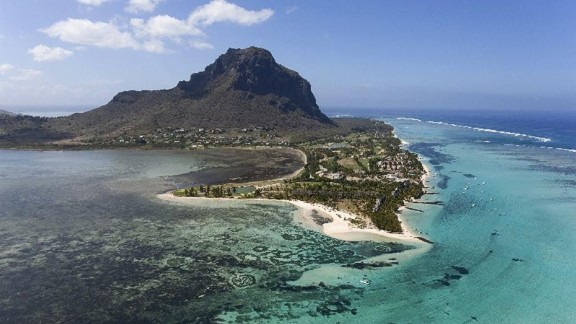 Photos: Underwater waterfall and 13 other Mauritius must-sees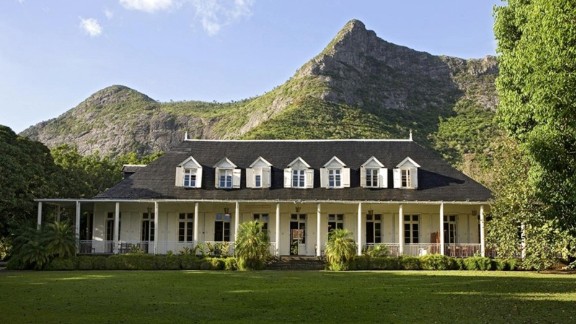 Photos: Underwater waterfall and 13 other Mauritius must-sees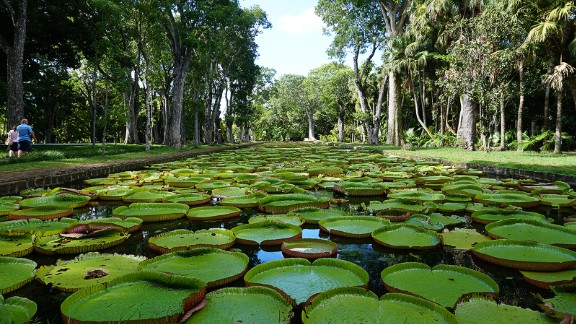 Photos: Underwater waterfall and 13 other Mauritius must-sees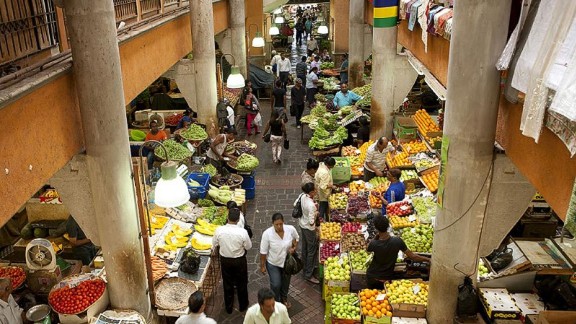 Photos: Underwater waterfall and 13 other Mauritius must-sees