Story highlights
Executives, entrepreneurs and political leaders have gathered in Davos
Trump's visit to Davos was marked more by its conventionality than its disregard for international norms
(CNN) —
President Donald Trump on Friday pushed his "America First" message abroad as news broke at home that he had tried to fire the special counsel investigating him.
Trump did not address the bombshell report that he had tried to fire Robert Mueller, who is investigating alleged collusion between the Trump campaign and Russia for 2016 election meddling as well as possible obstruction of justice charges against the President. Instead, he stuck closely to a script that emphasized favorable conditions for making money in the United States.
The President donned a salesman's hat on Friday, hailing the success from his first year in office, rather than using the platform of the World Economic Forum to rail against globalization.
"There has never been a better time to do business in America," Trump said.
Sounding at moments like the president of a local chamber of commerce, Trump declared "there has never been a better time to do business in America."
He insisted that his "America First" governing agenda would not prevent him from negotiating bilateral trade agreements as long as they favor American interests.
It was only after his speech concluded that Trump strayed from his pro-business platitudes and into the brash pronouncements about the media and Democrats that usually pepper his speeches.
Deriding the "nasty, mean, and fake" news media, Trump drew boos and hisses from the crowd of global elites, a break from the otherwise polite reception he received here at the yearly summit for the world's ultra-wealthy.
READ: Trump's speech to the World Economic Forum
The President's tone was muted during much of his address, particularly compared to the booming enthusiasm he has shown on the campaign trail when railing against globalization, yet his words were upbeat. He sought to drive a hard bargain for global businesses to increase their investment in the United States.
"America is roaring back and now is the time to invest in the future of America," Trump said, pointing to tax cuts, regulatory reform and new energy resources.
Diverting the spotlight
01:01 - Source: CNN Business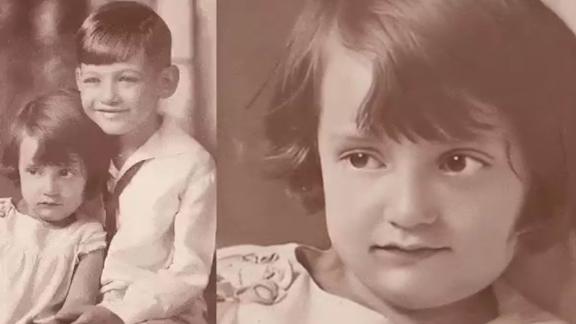 Now playing
01:01
Watch old photos come to life using AI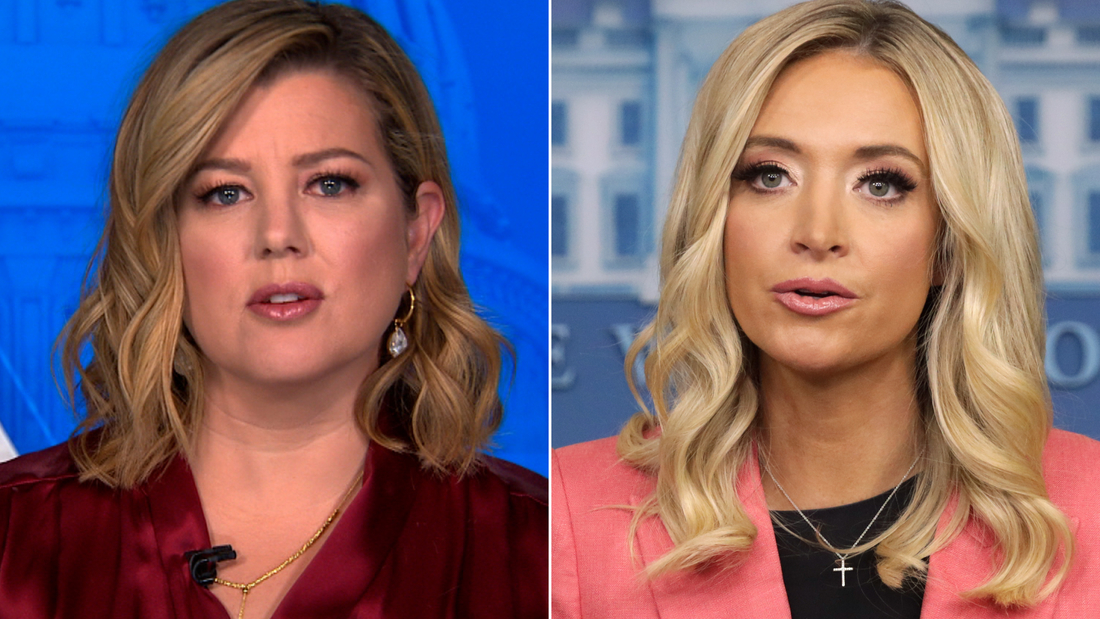 Now playing
06:46
McEnany says she expected 'peaceful' rally on January 6. Keilar rolls the tape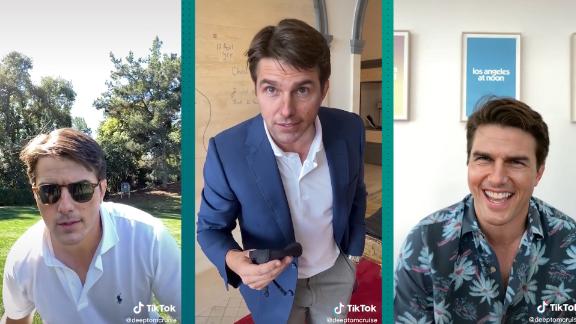 Now playing
01:26
No, Tom Cruise isn't on TikTok. It's a deepfake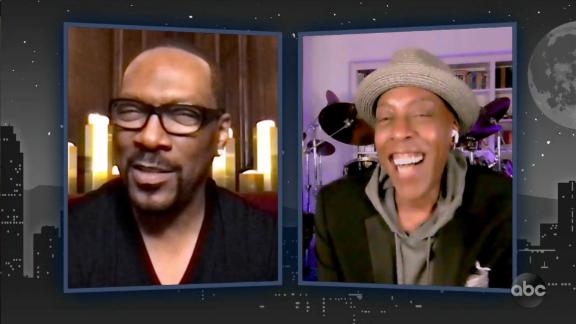 Now playing
02:02
Eddie Murphy, Arsenio Hall reunite in 'Coming 2 America'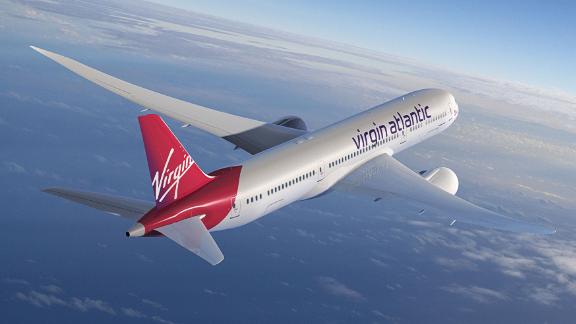 Now playing
03:06
Virgin Atlantic CEO: We support Covid vaccine passports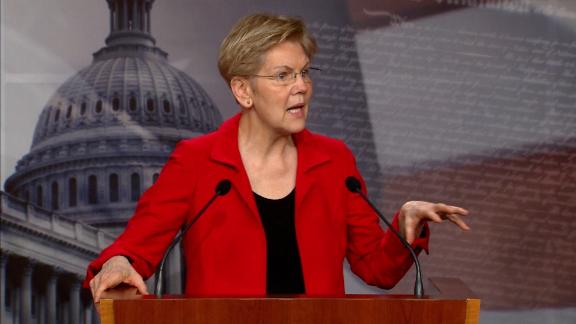 Now playing
01:19
Warren proposes wealth tax: 'It's time for them to pay a fair share'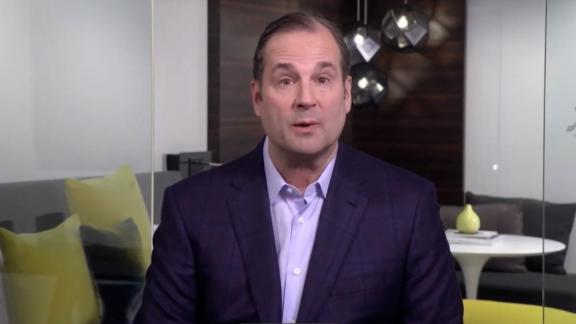 Now playing
01:43
Marriott CEO: Vaccinations are 'the key' to travel recovery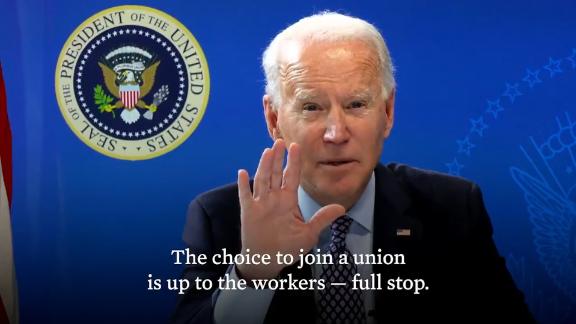 Now playing
01:23
'There should be no threats': Biden's message to union-busters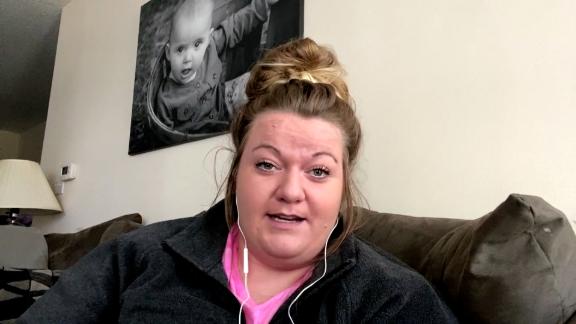 Now playing
07:40
Former QAnon believer shares bonkers conspiracy theory about Biden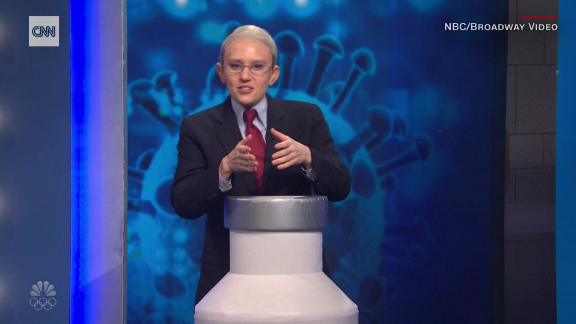 Now playing
01:24
'SNL' has 'Dr. Fauci' helping people get vaccinated
Now playing
01:44
NYT: Trump tried to fire Mueller over 3 issues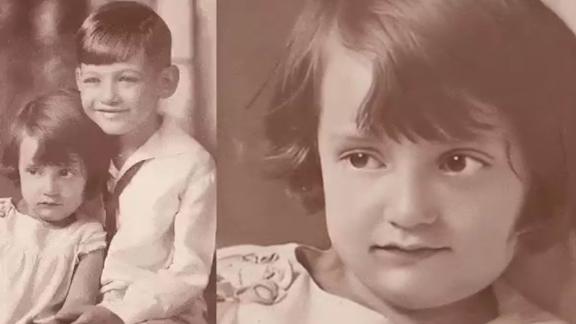 Now playing
01:01
Watch old photos come to life using AI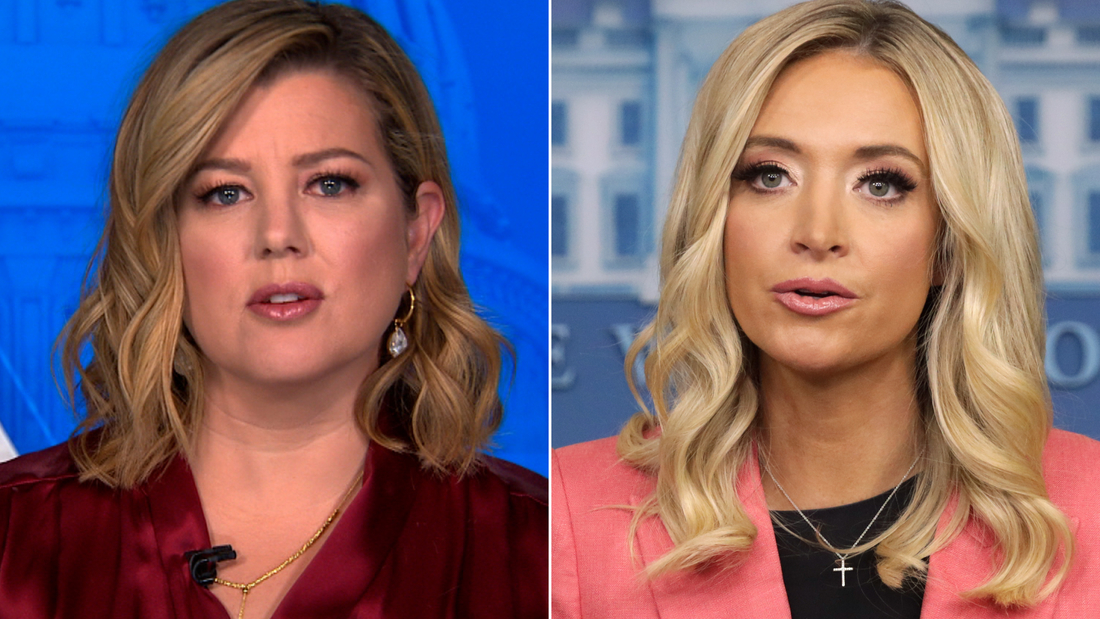 Now playing
06:46
McEnany says she expected 'peaceful' rally on January 6. Keilar rolls the tape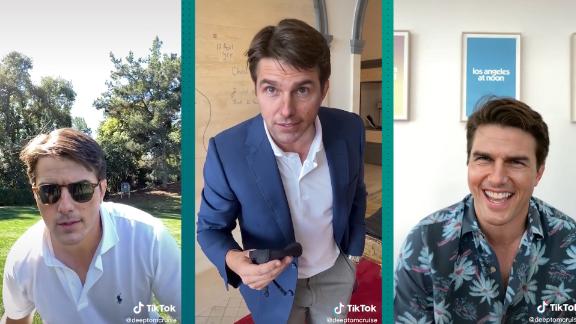 Now playing
01:26
No, Tom Cruise isn't on TikTok. It's a deepfake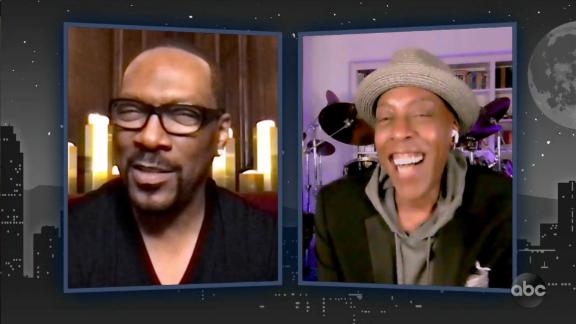 Now playing
02:02
Eddie Murphy, Arsenio Hall reunite in 'Coming 2 America'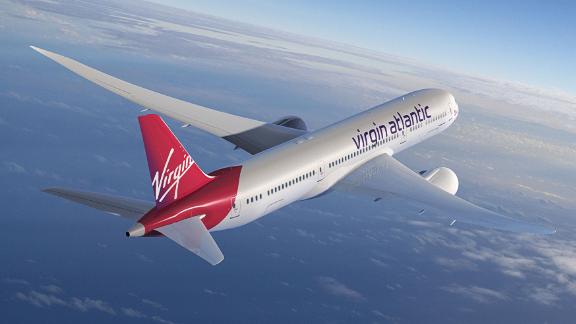 Now playing
03:06
Virgin Atlantic CEO: We support Covid vaccine passports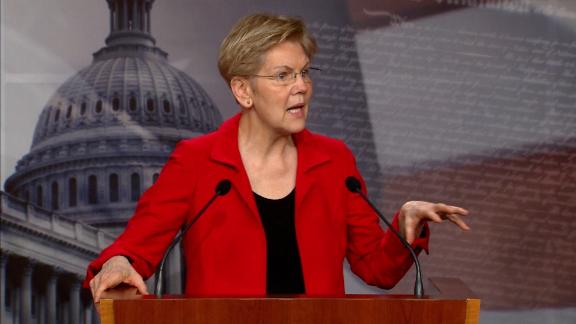 Now playing
01:19
Warren proposes wealth tax: 'It's time for them to pay a fair share'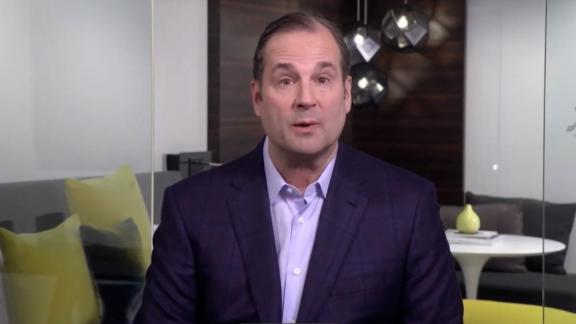 Now playing
01:43
Marriott CEO: Vaccinations are 'the key' to travel recovery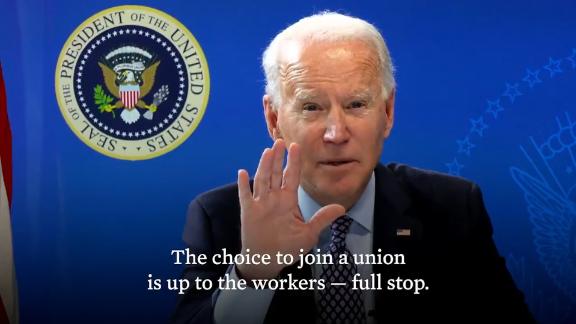 Now playing
01:23
'There should be no threats': Biden's message to union-busters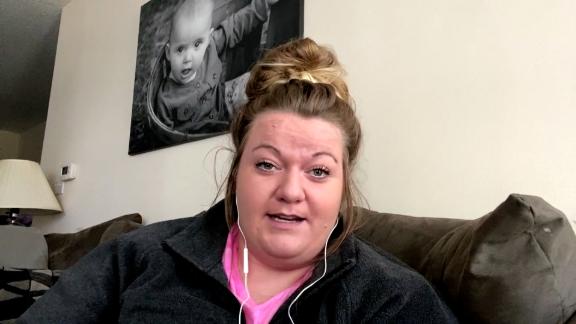 Now playing
07:40
Former QAnon believer shares bonkers conspiracy theory about Biden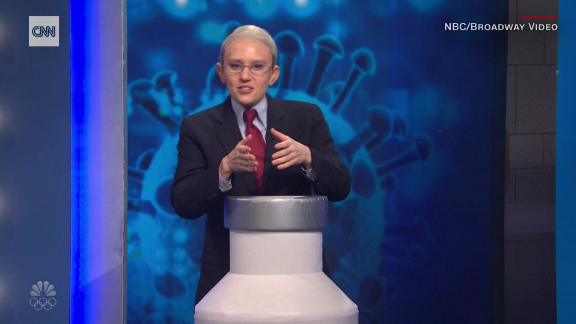 Now playing
01:24
'SNL' has 'Dr. Fauci' helping people get vaccinated