Travelers rank the world's 25 best hotels
Anna Hecht, CNN Underscored
Updated Fri February 2, 2018
Story highlights
The TripAdvisor 2018 Travelers' Choice Hotels have been anounced.
On the list, we have locations like Costa Rica, India, Vietnam, Italy and beyond.
Once you've chosen your dream destination, the tricky part becomes picking out the perfect hotel. While some do research by way of friends or site comparison, others rely heavily on customer reviews and ratings when selecting accommodations.
This year, TripAdvisor gathered reviews from across its site to narrow down the very best hotels based on customer opinion. These reviews include firsthand experiences from travelers around the globe — and now, you too can book their favorites.
Click through the photos below to see TripAdvisor Travelers' Choice Hotel winners of 2018. These are located in some of the most desirable destinations — from Spain to France and beyond.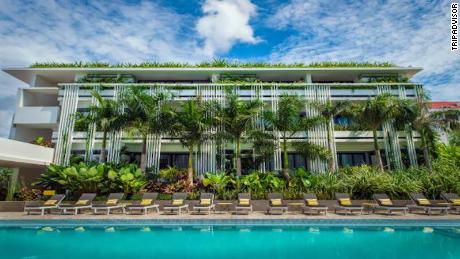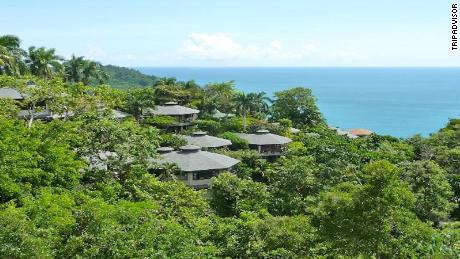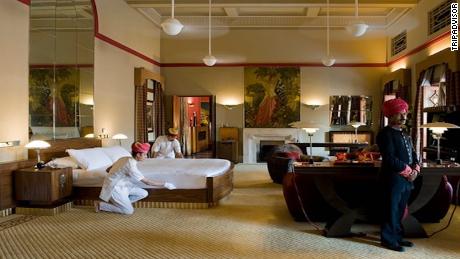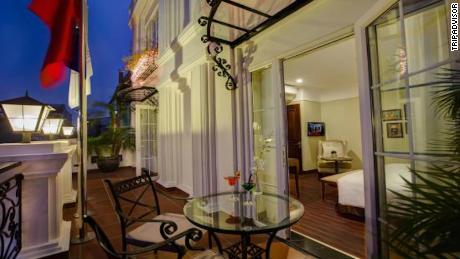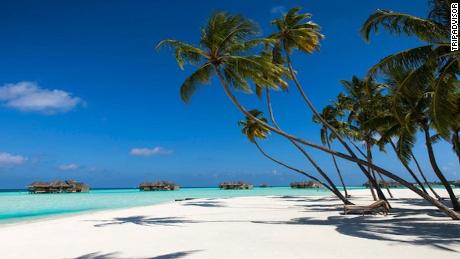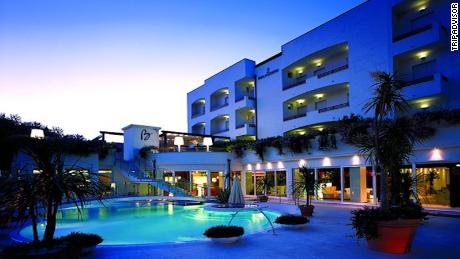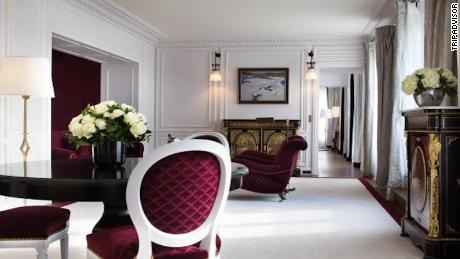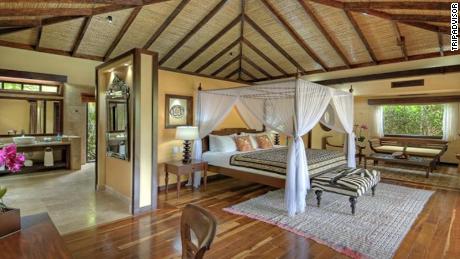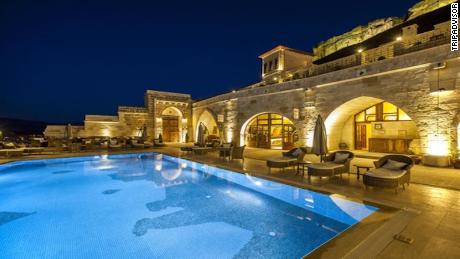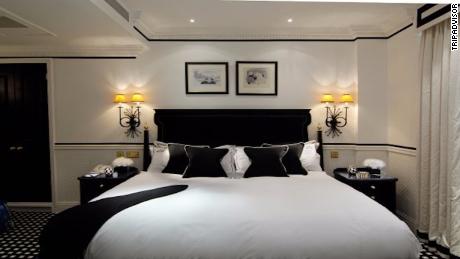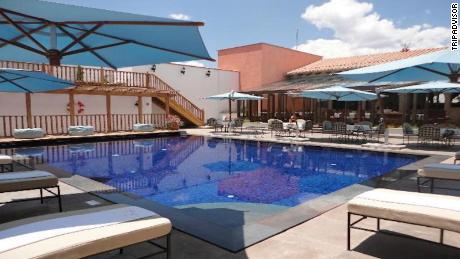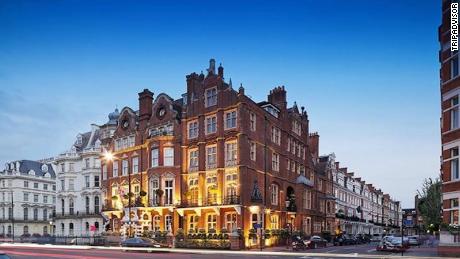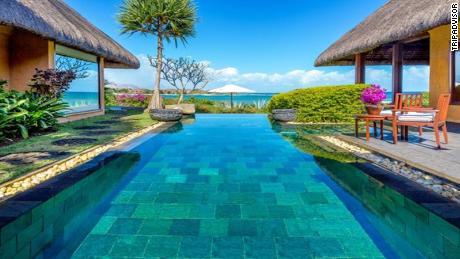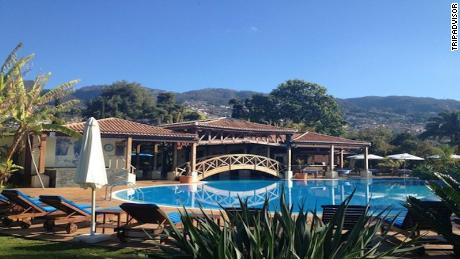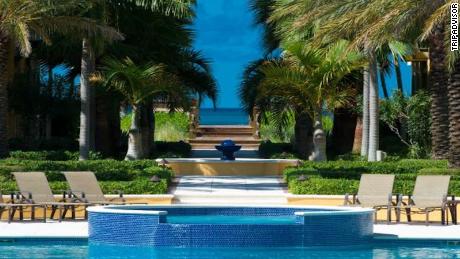 1 of 25