Story highlights
2017 was second-hottest on record per NASA
The six hottest years have all been since 2010
(CNN) —
2017 was once again one of the hottest years on record, ranked as the second-warmest by NASA and third-warmest by the National Oceanic and Atmospheric Administration.
The findings "continue the planet's long-term warming trend," according to NASA. A trend that is driven predominately by human activity through carbon dioxide emissions.
Temperature records for the planet, monitored independently by both agencies, go back to 1880. The announcement came at a joint press conference on Thursday in Washington.
The hottest year on record remains 2016, while 2015 ranks second according to NOAA and third by NASA, which means the top three years have been the most recent three.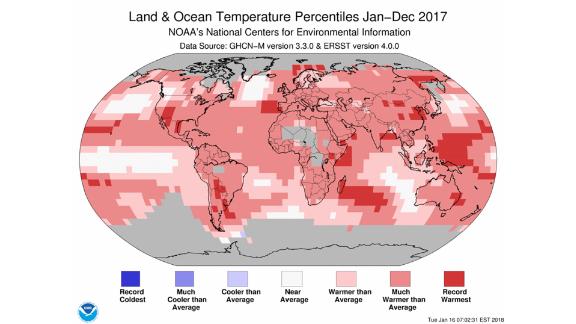 NOAA
Though 2017 was slightly cooler on average compared to 2016. the trend towards a warmer planet has never been clearer.
The six hottest years have all occurred since 2010 and 17 of the 18 hottest years on record have occurred since 2001.
According to NASA, the globally averaged temperature of the land and ocean was 0.9˚C (1.62˚F) above the 20th century average. This puts us well over halfway to the ambitious target of limiting warming to 1.5˚ C (2.7˚F) set in the 2016 Paris Climate Agreement.
Scientists believe if that if we are to avoid exceeding that limit, carbon emissions would need to be significantly reduced starting immediately.
La Niña not enough to cool us down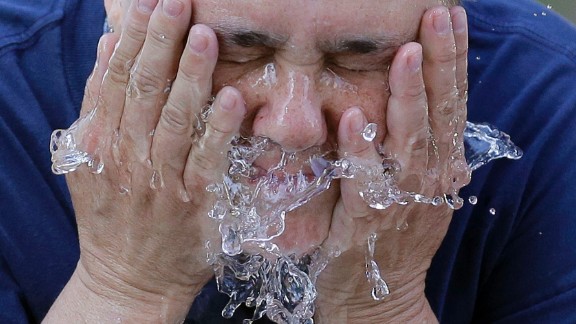 Photos: Scorching heat wave in the West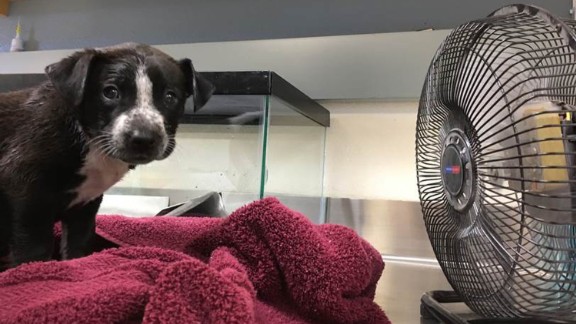 Photos: Scorching heat wave in the West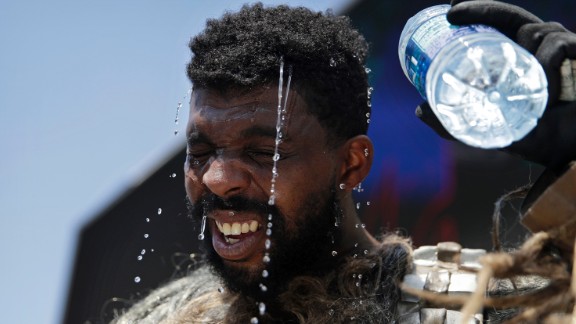 Photos: Scorching heat wave in the West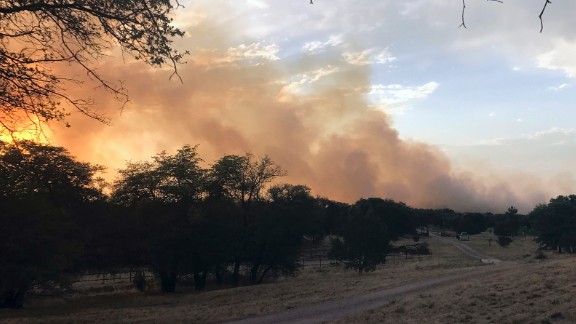 Photos: Scorching heat wave in the West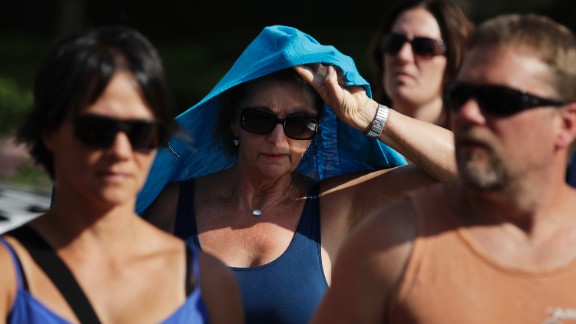 Photos: Scorching heat wave in the West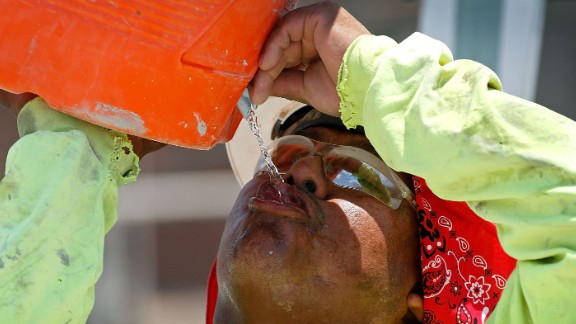 Photos: Scorching heat wave in the West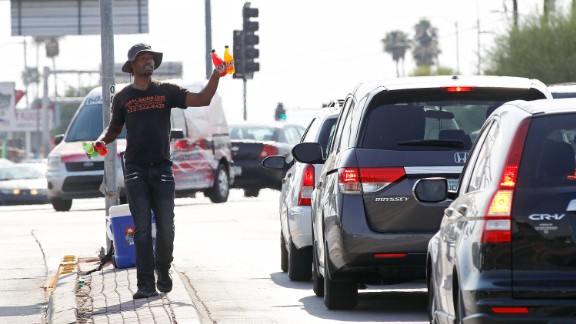 Photos: Scorching heat wave in the West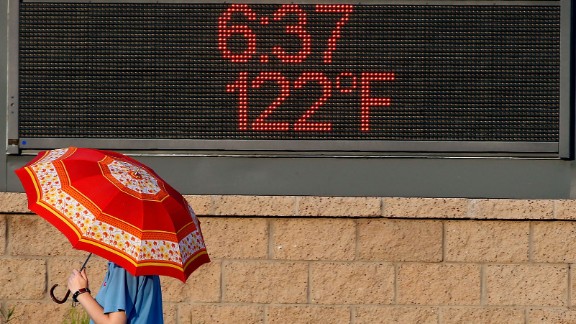 Photos: Scorching heat wave in the West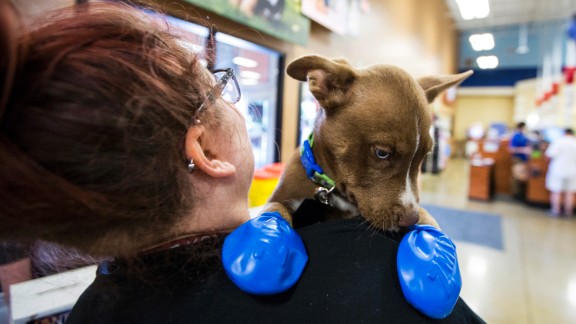 Photos: Scorching heat wave in the West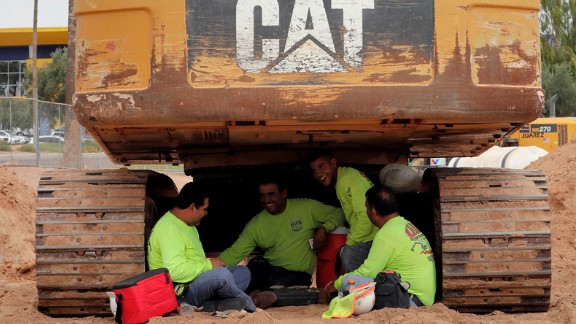 Photos: Scorching heat wave in the West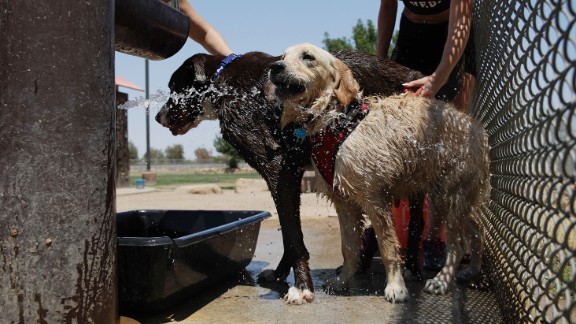 Photos: Scorching heat wave in the West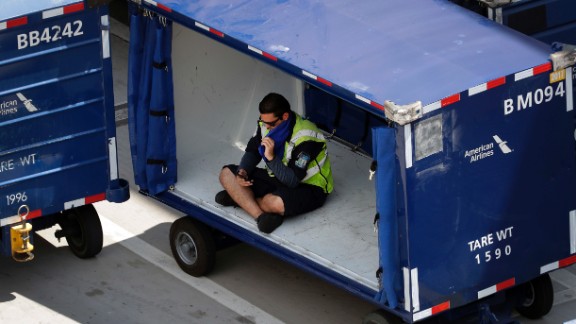 Photos: Scorching heat wave in the West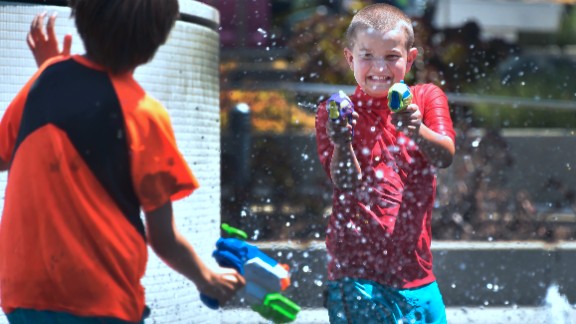 Photos: Scorching heat wave in the West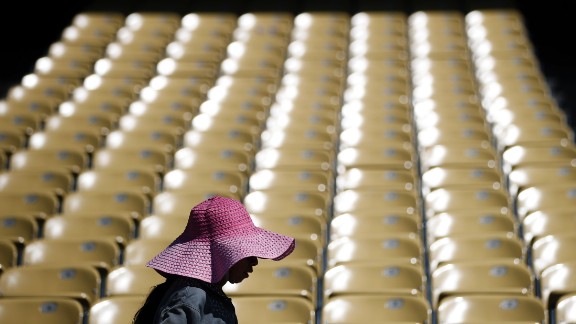 Photos: Scorching heat wave in the West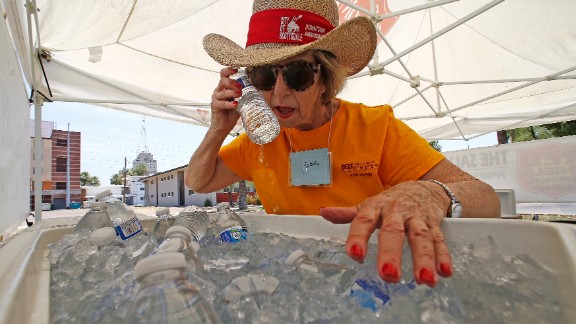 Photos: Scorching heat wave in the West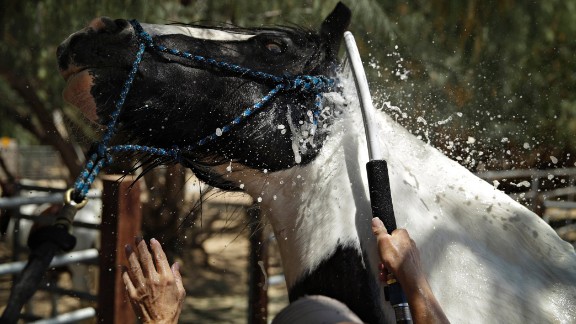 Photos: Scorching heat wave in the West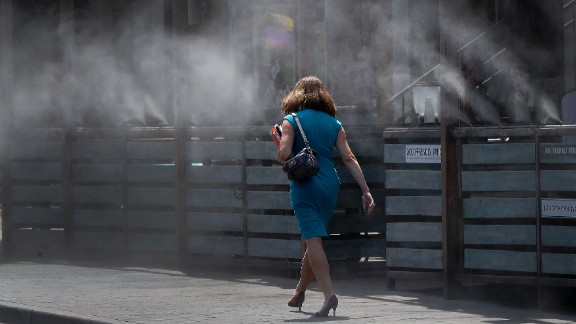 Photos: Scorching heat wave in the West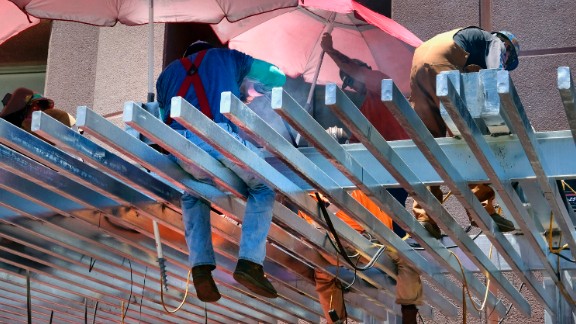 Photos: Scorching heat wave in the West