Editor's Note: Lucia Brawley is a co-founder of amp.it, a new digital media network for cosmopolitan youth, and an executive producer of two-time Interactive Emmy finalist, "Take Back the Mic: The World Cup of Hip Hop." She has performed in theater, film and television in New York, Los Angeles and Europe and was a political organizer for the Obama presidential campaigns. She is also the author of the Consenting to Lead Facebook group and a graduate of Harvard with a master's in acting from Yale. She lives in Los Angeles with her husband and two daughters. Follow Lucia on Twitter @luciabrawley. The opinions expressed in this commentary are hers.
(CNN) —
This week, an anonymous accuser's account of regretting what appears to be consensual oral sex with actor and comedian Aziz Ansari exploded into the media, with the words "sexual misconduct" splashed across television news, the internet and newspapers.
The account, published Saturday on Babe.net, described a date the young woman (referred to by the pseudonym "Grace" on the site) had with Ansari last year. She wrote that during the evening he pressured her for sex, which she participated in, but he did not use force.
She concludes, at the end of the piece, "I believe that I was taken advantage of by Aziz." Was she?
As a society, we must take this incident – appearing in the public consciousness during our #MeToo moment – as an opportunity to have some painful, nuanced conversations.
For example: Sexual assault and rape are never the victim's fault. But we cannot indiscriminately start destroying careers over consensual sexual activity, which based on her account is what this case appears to be.
When we do that, we trivialize the brave victims who are coming forward about actual sex crimes.
After reading "Grace's" account of her date with Ansari, a male friend said to me, "It seems the price of fame is that any date that goes south will now be posted on the net for public consumption, like a Yelp review."
Consider that if men publicly shared details about bad sexual experiences with women, we would call them misogynist monsters.
01:01 - Source: CNN Business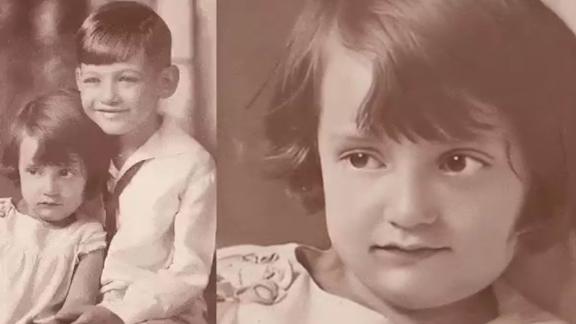 Now playing
01:01
Watch old photos come to life using AI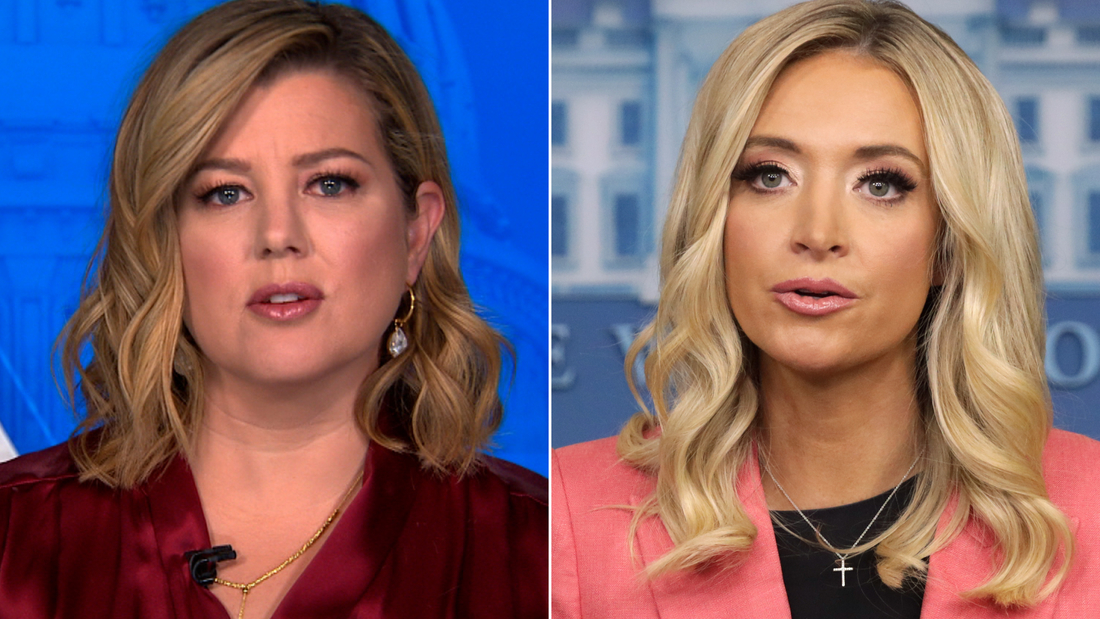 Now playing
06:46
McEnany says she expected 'peaceful' rally on January 6. Keilar rolls the tape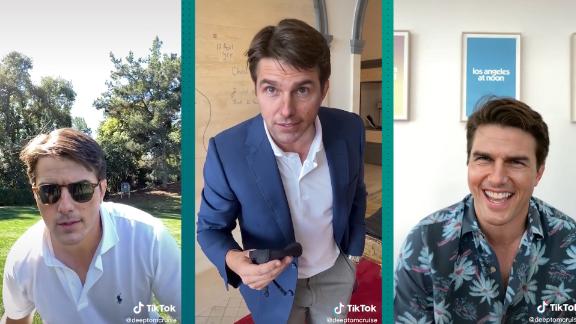 Now playing
01:26
No, Tom Cruise isn't on TikTok. It's a deepfake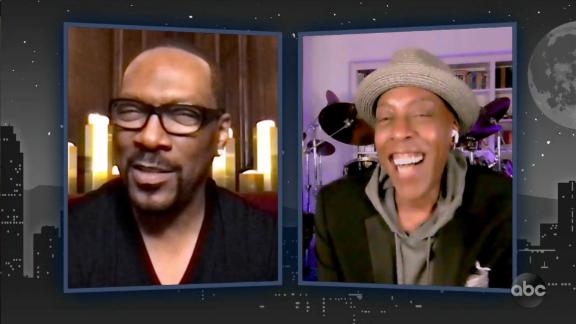 Now playing
02:02
Eddie Murphy, Arsenio Hall reunite in 'Coming 2 America'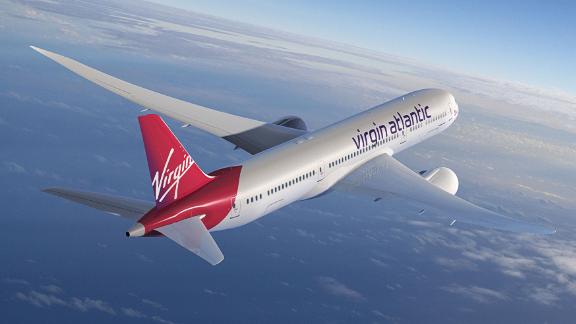 Now playing
03:06
Virgin Atlantic CEO: We support Covid vaccine passports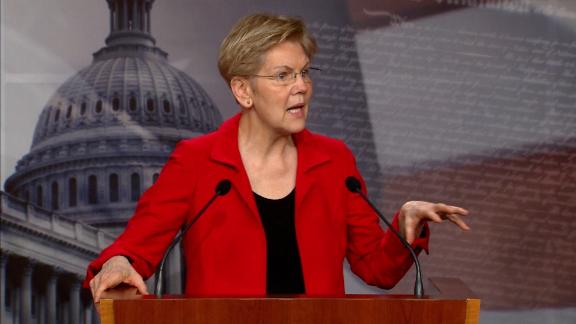 Now playing
01:19
Warren proposes wealth tax: 'It's time for them to pay a fair share'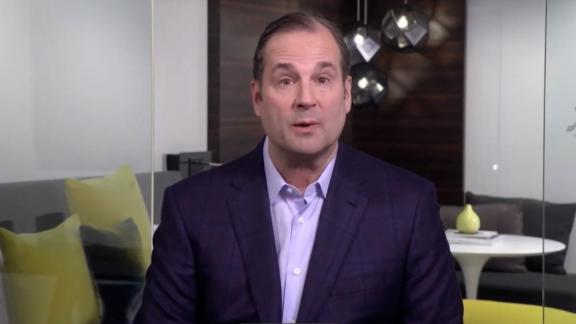 Now playing
01:43
Marriott CEO: Vaccinations are 'the key' to travel recovery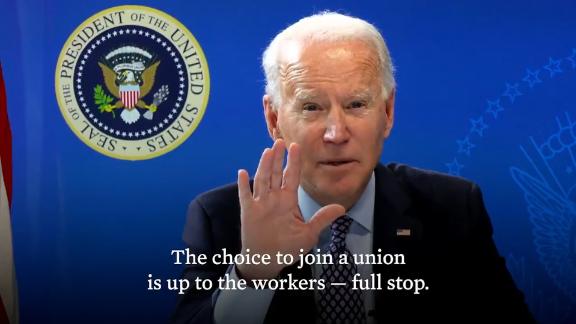 Now playing
01:23
'There should be no threats': Biden's message to union-busters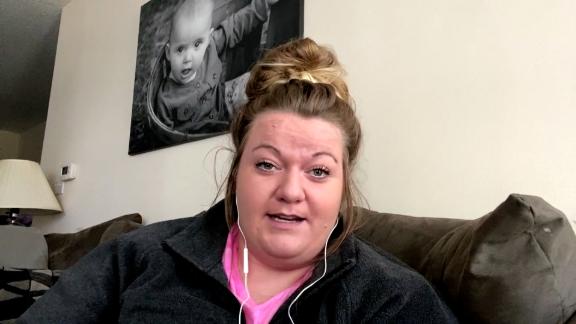 Now playing
07:40
Former QAnon believer shares bonkers conspiracy theory about Biden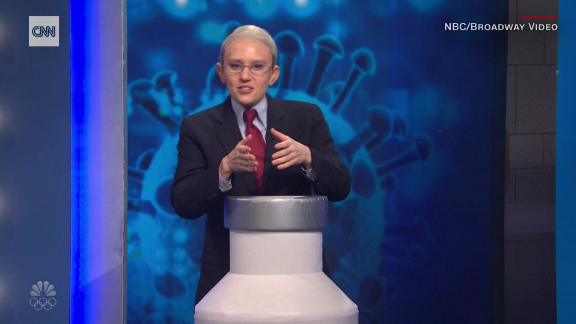 Now playing
01:24
'SNL' has 'Dr. Fauci' helping people get vaccinated
So what happened here? Despite his pronouncements of allegiance to the #MeToo and #TimesUp causes, it sounds as though Ansari willfully ignored his partner's nonverbal cues. However, it also sounds as if he ultimately did take no for an answer, and checked up on "Grace" with a text the next day. When she replied that she felt violated, he responded with an apology, saying he had understood their encounter to have been consensual … because it was.
By her account, however uncomfortable she told Babe the encounter had made her, she did not stop him or leave his apartment when, she says, he performed oral sex on her. Nor did she resist or leave his apartment when he urged her to perform oral sex on him; by her own description, she complied twice.
Ansari is not Harvey Weinstein. He's not even on the same planet. We have to differentiate between the two if our #MeToo movement is to succeed. If we don't, no one will take our valid claims seriously and things will get worse for women.
"Grace" was not working for Ansari or looking for a job from him. He gave her white wine at his apartment; she tells Babe writer Katie Way that she would have preferred red. She could have told him that. She didn't, then blamed him. She could have said she didn't want to go home with him. She didn't, then blamed him. She could have left his house at any point. She didn't, then blamed him.
It sounds from "Grace's" words as though they each had different expectations of the date: he, that they would have sex, she, that she might date a celebrity. Her horror appears to have stemmed from disillusionment at their differing agendas.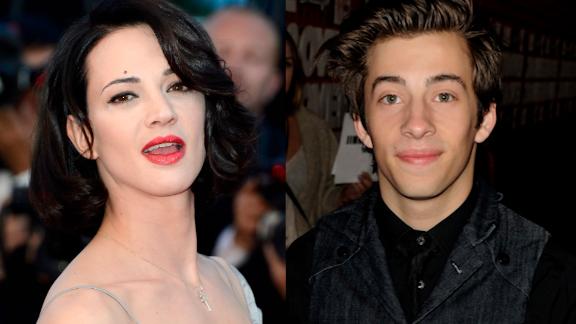 Now playing
02:30
Asia Argento reportedly paid assault accuser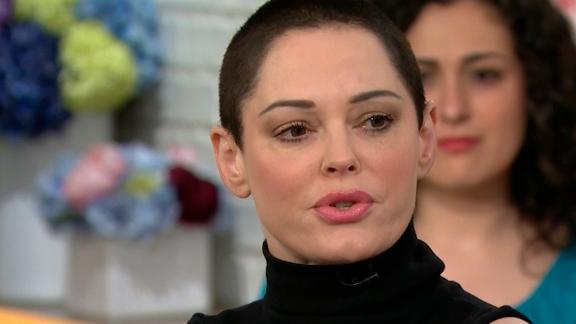 Now playing
01:35
McGowan to Weinstein: We got you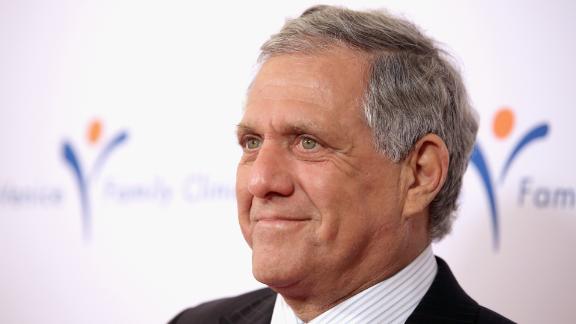 Now playing
07:46
New Yorker: 6 women accuse CBS CEO of sexual harassment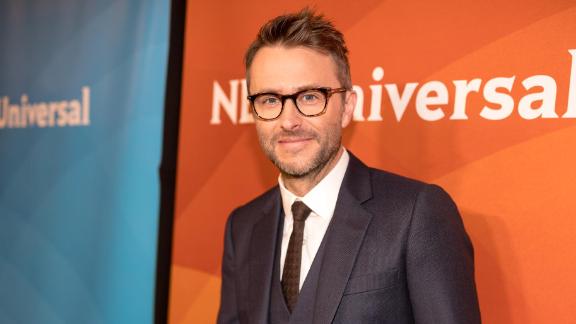 Now playing
00:50
TV host returning after abuse allegations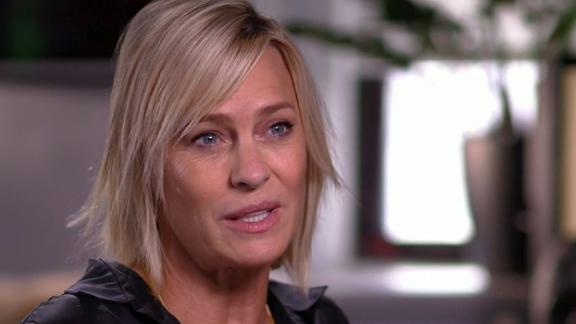 Now playing
01:17
Robin Wright on Kevin Spacey: We were saddened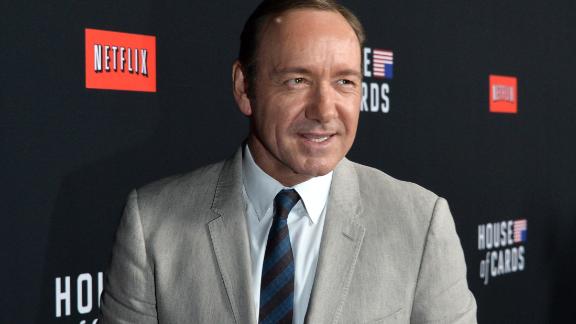 Now playing
01:27
The sexual assault claims against Kevin Spacey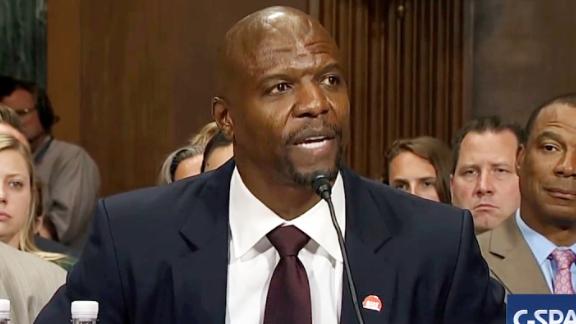 Now playing
01:55
Actor on sexual assault: He held the power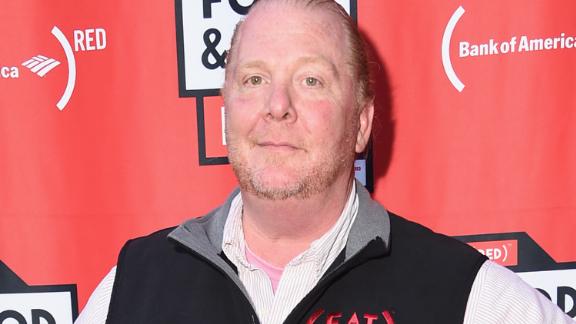 Now playing
02:45
NYPD investigating Mario Batali for sexual misconduct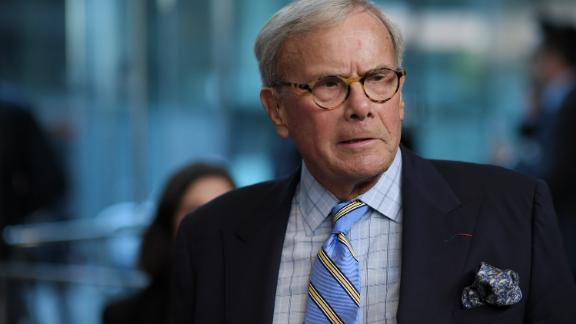 Now playing