Story highlights
Thomas Fire burned area more than the size of Dallas and Miami combined
The wildfire also contributed to this week's deadly mudslides in Southern California
(CNN) —
After more than a month of destruction, the largest fire in California's modern history is now 100% contained, according to the US Forest Service.
The Thomas Fire ignited on December 4 and has burned about 281,900 acres since then, sending wide swaths of Southern California up in flames. That size is the equivalent of more than Dallas and Miami combined.
The cause of the fire remains unknown. However it started, the fire was fueled by strong Santa Ana winds and by the overall lack of precipitation this fall and winter, turning the brush, tall grass and chaparral in the area into fuels, according to the Forest Service.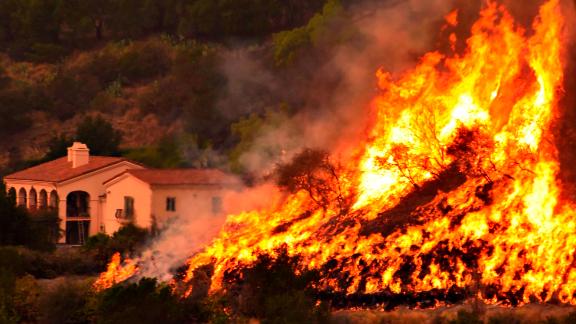 Photos: Wildfires spread in Southern California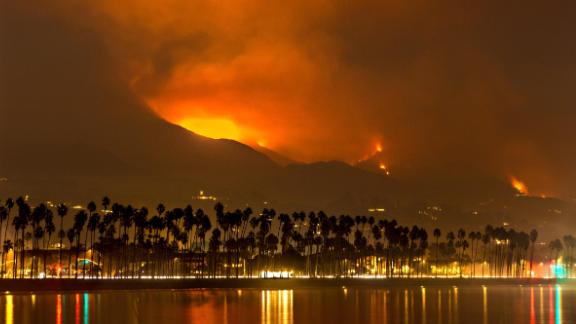 Photos: Wildfires spread in Southern California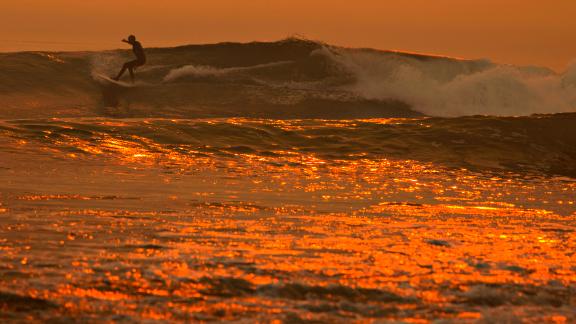 Photos: Wildfires spread in Southern California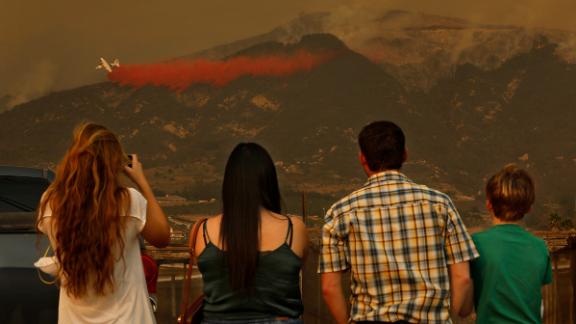 Photos: Wildfires spread in Southern California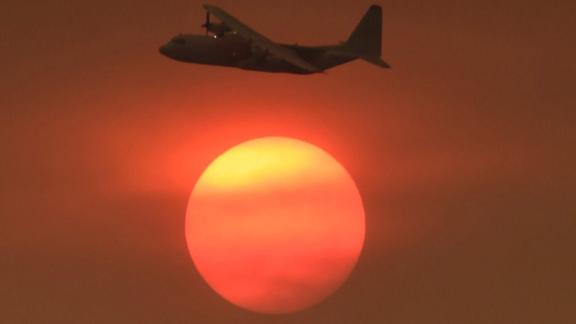 Photos: Wildfires spread in Southern California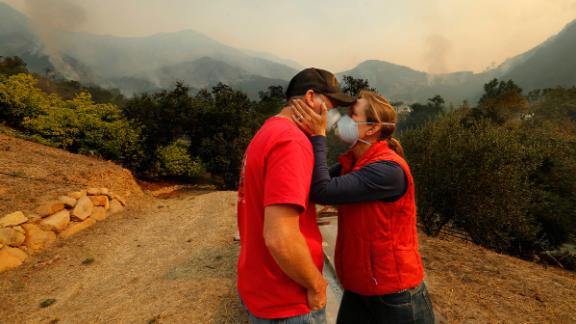 Photos: Wildfires spread in Southern California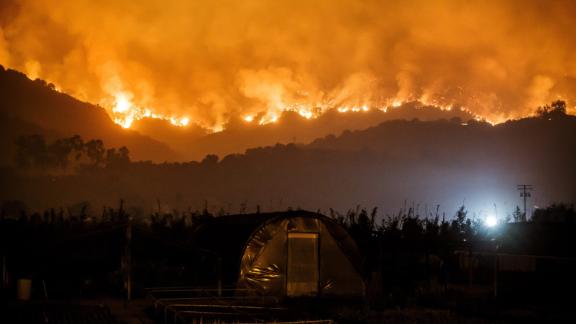 Photos: Wildfires spread in Southern California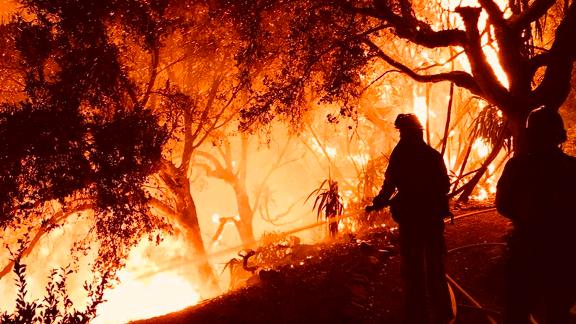 Photos: Wildfires spread in Southern California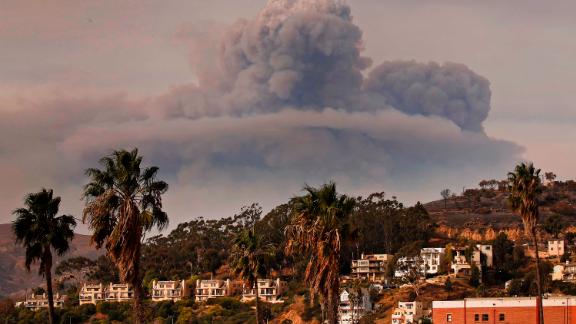 Photos: Wildfires spread in Southern California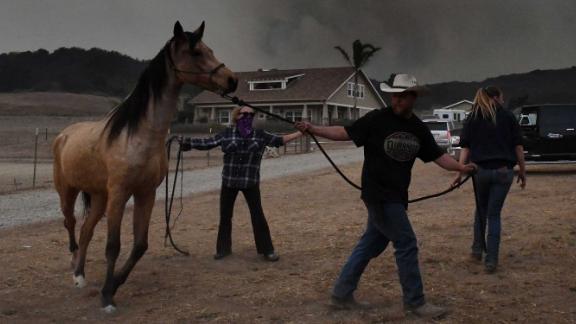 Photos: Wildfires spread in Southern California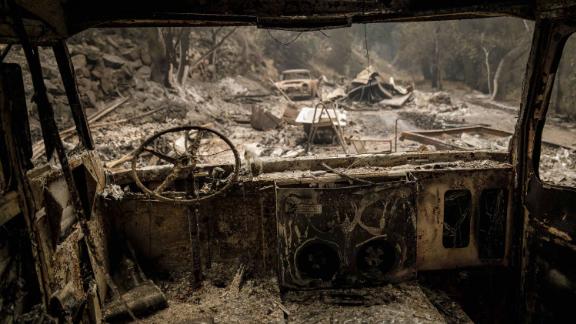 Photos: Wildfires spread in Southern California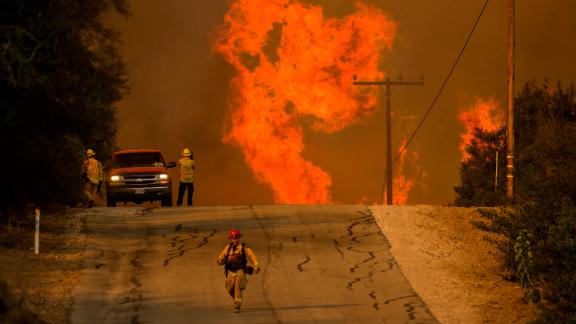 Photos: Wildfires spread in Southern California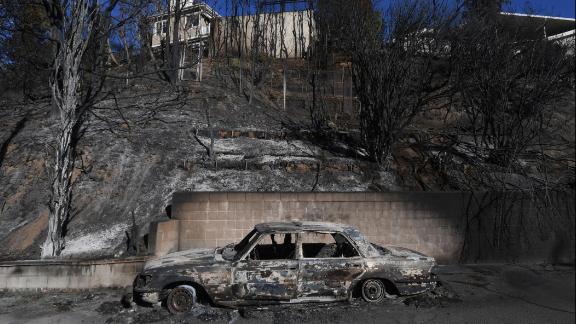 Photos: Wildfires spread in Southern California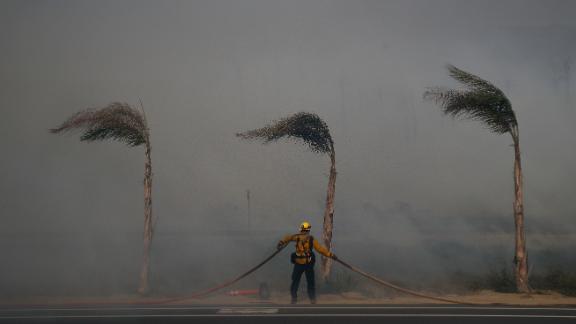 Photos: Wildfires spread in Southern California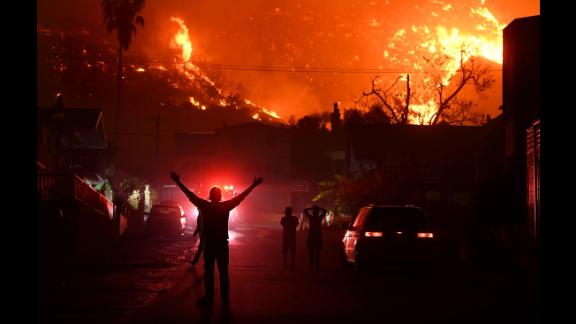 Photos: Wildfires spread in Southern California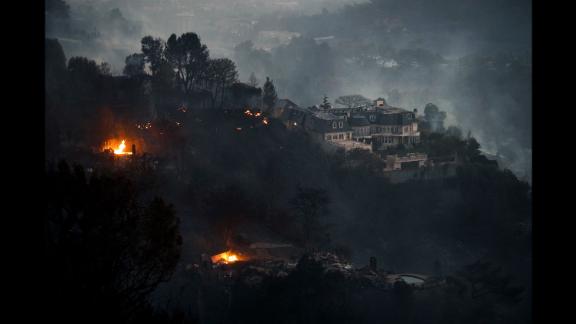 Photos: Wildfires spread in Southern California
Photos: Wildfires spread in Southern California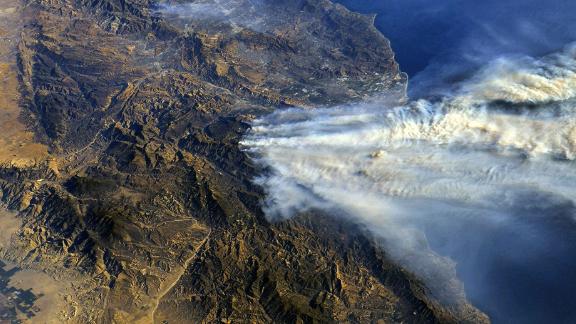 Photos: Wildfires spread in Southern California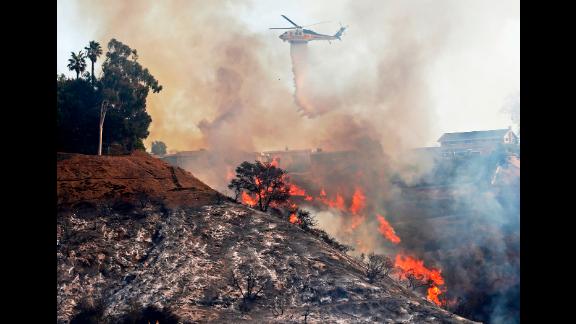 Photos: Wildfires spread in Southern California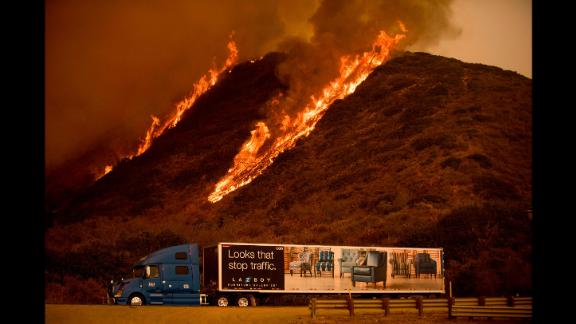 Photos: Wildfires spread in Southern California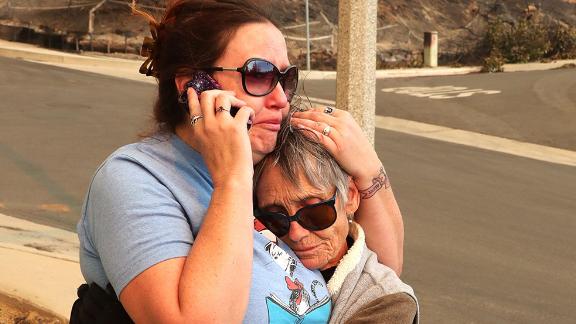 Photos: Wildfires spread in Southern California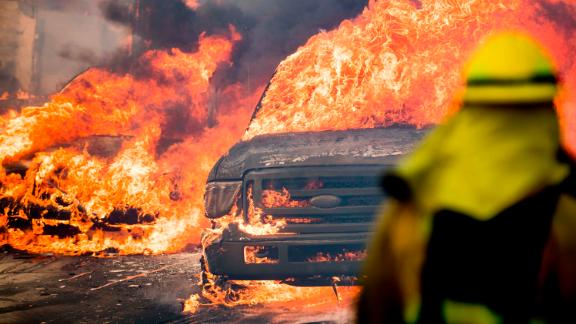 Photos: Wildfires spread in Southern California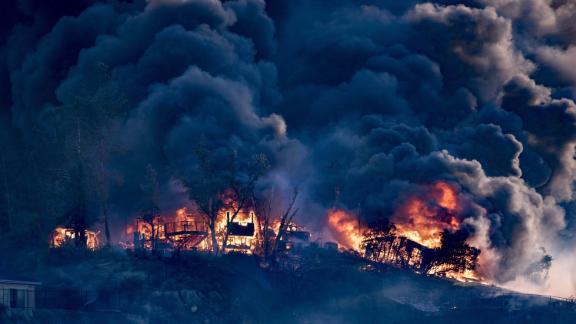 Photos: Wildfires spread in Southern California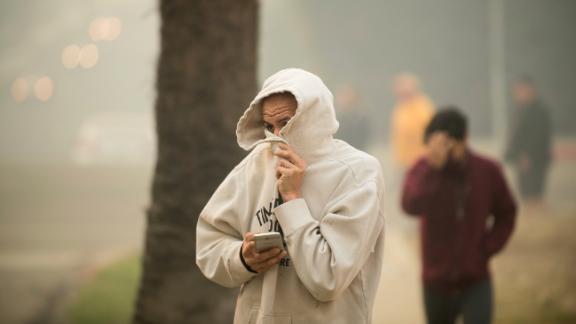 Photos: Wildfires spread in Southern California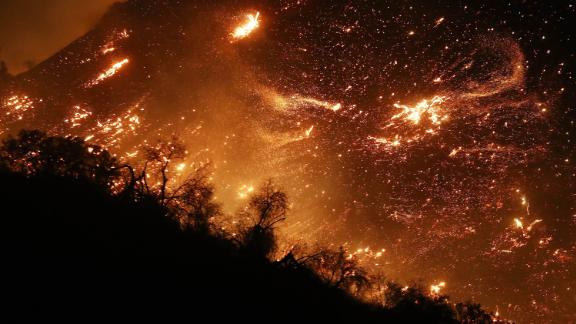 Photos: Wildfires spread in Southern California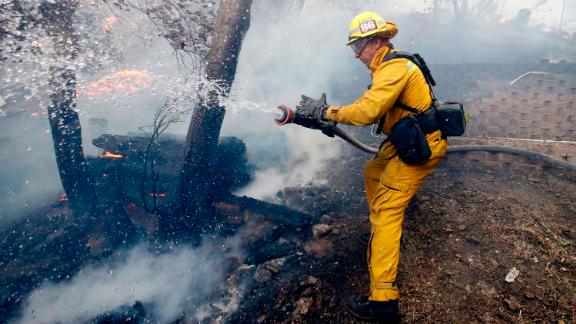 Photos: Wildfires spread in Southern California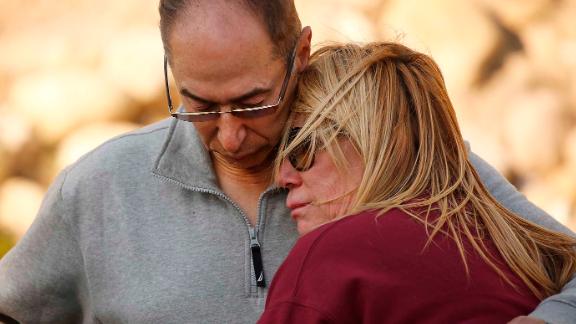 Photos: Wildfires spread in Southern California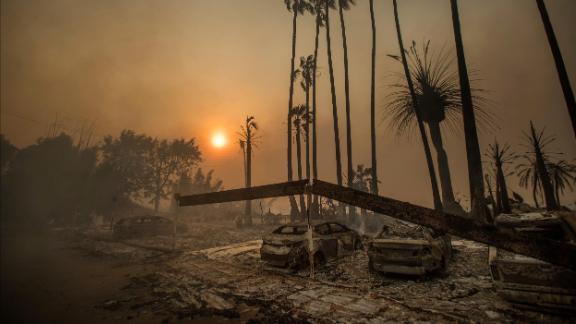 Photos: Wildfires spread in Southern California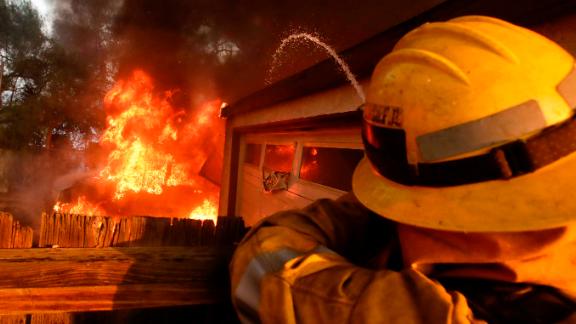 Photos: Wildfires spread in Southern California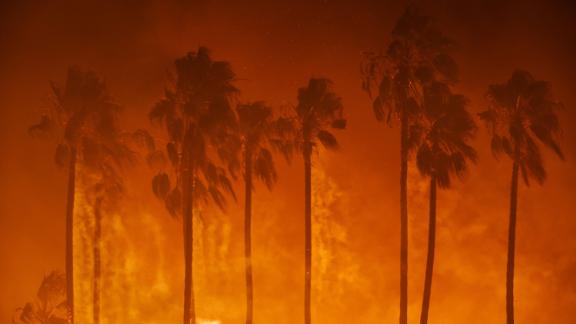 Photos: Wildfires spread in Southern California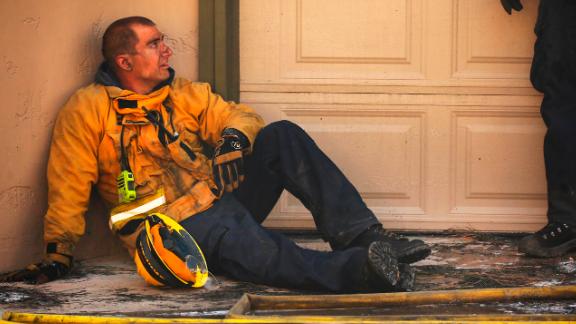 Photos: Wildfires spread in Southern California