(CNN) —
The African Union, a group representing the continent's countries, and African ambassadors to the United Nations, sharply denounced US President Donald Trump's reference to African nations as "shitholes" and called on him to retract his statement and apologize.
"The African Union Mission wishes to express its infuriation, disappointment and outrage over the unfortunate comment made by Mr. Donald Trump, President of the United States of America, which remarks dishonor the celebrated American creed and respect for diversity and human dignity," the African Union mission to the United States said in a blistering statement.
Condemning the comments "in the strongest terms," the AU demanded "a retraction of the comment as well as an apology, not only to the Africans, but to all people of African descent around the globe."
African UN envoys issued a statement saying their group is "extremely appalled at, and strongly condemns the outrageous, racist and xenophobic remarks attributed to the President of the United States of America."
The envoys released a joint statement Friday after an emergency meeting was held to address the issue.
The group "is concerned at the continuing and growing trend from the US administration towards Africa and people of African descent to denigrate the continent and people of color," it said.
Making reference to Trump's reported derogatory comments about Haiti, ambassadors expressed solidarity with the people of Haiti "and others that have been similarly denigrated."
They thanked "the American people from all walks of life and backgrounds who have condemned the remarks" and reaffirmed their commitment "to the values and principles of multilateralism, diversity and equality of nations."
African anger about Trump's comments, made during a White House meeting on immigration, could impact US companies doing business in one of the world's fastest growing regions and complicate the Pentagon's counterterrorism efforts and security cooperation on the continent, diplomats and analysts said.
It will certainly sour relations with this administration.
"I don't think this will just blow over," said Peter Lewis, director of African Studies at Johns Hopkins University's School of Advanced International Studies. "I think it fundamentally poisons the relationship with numerous countries."
According sources in the Oval Office meeting between Trump and lawmakers, the President referred to Africa, saying, "why do we want all these people from 'shithole countries' coming here?"
Lewis said that Trump had undermined 25 years of African goodwill towards the US. "To essentially give the back of his hand to 49 countries south of the Sahara creates real problems in many ways," Lewis said.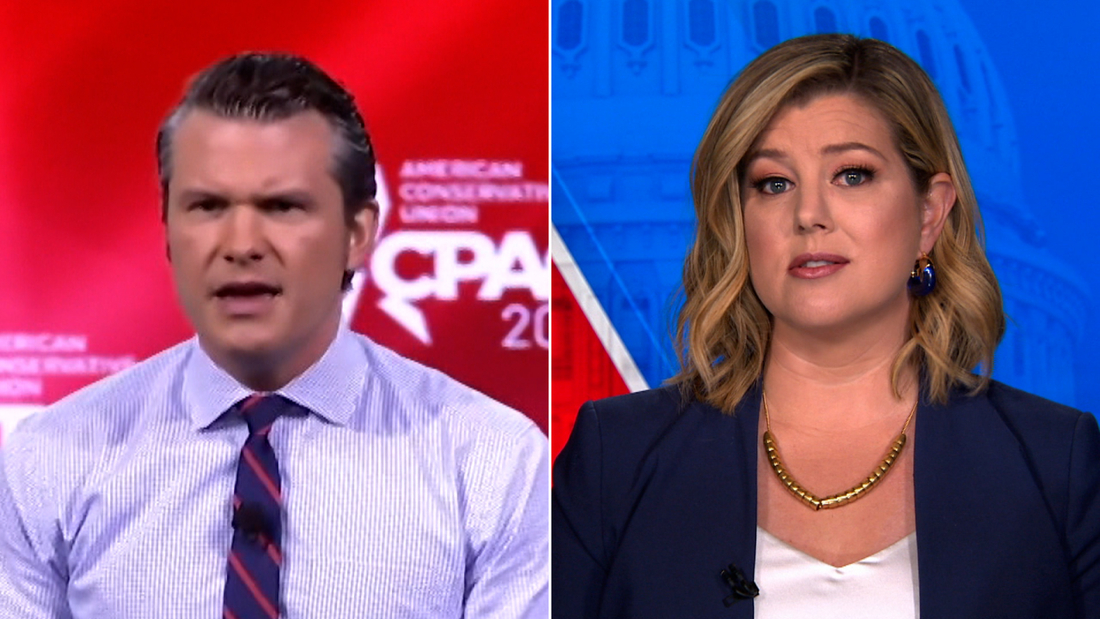 Now playing
07:38
Keilar points out Fox News host's hypocrisy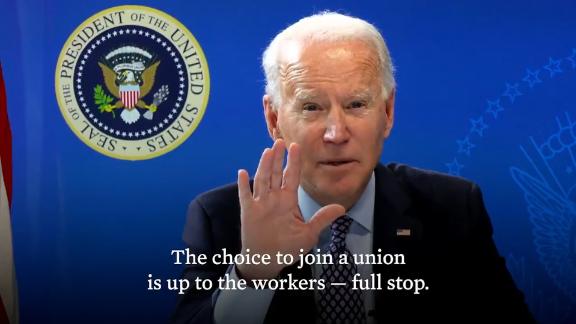 Now playing
01:23
'There should be no threats': Biden's message to union-busters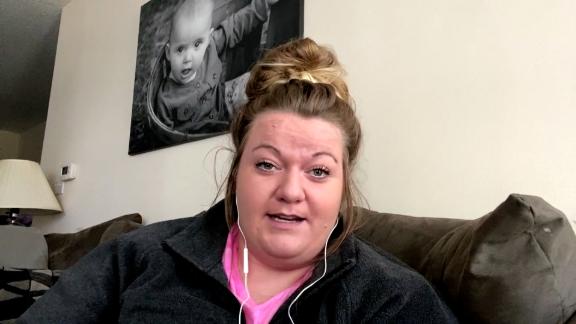 Now playing
07:40
Former QAnon believer shares bonkers conspiracy theory about Biden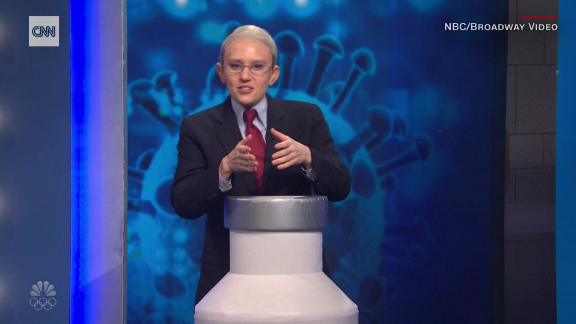 Now playing
01:24
'SNL' has 'Dr. Fauci' helping people get vaccinated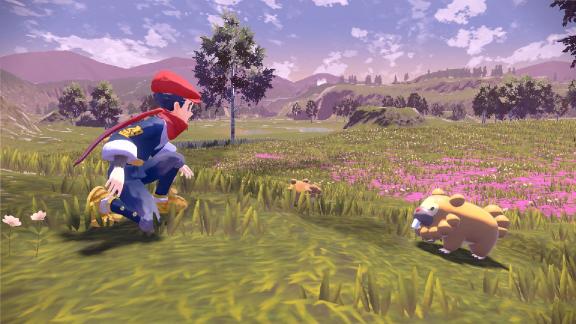 Now playing
01:01
See the new Pokémon games coming soon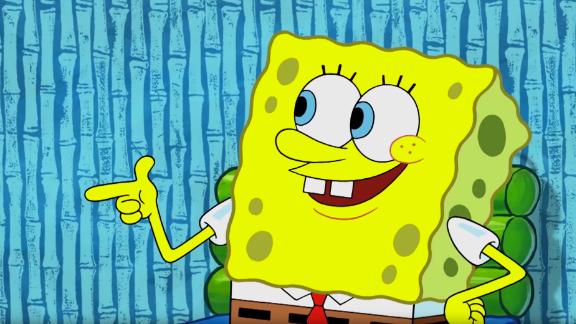 Now playing
01:33
'Real World,' 'Frasier,' 'Spongebob:' See the reboots coming to this new streaming service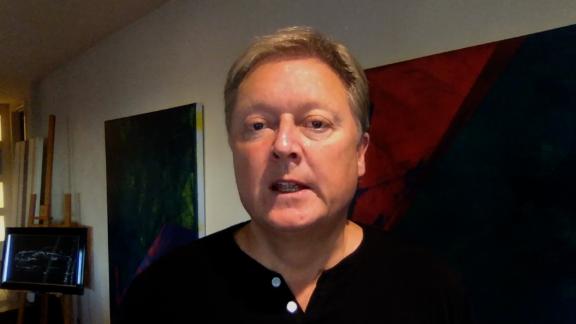 Now playing
02:28
Fisker is making its next electric vehicle with Foxconn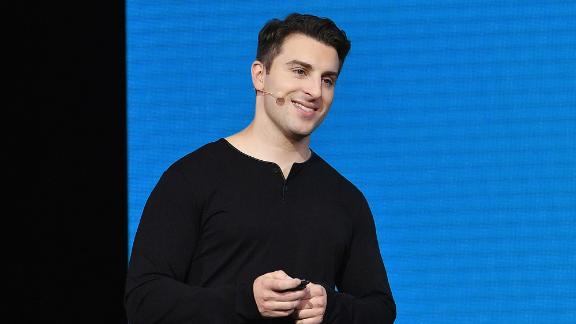 Now playing
03:51
Airbnb CEO: This is how we outperformed our competitors in 2020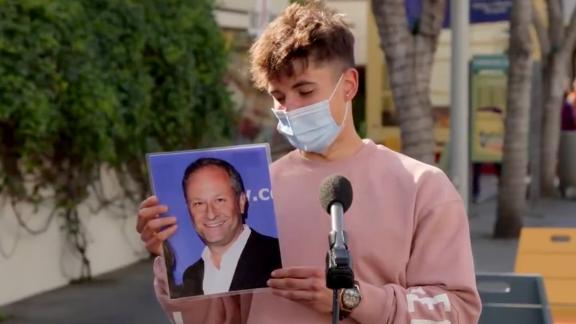 Now playing
01:46
Watch people struggle to identify second gentleman Doug Emhoff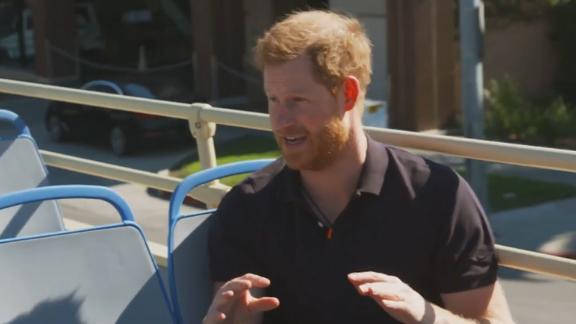 Now playing
01:37
See Prince Harry and James Corden tour LA on open-air bus
"To squander that goodwill certainly means many difficulties in terms of pursuing trade, in terms of doing business comfortably, in terms of counter terrorism, security cooperation," Lewis said.
The US has about a little over 6,000 forces in Africa in about 53 different countries, where they focus on countering extremist groups and illicit activity, as well as peacekeeping, humanitarian aid and disaster response.
Many of those troops are stationed at a US base in the East African country of Djibouti. The US military also carries out training and advisory missions in other African countries, with hundreds of troops performing that mission in Niger and Somalia.
While those missions won't stop, "if people fundamentally don't trust you and like you, it's going to change the tone of the relationship," Lewis said.
The African Union emphasized its "shock, dismay and outrage," and said it strongly believes that the Trump administration has a "huge misunderstanding of the African continent."
As a result, the Mission said, "there is a serious need for dialogue" between the Trump administration and African countries.
CNN's Ryan Browne, Joe Sterling and Radina Gigova contributed to this report.