Story highlights
These ROAV sunglasses fold in half to fit in your pocket.
A compact pair that's easy to carry around, these sunglasses have protective lenses to defend against UVA and UVB rays.
CNN —
When it comes to stylish accessories, cool and convenient rarely go together. Usually, we're forced to sacrifice one or the other in the name of fashion. With these genius sunglasses from ROAV Eyewear, we're happy to say your sunnies can do both.
This classy pair, available in several styles (pictured below), has suave design and compact functionality for daily use. And, the coolest part is, they are constructed to fold in half and easily fit in your pocket. To give you a better idea: once folded, they're thinner than an iPhone. Pretty impressive.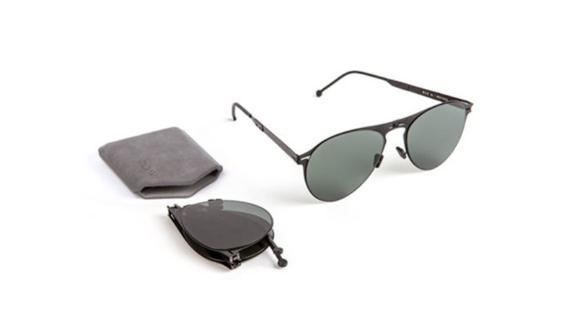 Stacksocial
Earhart: Black G15 sunglasses ($89.99, originally $145; stacksocial.com)
Besides convenience, these sunglasses also have high-grade lenses to better shield your eyes from potentially harmful UVA and UVB ray damage. They're shatter and scratch resistant for increased durability. And, these shades are made from laser cut thin sheets of stainless steel and fitted with lightweight nylon lenses for an intelligent, lightweight design.
Right now, you'll save on these sunglasses from ROAV Eyewear. Originally priced at $145, these, available via Stacksocial.com, are now just $89.99.
Keep scrolling to select your favorite.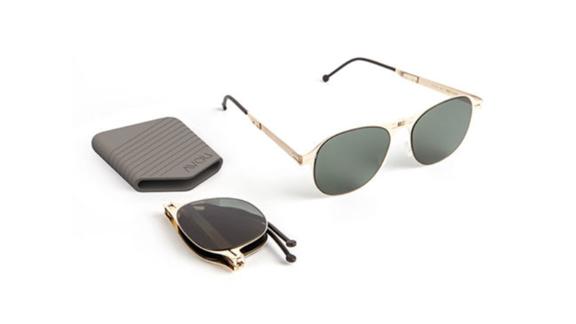 stacksocial
Henson: Gold G15 sunglasses ($89.99, originally $145; stacksocial.com)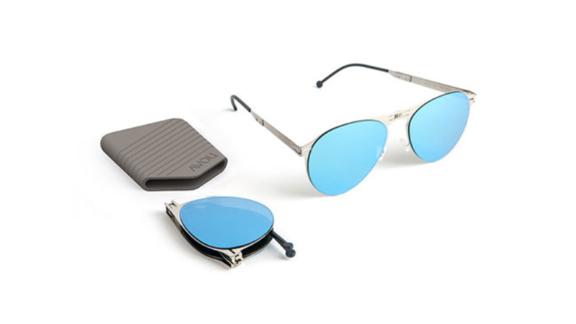 Stacksocial
Earhart: Steel and Sky Mirror sunglasses ($89.99, originally $145; stacksocial.com)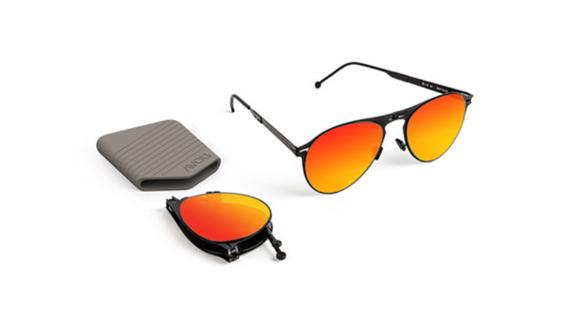 Stacksocial
Earhart: Black and Red Mirror sunglasses ($89.99, originally $145; stacksocial.com)