Story highlights
Melania Trump adds three key roles
The first lady's office staff now stands at 12 full-time employees
Two additional senior advisers will be based in New York City
(CNN) —
Melania Trump is staffing up in anticipation of her second year as first lady of the United States. On Thursday, the first lady announced she has hired a director of operations, a policy director and a communications coordinator.
"I am very excited to add these quality professionals to my already stellar team," said Trump in a statement.
The hires bring the number of full-time staffers on Trump's official payroll to 12, still a relatively lean office for a first lady one year into her tenure. Michelle Obama and Laura Bush both had approximately 25 staffers by the time their husbands left office.
In October, Trump's communications director Stephanie Grisham discussed the first lady's bare bones employment strategy, telling Fox News, "as with all things that she does, she is being very deliberate in her hiring, focusing on quality over quantity."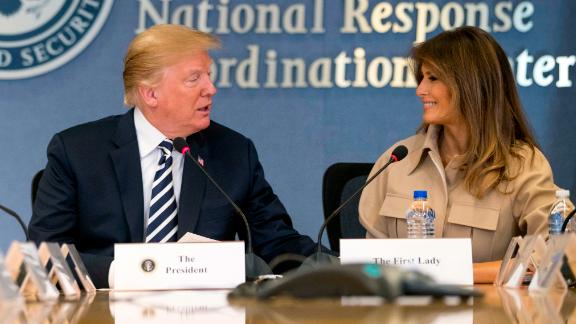 Photos: First lady Melania Trump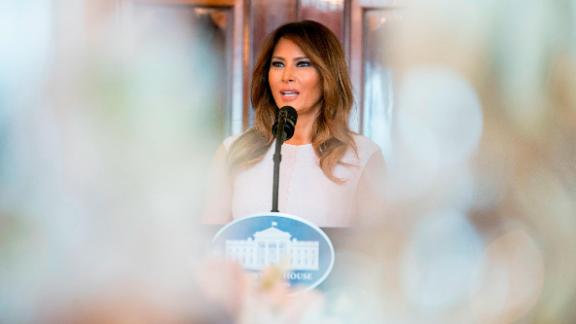 Photos: First lady Melania Trump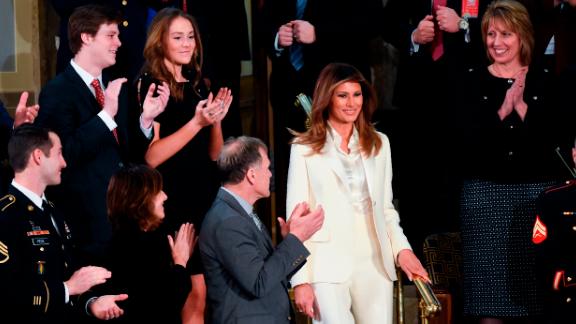 Photos: First lady Melania Trump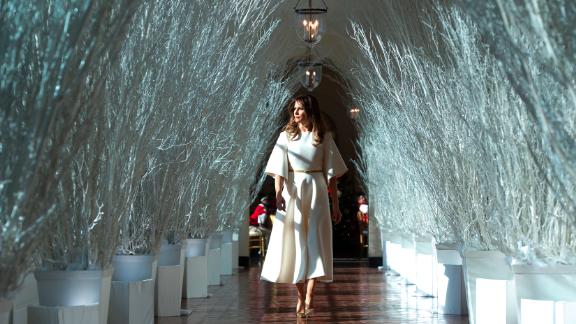 Photos: First lady Melania Trump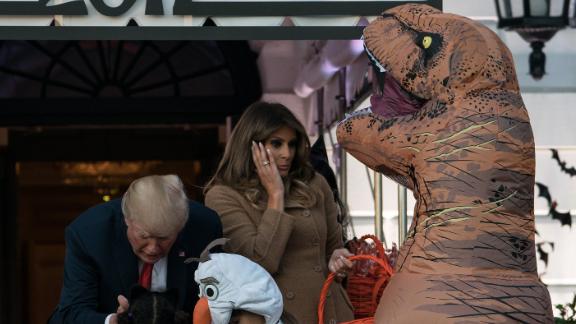 Photos: First lady Melania Trump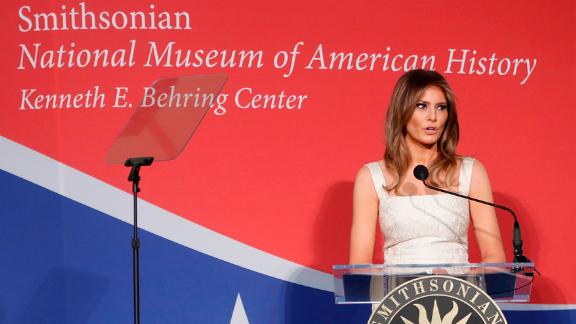 Photos: First lady Melania Trump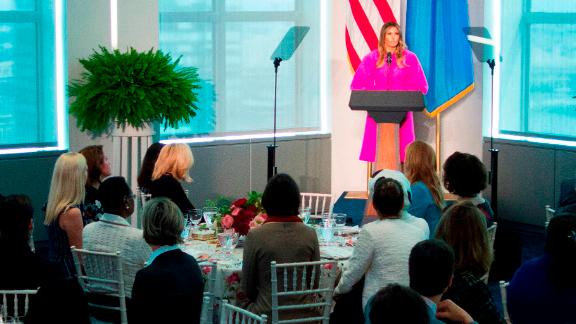 Photos: First lady Melania Trump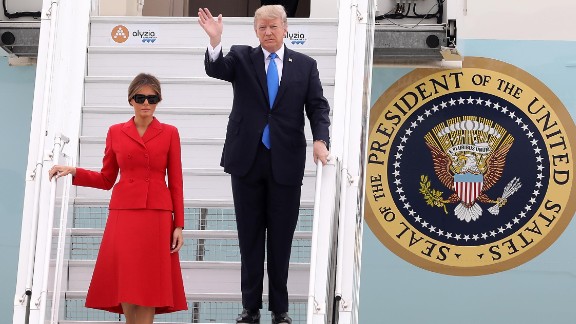 Photos: First lady Melania Trump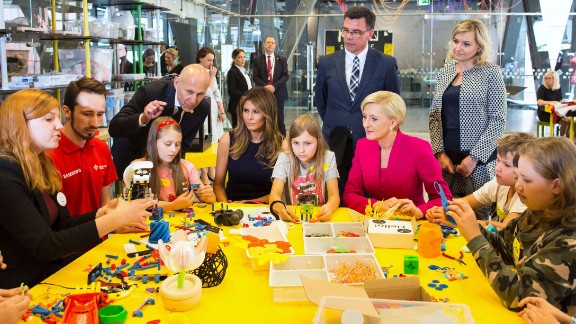 Photos: First lady Melania Trump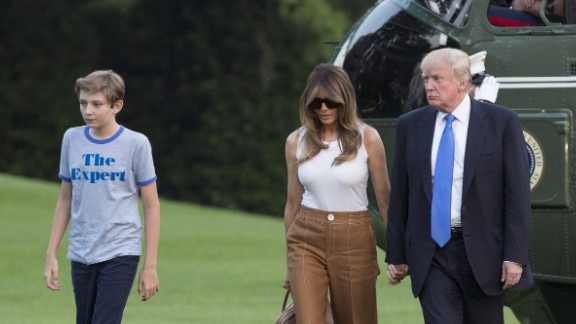 Photos: First lady Melania Trump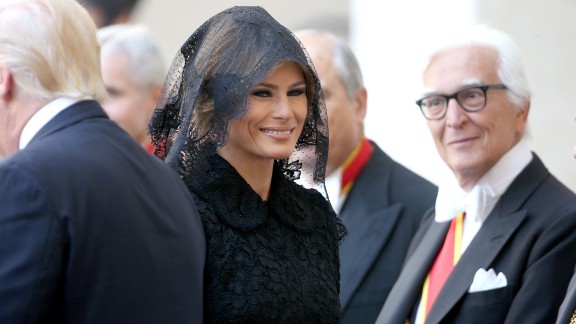 Photos: First lady Melania Trump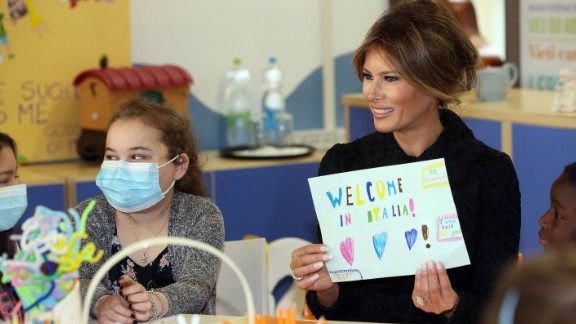 Photos: First lady Melania Trump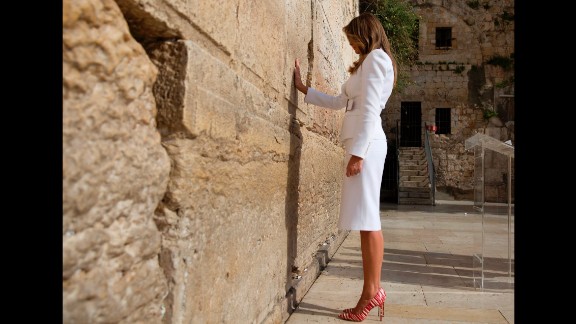 Photos: First lady Melania Trump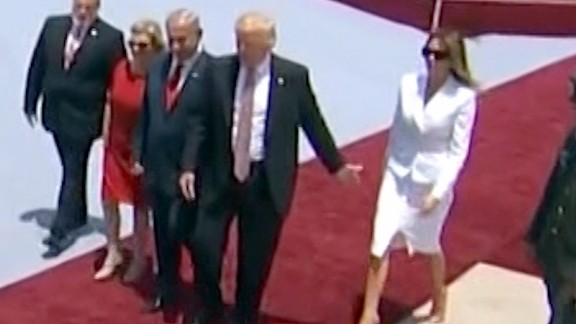 Photos: First lady Melania Trump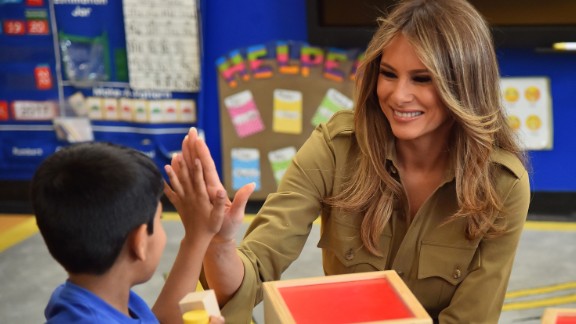 Photos: First lady Melania Trump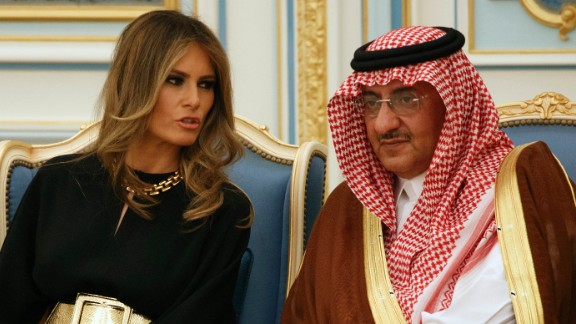 Photos: First lady Melania Trump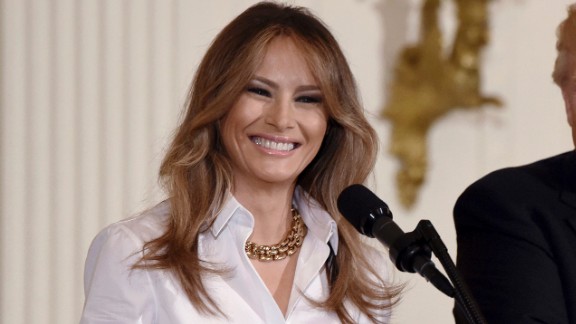 Photos: First lady Melania Trump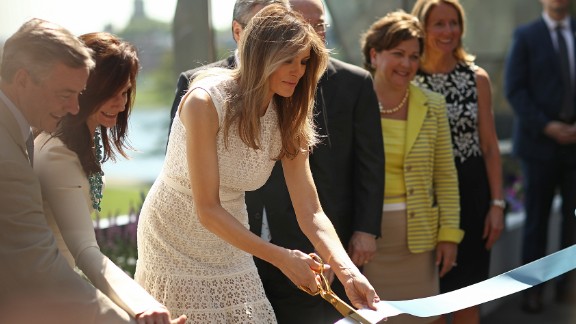 Photos: First lady Melania Trump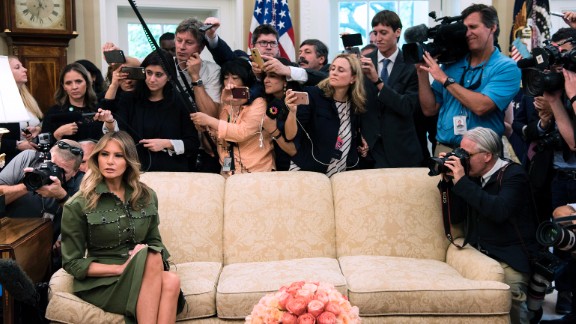 Photos: First lady Melania Trump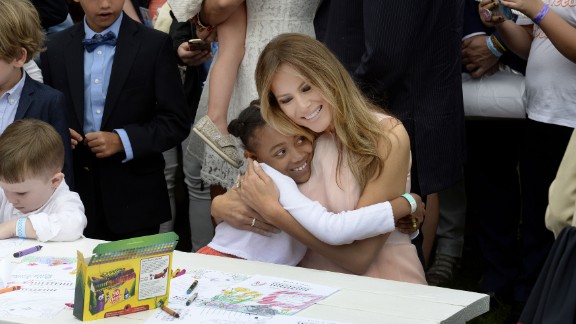 Photos: First lady Melania Trump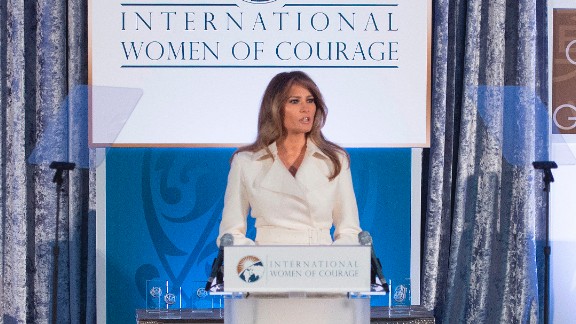 Photos: First lady Melania Trump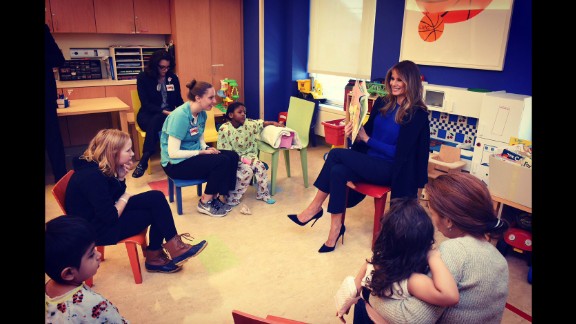 Photos: First lady Melania Trump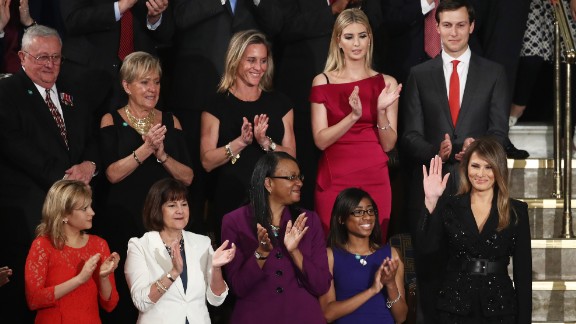 Photos: First lady Melania Trump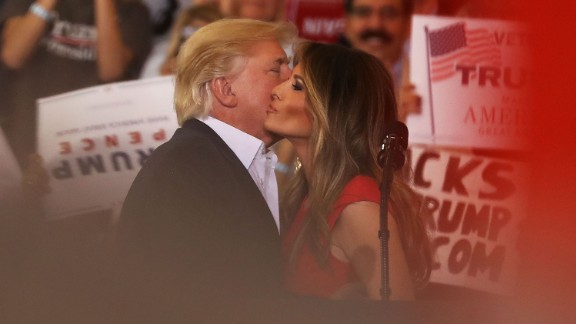 Photos: First lady Melania Trump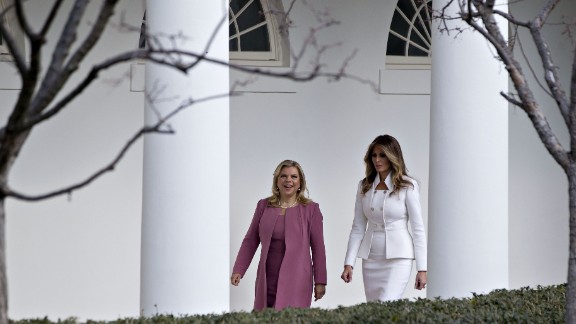 Photos: First lady Melania Trump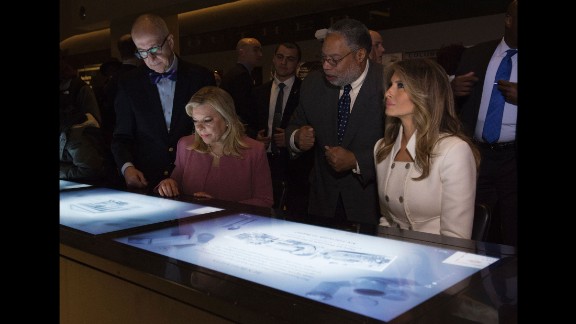 Photos: First lady Melania Trump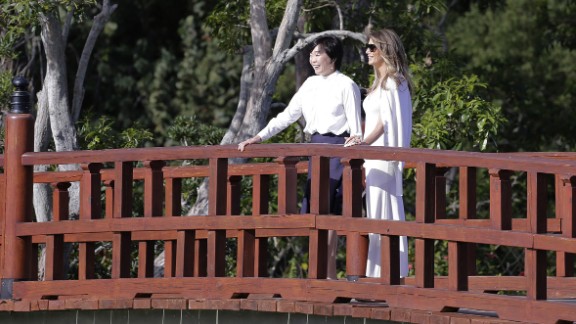 Photos: First lady Melania Trump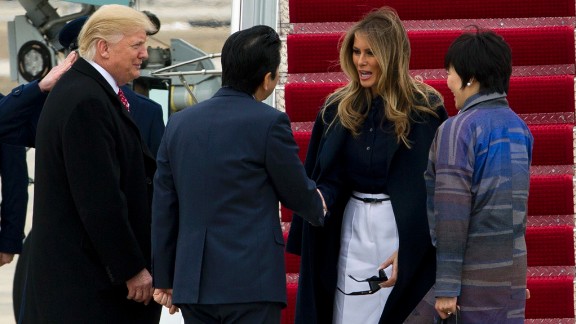 Photos: First lady Melania Trump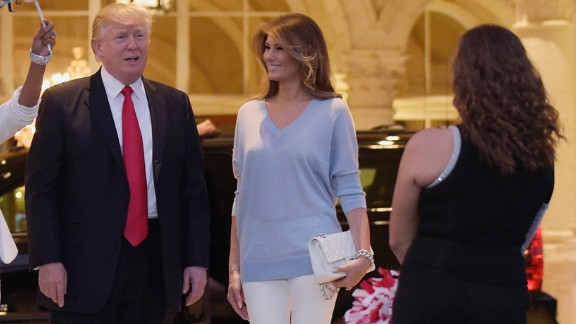 Photos: First lady Melania Trump
Photos: First lady Melania Trump
Photos: First lady Melania Trump
Photos: First lady Melania Trump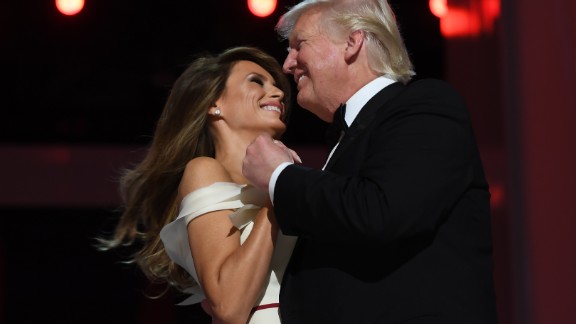 Photos: First lady Melania Trump