Story highlights
Aides have been told to make a decision before the end of January
Already, top advisers on foreign and domestic policy have announced their departures
White House aides have been told to decide before the end of January whether they intend to leave the administration or stay through the November midterm elections, an official said, a deadline intended to help bring a sense of order to an anticipated staffing exodus.
President Donald Trump is finding it difficult to recruit staff to fill the vacancies, several people close to the West Wing say, as he faces the second year of his administration with daunting political odds and an ongoing Russia investigation.
In recent months, top advisers on foreign and domestic policy have announced their departures. Additional aides are expected to make their exit in the coming weeks. Chief of staff John Kelly has embarked upon an effort to fill the ranks by the end of January. But the absence of willing and qualified replacements, paired with a lengthy hiring process, make it unlikely he'll reach that goal.
Kelly has been trying to take the reins of staffing in the West Wing since his elevation last summer. But the task has taken on heightened urgency.
"Kelly is eating bullets every day by himself and doesn't have a lot of help," said one person familiar with the personnel situation. "He needs reinforcements."
The White House rejected the idea of a deadline for staff to announce they're leaving or staying.
"There has been no directive on staff departures and any suggestion otherwise is ridiculous fake news," White House press secretary Sarah Sanders said.
'Doesn't it feel like a decade?'
Dina Powell to leave the White House
While a revolving door is common in any administration, people who work inside the White House with previous West Wing experience say the exhaustion is magnified remarkably under Trump. The unpredictability and chaos, along with a fear of costly legal fees in the wake of the Russia investigation, have added to the fatigue.
"It's been a year, but doesn't it feel like a decade?" a senior administration official said, speaking on condition of anonymity to discuss the sensitive nature of the personnel shifts.
Several of Trump's top advisers are still weighing whether to leave the administration at the one-year mark. Others appear likely to depart in the coming weeks.
Two of the most senior officials who are on the potential departure list are Don McGahn, the White House counsel, and HR McMaster, the national security adviser. The President, like with many of his advisers, has aired frustrations openly with both men. But it's far from certain whether either official will leave.
McGahn, who is a potential witness in special counsel Robert Mueller's investigation, has compelling legal reasons to stay at the White House, a person familiar with the matter said, despite the President's level of satisfaction.
McMaster, an active duty three-star Army general, served as a commandeering influence in the West Wing. But he has clashed with Trump over policy in Afghanistan and Iran.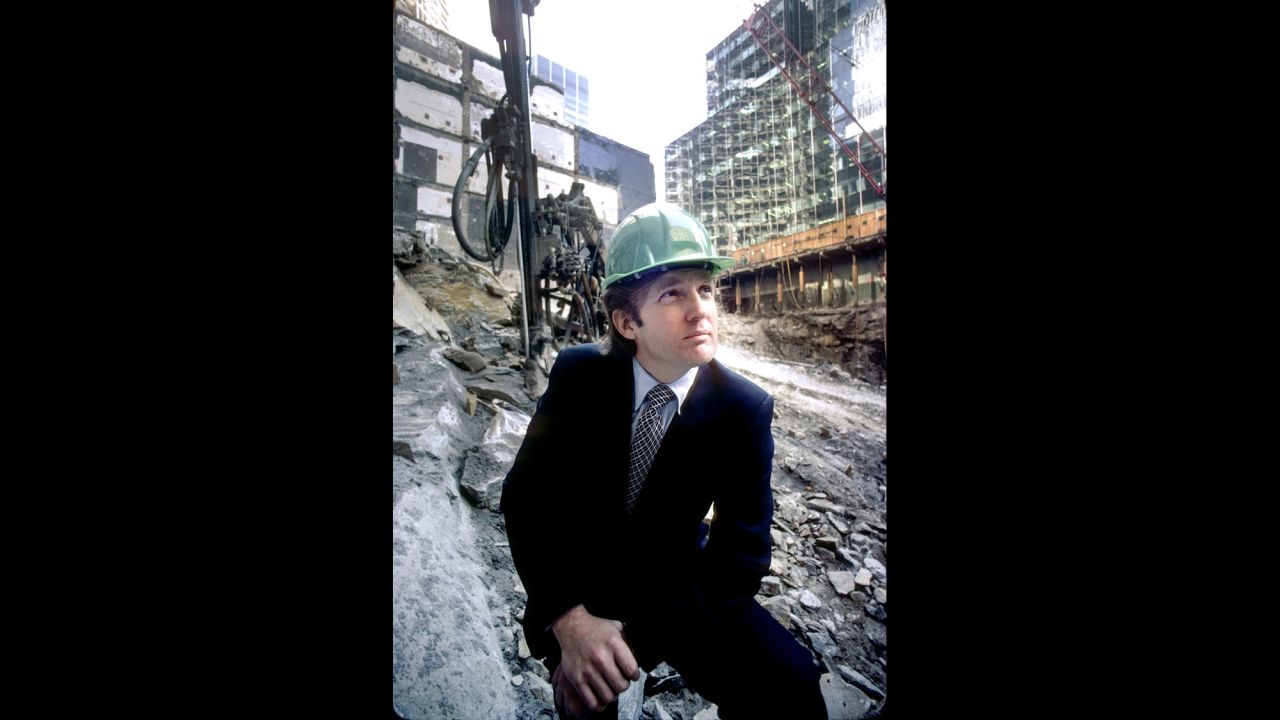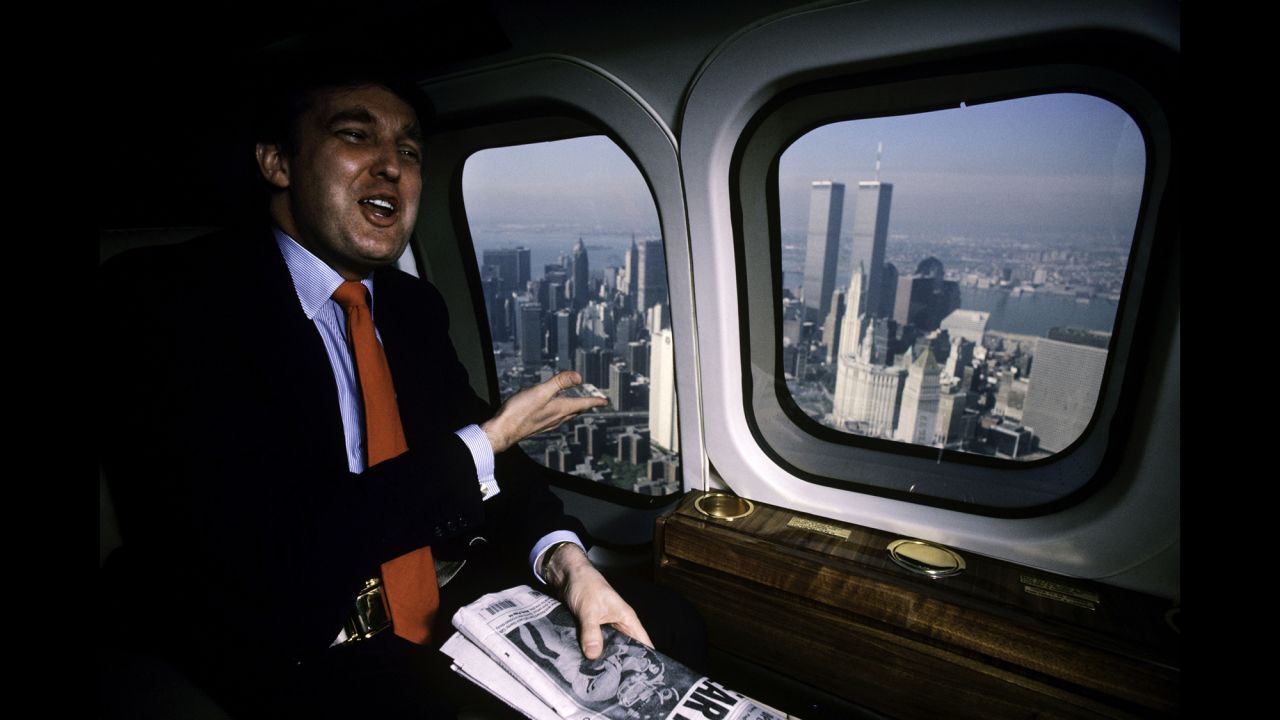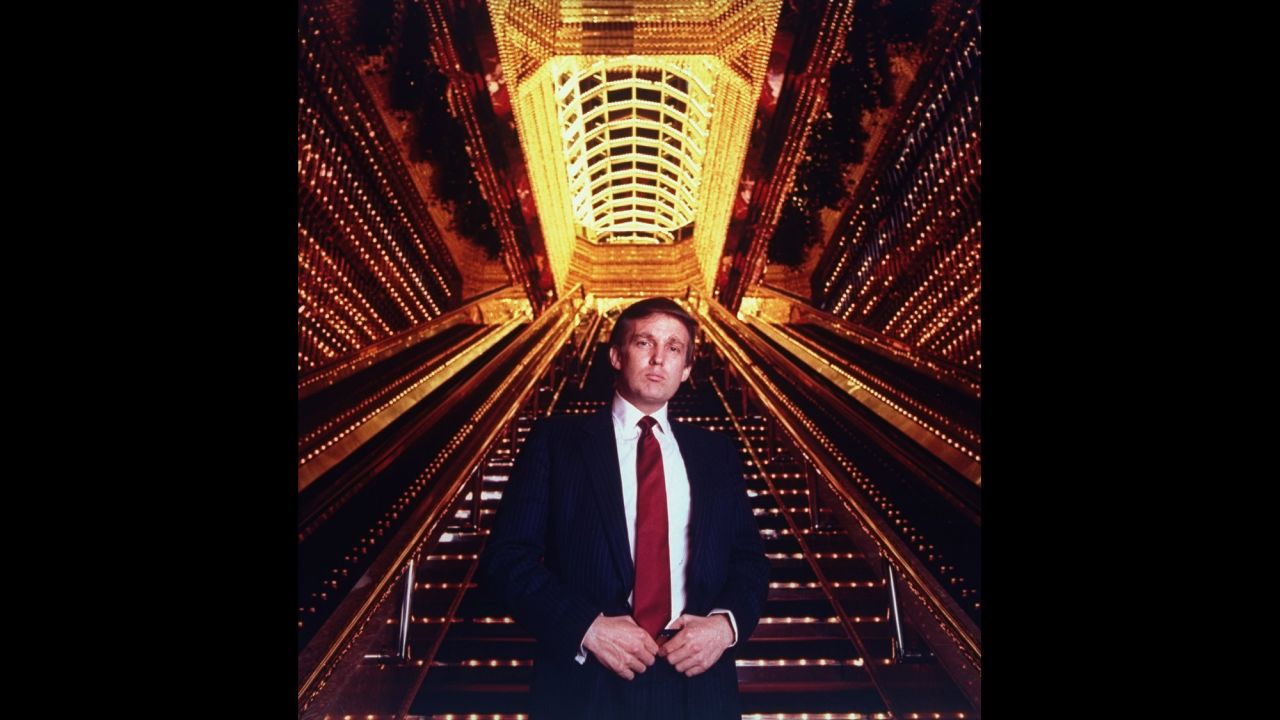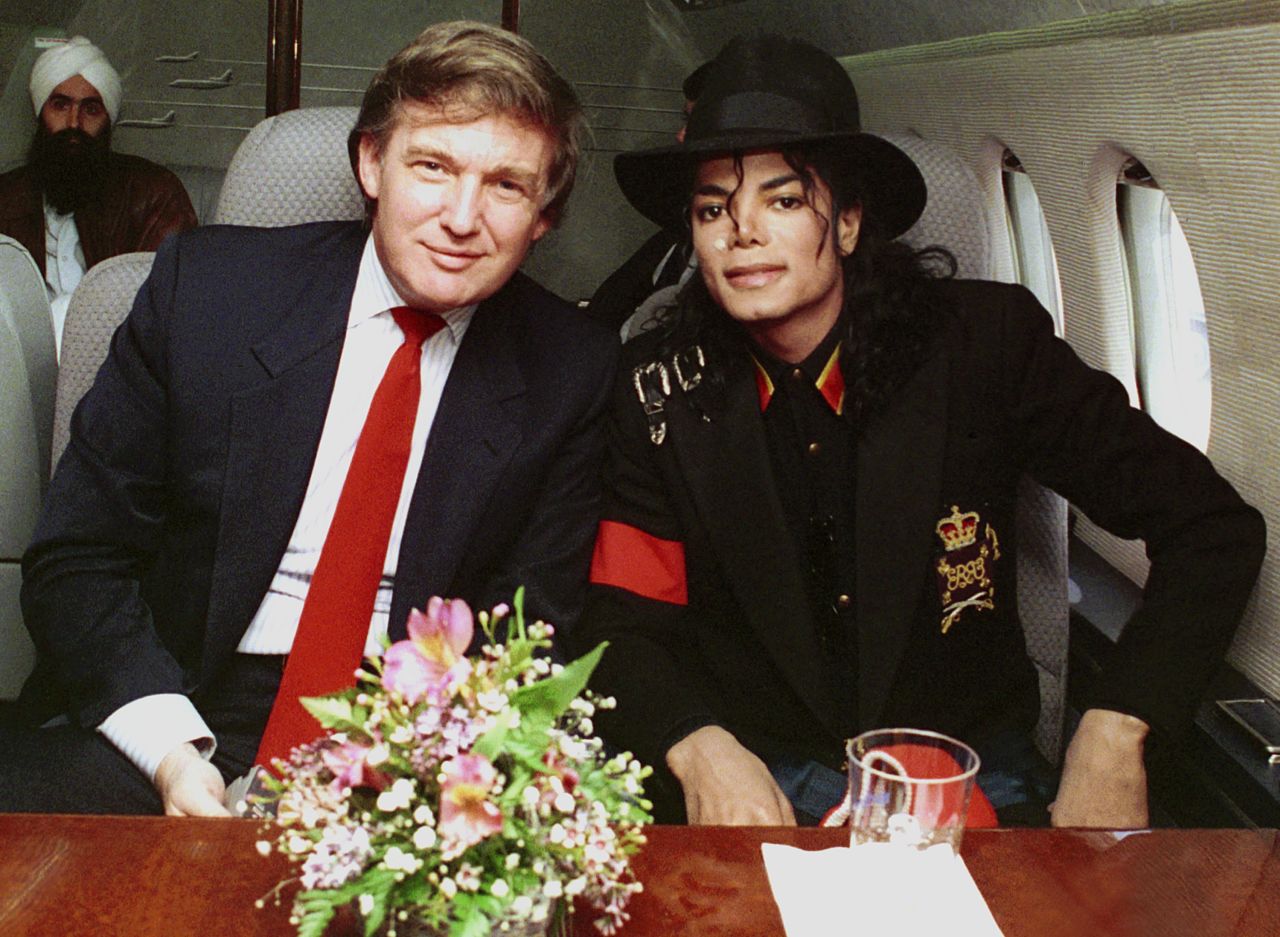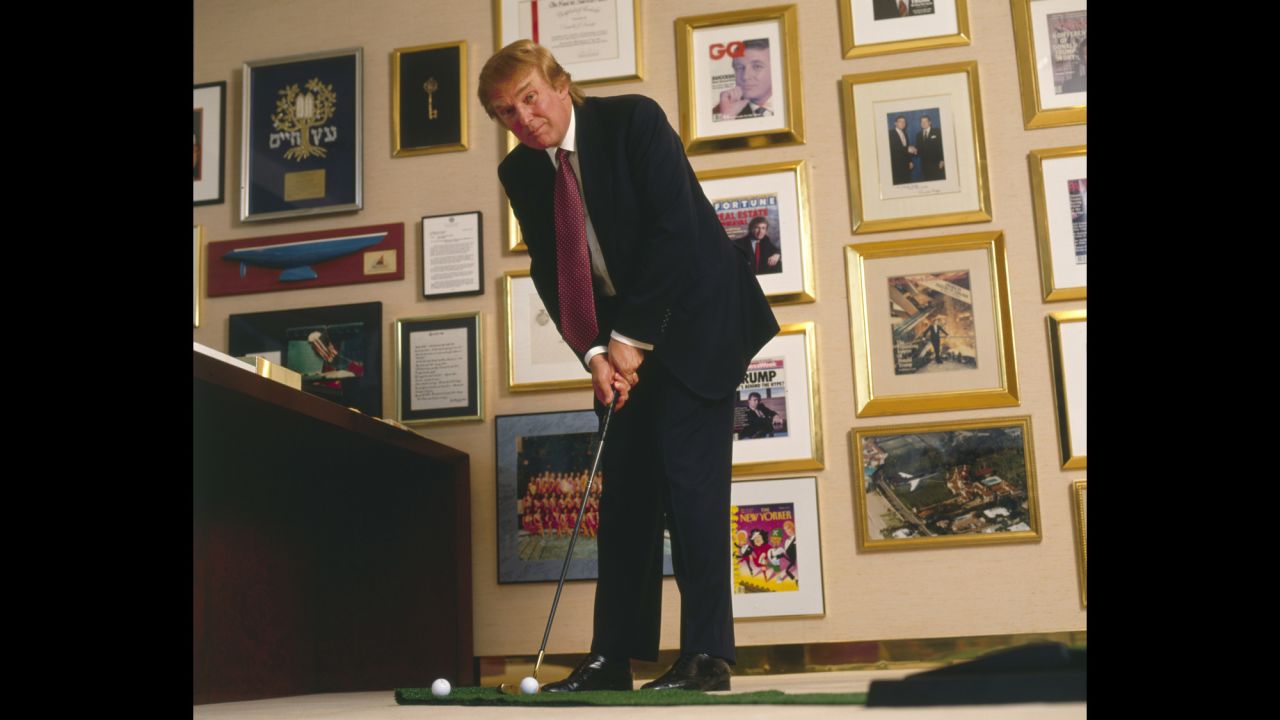 Donald Trump's rise
Departing aides would join Dina Powell, the deputy national security adviser who announced her departure last year. An alum of the Bush administration, Powell was one of the only top-level aides with experience working in a White House. She's expected to remain a participant in senior adviser Jared Kushner's Middle East efforts, including joining Vice President Mike Pence on a trip to the region next week.
Other staffers who have departed, or who are expected to: deputy chief of staff Rick Dearborn, who is joining the private sector; Jeremy Katz, Cohn's deputy at the National Economic Council; Sean Cairncross, a senior adviser who Trump nominated to head the Millennium Challenge Corporation; and Omarosa Manigault-Newman, who was dismissed from her job as communications director at the Office of Public Liaison.
Gary Cohn, the National Economic Council chairman whose departure has been a constant subject of speculation since August, is still weighing whether to remain in his post, and for how long, people who have spoken with him say. He has committed internally to helping shepherd through an infrastructure plan, though it's not clear for how long. He declared on Saturday he was "happy" in his job when asked by Trump in front of reporters at Camp David.
Potentially in Trump's sights to replace Cohn, should he leave: Larry Kudlow, the conservative commentator, who speaks regularly with Trump and advised the White House on their tax reform efforts.
Empty benches
Trump's administration departures, in a photo
Grueling hours, cramped offices and political warfare take sizable tolls on aides' personal and family lives. That reality has been exacerbated during Trump's first year in office, which was marked by chaos, internal backbiting and the constant specter of special counsel Robert Mueller's Russia probe.
Unlike previous presidents, however, Trump has alienated large swaths of Republicans who might otherwise leap at the opportunity to work at the White House. Some of Trump's allies, along with establishment Republicans, have voiced worry that a second wave of operatives and policy staffers does not appear to be waiting on the bench as aides announce their departures.
"There are still a lot of people who have said that they are unwilling to work in the White House and there are a lot of people that the White House is unwilling to have come in," said longtime Republican operative Doug Heye.
Trump's current team consists of "all qualified people who are trying to do the best for their country," Heye added, but it may be hard for the White House to find a stable of loyal people waiting in the wings to take over for them.
A wide array of GOP hands declined to join the administration when Trump was elected, either because they had denounced Trump as a candidate and weren't welcome in the West Wing or because they privately believed associating themselves with him would damage their careers.
A year later, those concerns have not abated. Trump is still adamant that the Republicans who criticized him the loudest not be awarded with jobs in his West Wing. And political careerists' concerns about the wisdom of joining the administration haven't been assuaged by a chaotic year, which is culminating with a debate over the President's mental fitness.
Another factor giving potential hires pause is the ongoing Russia investigation, which has led to four indictments and could soon include an interview with Trump. Some of those who might otherwise work for Trump view a White House job as a potential "ticket to the grand jury," one person familiar with the staffing challenges said.
Gaping political hole
The most gaping hole, according to multiple Trump allies inside and outside the White House, is that of a chief strategist who can channel Trump's populist appeal while translating it into policy and political wins. Since the departure of Steve Bannon over the summer, that position has remained vacant, leading to grumbling from some of Trump's allies at the state of his political operation.
Former campaign aides Corey Lewandowski, Jason Miller, David Urban and David Bossie have all been raised as possible candidates to fill the job. But whether they will pass muster from Kelly – who has scant political experience – or whether going inside the White House at this point is even feasible for them personally and professionally remains an open question.
Johnny DeStefano, who has gained Trump's trust over the past year, was assigned this month to oversee the White House's beleaguered Office of Political Affairs, currently under fire after electoral losses in Alabama, Virginia and New Jersey. The unit's current head Bill Stepien is expected to remain in place for now, but is still viewed skeptically by some of Trump's outside allies.
DeStefano will also continue to oversee the Office of Presidential Personnel, as well as taking responsibility for the Office of Public Liaison and the Office of Intergovernmental Affairs, people familiar with the plans said.
The vast portfolio represents a massive undertaking – too massive, worry some officials, who have expressed concerns that DeStefano is being set up to fail. Mike Rubino, a Trump campaign aide who joined Lewandowski's lobbying firm, is considered a potential addition to help share some of DeStefano's burden, a person familiar with the deliberations said.
Allies also worry Trump lacks a senior-level aide with whom he enjoys a longtime relationship, in the mold of George W. Bush aide Karen Hughes or Barack Obama adviser Valerie Jarrett. The closest example is Kellyanne Conway, who became close to Trump on the campaign trail but has not been a longtime confidante. Keith Schiller, Trump's former security chief who joined him at the White House as an aide-de-camp, departed the administration in September and wasn't replaced.
CNN's Jamie Gangel contributed to this report.