Mandalay Bay Resort and Casino staff interacted with Las Vegas shooter Stephen Paddock more than 10 times in the days leading up to the October 1 massacre that claimed 58 lives.
During Paddock's stay at the hotel, room service and housekeeping "had contact with Paddock or entered his suite more than 10 times," according to a statement sent to CNN from MGM Resorts International, which owns the Nevada hotel.
The Las Vegas Review-Journal first reported the extent of the hotel staff's interactions with the gunman.
Paddock opened fire from his 32nd-floor hotel room onto a crowd attending an outdoor country musical festival. He killed himself before police breached his hotel room door.
Hotel staff performs a welfare check "after two consecutive days where a Do-Not-Disturb sign has been displayed on the door," the MGM Resorts statement said, "and the guest has not interacted in-person or by phone with housekeeping or other hotel staff over the same period."
"In addition, our staff reserves the right to enter the room if it is deemed appropriate to conduct a welfare check."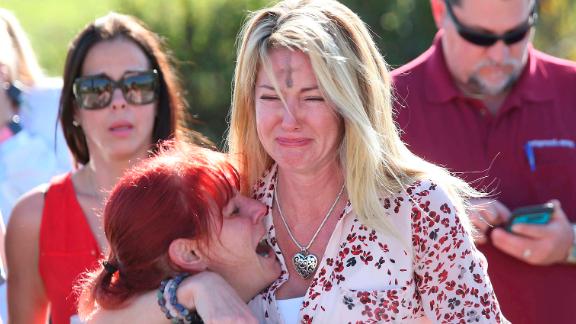 Photos: Worst mass shootings in the United States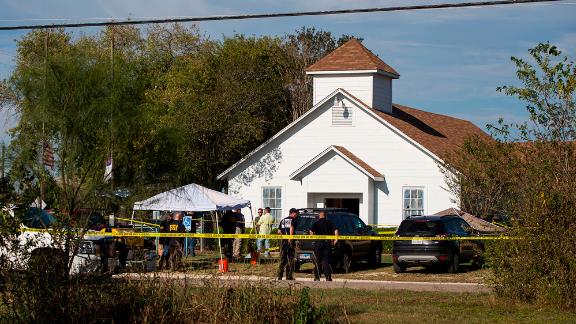 Photos: Worst mass shootings in the United States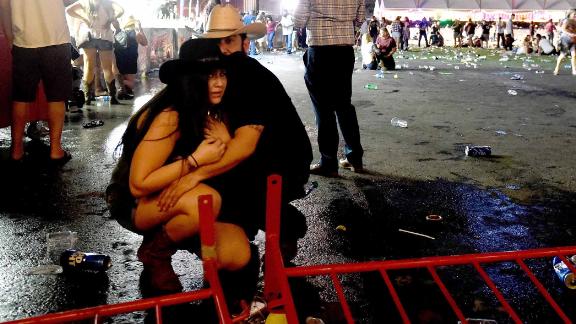 Photos: Worst mass shootings in the United States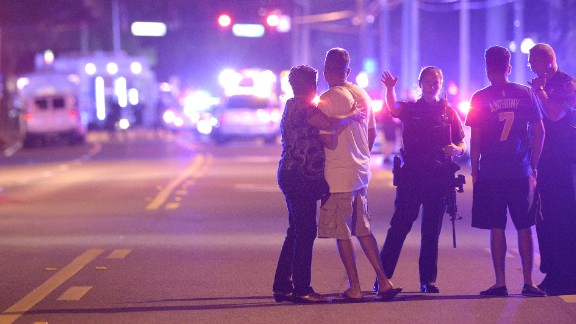 Photos: Worst mass shootings in the United States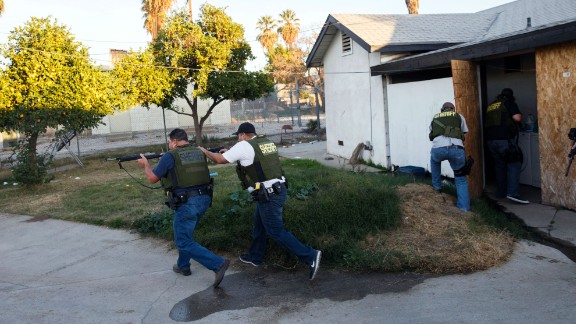 Photos: Worst mass shootings in the United States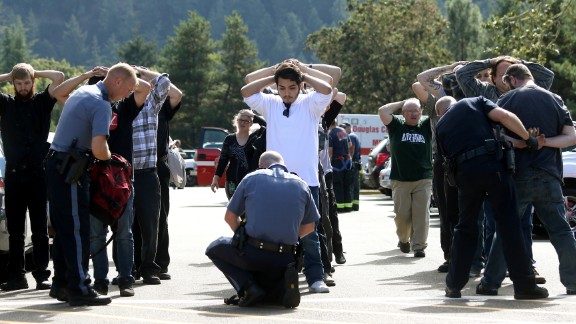 Photos: Worst mass shootings in the United States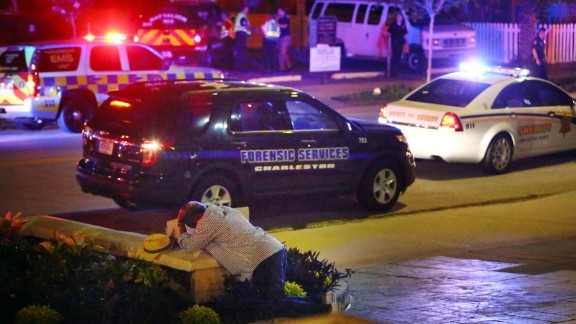 Photos: Worst mass shootings in the United States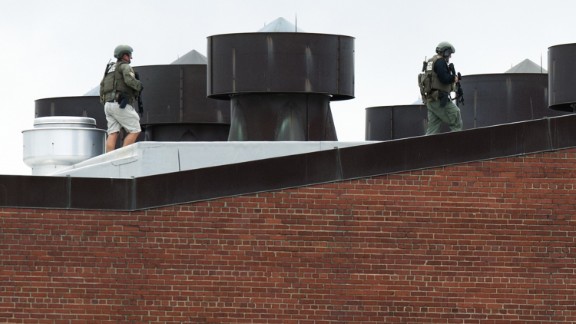 Photos: Worst mass shootings in the United States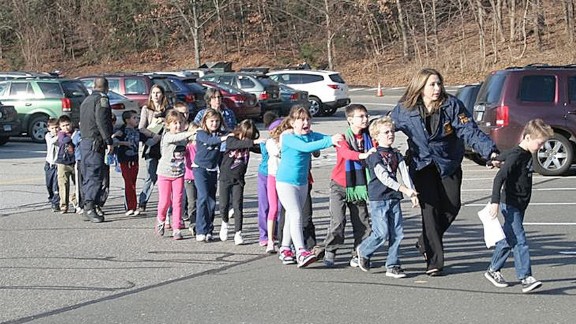 Photos: Worst mass shootings in the United States
Photos: Worst mass shootings in the United States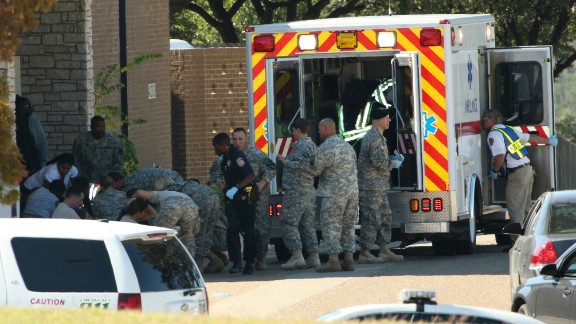 Photos: Worst mass shootings in the United States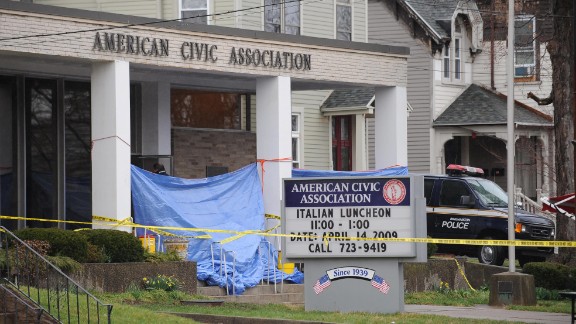 Photos: Worst mass shootings in the United States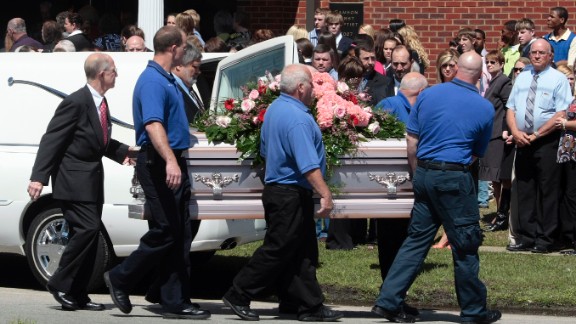 Photos: Worst mass shootings in the United States