(CNN) —
Check out some of these eye-popping statistics from the Arctic outbreak that has put the US in a deep freeze and the monster winter storm threatening the East Coast.
Snowstorm
More than 60 million people in 15 different states stretching from Maine to Georgia are under some type of warning or advisory from the current winter storm.
More than 13 million people from North Carolina to Maine are under blizzard warnings.
The storm will dump snow over a stretch of the East Coast more than 1,400 miles long. Track the storm here
Tallahassee, Florida, recorded measurable snow on Wednesday for the first time in 28 years. (last time was December 1989)
Charleston, South Carolina, saw a record of 5.3 inches of snow, which was the largest snowfall in 28 years. (since December 1989, which was its largest snowfall ever – 8 inches)
Atlantic City, New Jersey, was blanketed under as much as 11 inches of snow as of Thursday morning.
Bitter cold
Over the next week, more than 30% of the US population will experience temps below zero degrees Fahrenheit. As many as 75% will see temps dip below the freezing mark.
On Thursday morning it was 20 degrees in Tallahassee, Florida, which was more than 10 degrees colder than Anchorage, Alaska, where it was 33 degrees.
Chicago is not expected to climb above 20 degrees until Sunday, which would tie a record (from 1936 and 1895) of 12 consecutive days without reaching at least 20 degrees.
Dozens of cities in the eastern US are expected to set record lows Friday, Saturday and Sunday, including New York City and Philadelphia – predicted to be 3 degrees and 1 degree, respectively – and Boston, where temperatures may drop to -7.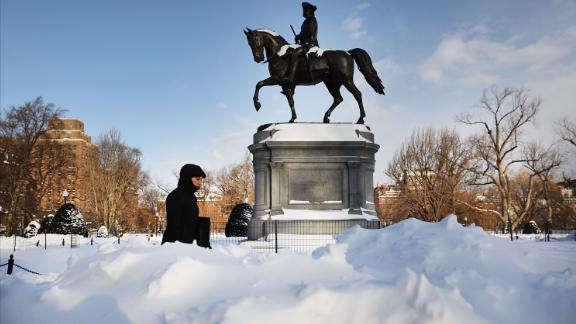 Photos: Frigid temperatures strike US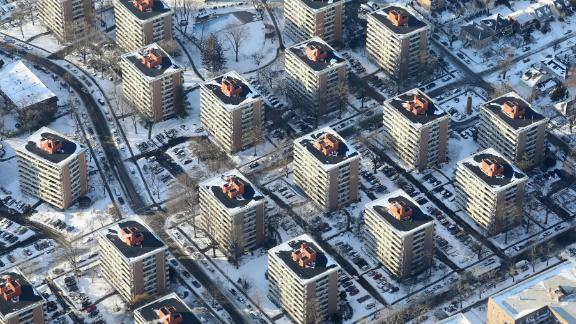 Photos: Frigid temperatures strike US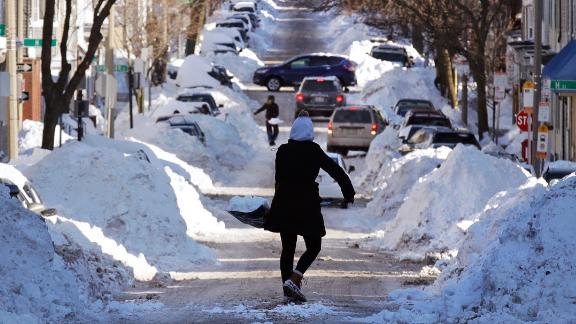 Photos: Frigid temperatures strike US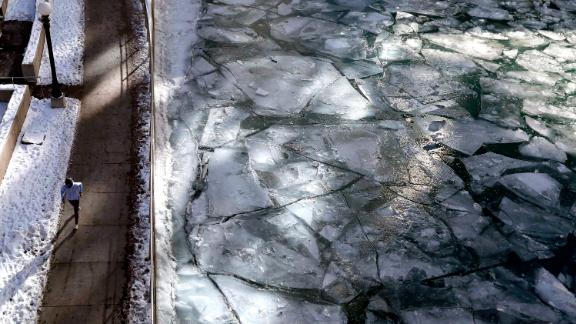 Photos: Frigid temperatures strike US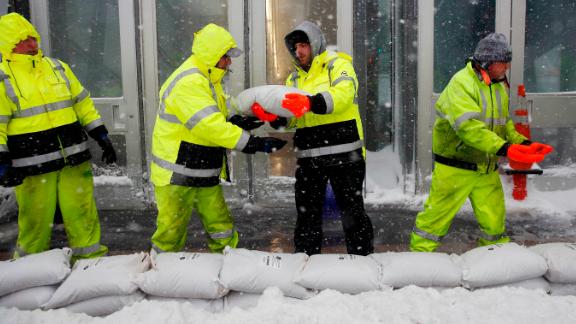 Photos: Frigid temperatures strike US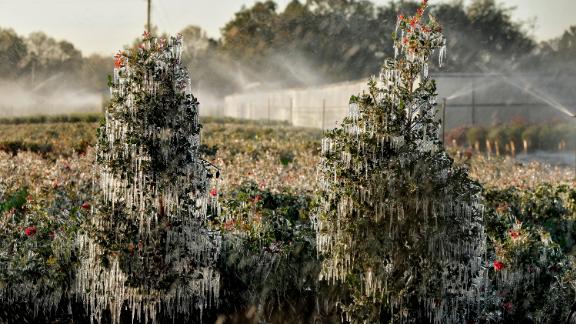 Photos: Frigid temperatures strike US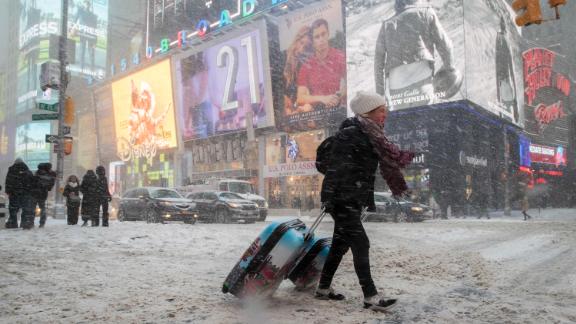 Photos: Frigid temperatures strike US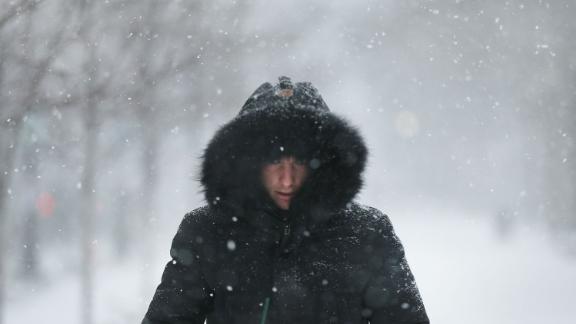 Photos: Frigid temperatures strike US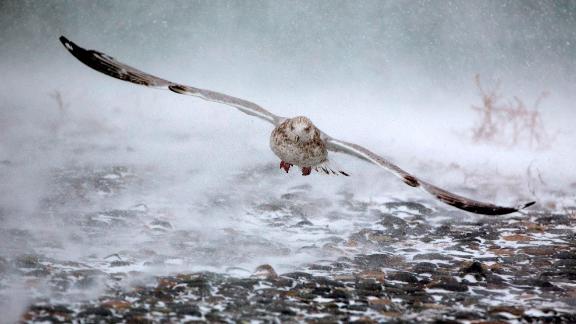 Photos: Frigid temperatures strike US
Photos: Frigid temperatures strike US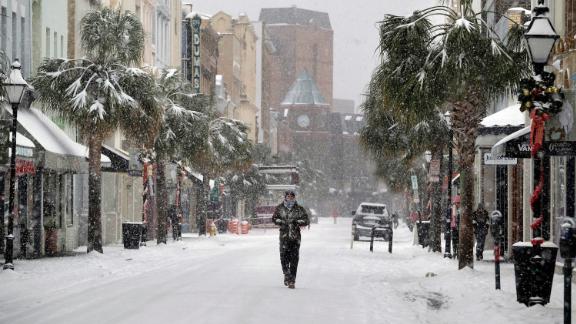 Photos: Frigid temperatures strike US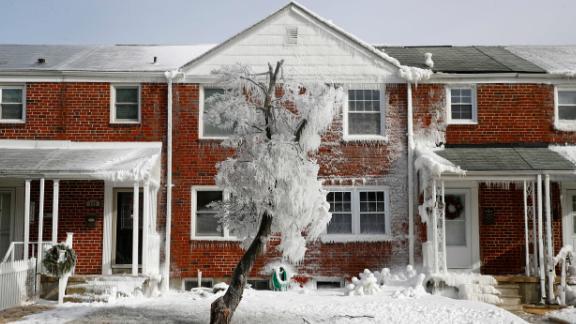 Photos: Frigid temperatures strike US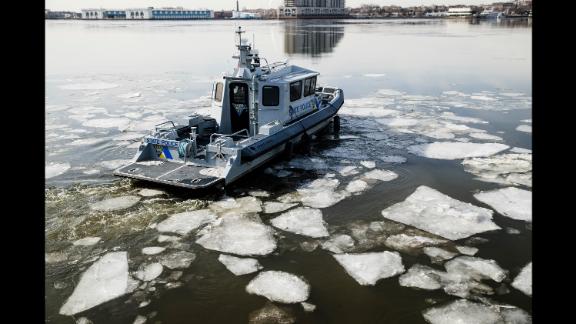 Photos: Frigid temperatures strike US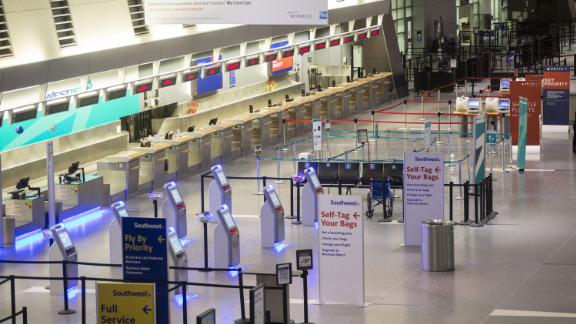 Photos: Frigid temperatures strike US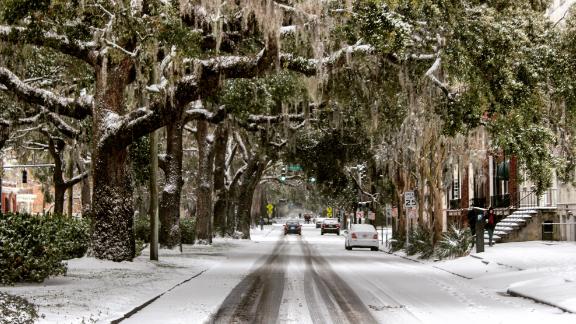 Photos: Frigid temperatures strike US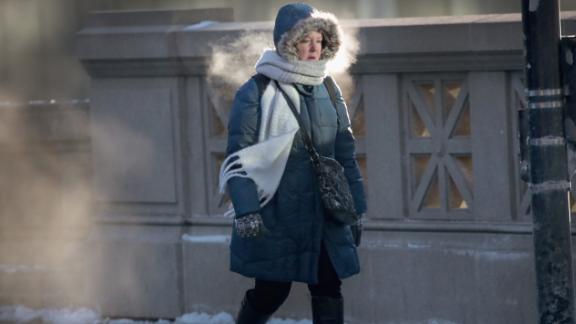 Photos: Frigid temperatures strike US