Story highlights
Coastal Georgia, SC prepare for bad weather
All 50 states had at least one below-freezing temperature
A winter storm will pounce Wednesday on coastal Georgia and South Carolina, promising incongruous scenes of palm trees and live oaks coated in ice and snow.
Shivering residents late Tuesday received warnings and updates on government and school closings. One tweet from South Carolina transportation officials summed up how rare the weather was for the region.
"Snow and freezing rain are predicted to move up SC's entire coast on Wednesday. SCDOT encourages anyone who must drive to use extreme caution. Also be extra careful around snow plows and trucks spreading sand and salt."
The East's big chill turned a Pensacola, Florida, fountain into an ice sculpture and contributed to a multivehicle crash near Buffalo, New York, that officials said killed one person. Temperatures in much of the country will get even more miserable later this week.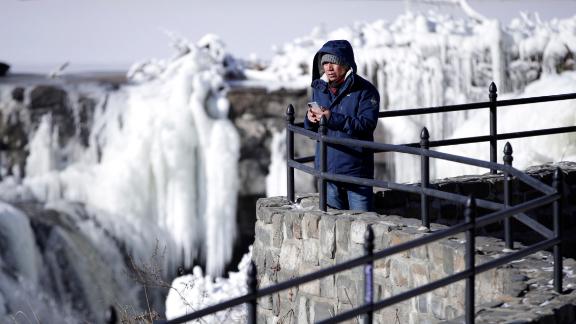 Julio Cortez/AP
"The cold is here to stay and the worst is yet to come," CNN meteorologist Taylor Ward said.
You know it's bad when even Dallas can't get above freezing. In fact in all 50 states at least one place recorded a temperature below 32 degrees on Tuesday. The temperature was 31 degrees at the Mauna Loa Observatory, which rises above the town of Waimea.
On New Year's Day, temperatures across 90% of the United States didn't even get up to 32 degrees, CNN meteorologist Ivan Cabrera said.
Hard freeze warnings remain in effect through Wednesday in typically balmy states, from Texas to northern Florida, the National Weather Service said.
And for the rest of the week, temperatures far below normal and dangerous cold wind chills will afflict much of the central and eastern United States.
At least 11 deaths, including four in Texas and five in Wisconsin, are believed linked to the cold weather.
Monster 'bomb cyclone' could hit Northeast
Wednesday into Thursday, CNN forecasters believe that 'bombogenesis' will occur off the East Coast. This is a popular meteorological term that describes an area of low pressure in the mid-latitudes that drops more than 24 millibars, which are metric units of pressure, in 24 hours – creating what is known as a "bomb cyclone."
When bombogenesis happens, the low-pressure systems can create hurricane-force winds. Even though they are not technically hurricanes, many will call this a "winter hurricane."
Most of the forecast models keep this low-pressure system offshore enough that the most substantial snow and strongest winds will remain out at sea, with the exception of New England, where 6-12 inches of snow could fall on Thursday, with winds gusting at 40 to 60 miles per hour.
The bombogenesis will help usher in another round of blustery single-digit temperatures to the northeast, dipping some temperatures.
So, exactly how cold is it? It's so cold that:
Closed water parks in Florida
So much for that Florida vacation to escape the cold. Several water parks in Orlando are closed because of the extreme temperatures, CNN affiliate Spectrum News 13 reported.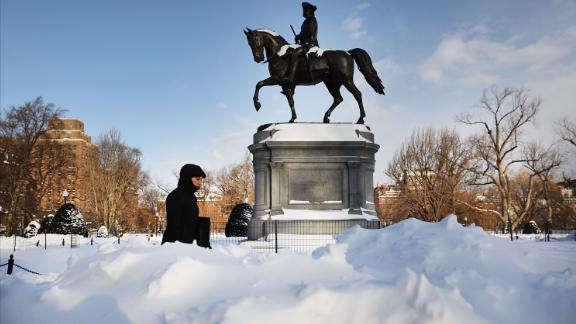 Photos: Frigid temperatures strike US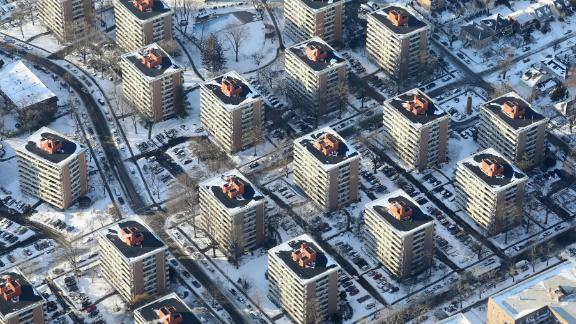 Photos: Frigid temperatures strike US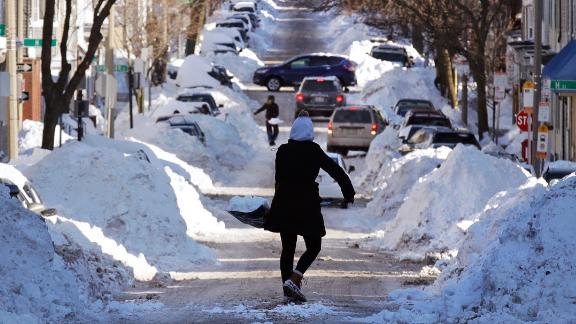 Photos: Frigid temperatures strike US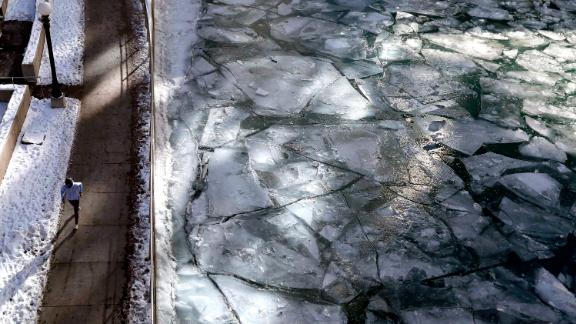 Photos: Frigid temperatures strike US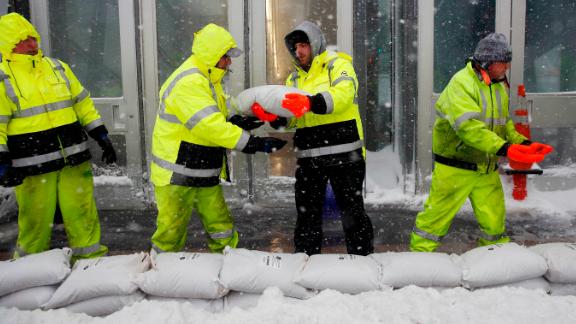 Photos: Frigid temperatures strike US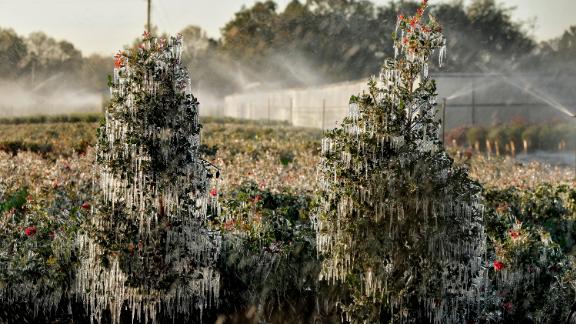 Photos: Frigid temperatures strike US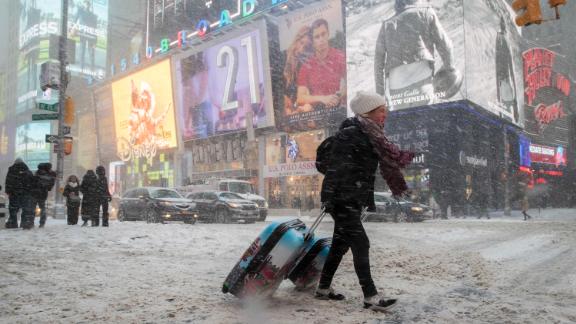 Photos: Frigid temperatures strike US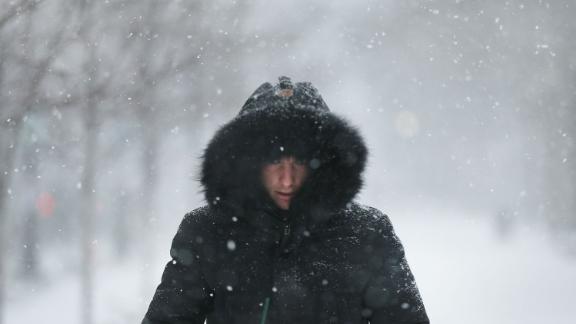 Photos: Frigid temperatures strike US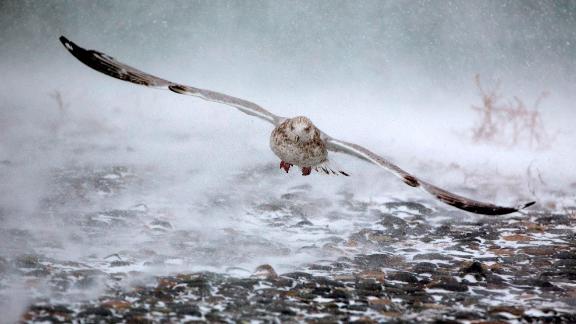 Photos: Frigid temperatures strike US
Photos: Frigid temperatures strike US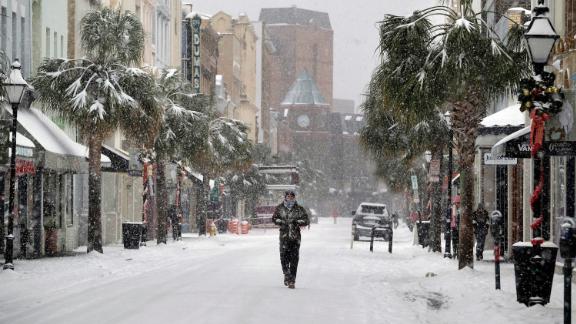 Photos: Frigid temperatures strike US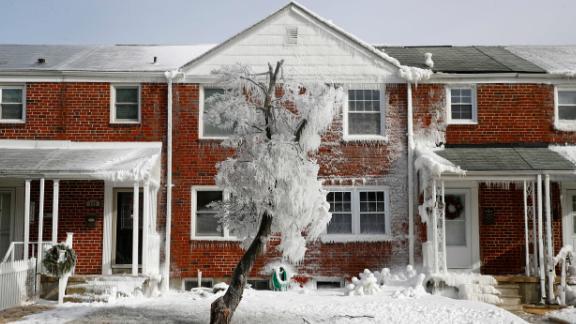 Photos: Frigid temperatures strike US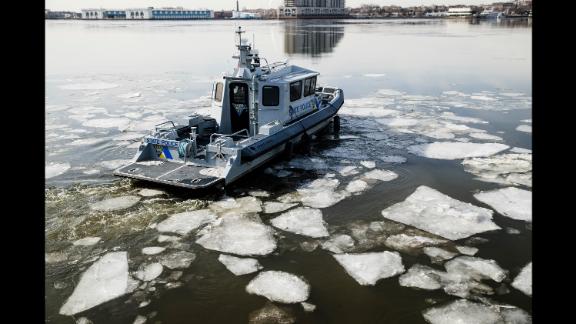 Photos: Frigid temperatures strike US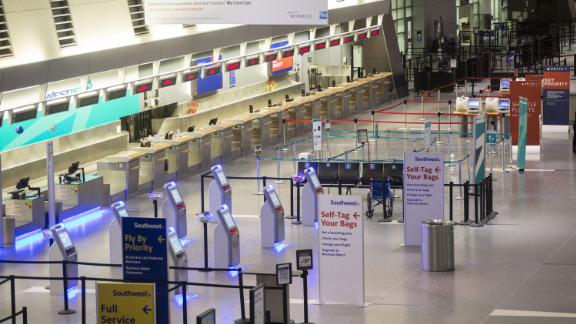 Photos: Frigid temperatures strike US